噼里啪啦系列 Pili Pala Series (Set of 7)
Regular price
Sale price
$20.70 USD
Unit price
per
Sale
Share
This is the perfect set to introduce toddlers and young children into the world of Chinese books. The beautiful illustrations, easy to understand language, and engaging lift-the-flap books entice the youngest readers to pay attention to see what will happen next. The 7 stories revolve around the 3 main characters, and cover content including brushing teeth, bathing, playing, eating a snack, etc. The stories are written in a light-hearted and fun manner with adorable illustrations, sure to delight parents and children alike.
Recommended for Ages: 0-6
No. of Books: 7
Pages: 70
Format: Board book with flaps
Language: Simplified Chinese
Author/Illustrator: 佐佐木洋子
Additional resources upon purchase:
🔊 Audio narration of all 7 books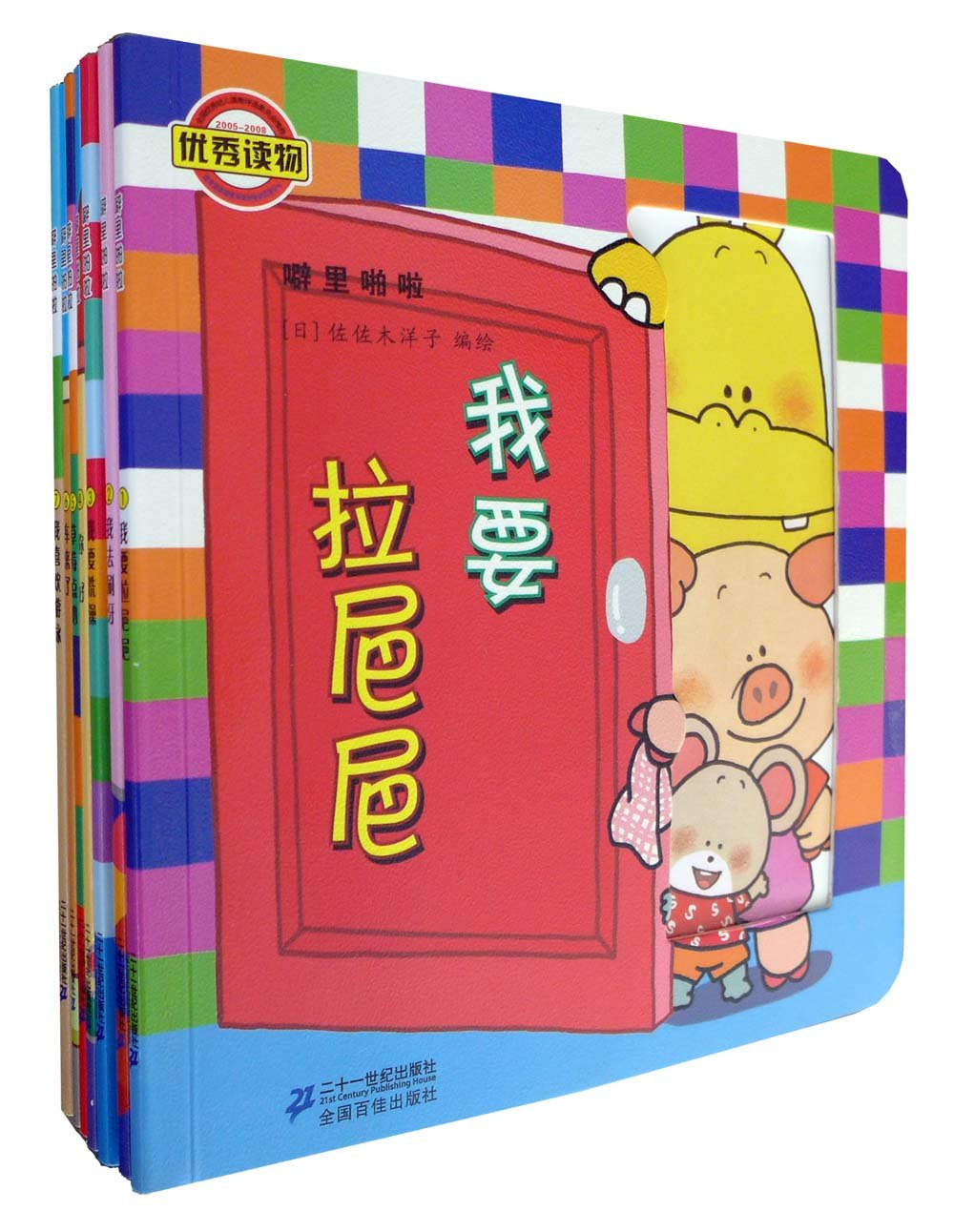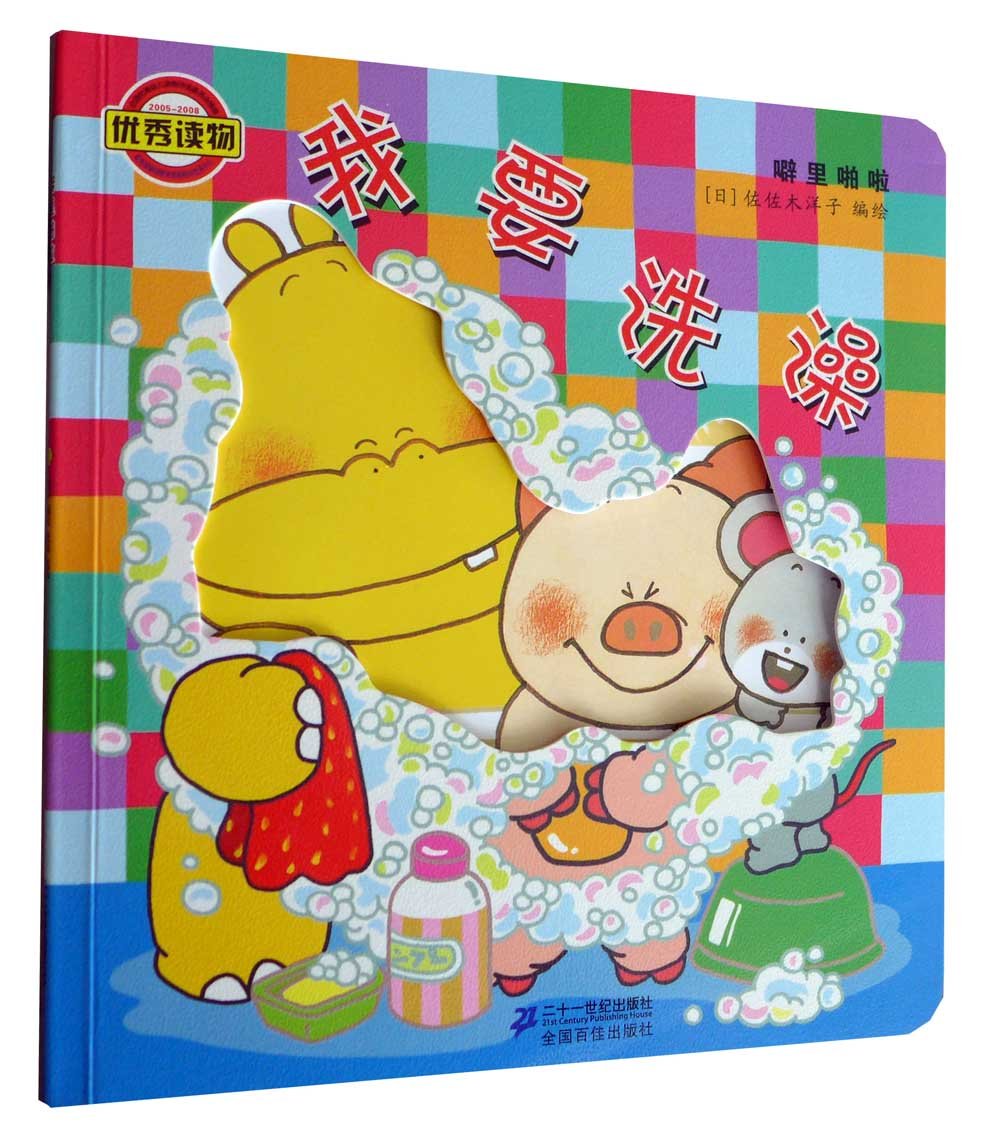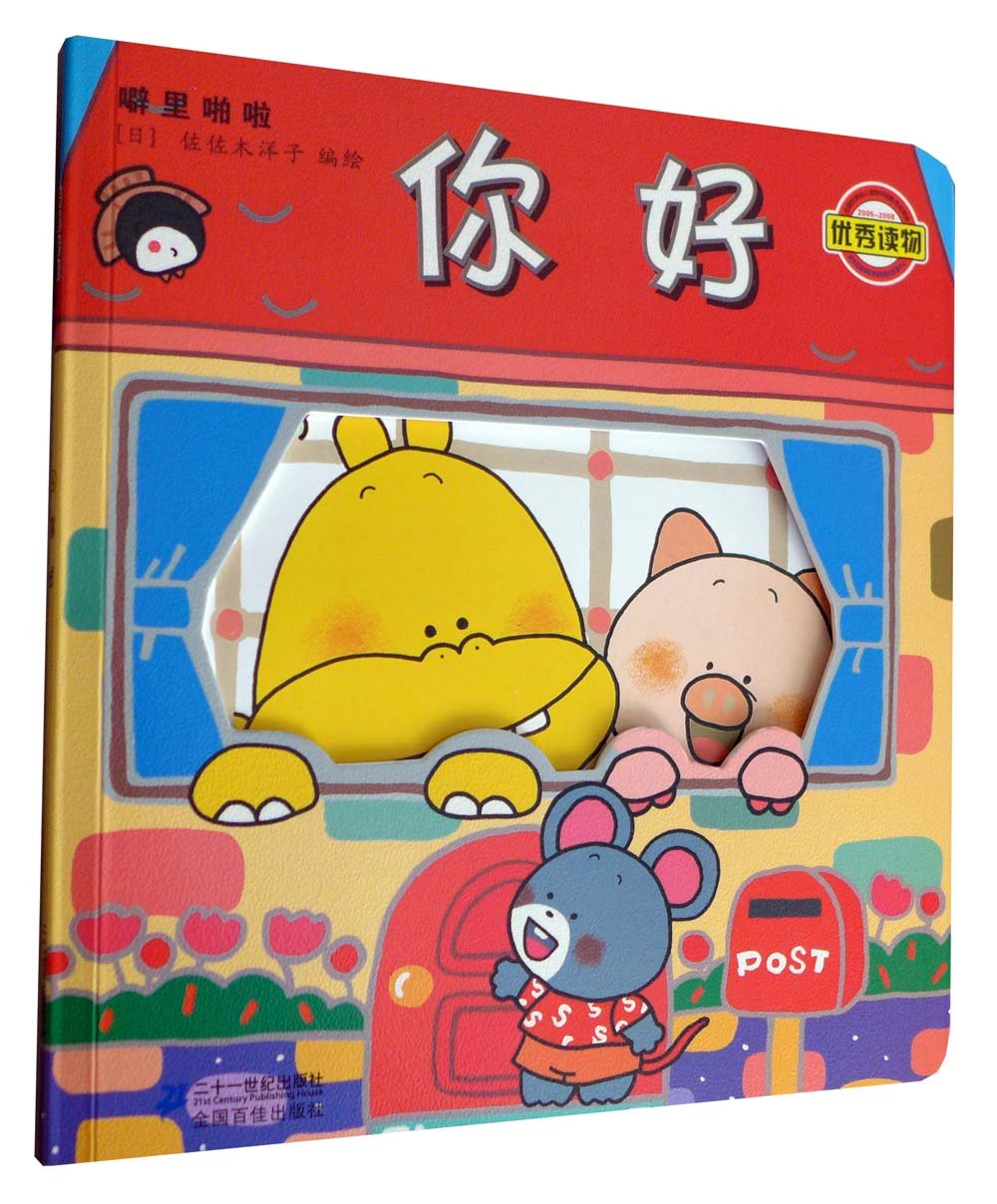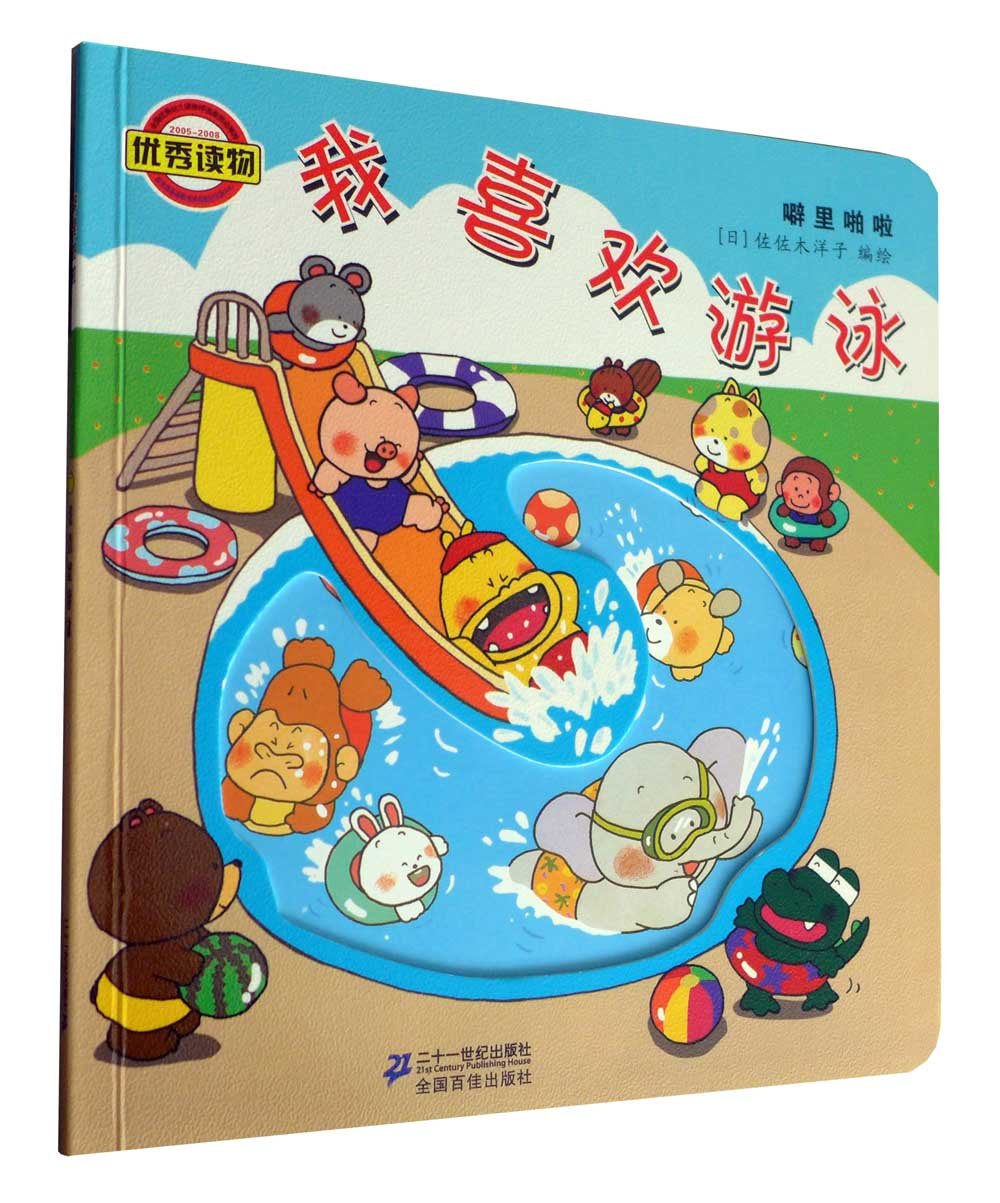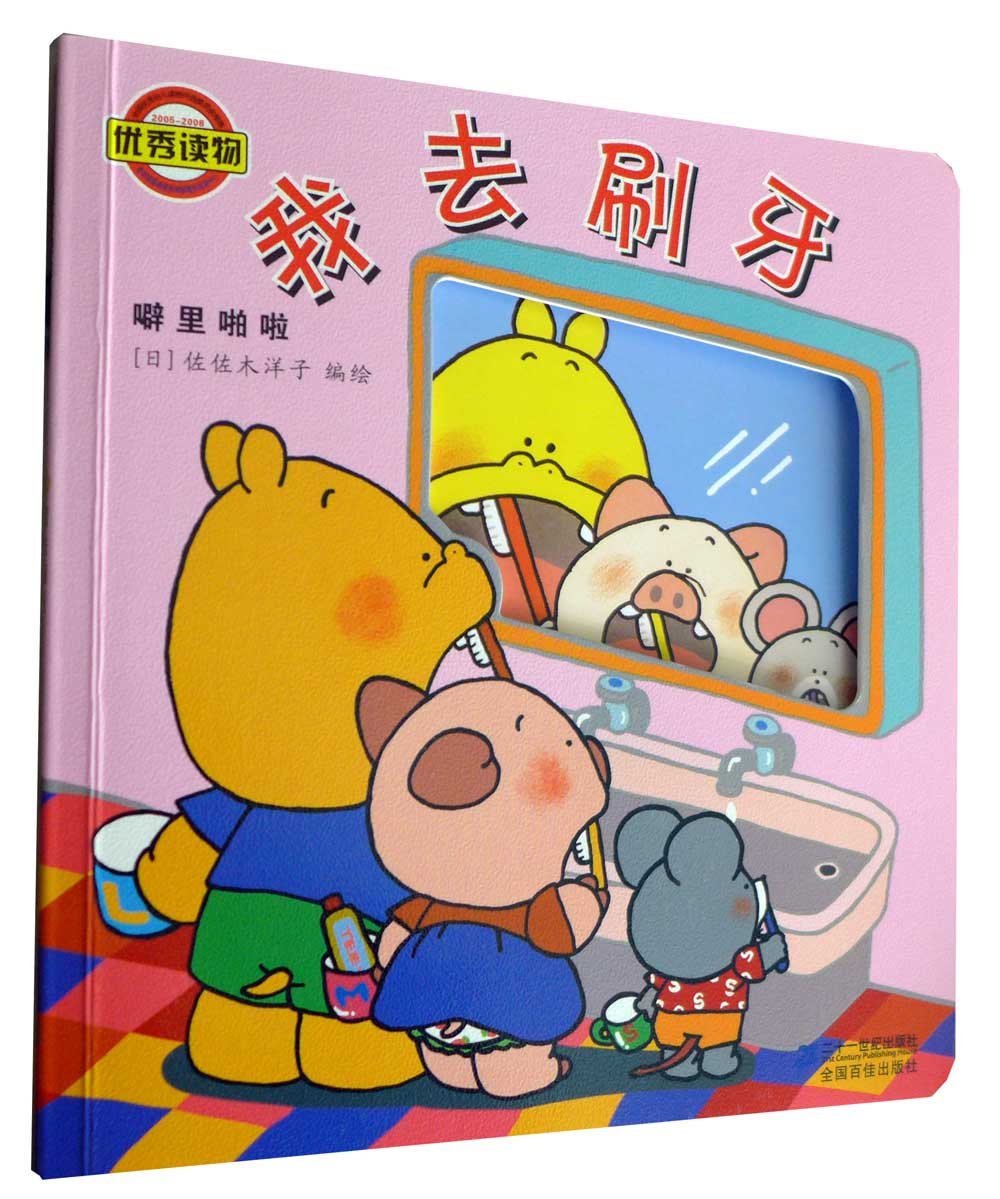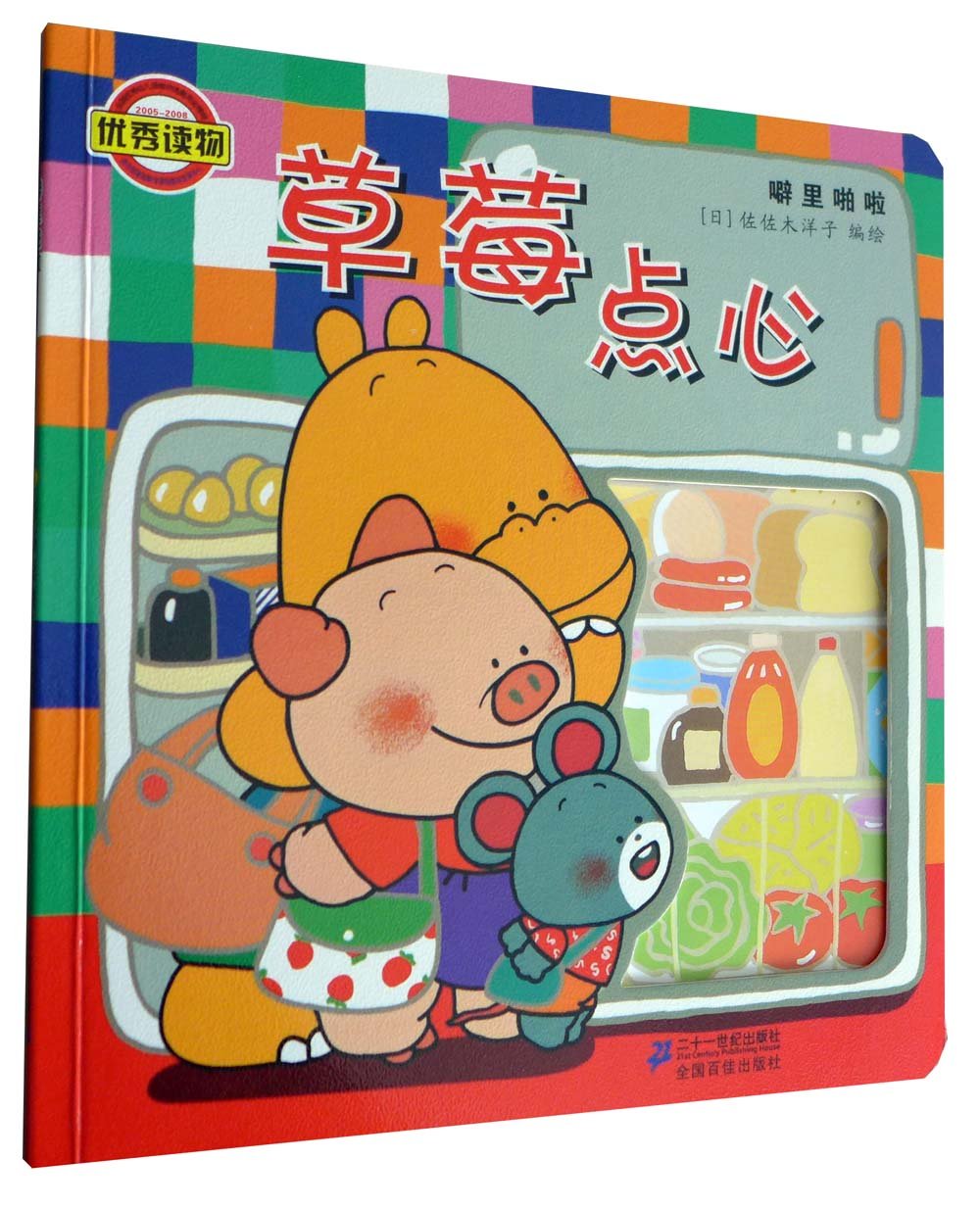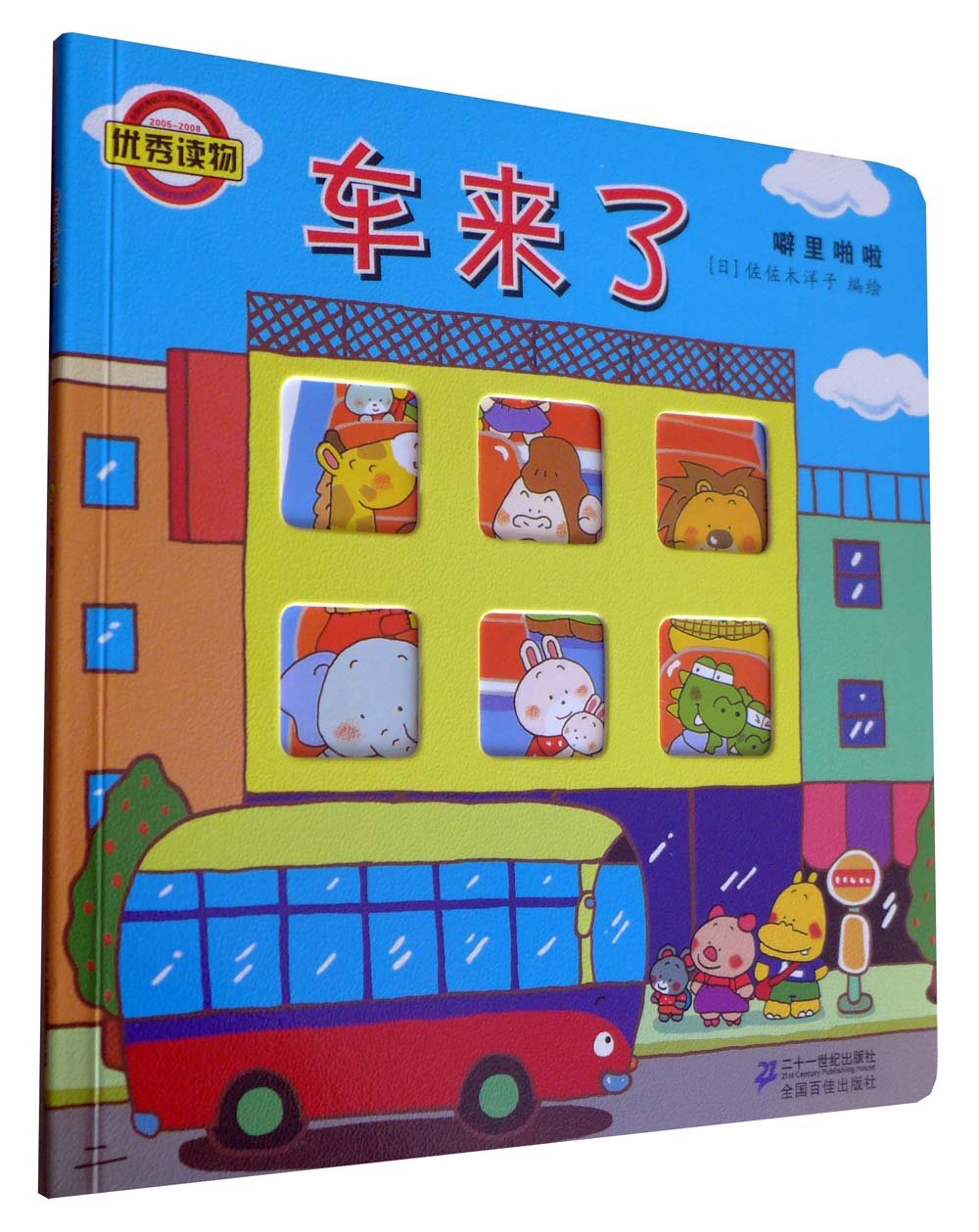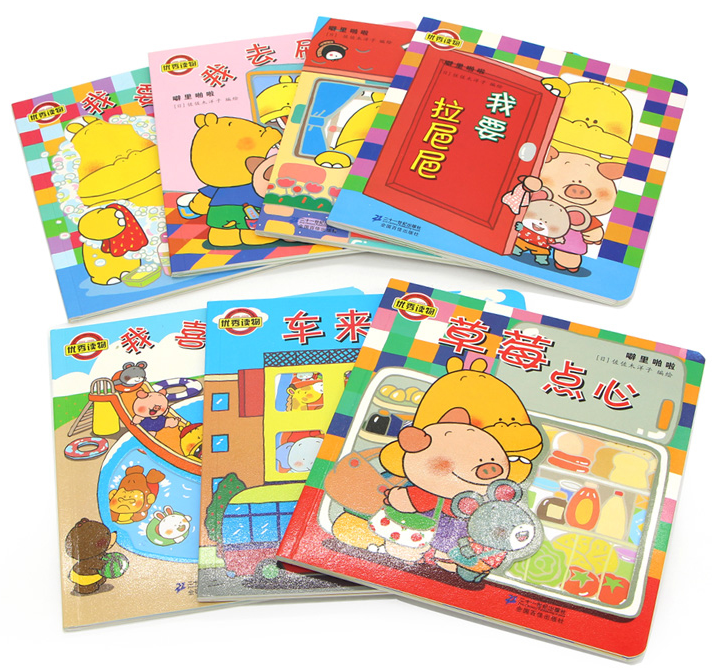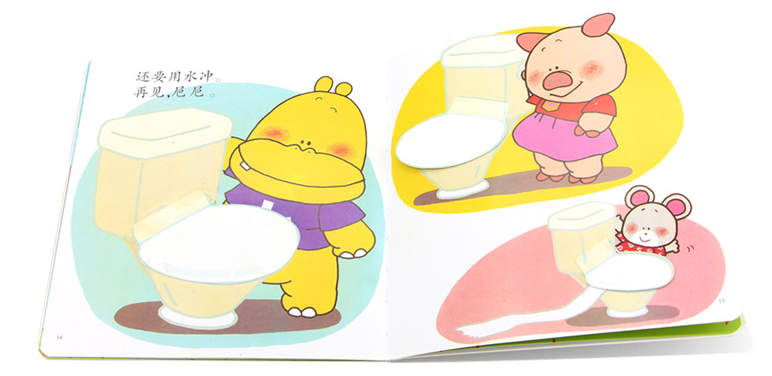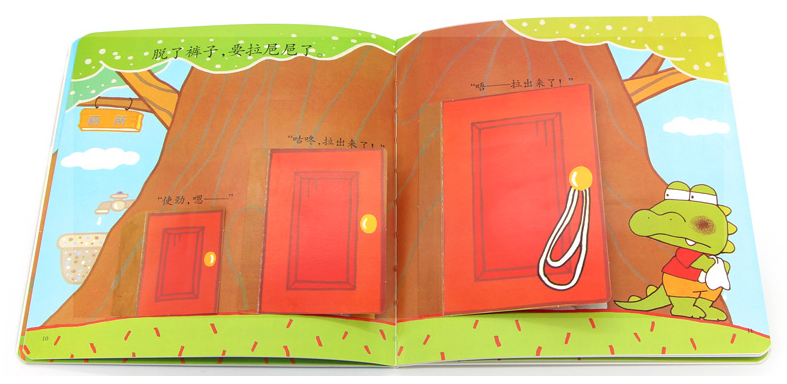 They are very interesting. Pictures are nice
Engaging and fun series
My son thoroughly enjoyed this series and we have read the books many, many times. Engaging illustrations with flaps and fun storylines.
Attractive books
The books are very attractive and fun to read. Gave it as a present for my friend's newborn girl.
I'm sure your friend's girl will enjoy this set when she is of age. Thank you for shopping with us!