加古里子科学绘本 Satoshi Kako Science Around Us Series (Set of 10)
Regular price
Sale price
$36.52 USD
Unit price
per
Sale
Share
I'm so excited to discover this bookset by 加古里子 Satoshi Kako - he has this amazing knack for making kids think. Never spoonfeeding information, but using well-thought out questions to prod us to wonder. In this bookset, he works his magic in various fields of sciences.
Bookset includes:
《我在哪里?》Where Am I? 

《可爱的宝宝》Adorable Babies

《种子发芽了》 The Seed Sprouts

《会走的山会动的山》 Mountains that Walk and Move

《甜的水咸的水》Sweet and Salty Water

《光和声音的赛跑》Race Between Light and Sound

《它们是什么做的?》What Are They Made Of?

《纸的力量》The Strength of Paper

《横着切竖着切》Making Horizantal and Vertical Cuts

《工具中的智慧》The Wisdom in Tools
Did you know 加古里子 originally trained as an applied chemist and had a successful career a chemical engineer? With intimate knowledge of how things work, he distills scientific reasoning and facts to stories that even preschoolers can understand. Truly amazing!
At My Story Treasury, we strive to bring you books that have lots of mileage, encourage creativity and nurturing a sense of wonder in the world around us - just like this literary treasure.
Suitable for ages 4-99
Number of books in set: 10
Type: Softcover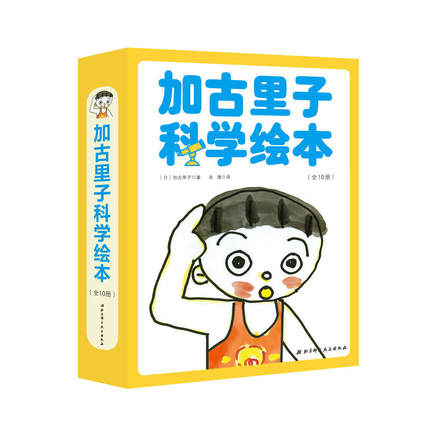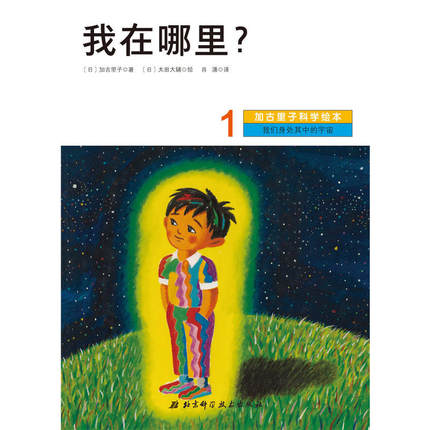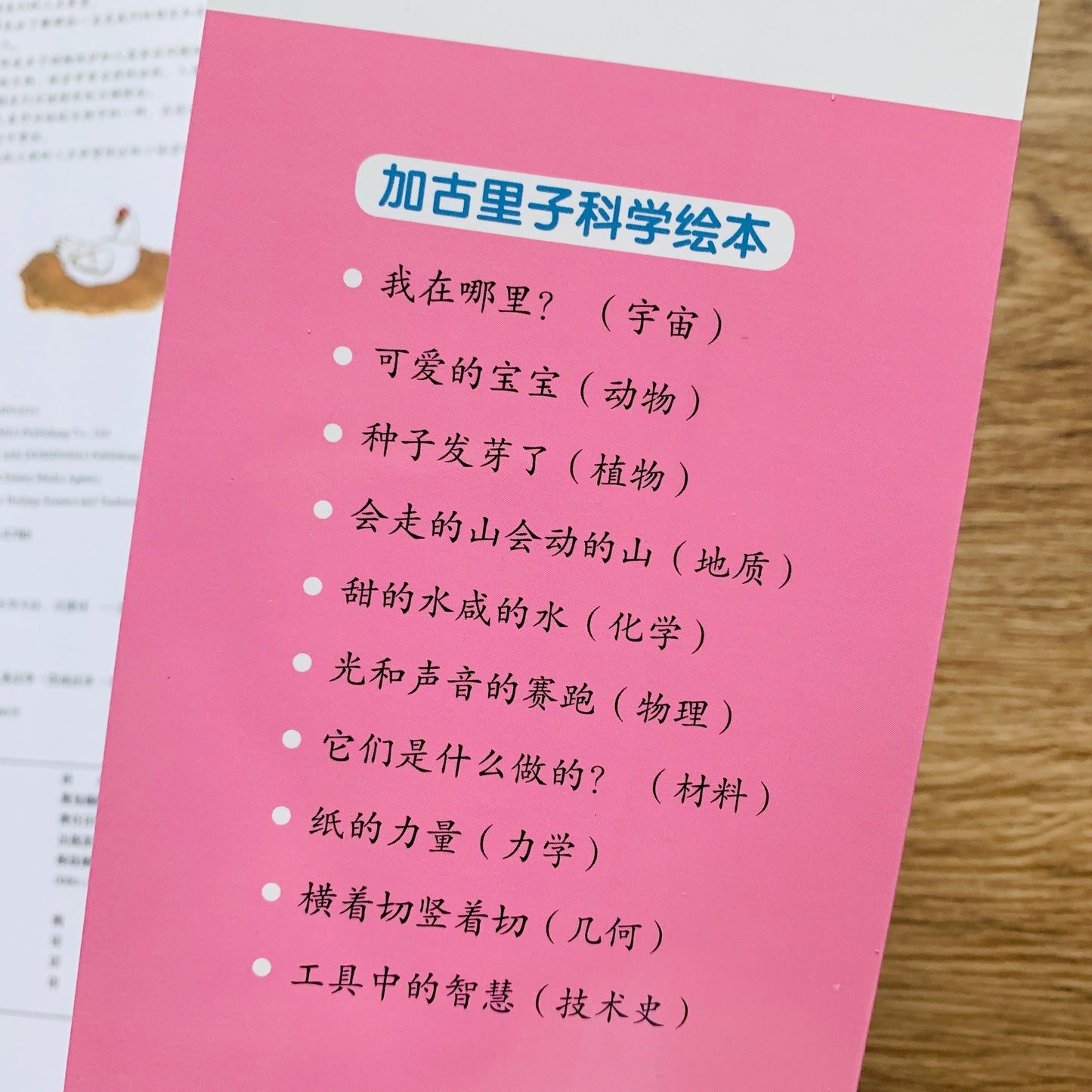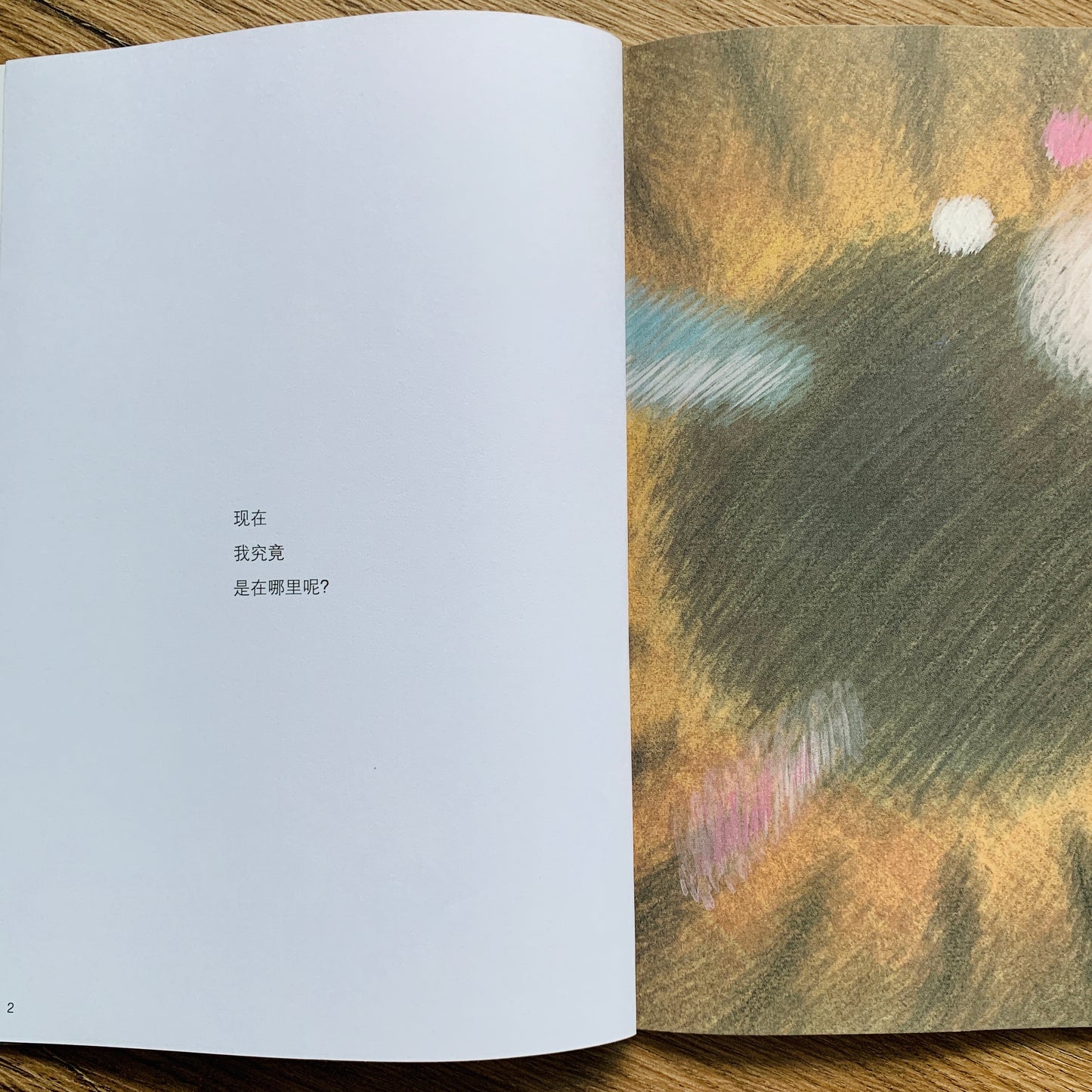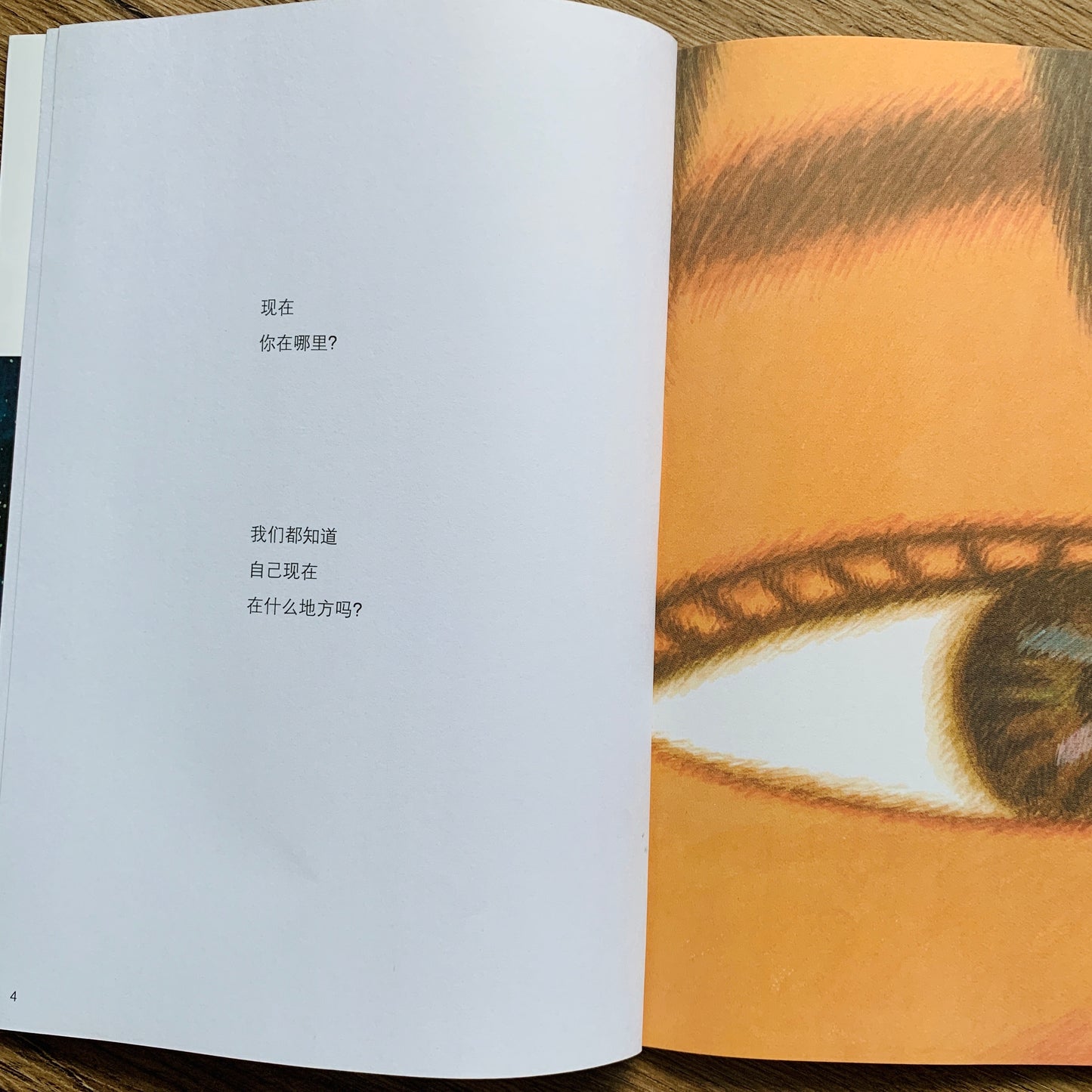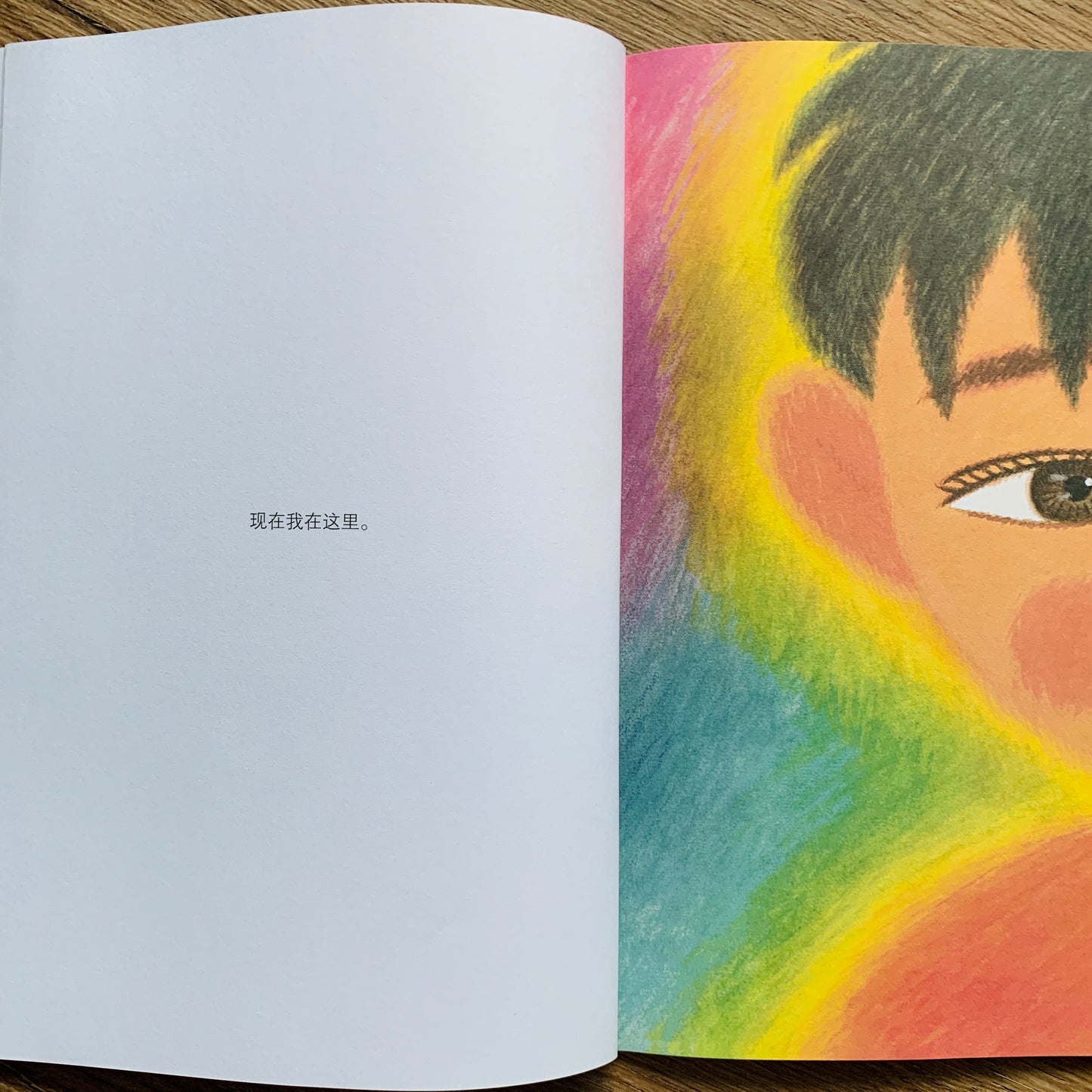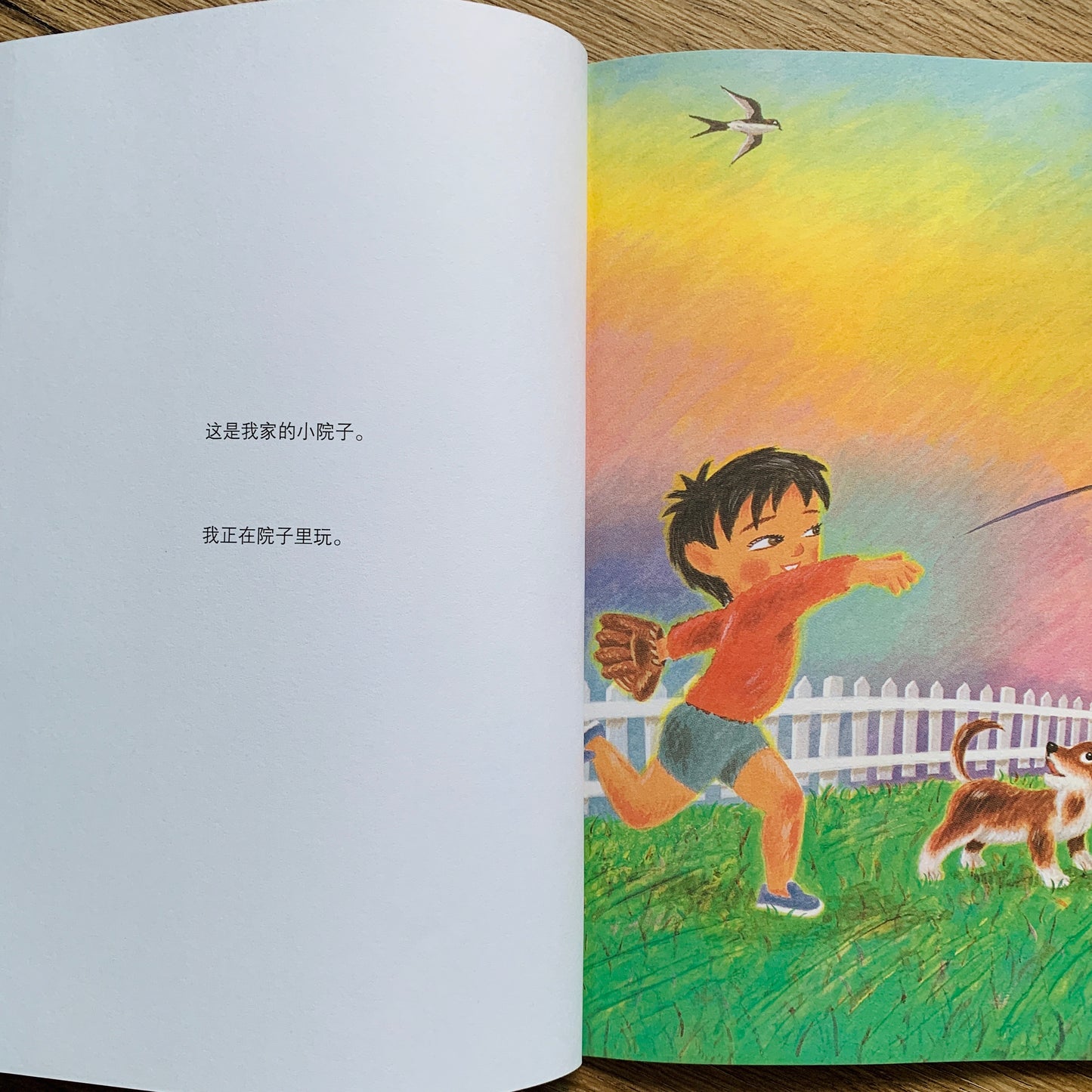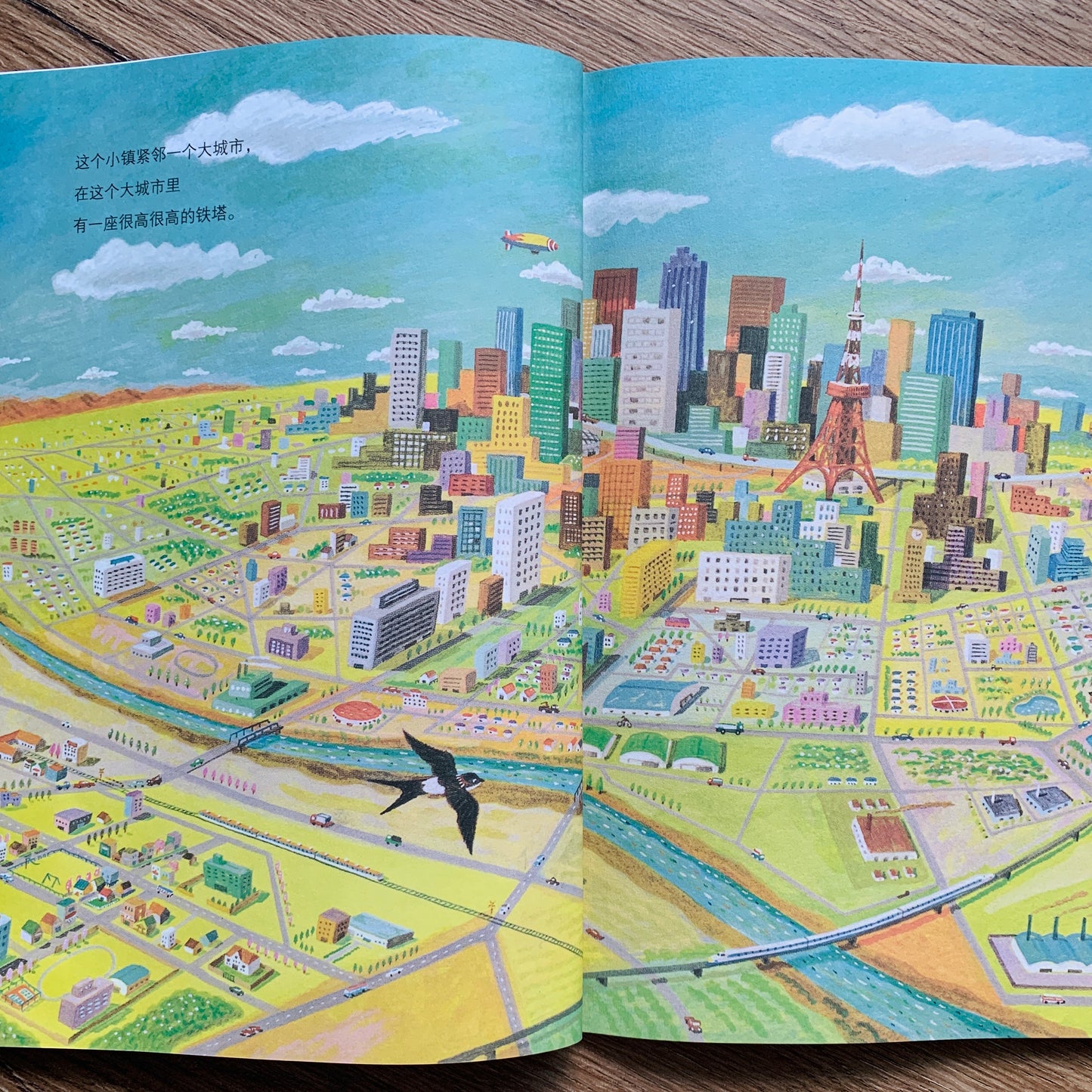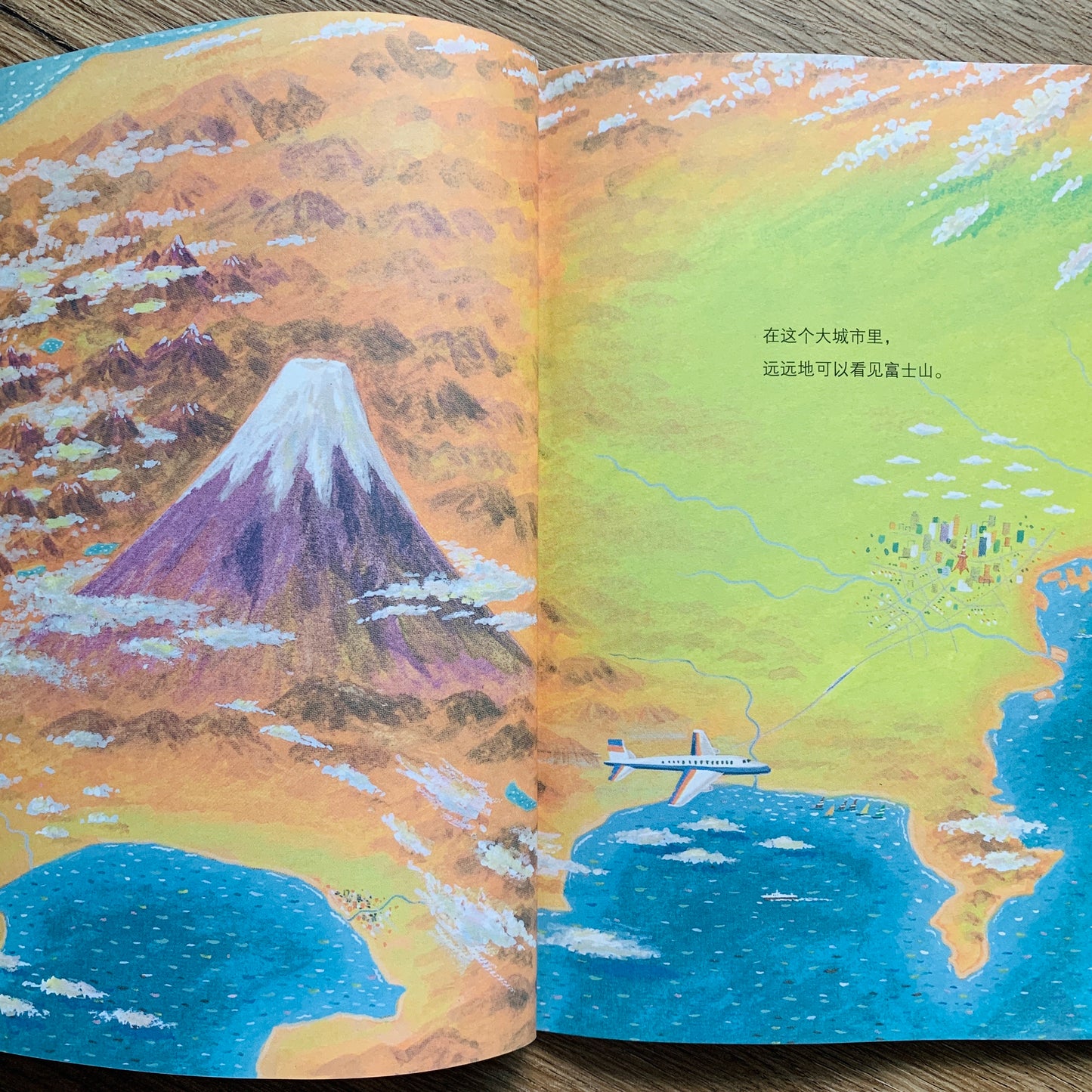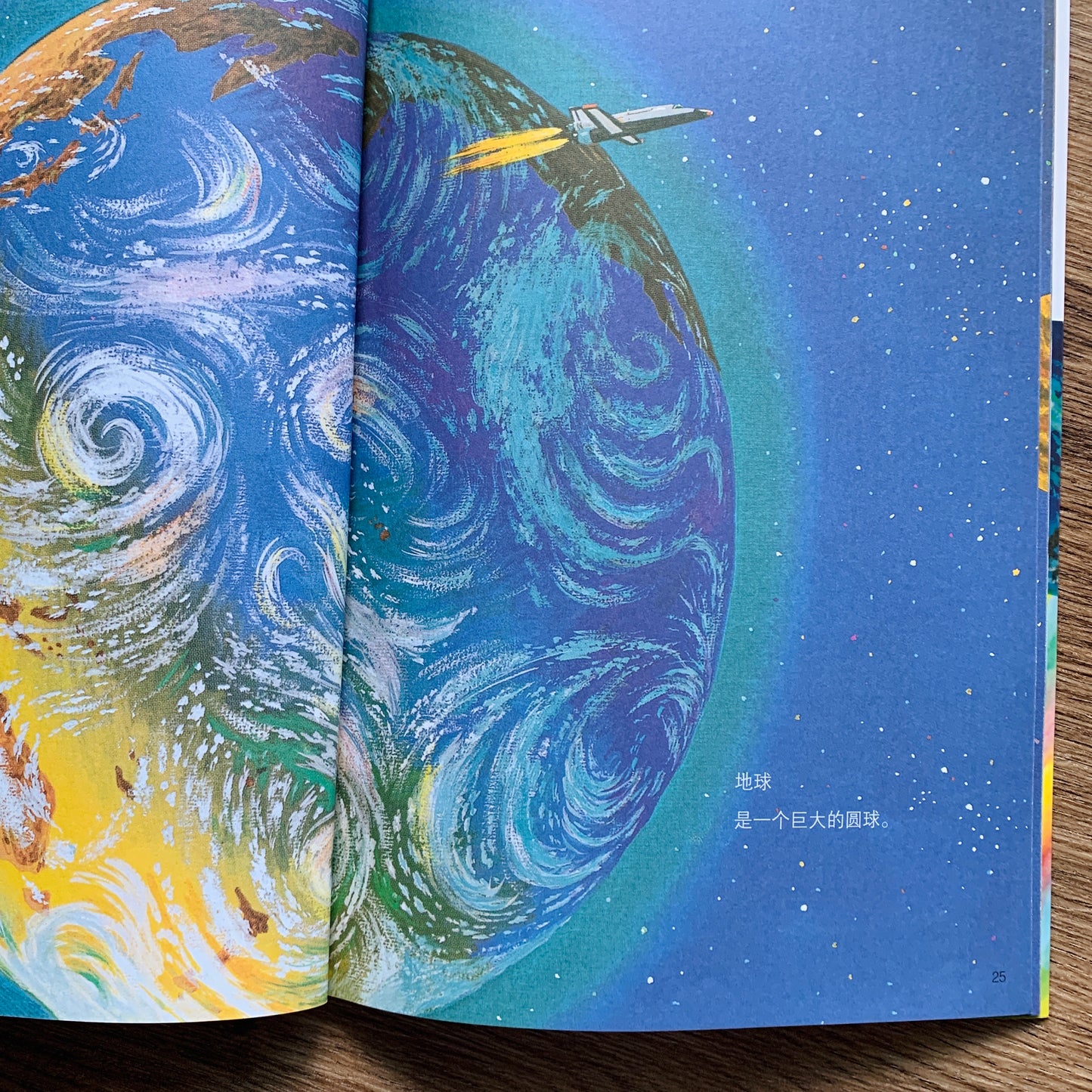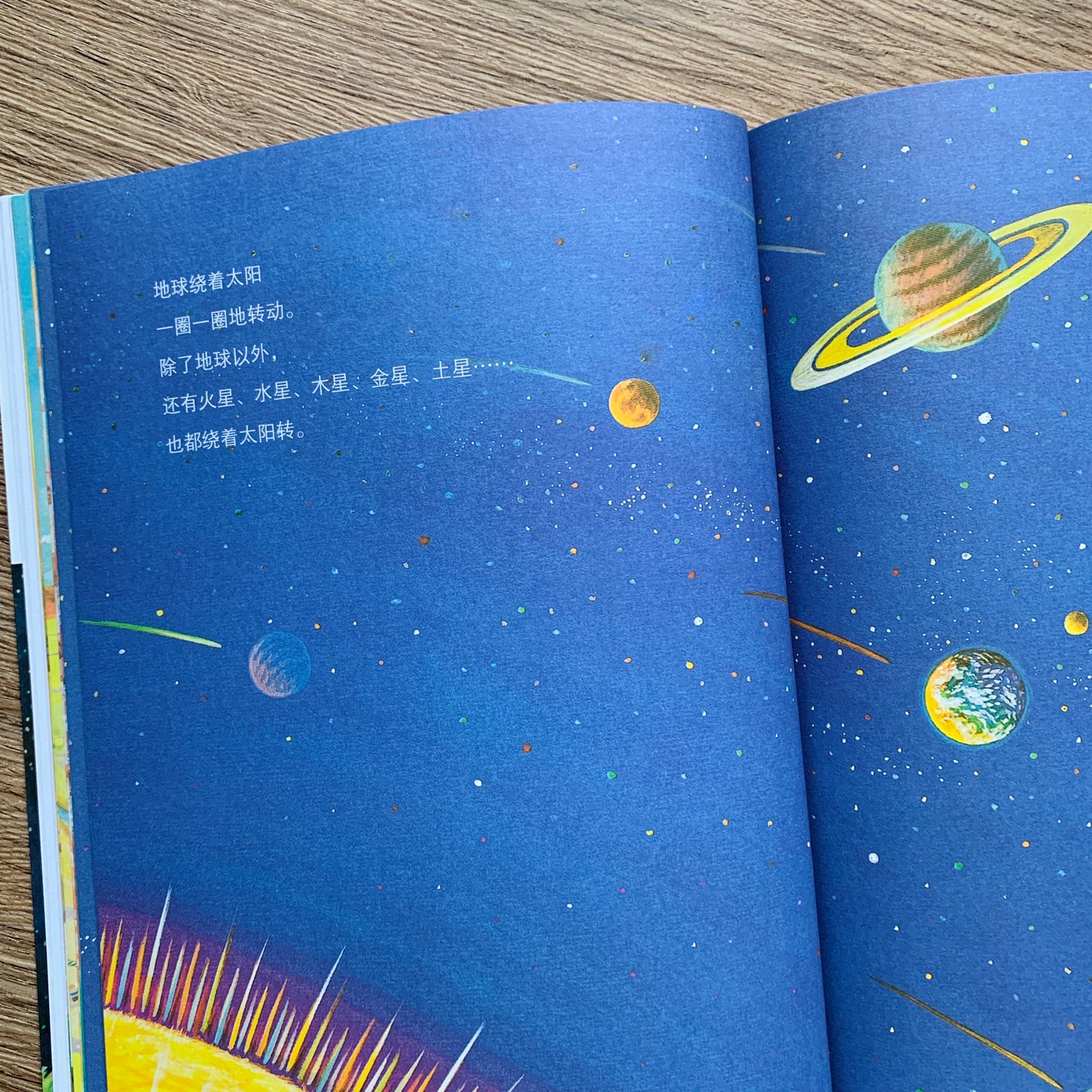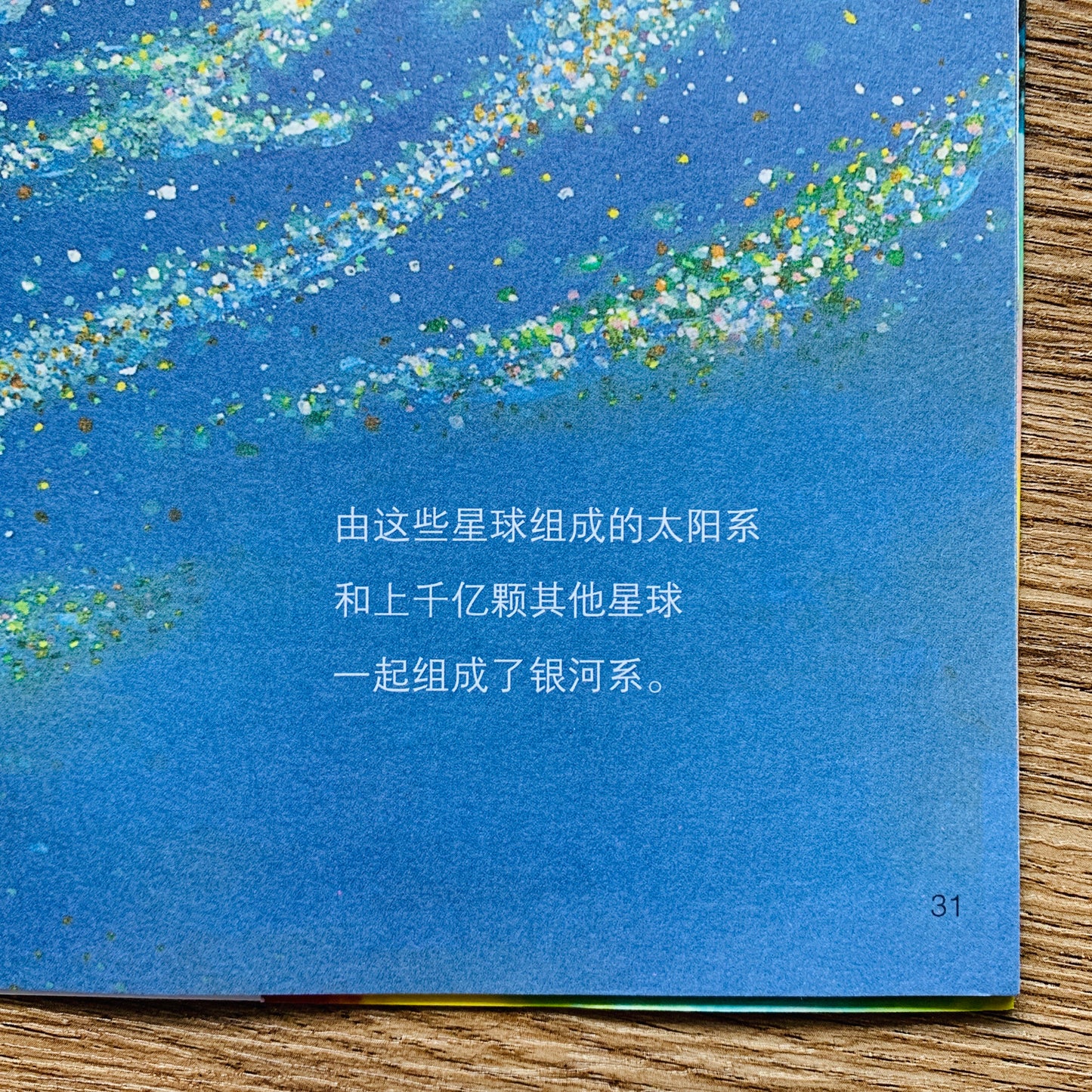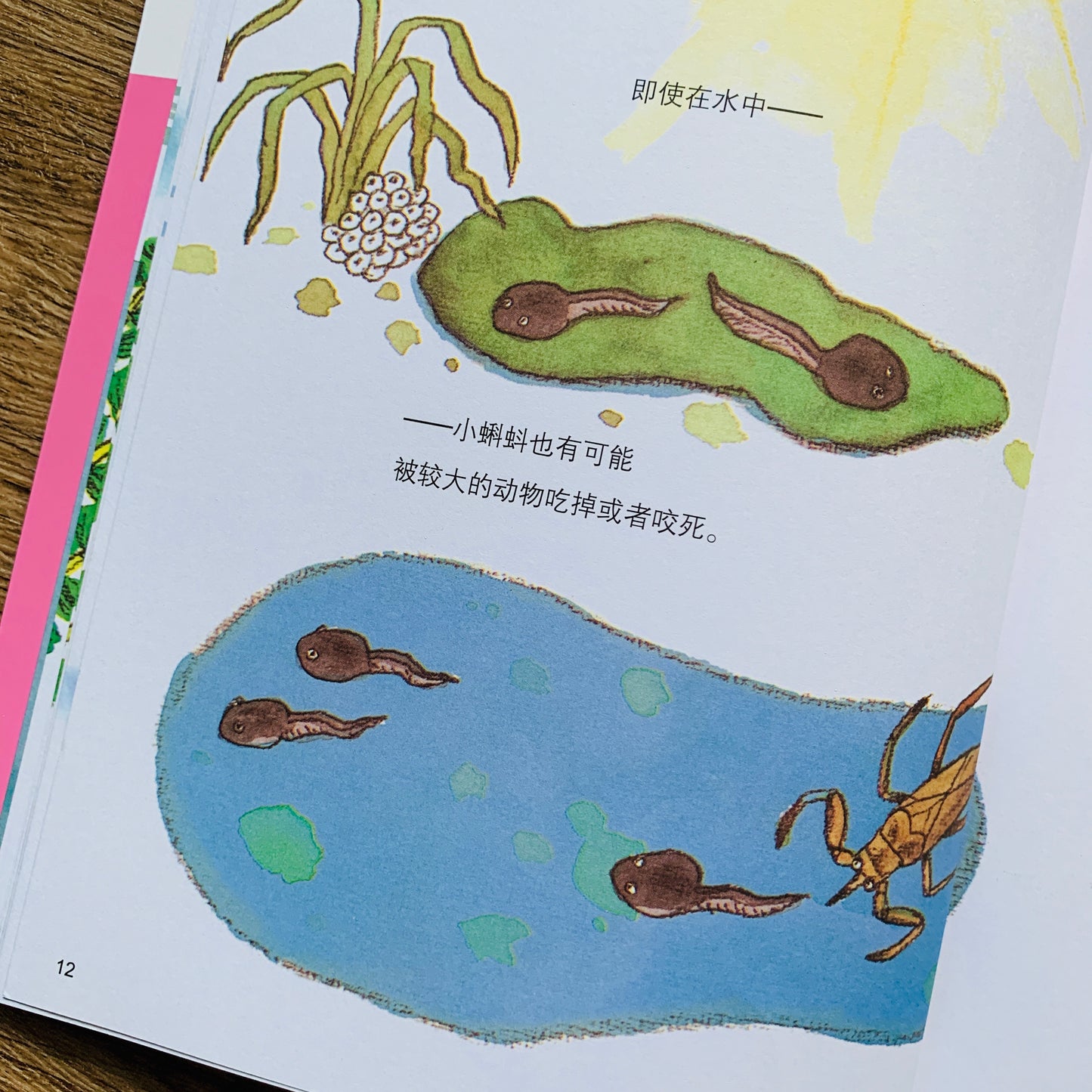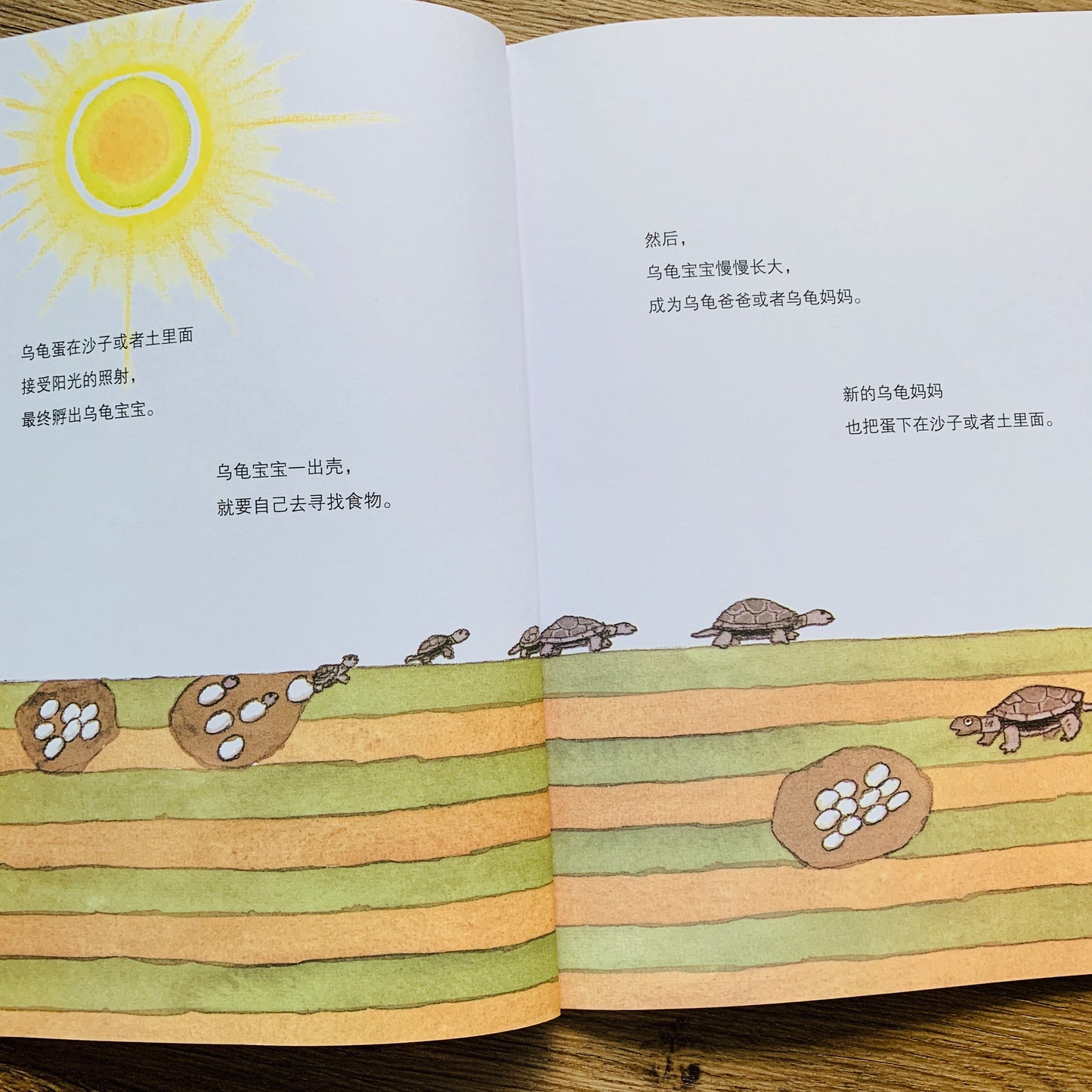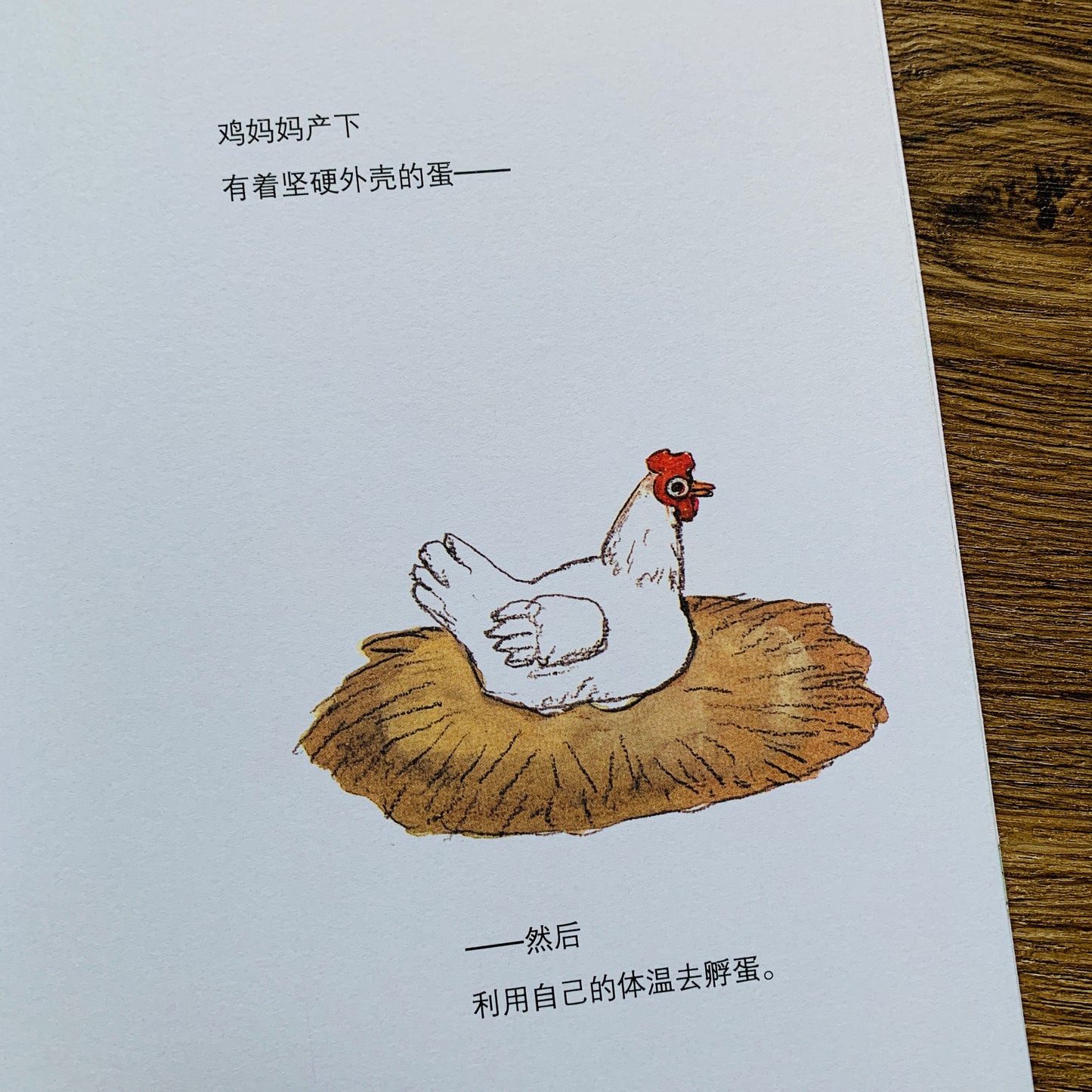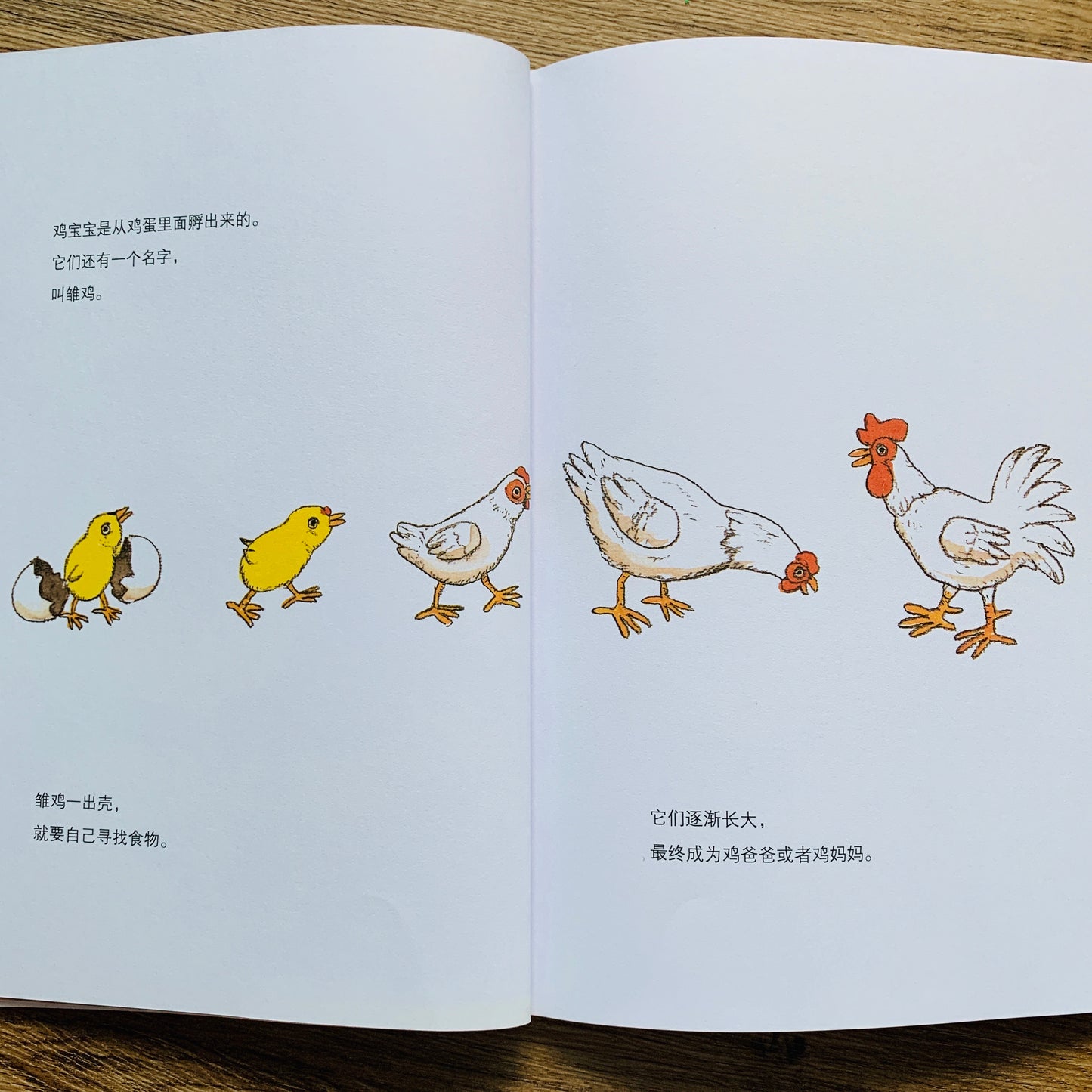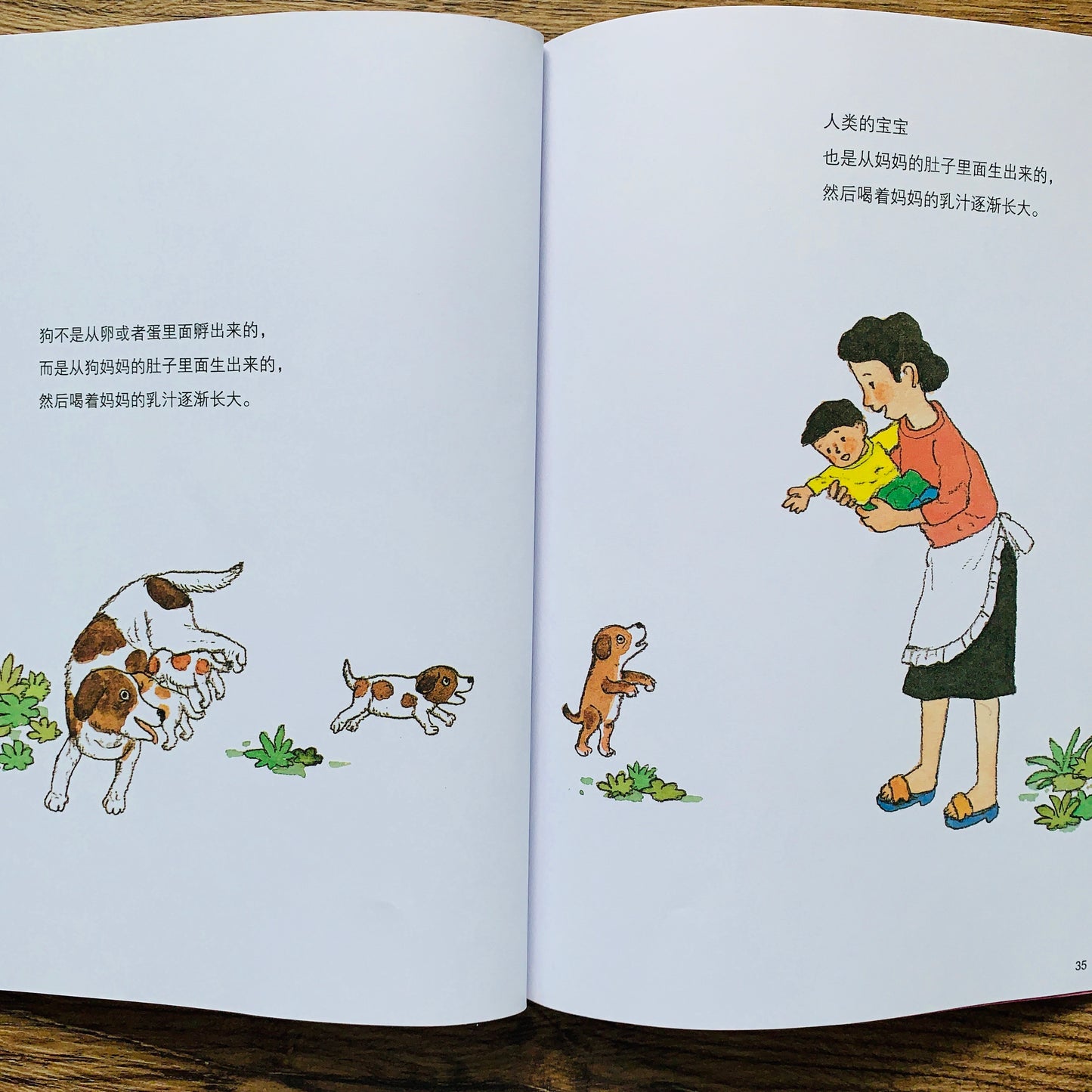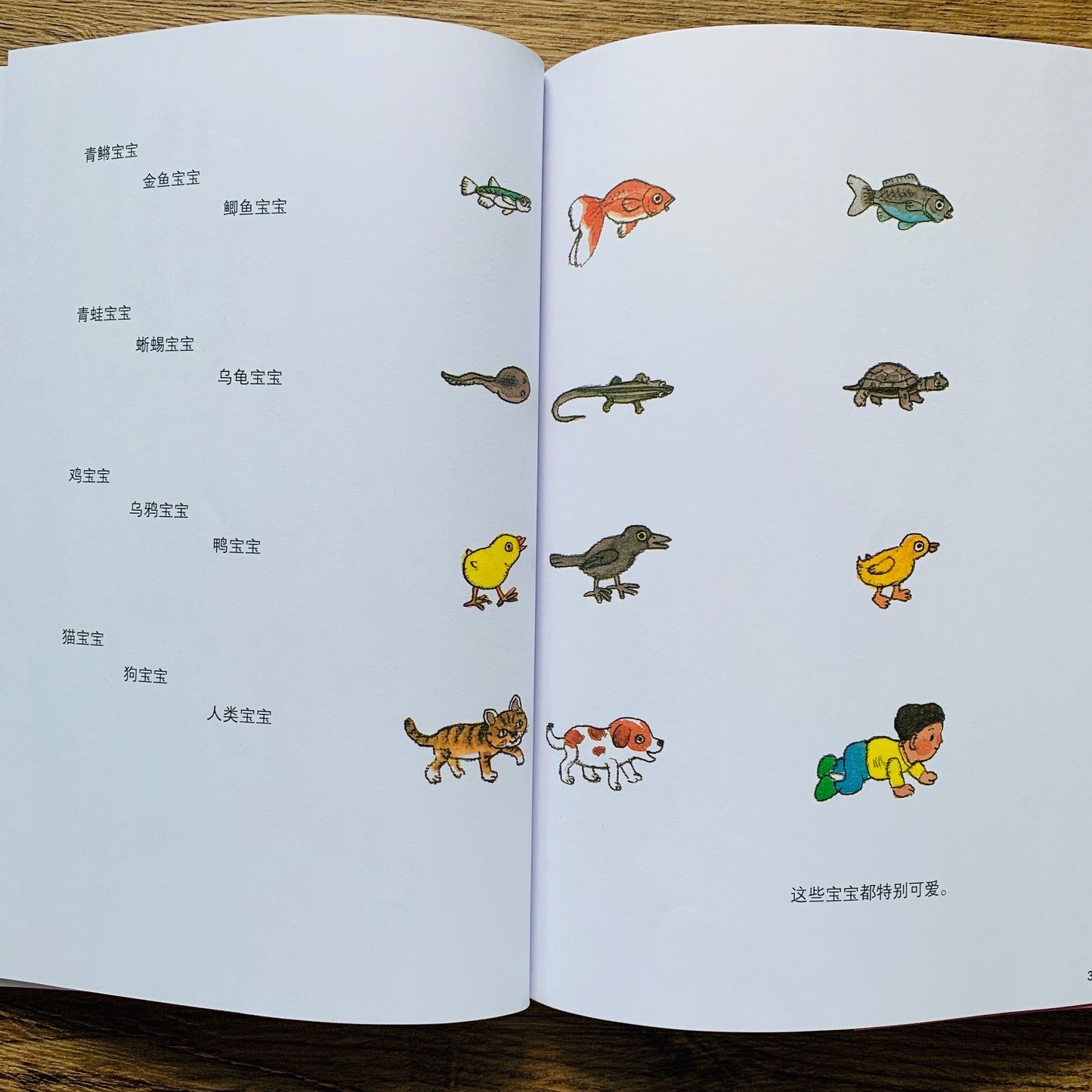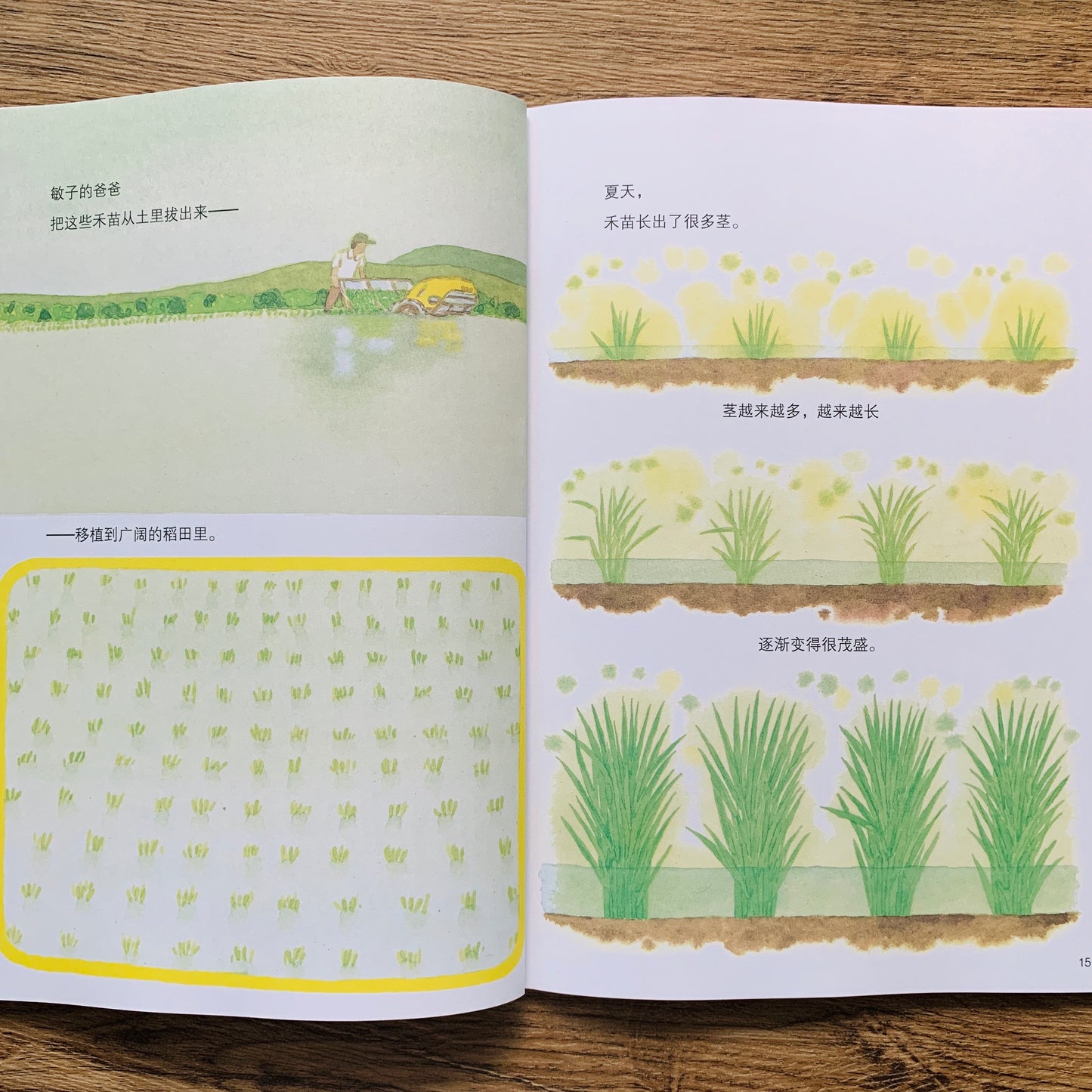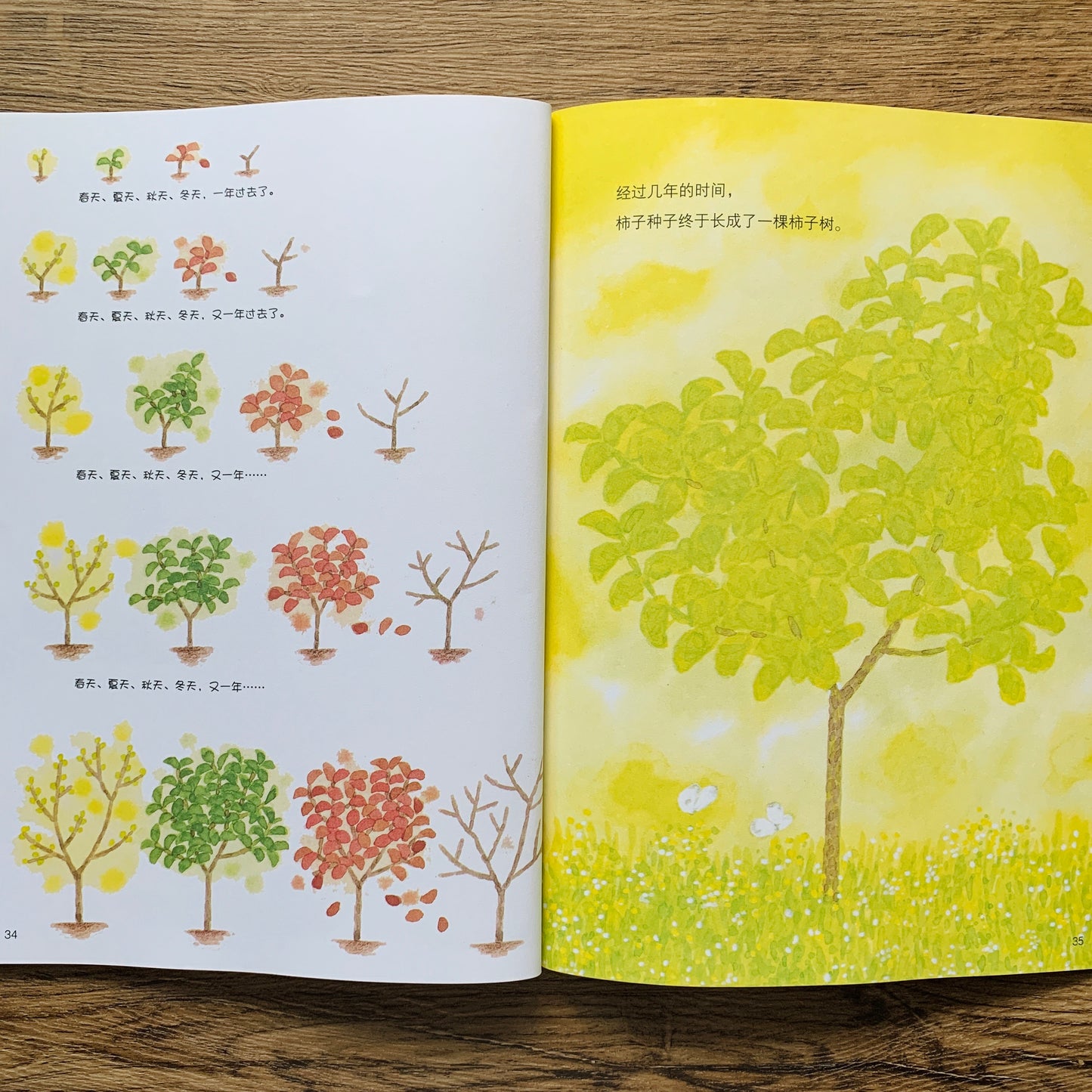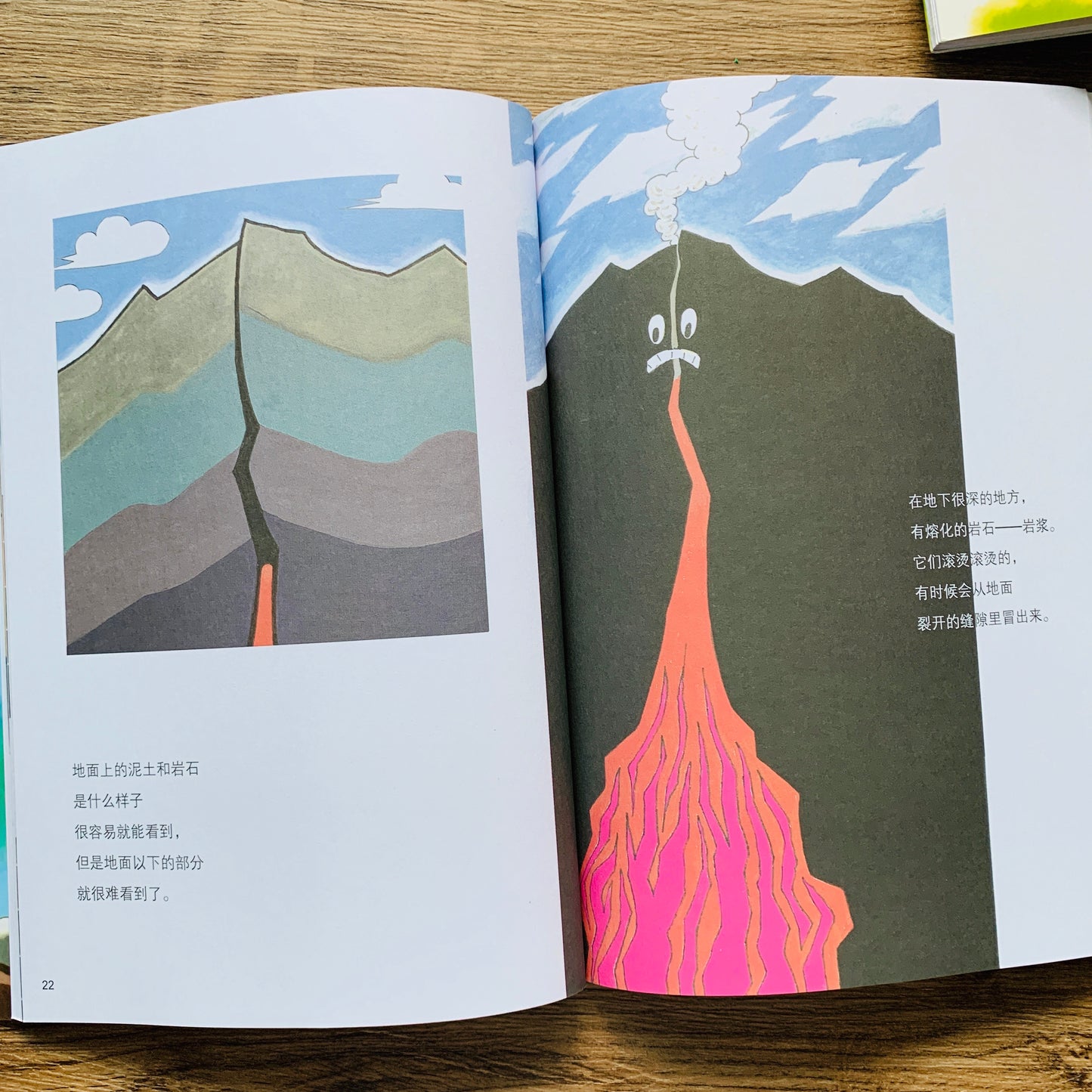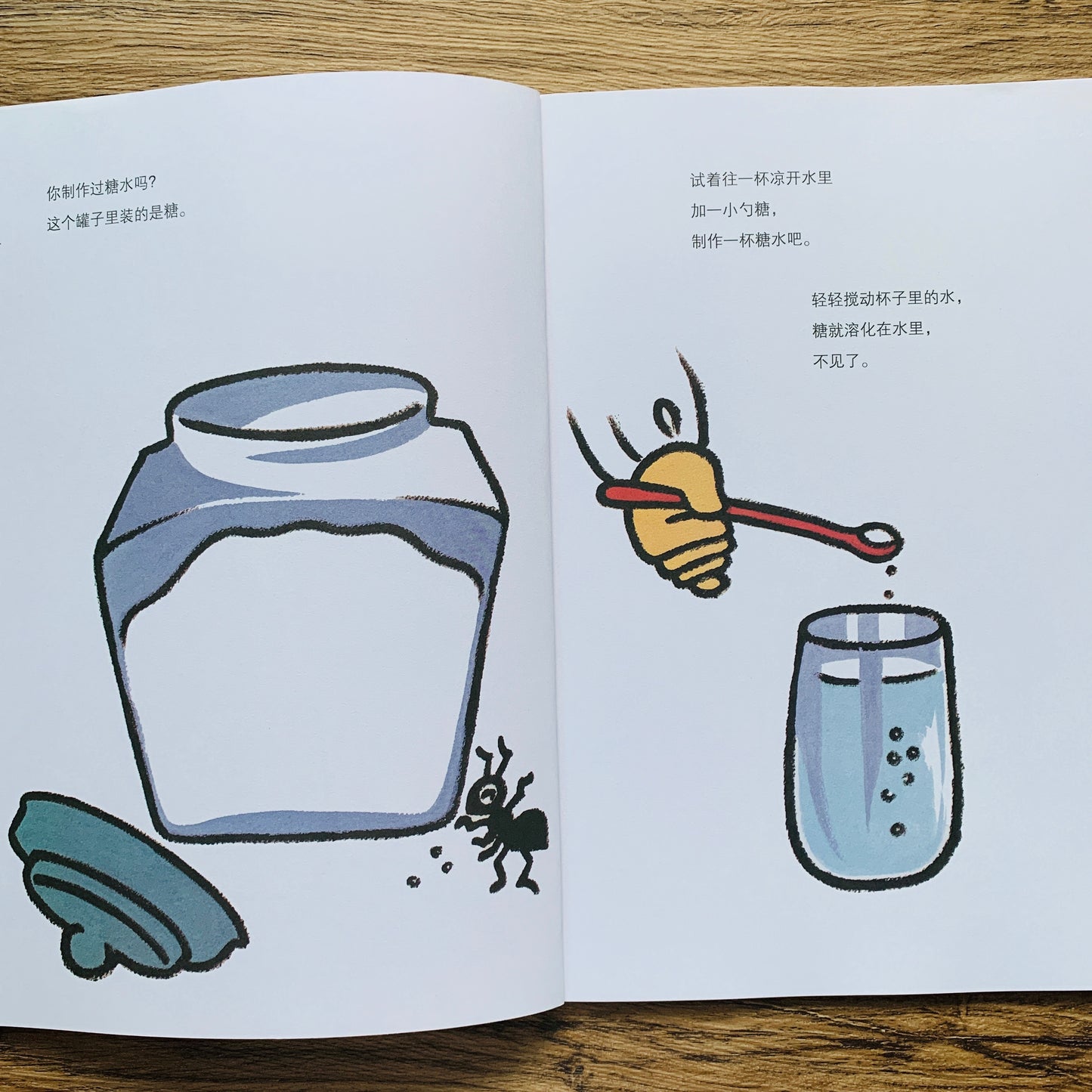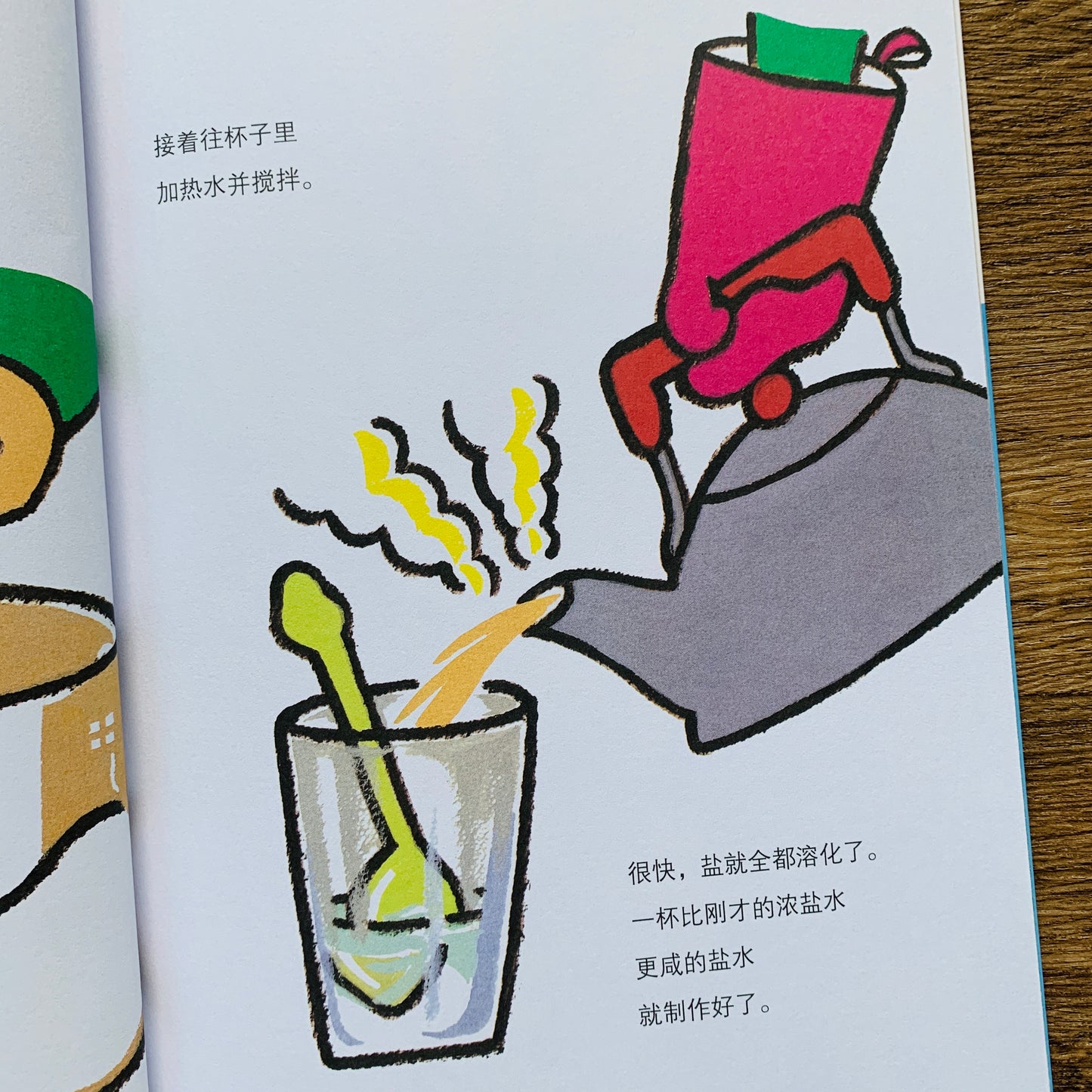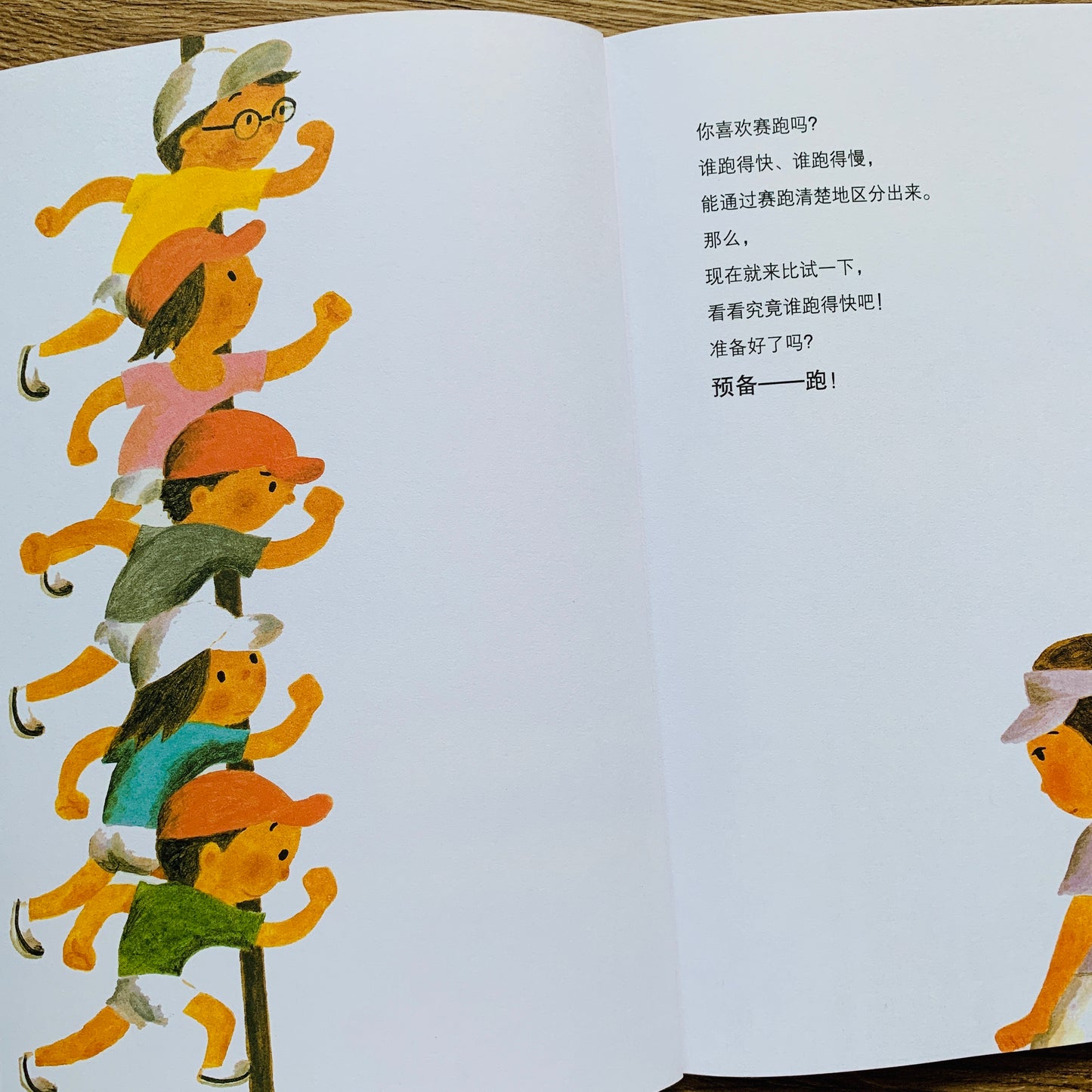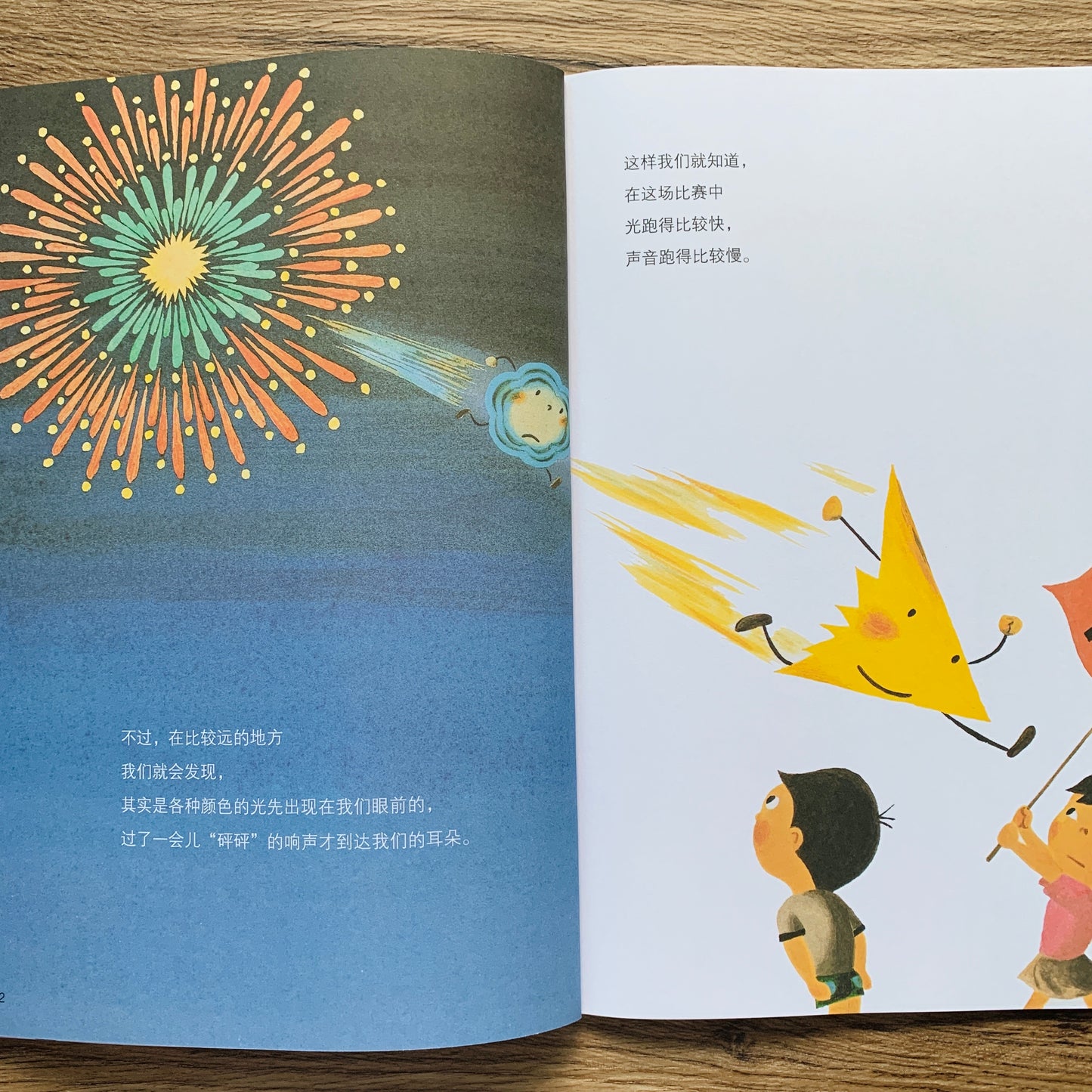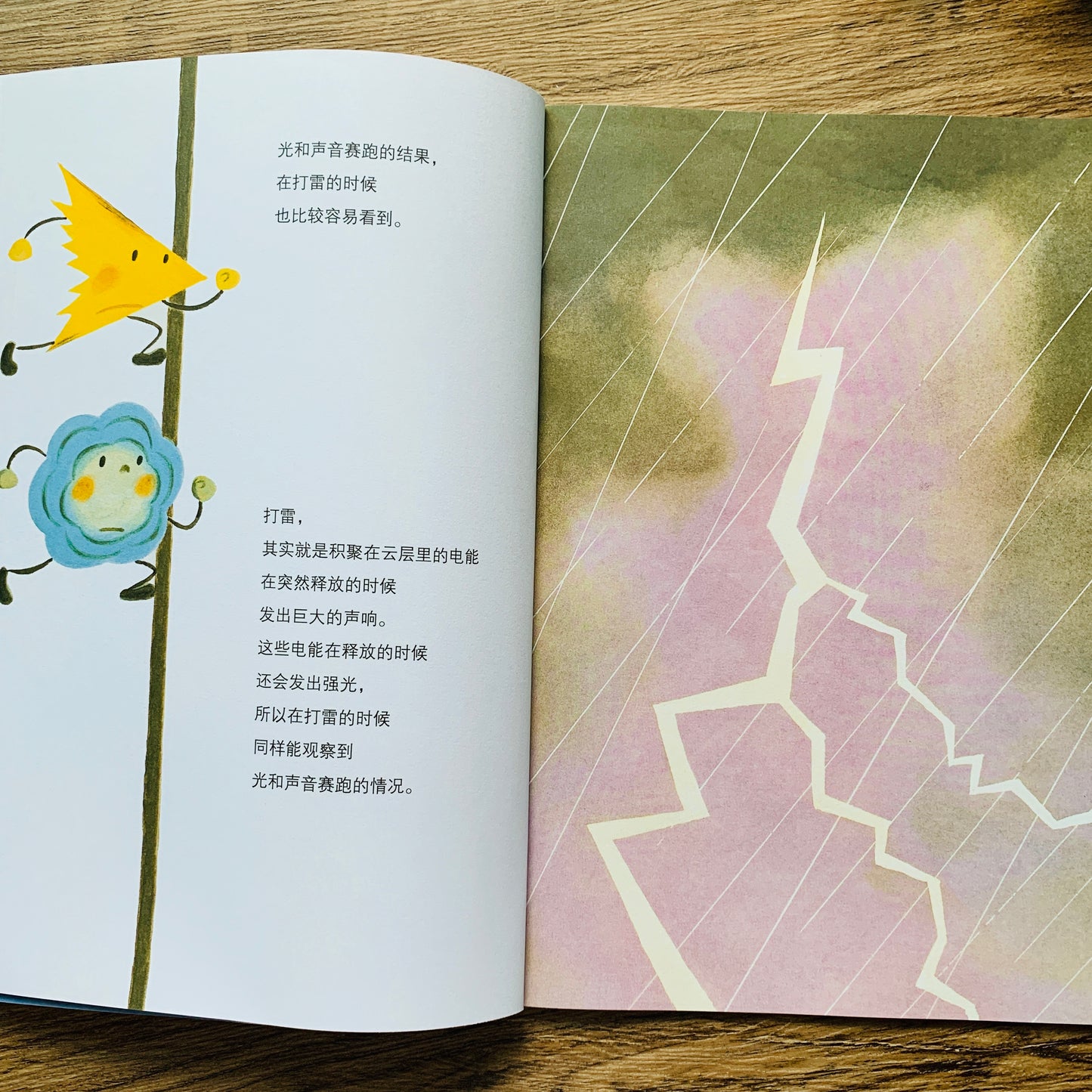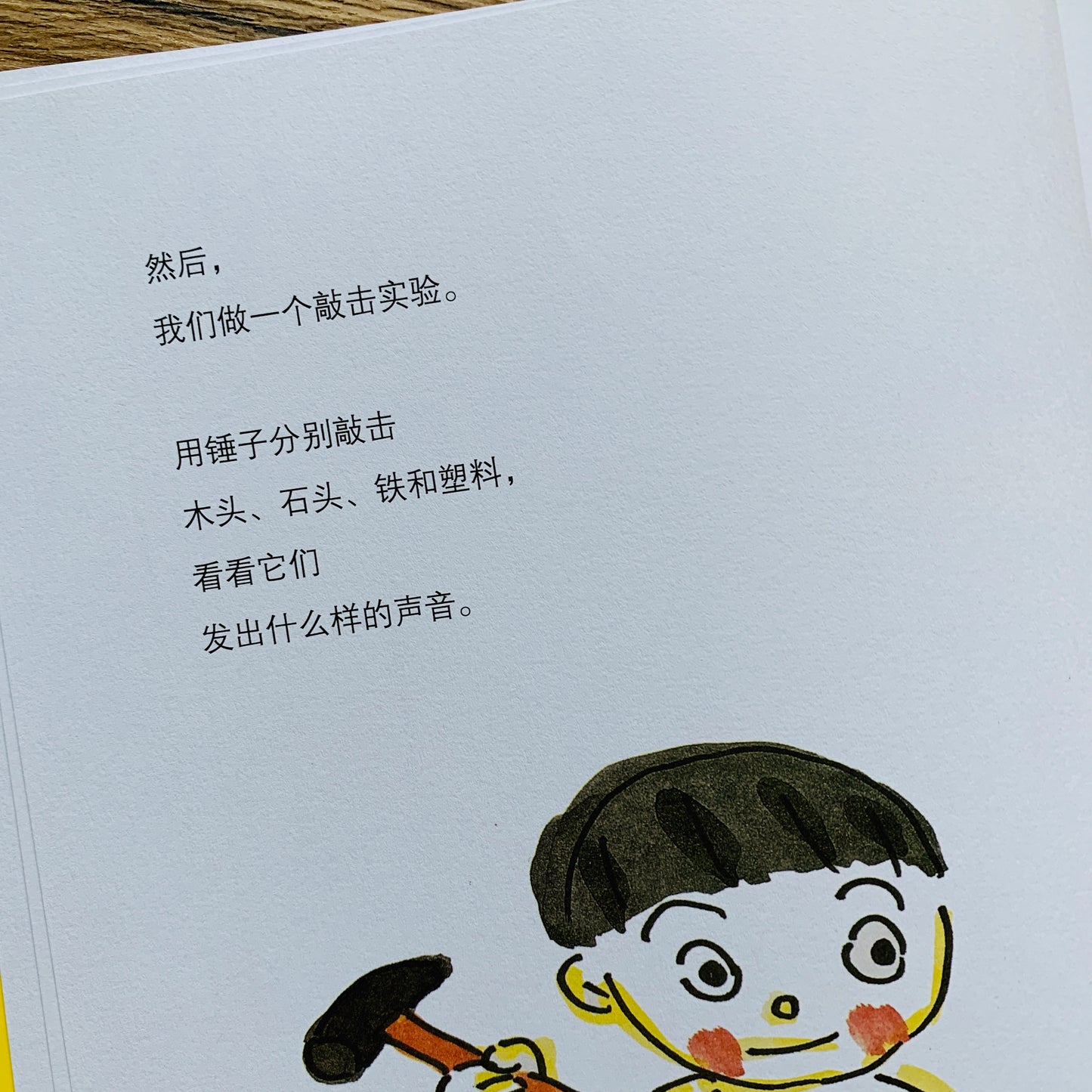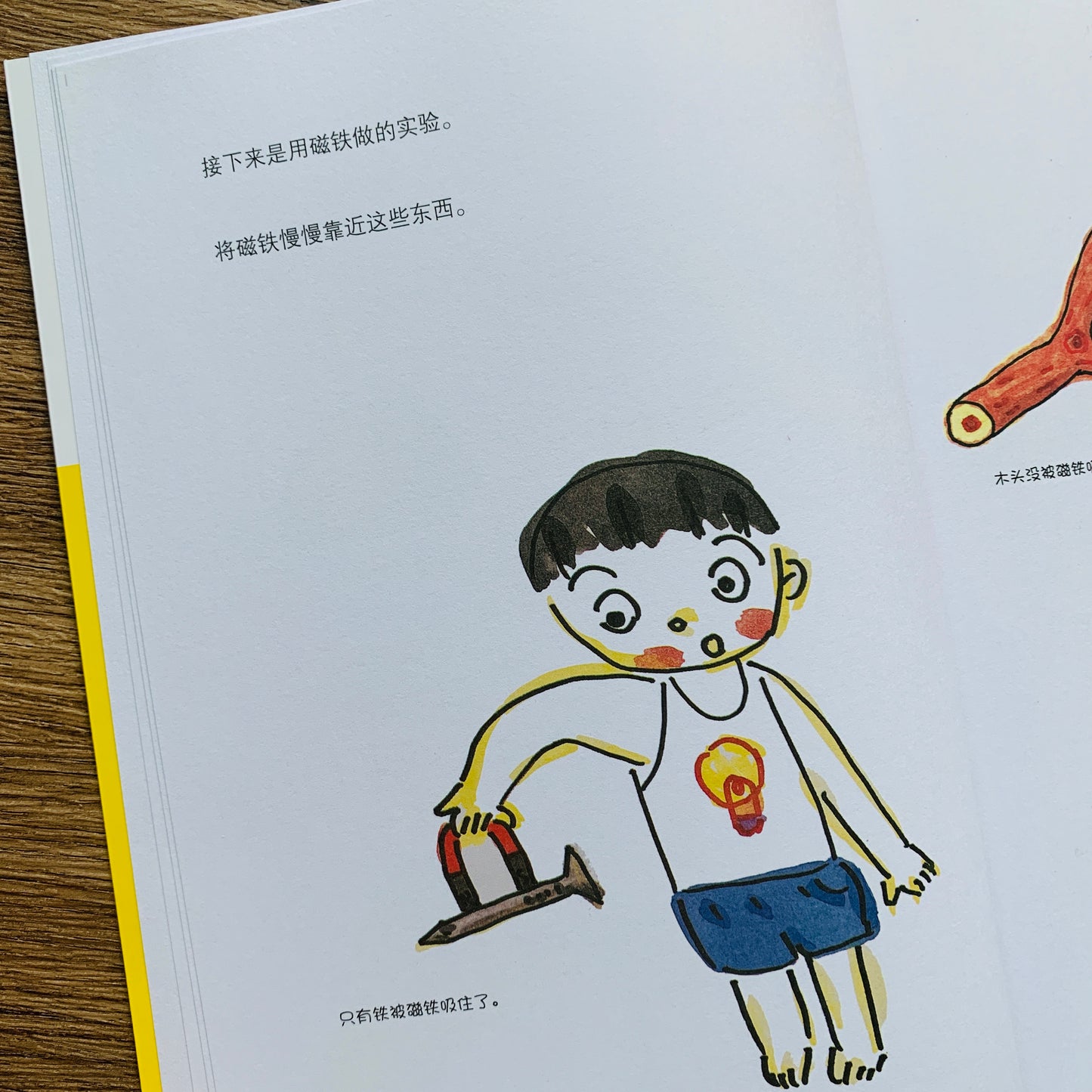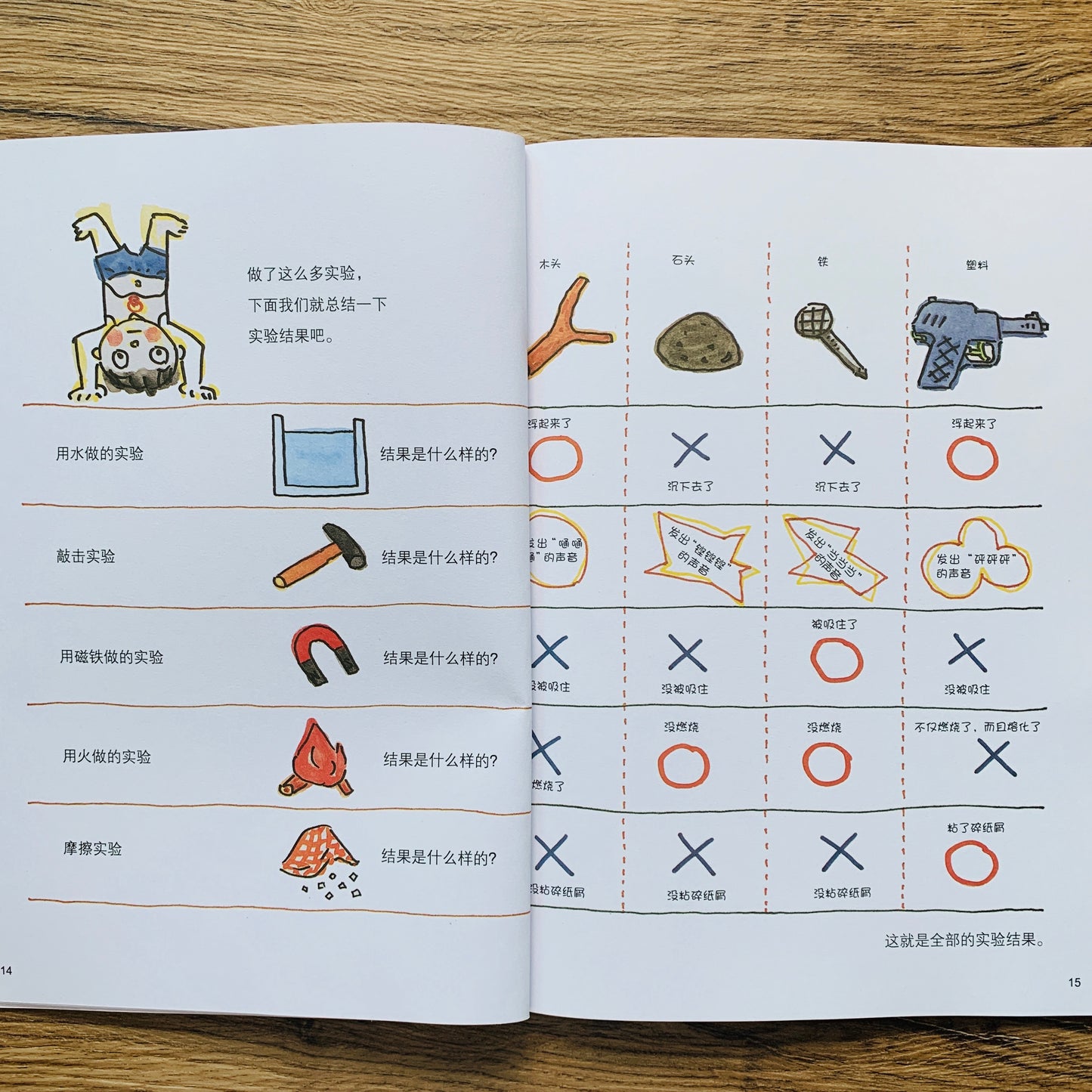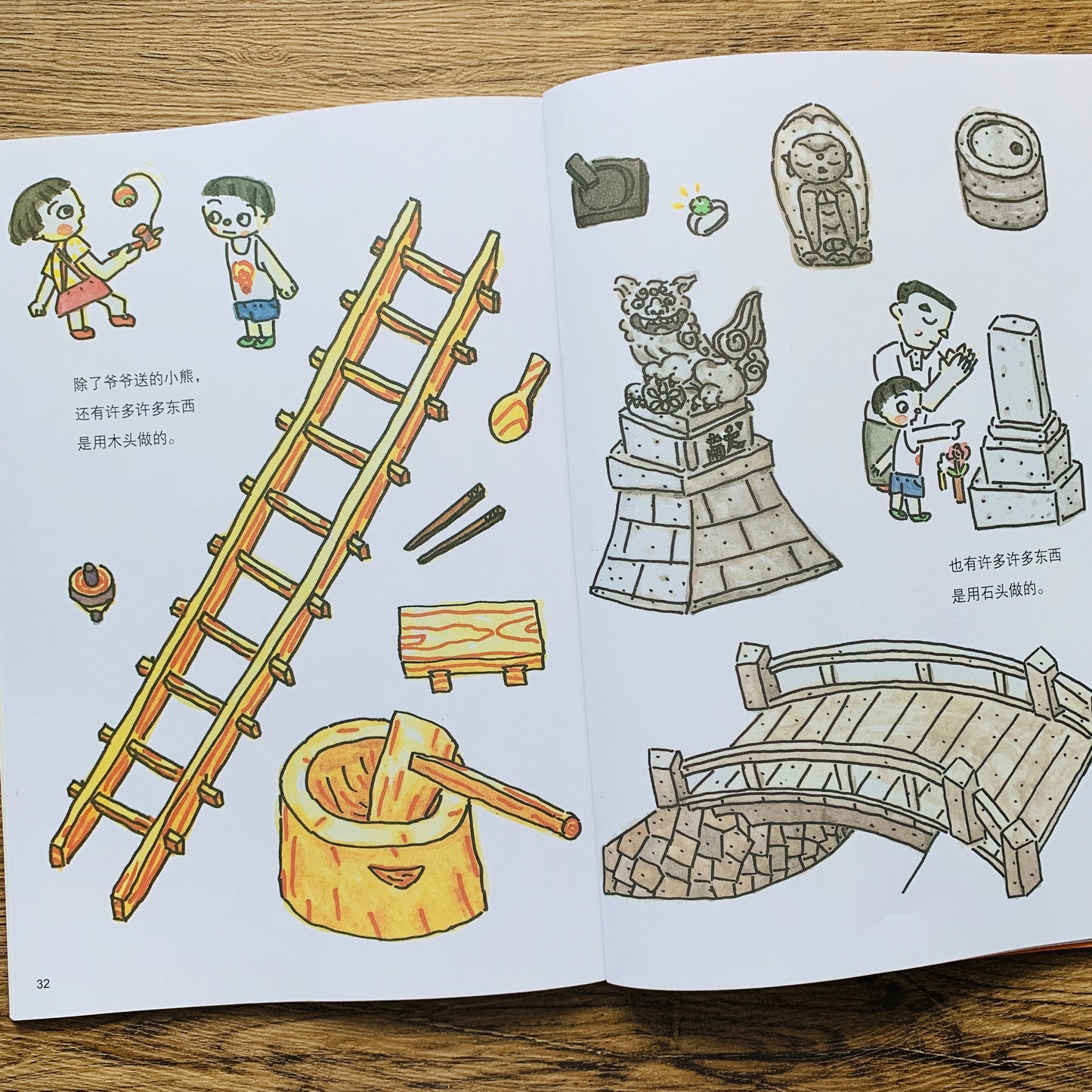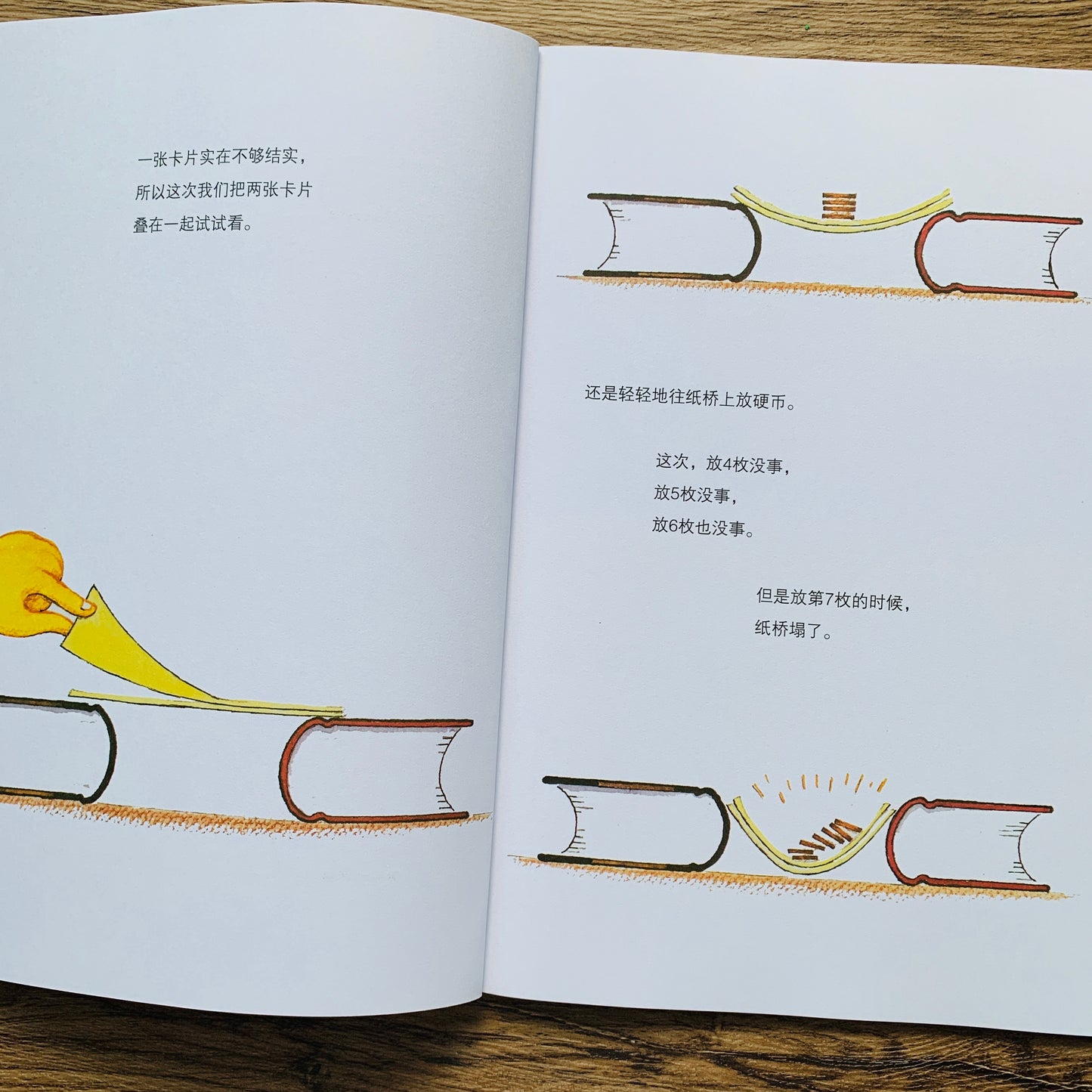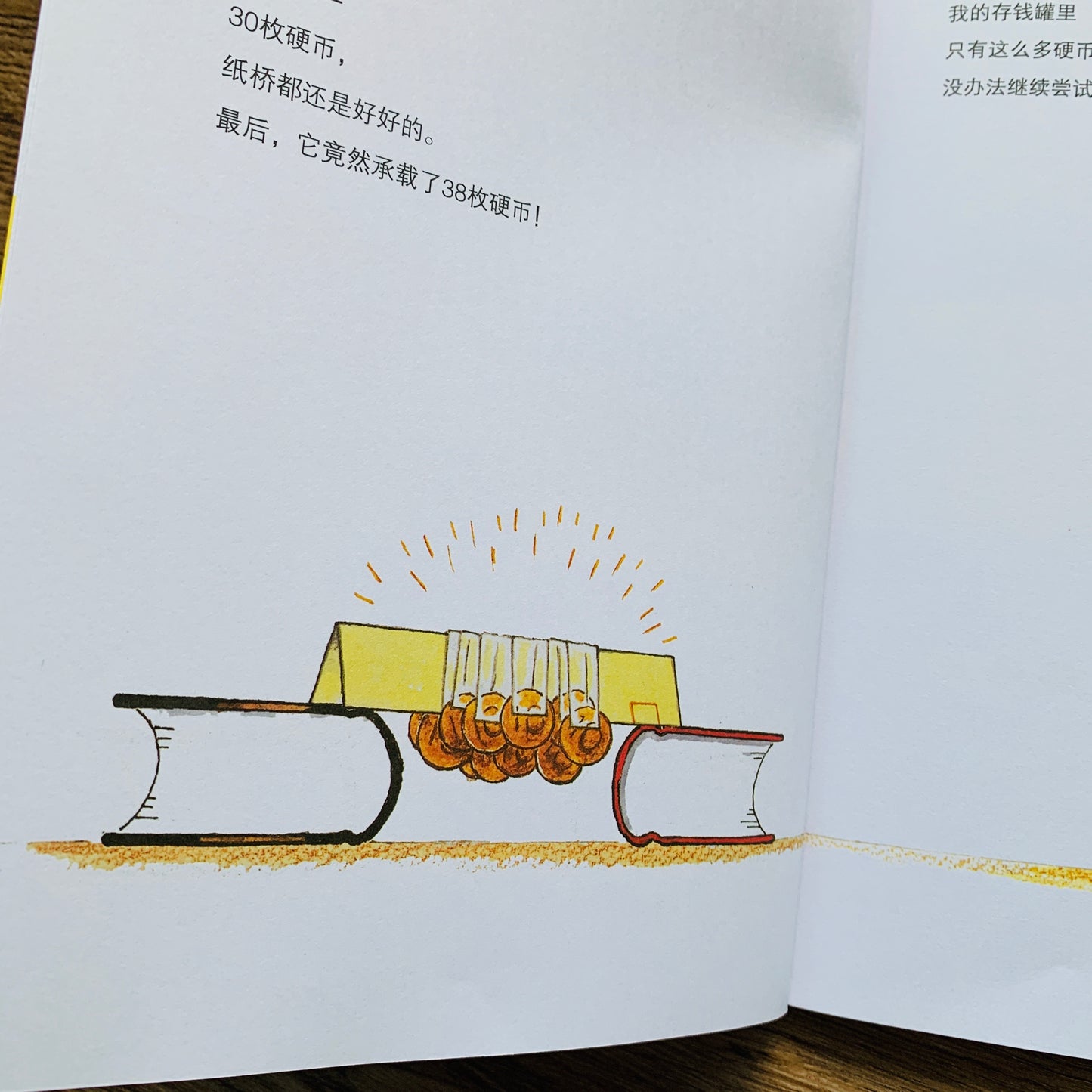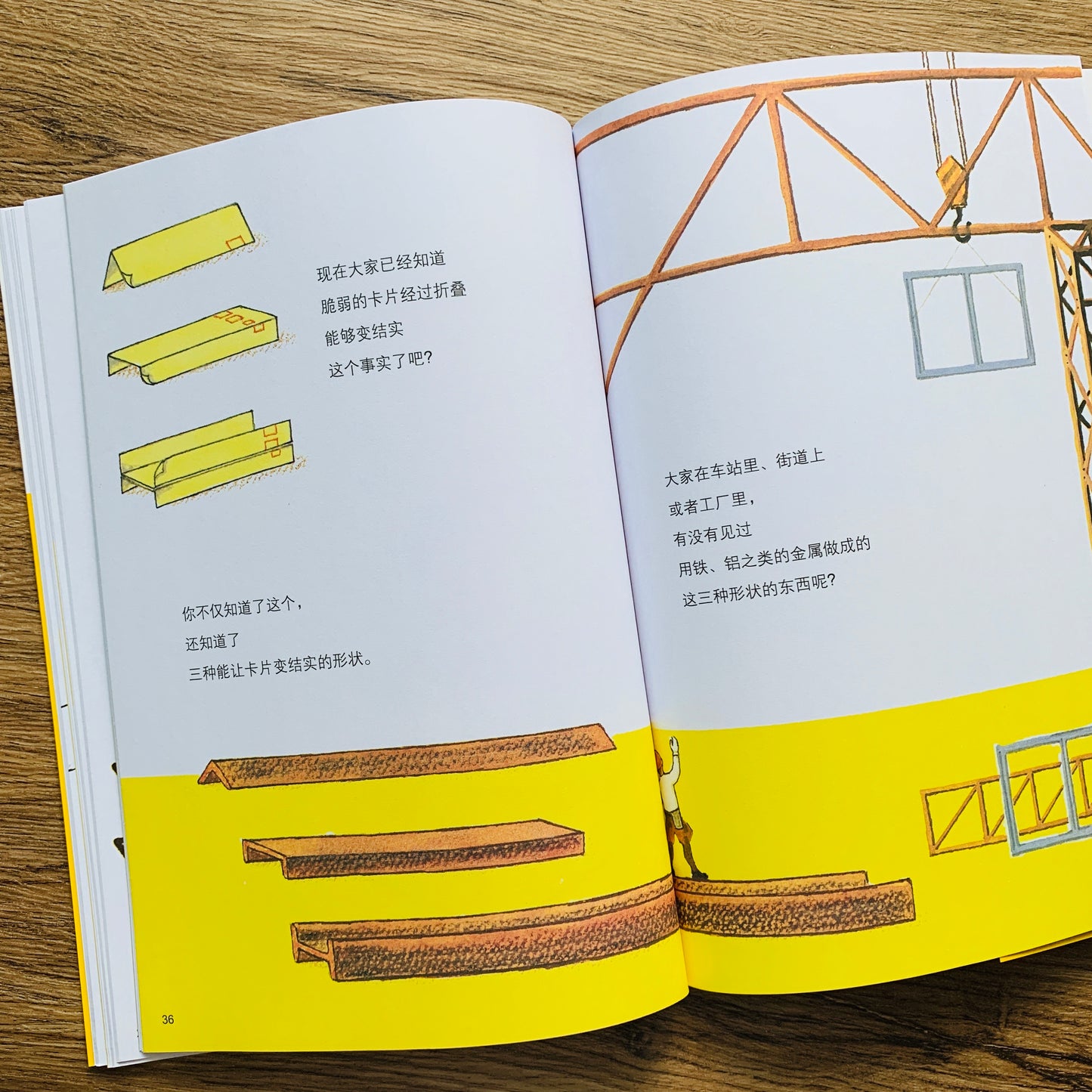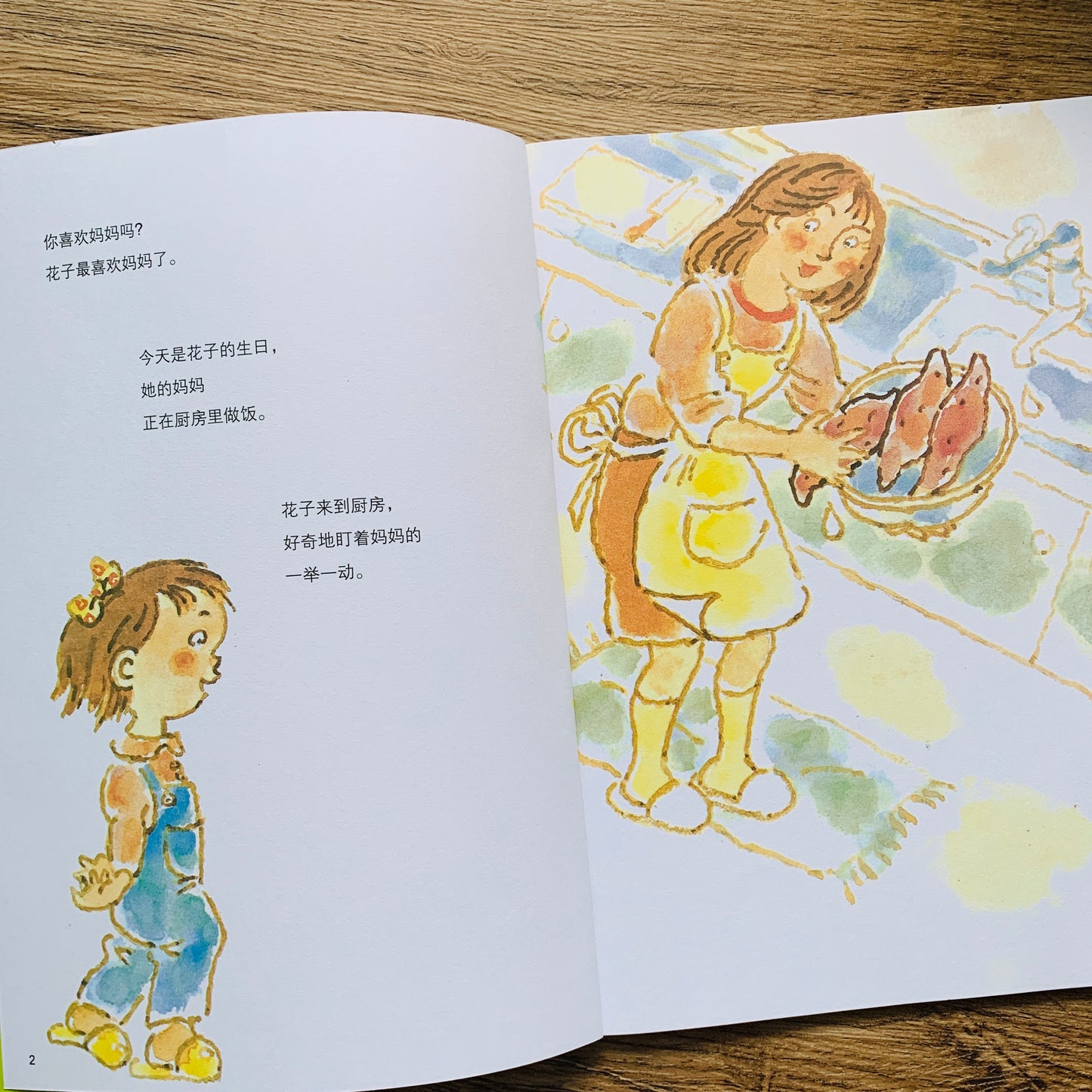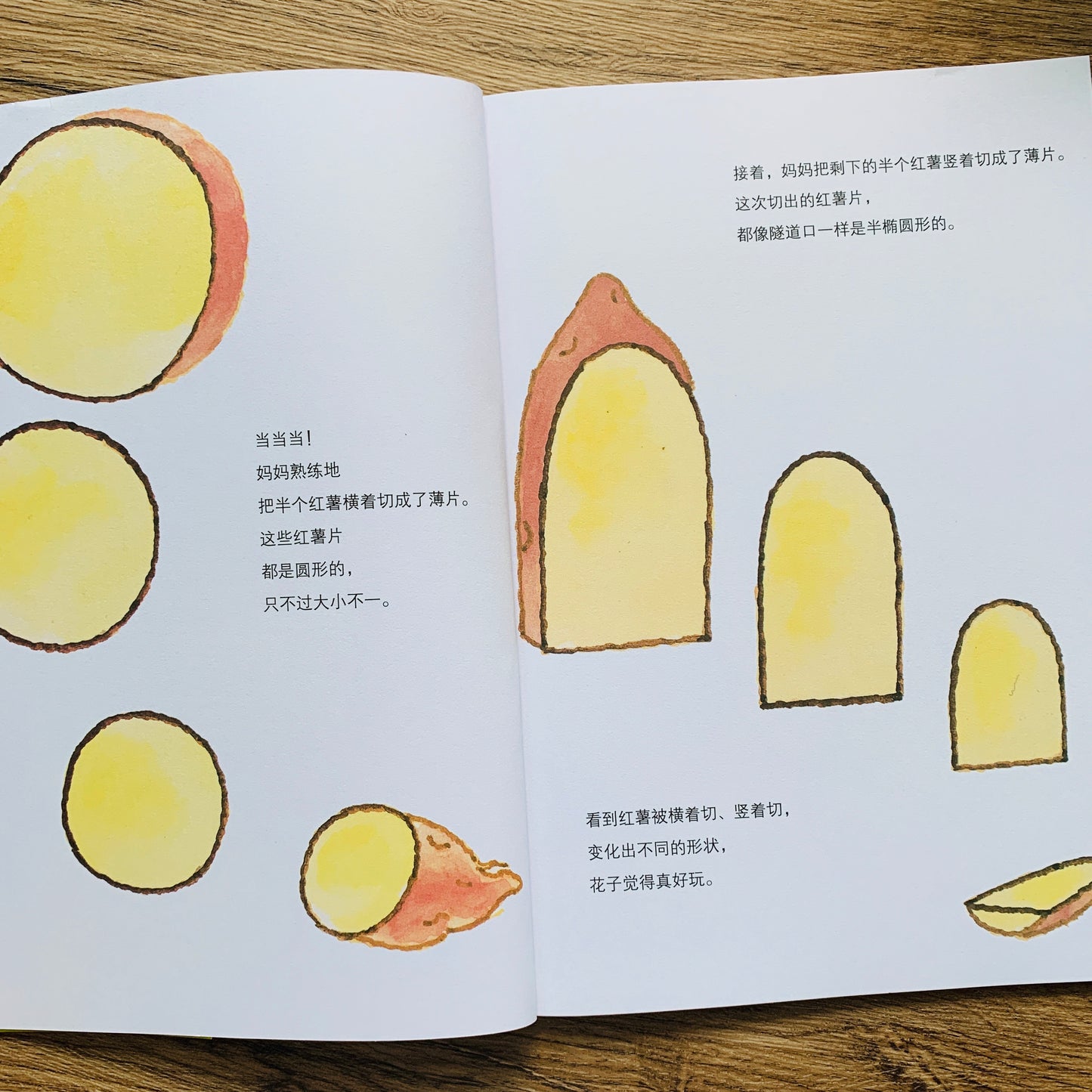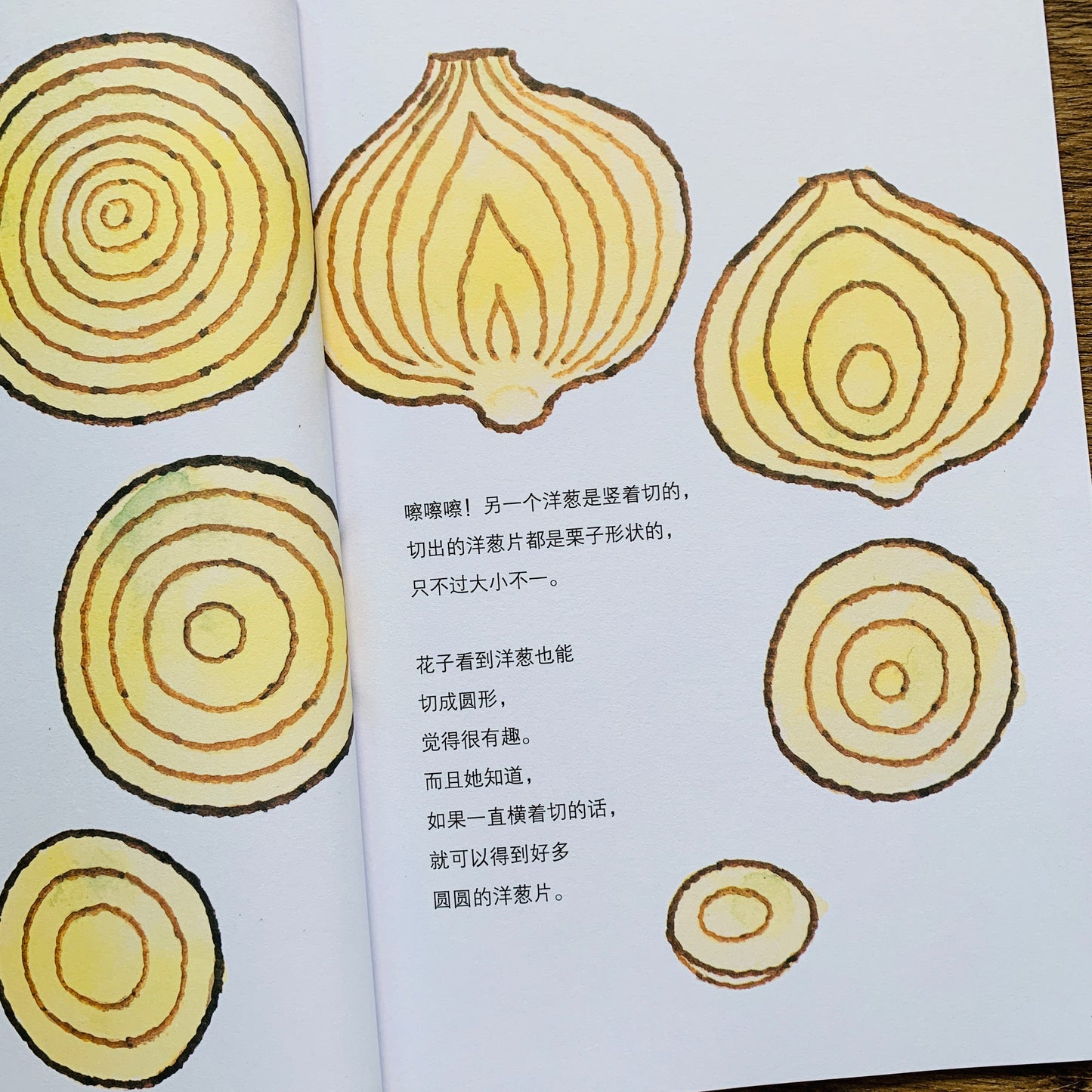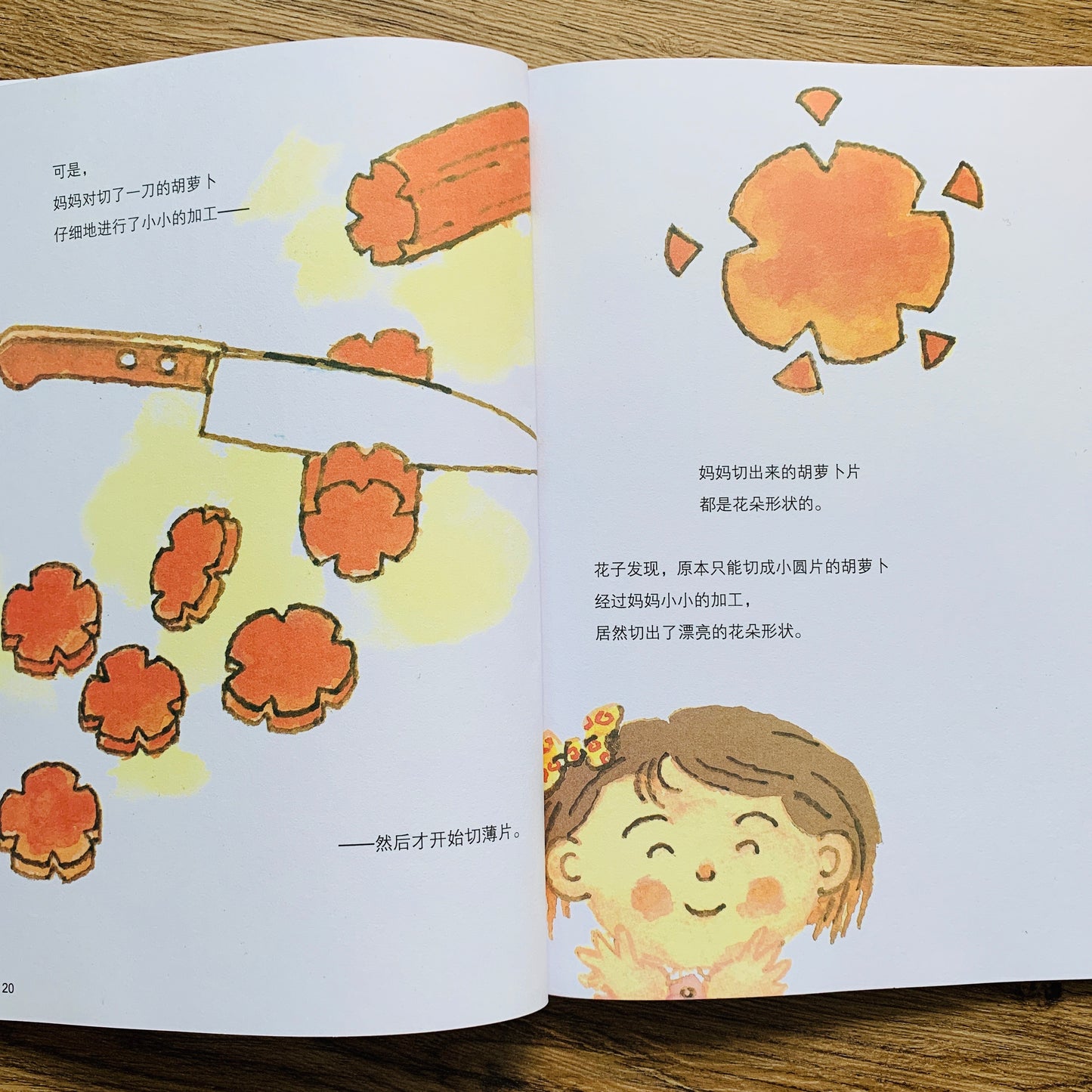 Down-to-earth introduction of science concepts
This set appeals a lot to me as a sciency mama, haha! Love how he introduces scientific concepts and reasoning in a way relatable to kids. We have gone through almost half of the series now and even though my 4yo son is unable to appreciate the books in all its depth yet, he enjoys reading them and applying what he learns. The day we first read the book on cuts, he said 横着切 as I was cutting fruits. This set has lots of mileage because even though we parents are familiar with the science, we can learn to express that knowledge in mandarin too!
Wow! How amazing to know that your 4 year old son can apply what he learnt from this set, make the connection and use it in real life (: Thanks Nicole for sharing this little moment with us. Indeed, there's so much for us adults to learn too, through these science books! So glad to know that this is a worthwhile purchase for your family.
Interesting illustrations
Interesting illustrations for engaging my 3 year old.
I have to take the chance to learn some of the more difficult words and concepts, so each read is always something different and new.
Comprehensive and thought provoking
This is an excellent set of books. I love how Satoshi Kako uses rhetorical questions to get everyone thinking. Rather than just presenting facts on life cycles for instance, he ends off by posing questions to the readers, giving room for comparison and discovery of new knowledge. This helps us to nurture inquisitive learners.
Lovely set of science non-fiction books
What a wonderful set of science books from one of the beloved Japanese author! The text on each page isn't too overwhelming and the way the science concept is presented is simple enough for preschoolers to understand.