开车出发系列绘本第二辑 Setting Off On A Tram Series 2 (Set of 6)
Regular price
Sale price
$21.56 USD
Unit price
per
Sale
Share
Following the success of the first series 开车出发系列, the author has produced a second series on the same theme of transportation. The beautiful illustrations on nature and surprises in each book and page design will leave you breathless and excited. Come take in the magnificent scenery and learn fun, interesting and surprising facts about the different modes of transportation.
Titles within:

《幻影雪原站》
《末班电车的奇怪乘客》
《与电车赛跑的海豚》
《爷爷的隼鸟号》
《快递来了!》
 《恐龙岛大冒险》
Author:  间濑直方
Translated by: 彭懿 & 周龙梅
Publisher: 二十一世纪出版社
Pages: 192
Type: 平装 Soft cover
Additional resources upon purchase: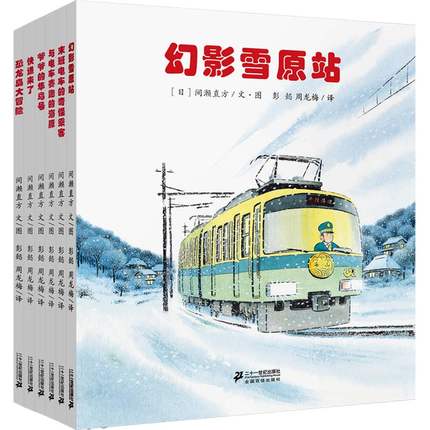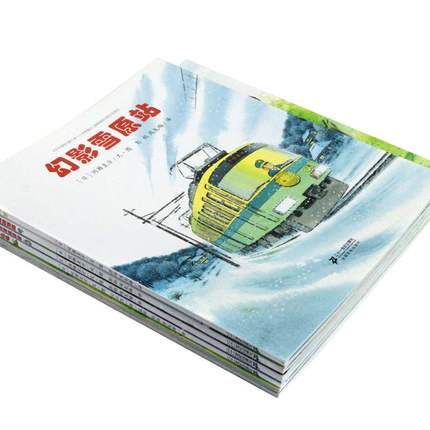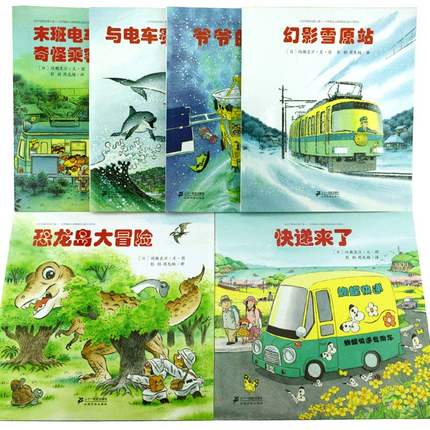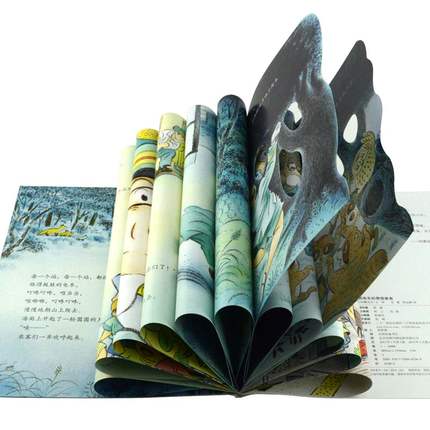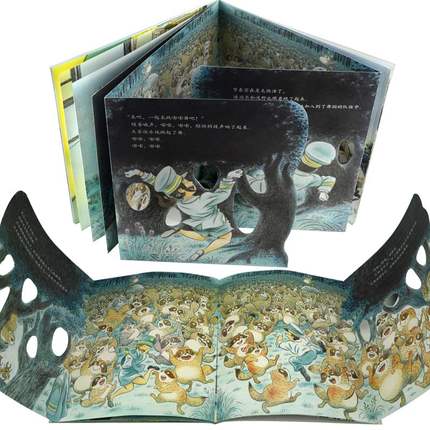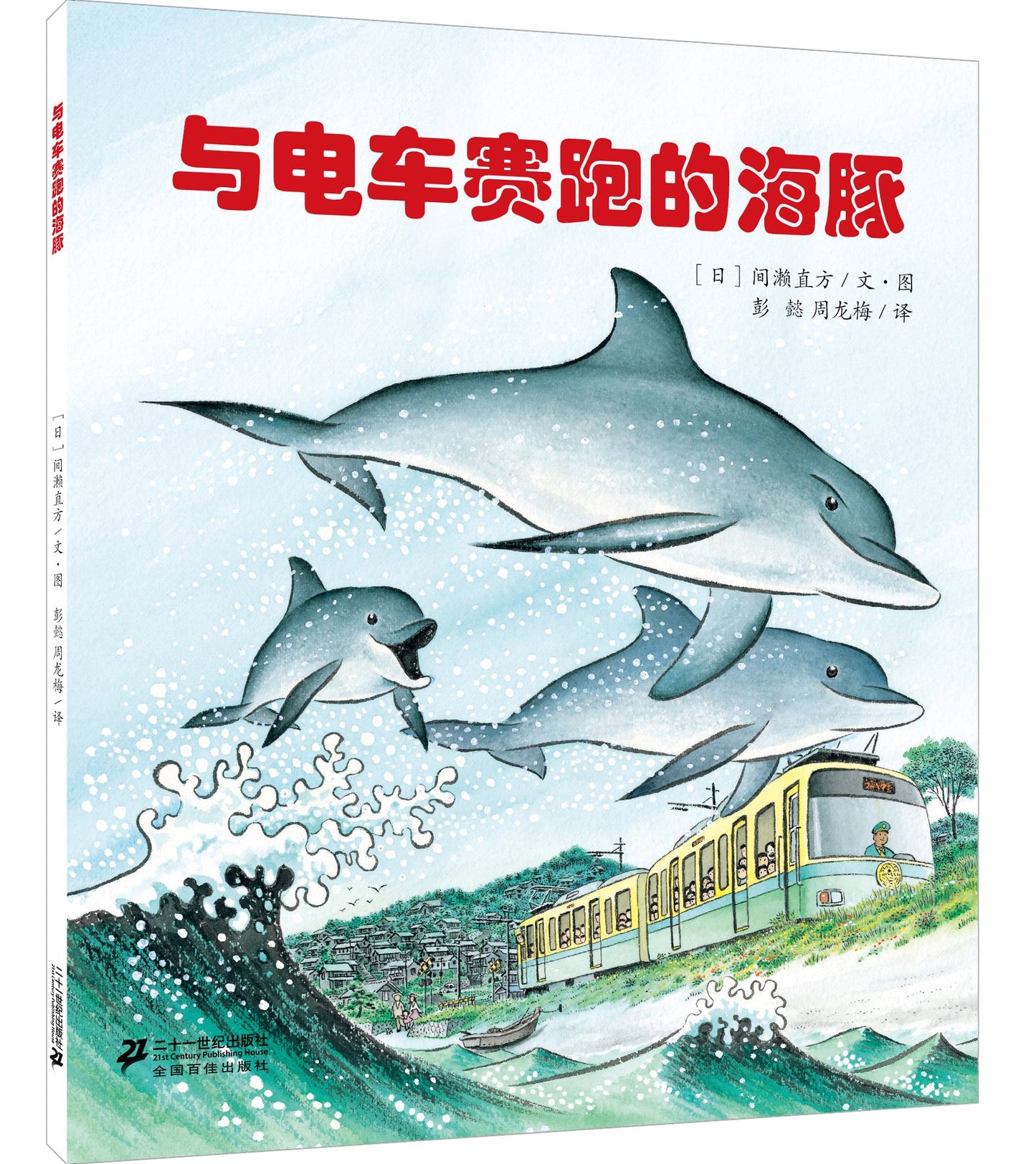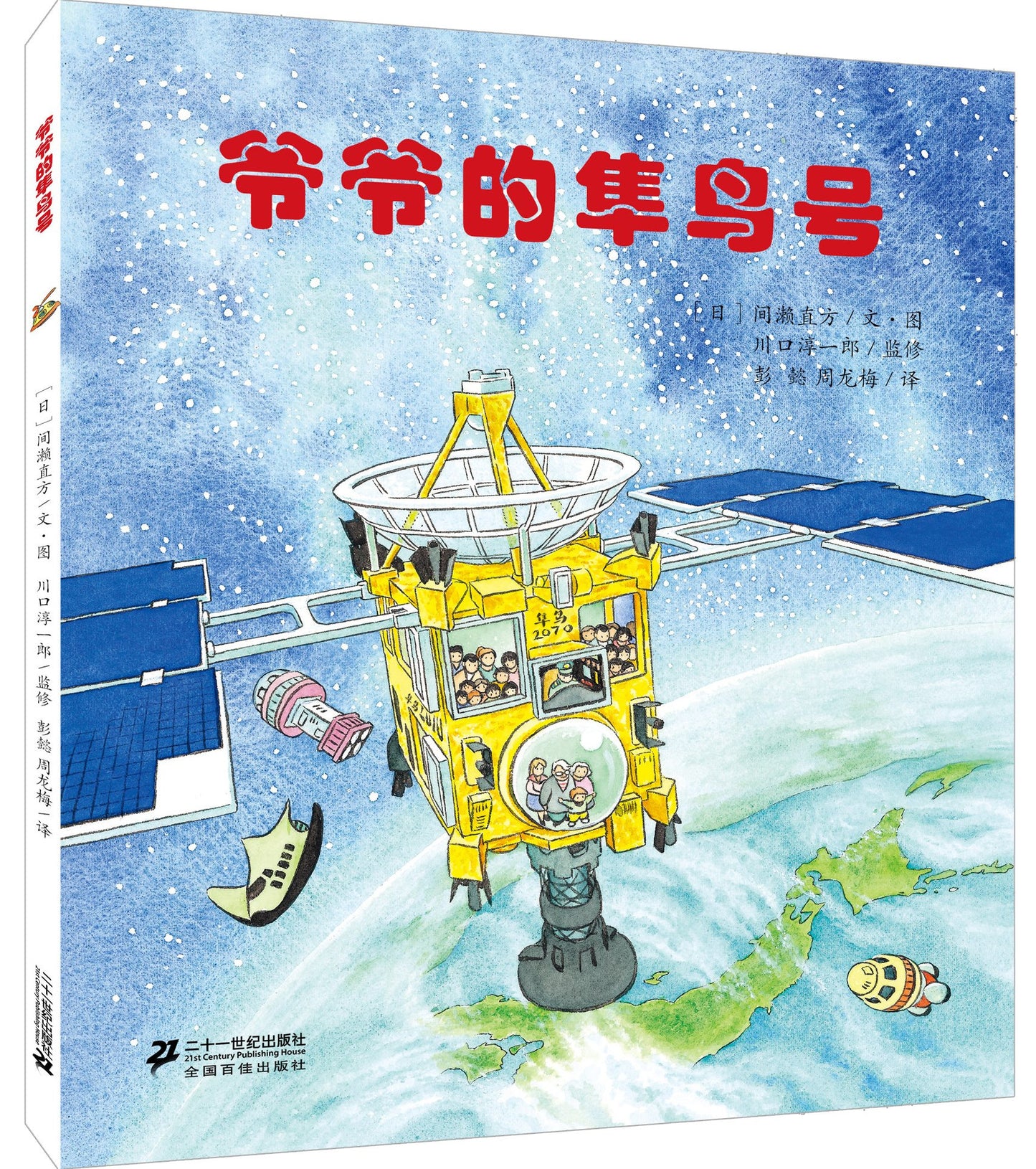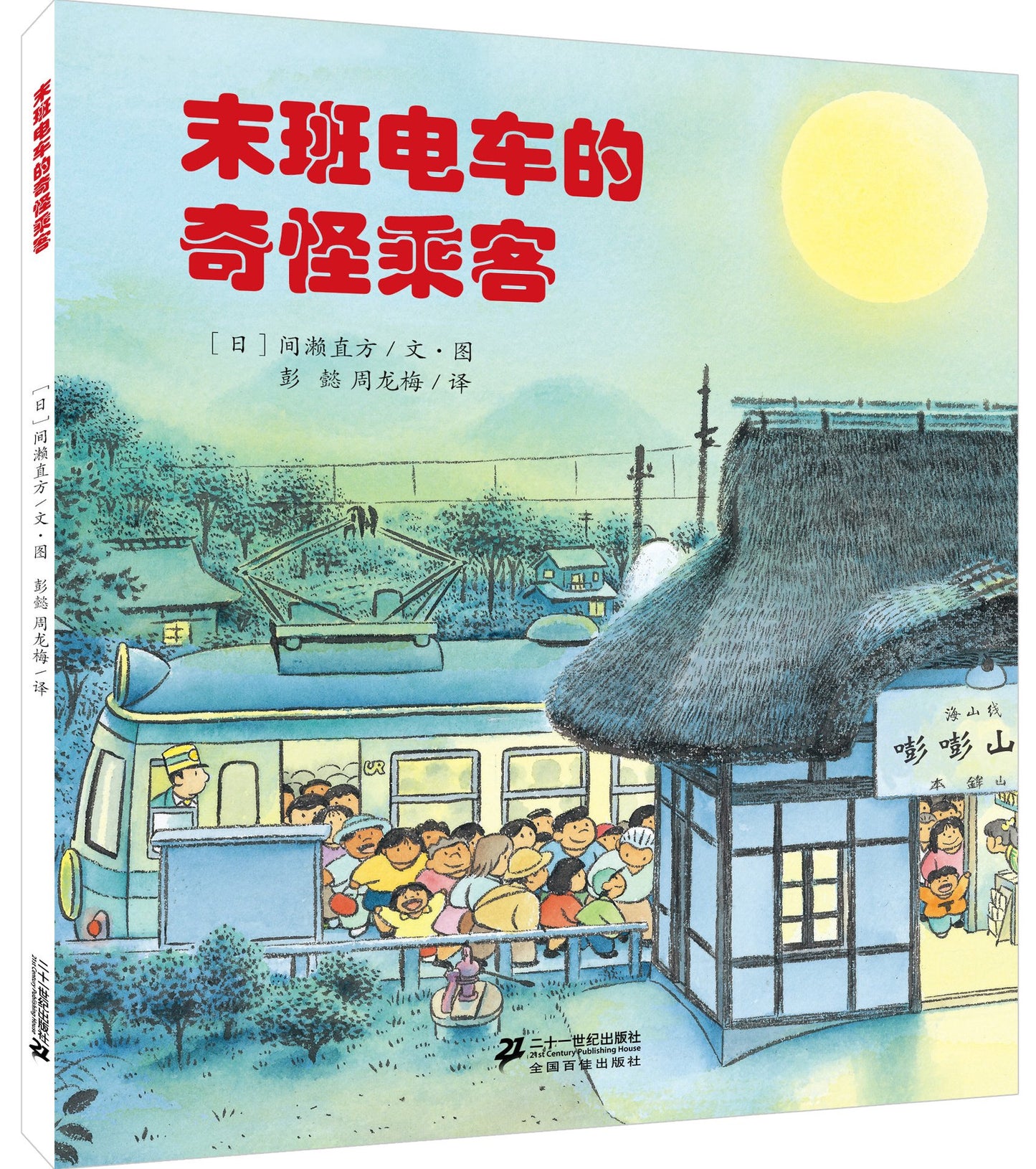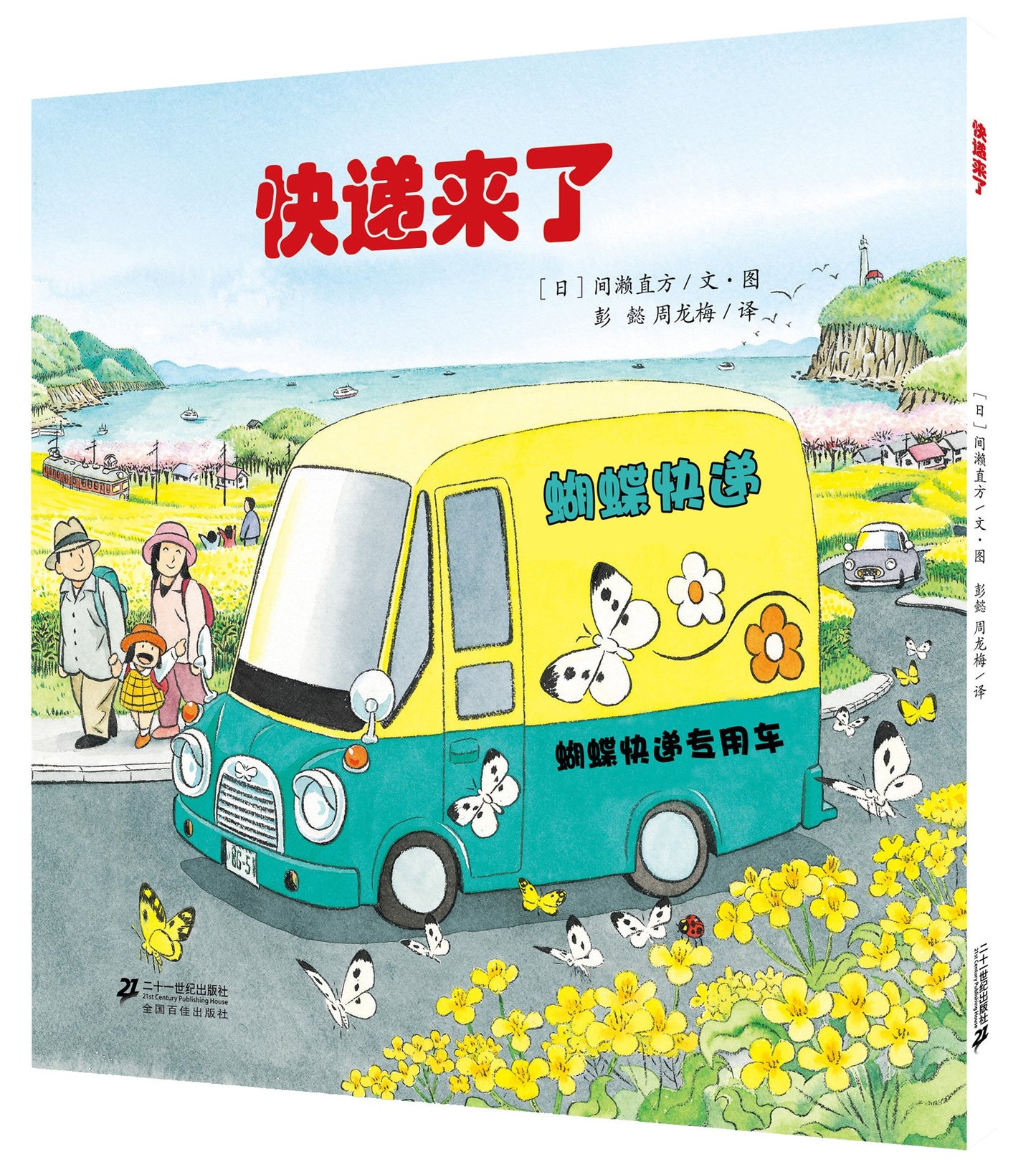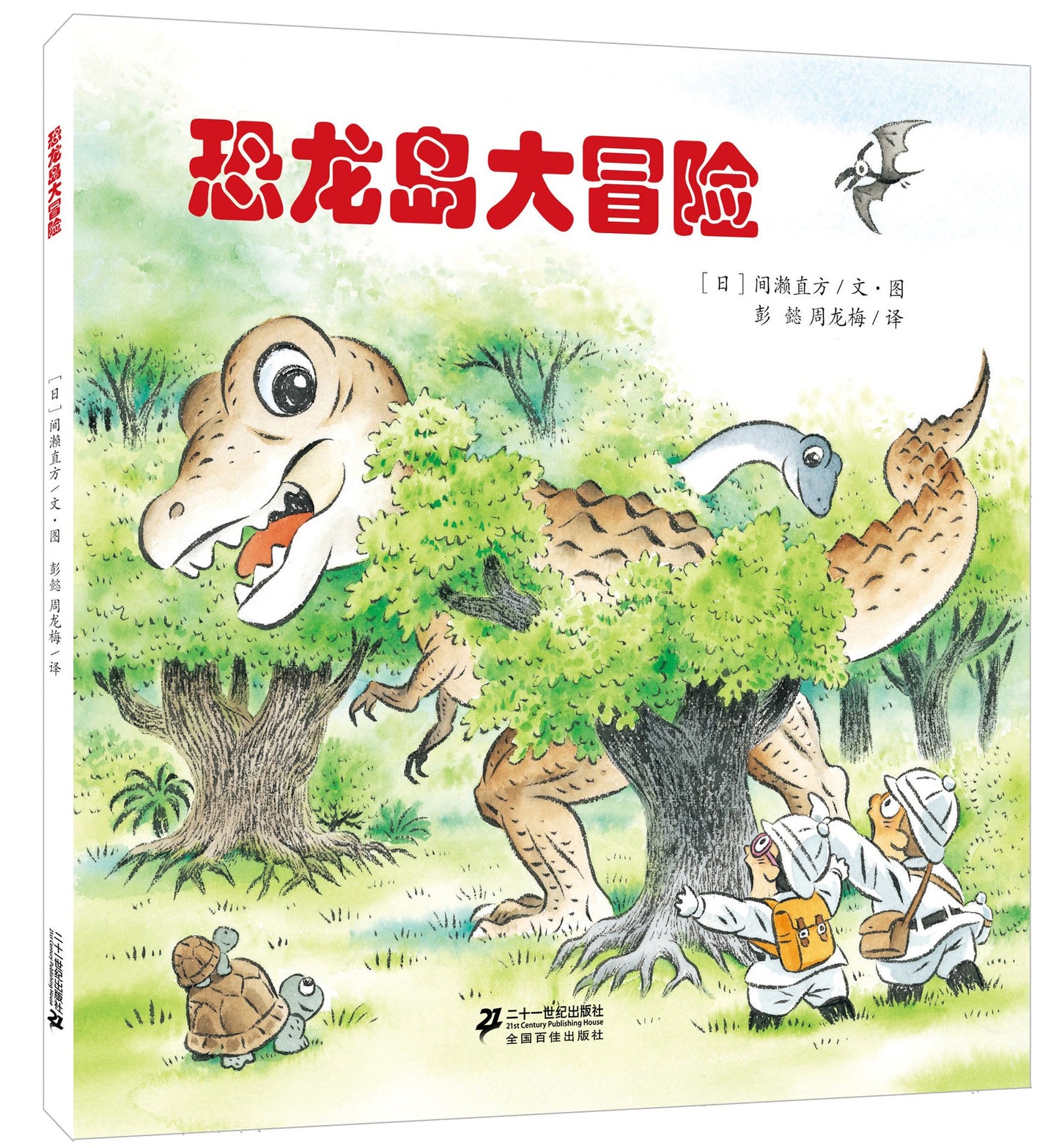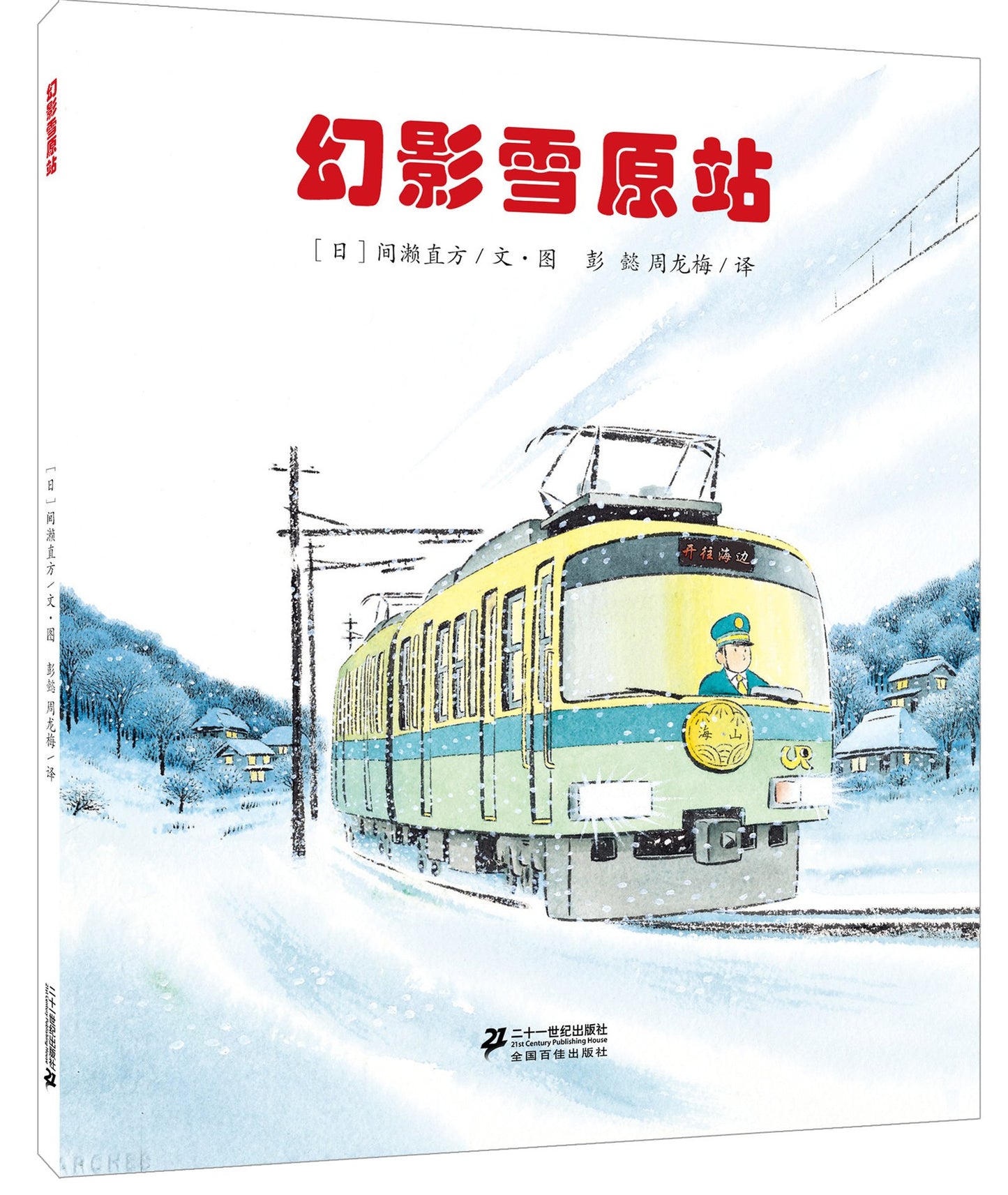 开车出发系列绘本第二辑 Setting Off On A Tram Series 2
Skipped Series 1 and went straight series 2 after running through the reviews.
Recently just read through 4 books in this series to my children. My older son who is into transportation recently ((especially trams and trains) enjoyed the stories thoroughly!
Very well illustrated. There is always a surprise in each story, and a magical element as with many Japanese stories.
On a side note, some of the pages did not seem to be folded in the correct way but that's minor for us.
Beautiful illustrations
My 3yo son really enjoys the first series so we decided to get the second series. They still feature the vehicles and the illustrations are as beautiful as ever. They also tell interesting fantasy stories!
Beautifully illustrated and interesting stories
My son enjoyed the first series very much and it really helped to spark his Interest in reading Chinese. So I decided to purchase the second series. Indeed, the books do not disappoint. Stories in the second series have more words and are more complicated and imaginative. Although my son is not a fan of fantasy stories (he prefers factual stories like the first series where the bus/train goes from one specific place to another), he would still flip and try to read them everyday. Definitely a good buy for anyone who loves trains and train stations