新加坡华族传统食品 Singaporean Chinese Cultural Food (Set of 8)
Regular price
Sale price
$37.02 USD
Unit price
per
Sale
Share
Set of 8 includes:
今天我们捞鱼生

 Today Let's Lo-Hei

今天我们包粽子 Today Let's Wrap Rice Dumplings
今天我们做月饼

 Today Let's Make Mooncakes

今天我们搓汤圆 Today Let's Make Glutinous Riceballs
今天我们做鸡蛋卷

 Today Let's Make Eggrolls

今天我们包水饺 Today Let's Wrap Dumplings
今天我们蒸年糕

 Today Let's Steam Nian Gao

今天我们炸春卷 Today Let's Deep Fry Spring Rolls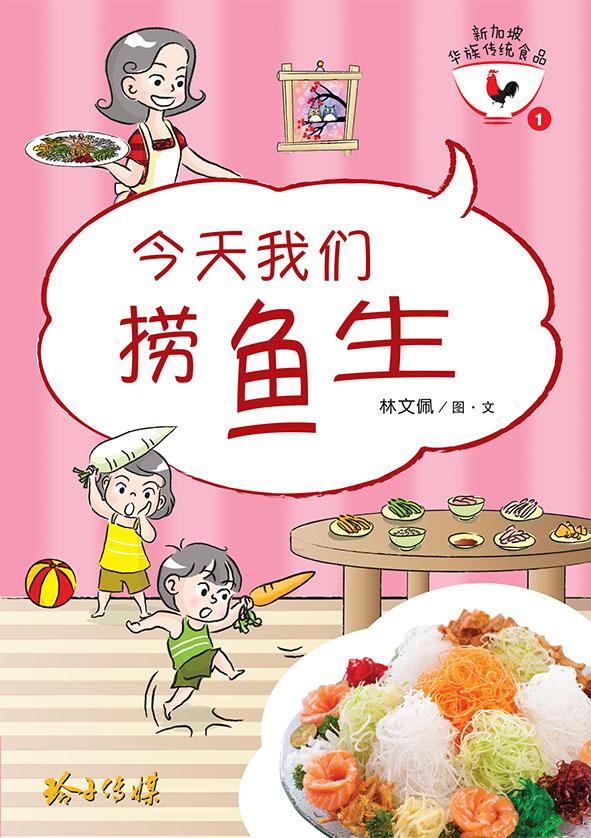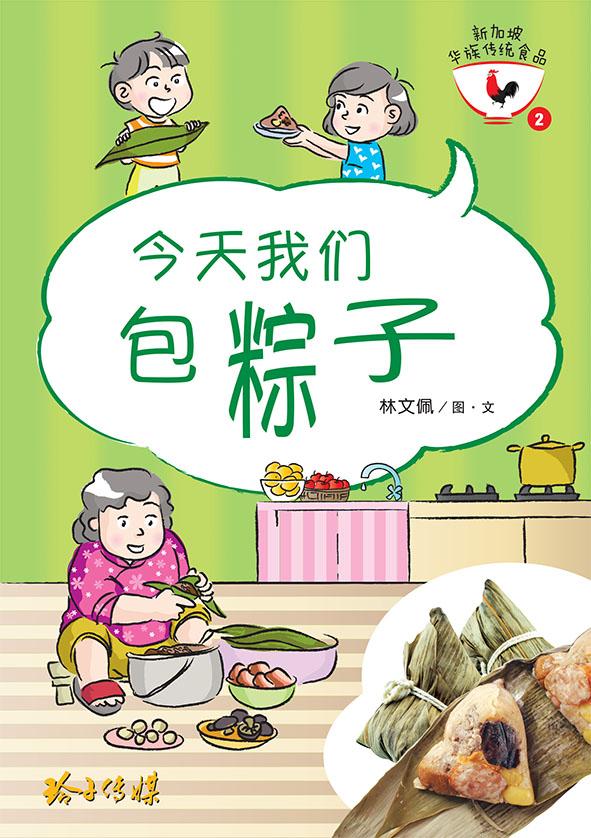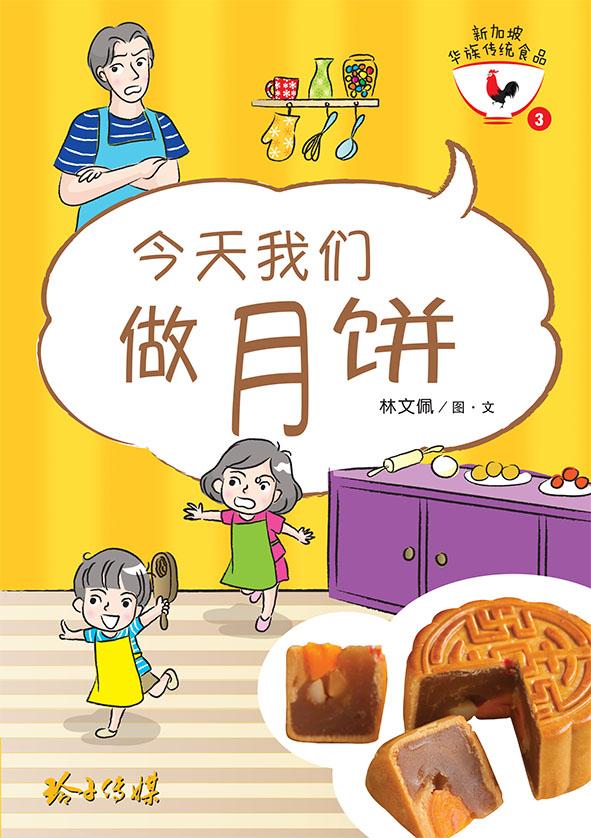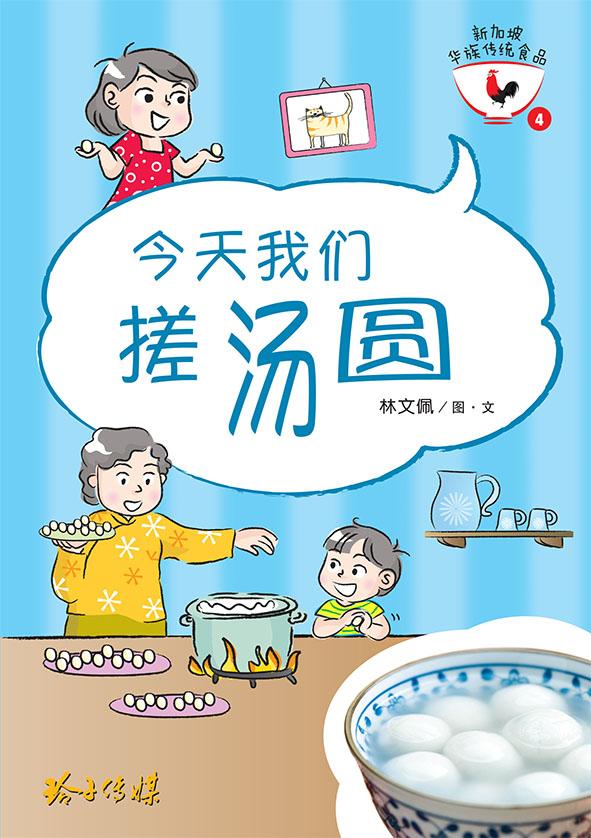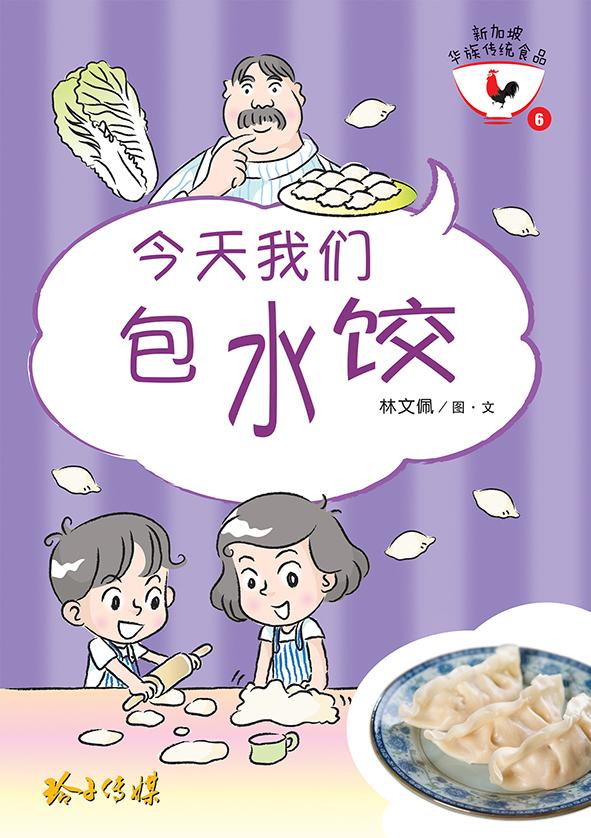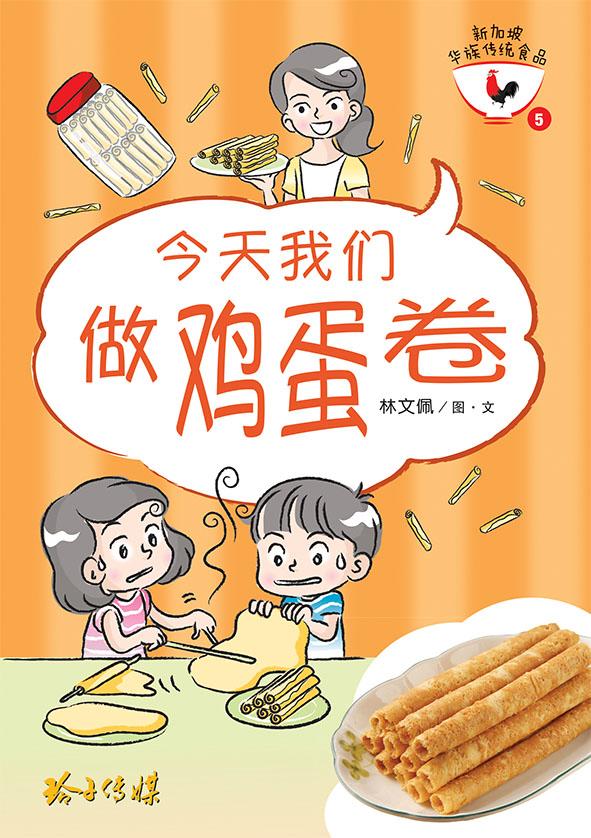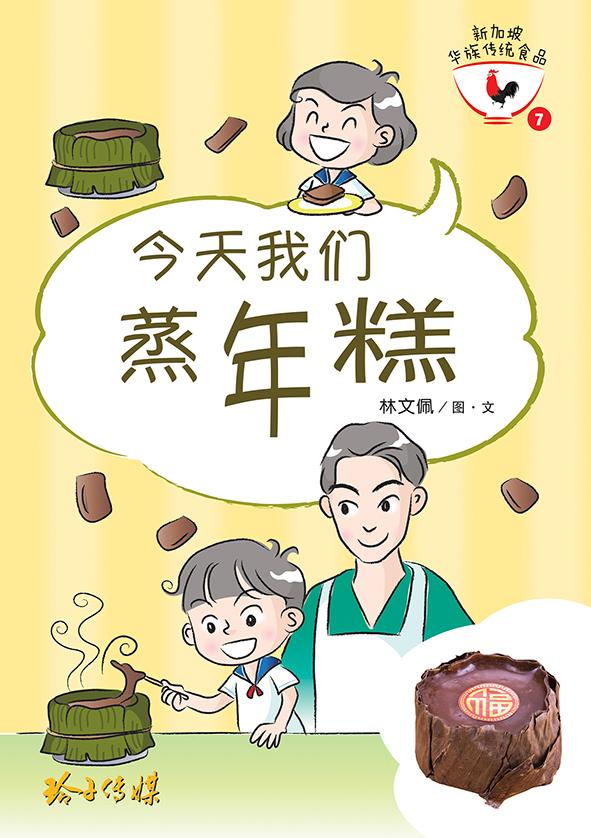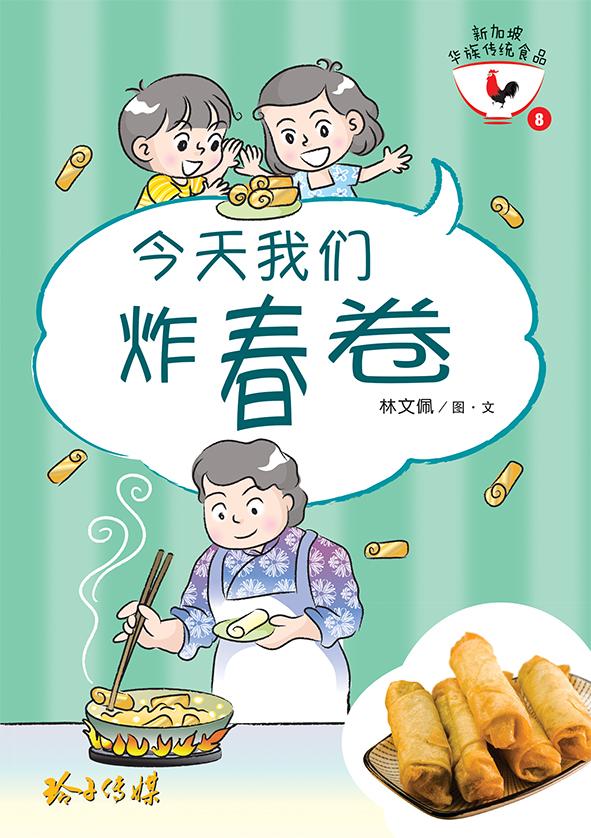 Great set of books!
Great set of books to read with the little ones! Complete with hanyu pinyin, it is a set that will grow with the child as he/she learns to read on his/her own!
Great set for foodies
I think it's a great set to introduce to kids who are into food. set in local Singapore context. While it may be quite wordy for those who aren't good/interested in Mandarin (like my child, I think it's a great way to kickstart conversations around the Chinese culture, and from there, to slowly and organically introduce Mandarin to the children.
We all got hungry right after reading, and went on an eating adventure as a family!
I read this every night now, we have the full series! Now that Chinese new year is round the corner almost every book is applicable and the exciting thing is to be able to share the food later, bring this book (bonus for being so flat and light and easy to carry) and read it right after eating. My child can quote sentences from the book and I too, have learnt and appreciate how to make these dishes from scratch!! I love it. There r also phrases that I've picked up from reading that I normally wouldn't use, and started applying them as much as possible too!
Best Series for Foodies!!!!
Both my K level kid and I LOVE this series so much! 天光 and 亮亮 educate readers about local traditional foods through amusing stories of them learning to make the dishes. At the same time, they also inculcate good values like offering the first portion of food to their elders first, as a sign of respect. We have reread this series of books so many times, and always pull out the relevant ones before 中秋节 etc。 This series makes a great gift for overseas Singaporean Chinese too, as a way to stay connected to local food culture.
Every foodie kid should have it
My 4 year old son was very interested in Yu Sheng during the Chinese New Year celebration. When I saw these books, I knew I had to get them. I like the little activity at the end & also the narration on the symbolic meaning of the food. Not only my son is learning about local food, I'm learning too!