好困好困的新年 Sleepy, Sleepy New Year
Regular price
Sale price
$9.57 USD
Unit price
per
Sale
Share
Bao Bear has never celebrated Chinese New Year before! He spends his winter every year in hibernation, in his cave. This year, it shall be different!
Curious about what CNY is, he decides to invite his forest friends and their families to celebrate CNY together. 
The problem is... will he stay awake?
This is a really sweet book to introduce kids to CNY festivities! 
Why we love this book
Introduces elements of CNY like 

pasting spring couplets,
decorating windows with paper cuttings,
hanging lanterns and
making dumplings
the illustrations are so heartwarming and gentle!
it's so cute that the bear is trying so hard to stay awake!
the page where Bao Bear eventually falls asleep while his friends are enjoying the snowfall, always makes us smile
Conversation starters
What is hibernation? Why do some animals hibernate? What happens during hibernation? How do animals prepare for hibernation? How long do they hibernate for?
What plants or animals can survive in winter?
What's the latest timing you've stayed awake till?
What are 4 seasons, in temperate countries, like Australia and the USA? How about tropical countries like Singapore and Malaysia?
Extension activities:
Celebrate CNY in the same ways as the animals in the book!
Read and learn about CNY or various seasons
Watch fireworks, just like the animals did
Watch a video about / listen to music with Suona 唢呐, the musical instrument that the mice played
Recommended for Ages: 2-8
Pages: 36
Format: Hardcover
Language: Simplified Chinese
Author/Illustrator: 孟亚楠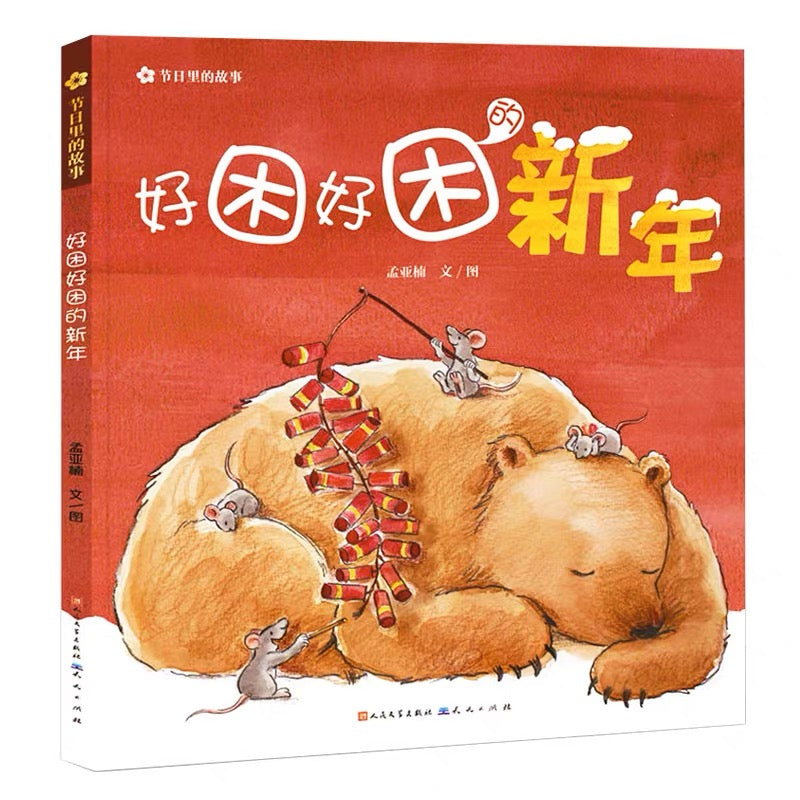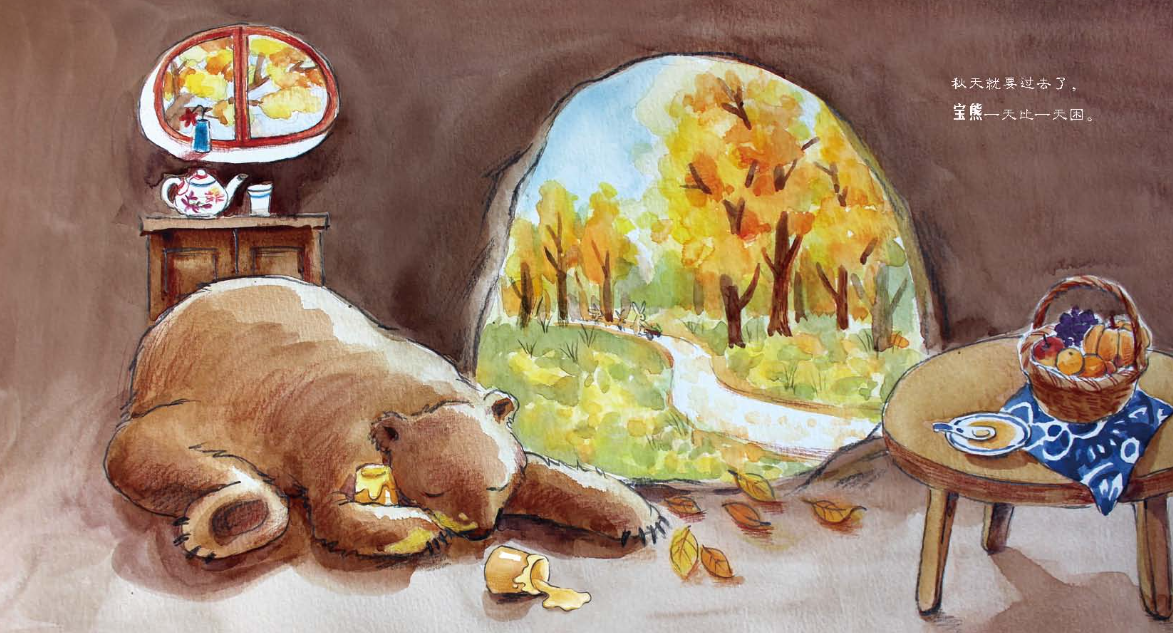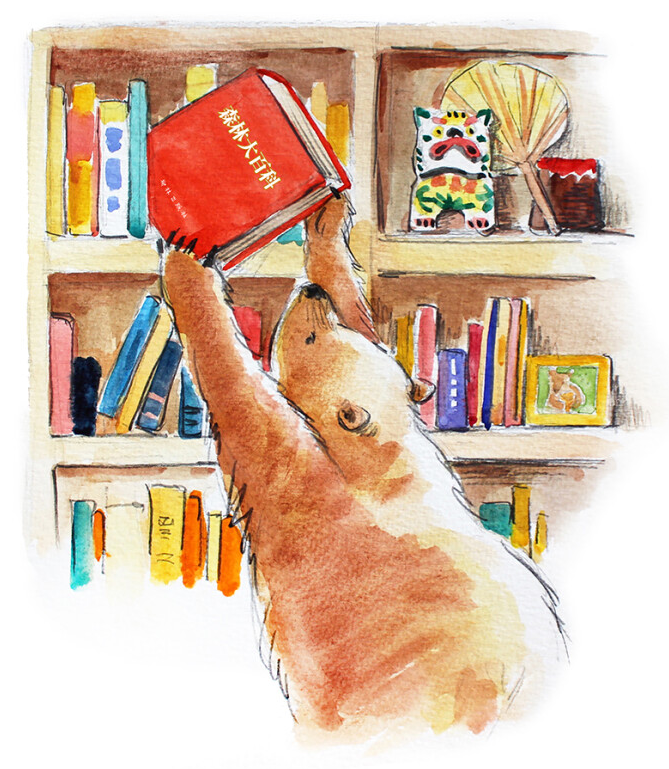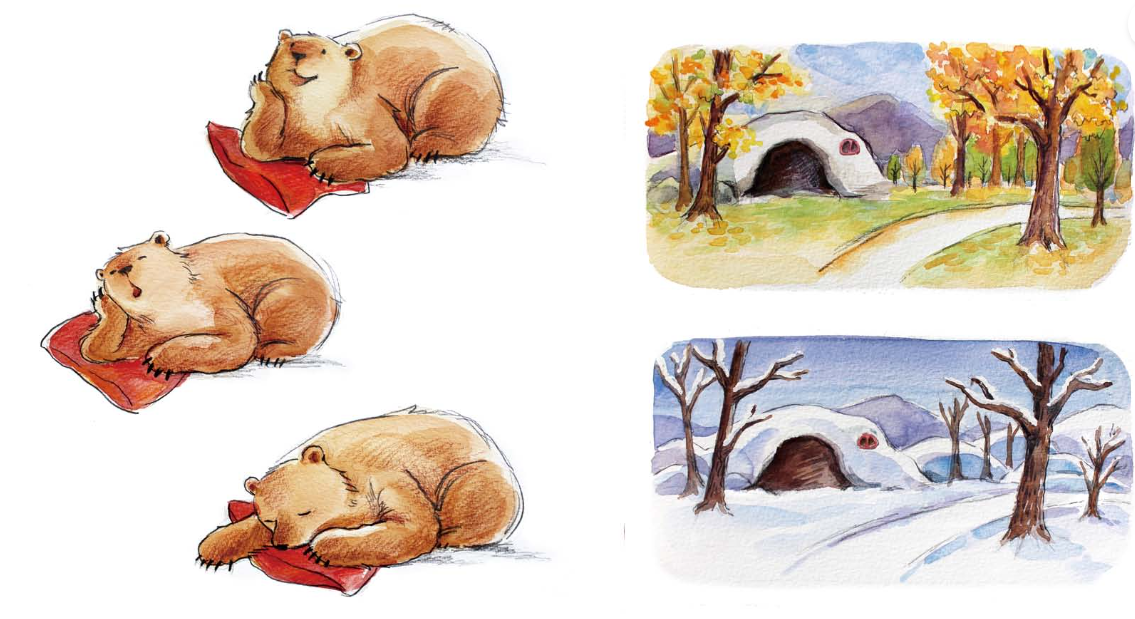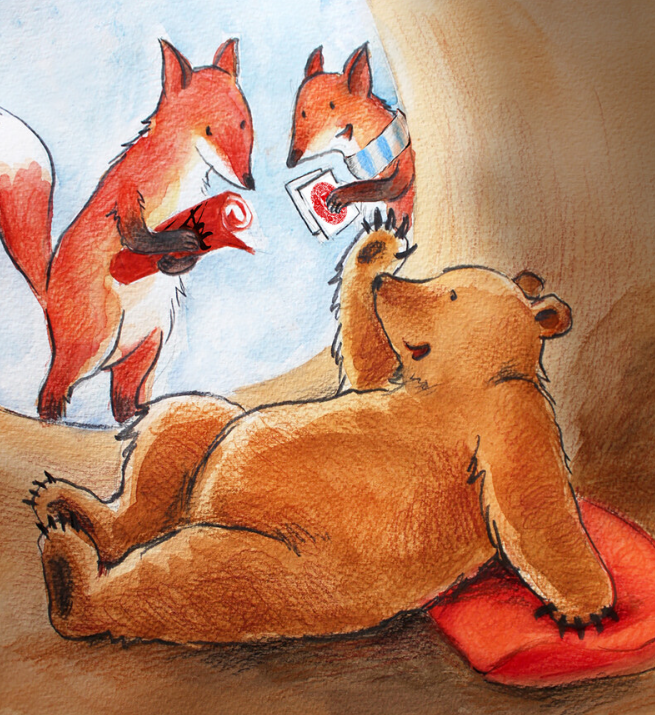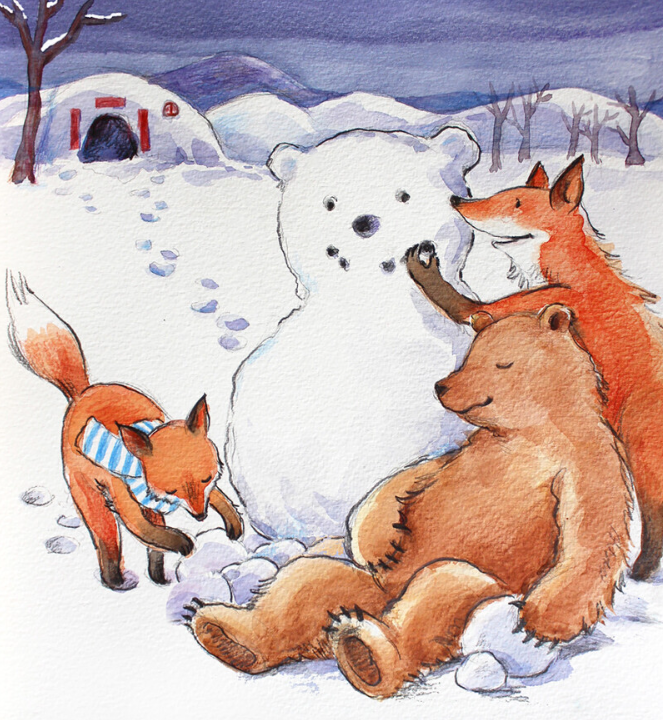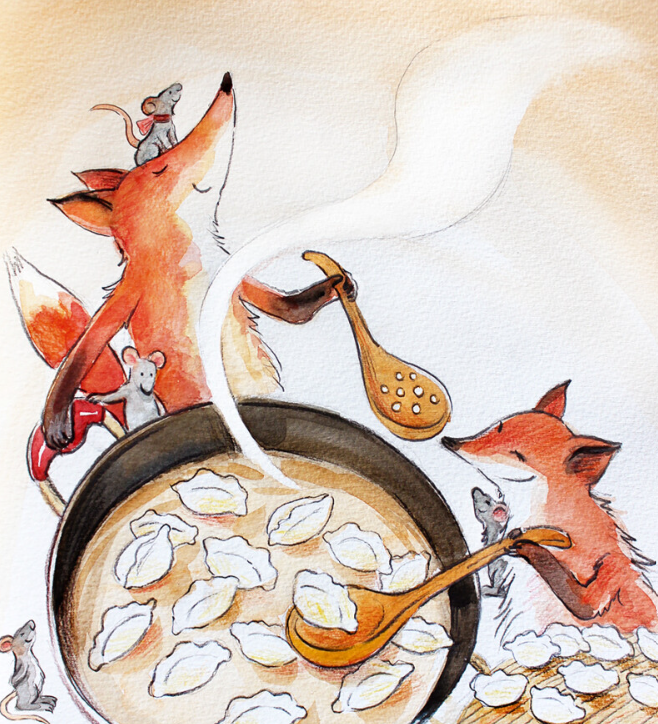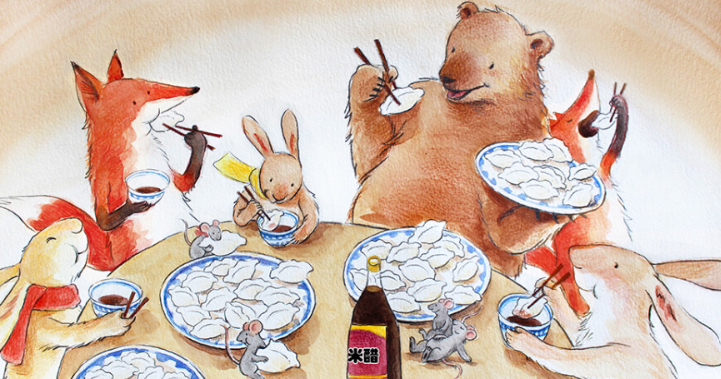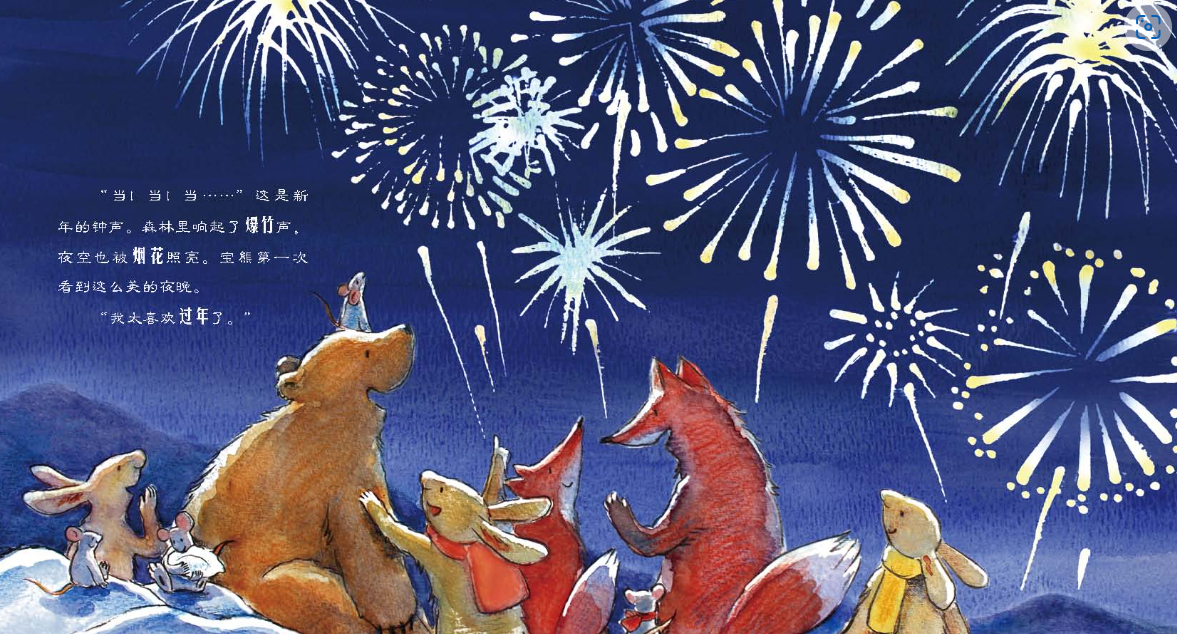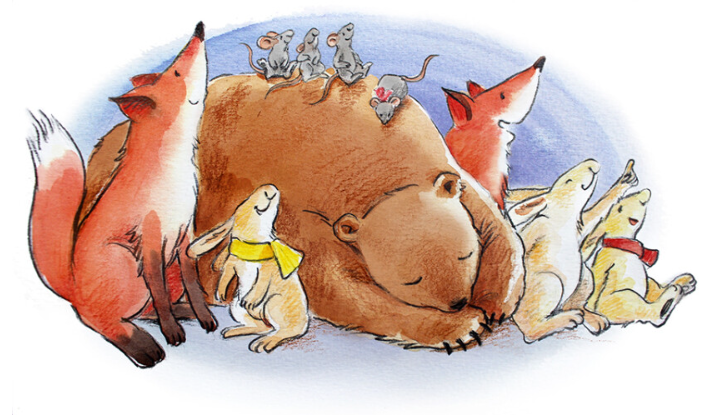 Very cute read :)
Bought this as my 2yo daughter loves bears and we wanted to introduce her to CNY! The story is heart-warming and introduces various elements of CNY such as lanterns, fireworks, couplet pasting, music (this our daughter loves as she was playing with drums in school), dumplings. We even made dumplings for the first time as a family after reading this book! Thanks MST for helping us start a new CNY family tradition :)