与众不同的朋友 Special Friends (Set of 6)
Regular price
Sale price
$22.80 USD
Unit price
per
Sale
Share
After searching for many years for beautiful Chinese books
featuring families and kids with special needs and disabilities -
I'm excited to finally find them and introduce them to you.
Note:
This is by no means a set of perfect books addressing the topics.
Unlike the years of ongoing discussions and extensive sharing in Western countries,
these conversations may just be beginning in the Chinese speaking parts of the world, and the children's literature may not be the best... yet!

Nevertheless, we ought to start thinking
and intentionally talk about these things with our little ones.
This is a collection of 6 stories that can stand alone too.
《阿诺的蝴蝶》Arnold's Butterfly
There was a boy with a red patch on his face which looked like a butterfly, likely a Port-Wine Stain birthmark. During the school holidays, he went to his grandmother's house in the countryside. When the village kids talked to him, he happily turned around to reply them, but they were afraid and ran off after seeing the big red patch on his face, as though he was a scary monster. There was a misunderstanding, and the village kids later came to understand that Arnold was born with the red patch, and that they needn't be afraid of him. For the first time, Arnold found a group of friends to accept him and hang out with.


《小笛和流泪的橘子》Xiao Di and the Oranges Shedding Tears


Xiao Di was 

a talented artist with autism . One day, his dad brings him to an art gallery, and left him for a moment. Xiao Di then wanders off and gets lost. They later find him asleep on a stack of pictures that he painted, and the family is reunited.


《"怪"男孩和他的无字书》The "Weird" Boy and His Wordless Book
There was a boy Xing Chen who always kept to himself. The neighbourhood kids noticed that he was always sitting under the tree, reading on his own, even in darkness!
One night, the wind swept away his precious book. The curious neighourhood boys brought his book home to check it out. There were little bumps on the pages, and they thought he was an alien?!
Soon the kids returned the book back to Xing Chen, but before they knew it, the wind blew it onto the ground. For the first time, they saw Xing Chen crawling around the floor desperately trying to find the book, before they realised he was blind and actually couldn't see. Xing Chen then shared with them about his Braille book 盲文书. With this new understanding, they became friends and Xing Chen is no longer alone.


《锵锵呜哩哇啦》Qiang Qiang Wuli Wala
There was a boy Qiang Qiang with Down Syndrome. No one knows why he has the illness,  why he can't talk, and why he's always angry everyday, making "wuli wala" noises. Once there was a snarling wild dog who almost attacked his sister, but Qiang Qiang protected her by making noises to scare the dog away. He was then known as Courageous Qiang Qiang by his parents and community.

Note: This book requires a little more parental guidance. I was heartbroken to how other kids teased or called Qiang Qiang names, said he was "傻子", and didn't particularly lilke how the author said "锵锵长得怪模怪样,还从他的脑袋里,偷走了那种叫"聪明"的东西" - but I can see how in real life kids may say these unkind things. We had a good chat on what we should or shouldn't say, and how our words affect others.


《唇边绽放的花朵》The Flower that Blooms Beside the Lips
Qing Qing is born with a cleft lip and she has always tried to hide it with her thick luscious hair, with the fringe covering most of her face. She is really conscious of how she looks and what others think of her. Her teacher sent the class on an excursion to find s perfect flowers, only to come back with many imperfect but still wonderfully precious blooms. Qing Qing learns to accept her appearance and be at peace with herself.


《当手指跳舞时》When Fingers Dance 
Kaka's parents are deaf and mute. She wonders why her parents can't talk to her and call her name, just like her friends' parents do. Maybe they're not my real parents? Why do they have this secret that can't be spoken? She dreams of the day that her parents can call out her name, only to realise it is really a dream. She gets increasingly bitter, and on her birthday, smashes her cake and doesn't want the gifts that her parents prepared. Kaka wants them to stop using their hands to gesture, and says she hates their fingers. Her parents are heartbroken and grandma embraces a sobbing Kaka. Papa then pens a letter to tell Kaka that their they lost their ability to speak and listen at a young age, and that they love her.

Each book shows how they endure teasing from other kids,
their internal struggles,
how their family supports them,
how the community rallies behind them.
Teaches us important lessons
of accepting others though they may be different from us,
showing them kindness through our actions and words.
Hope you have these important conversations with your kids too!
Recommended for Ages: 5-12
Pages: 294
Format: Softcover
Language: Simplified Chinese
Author: 方锐
Illustrator: 孟可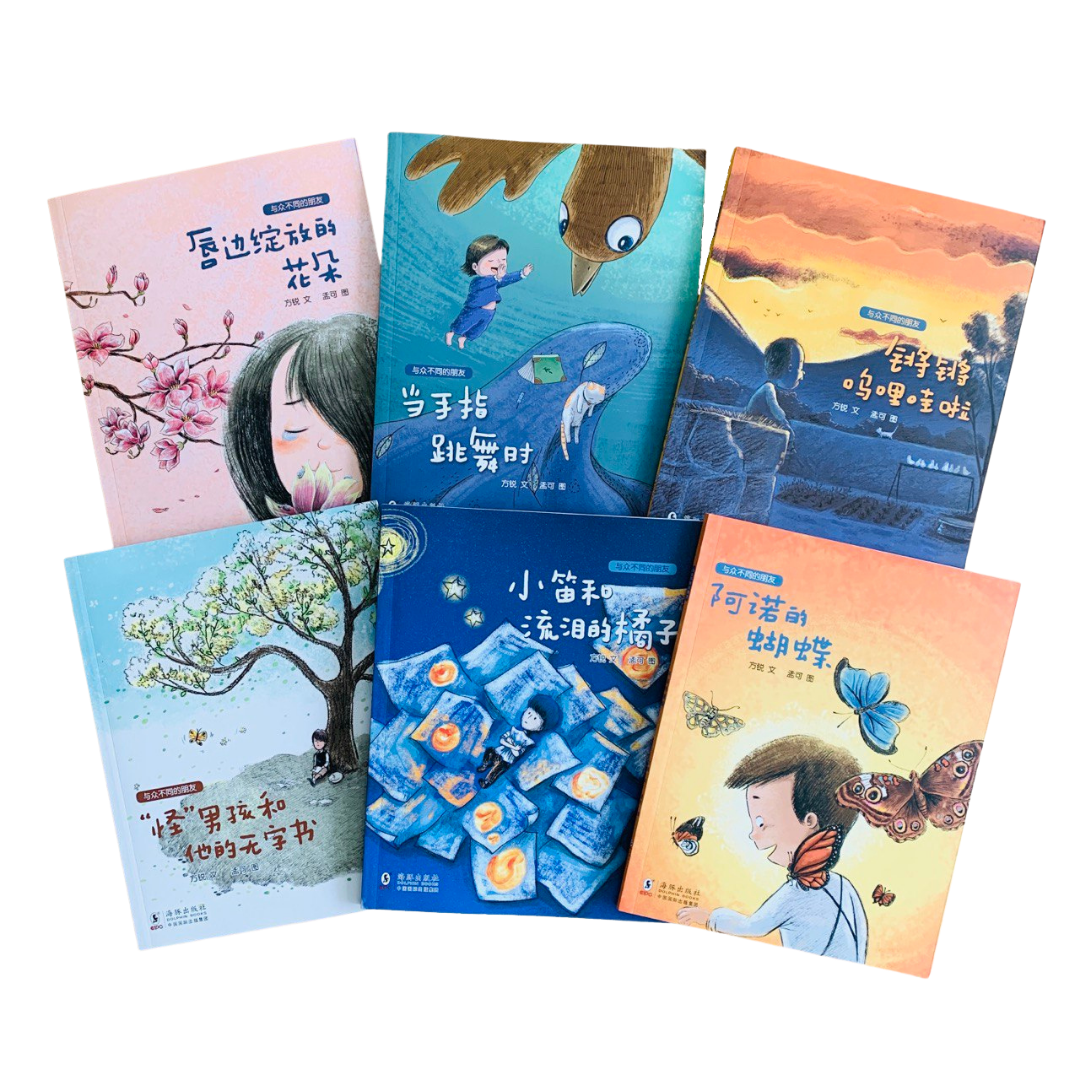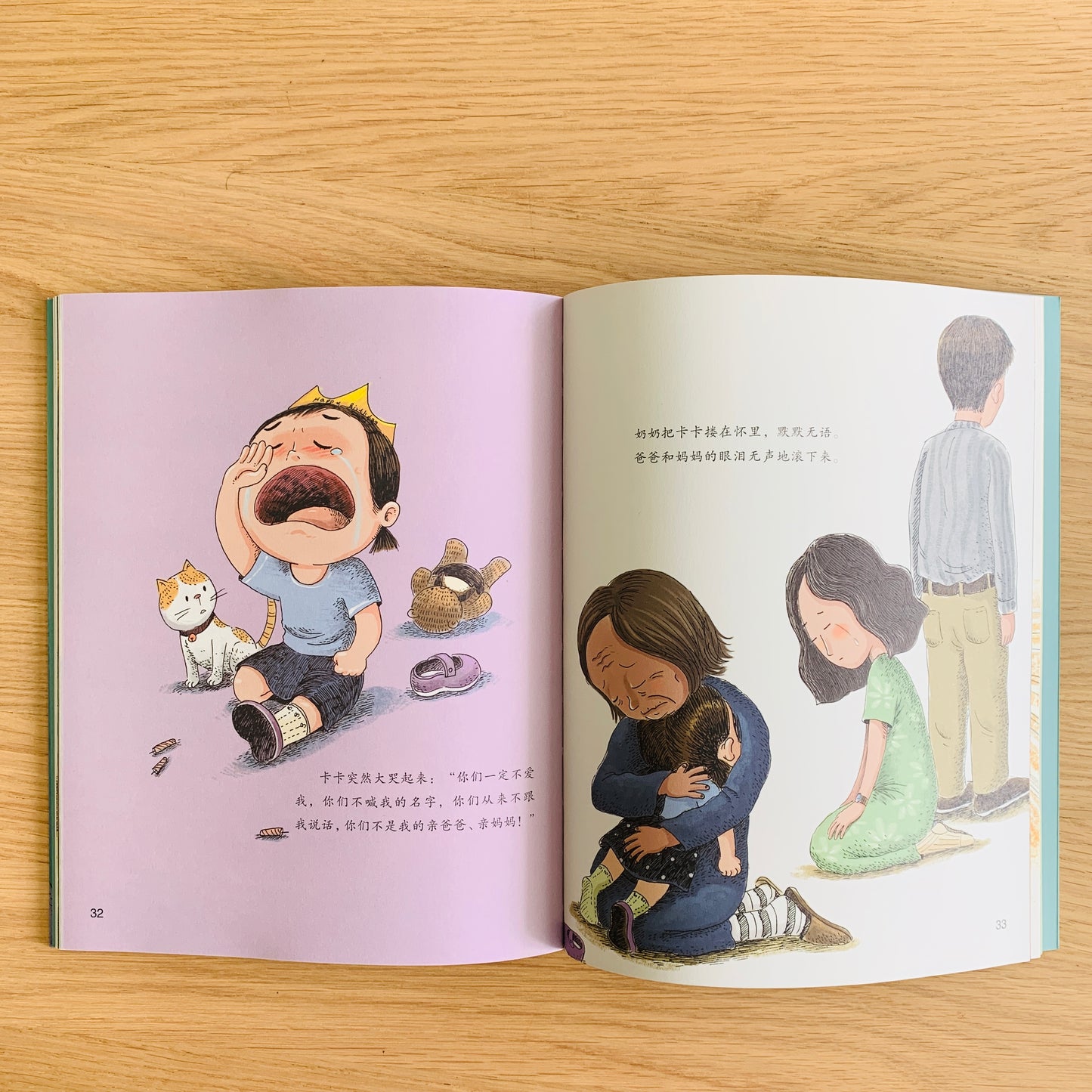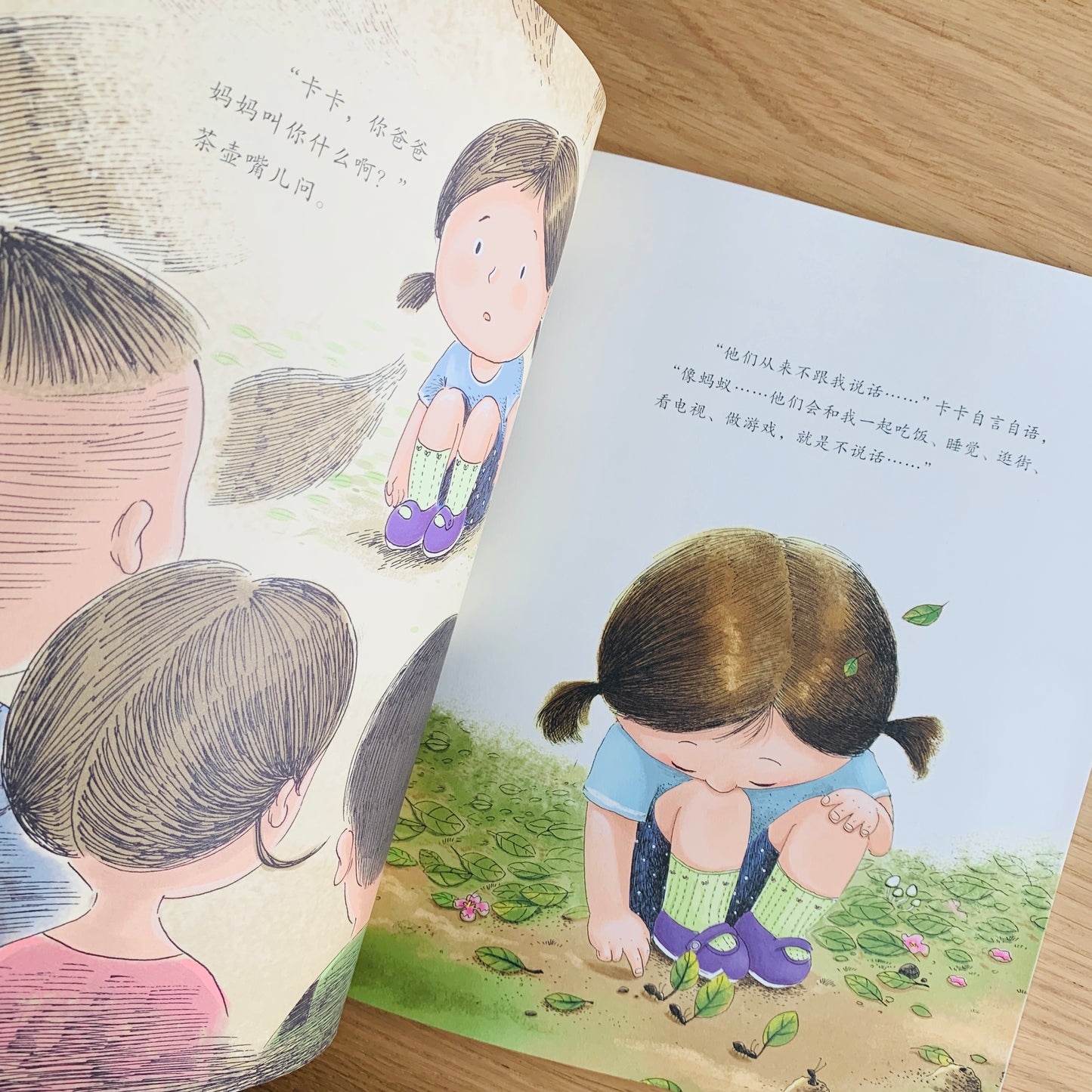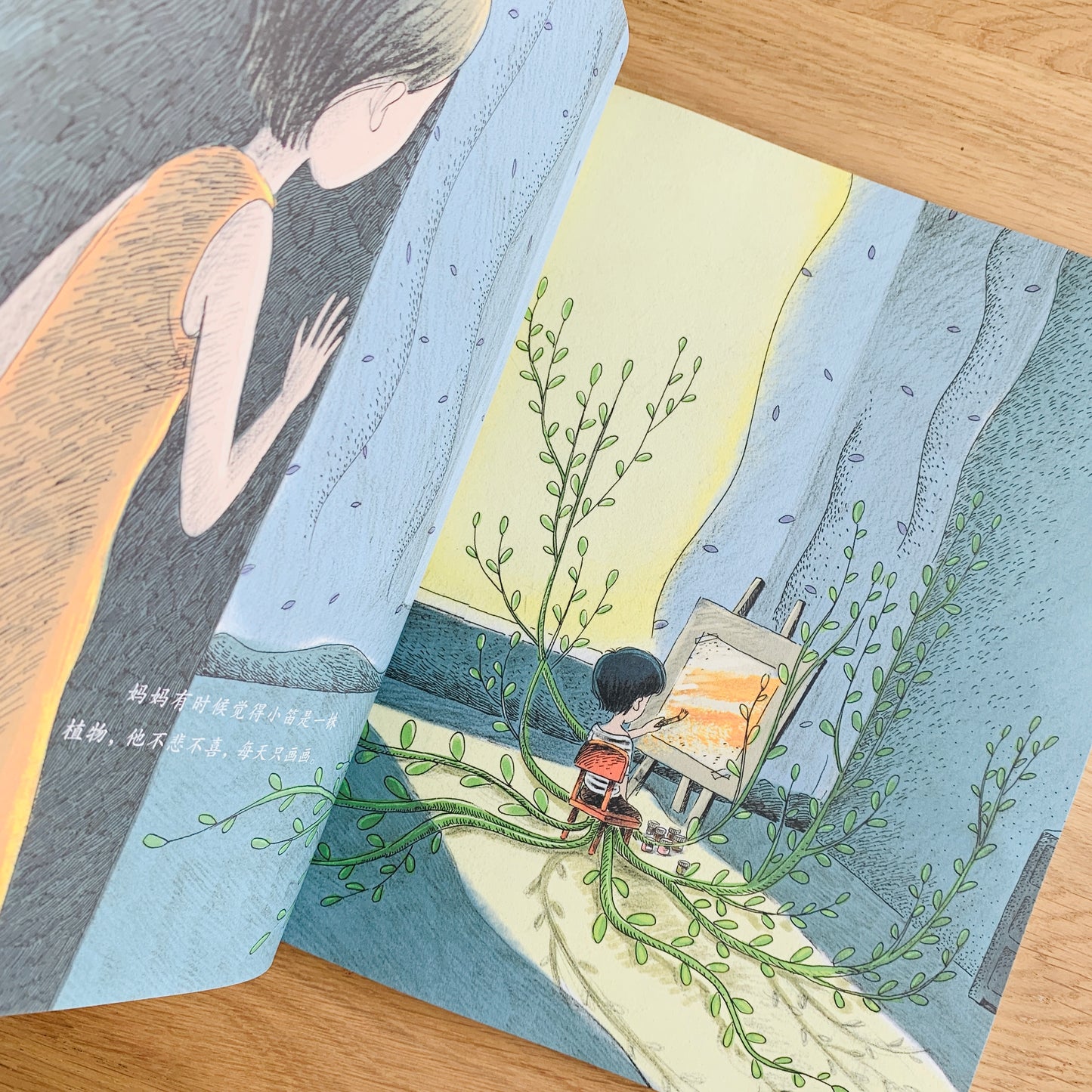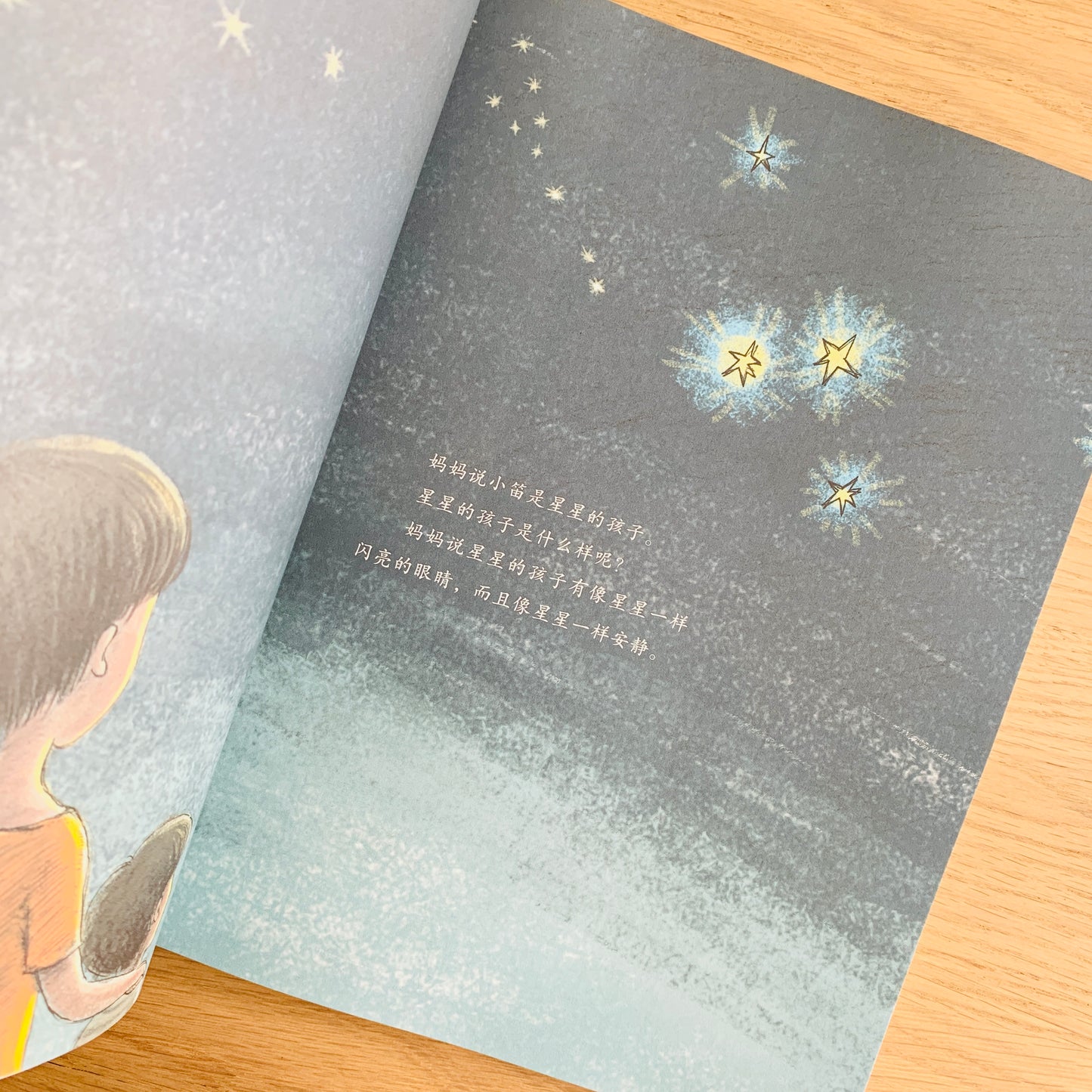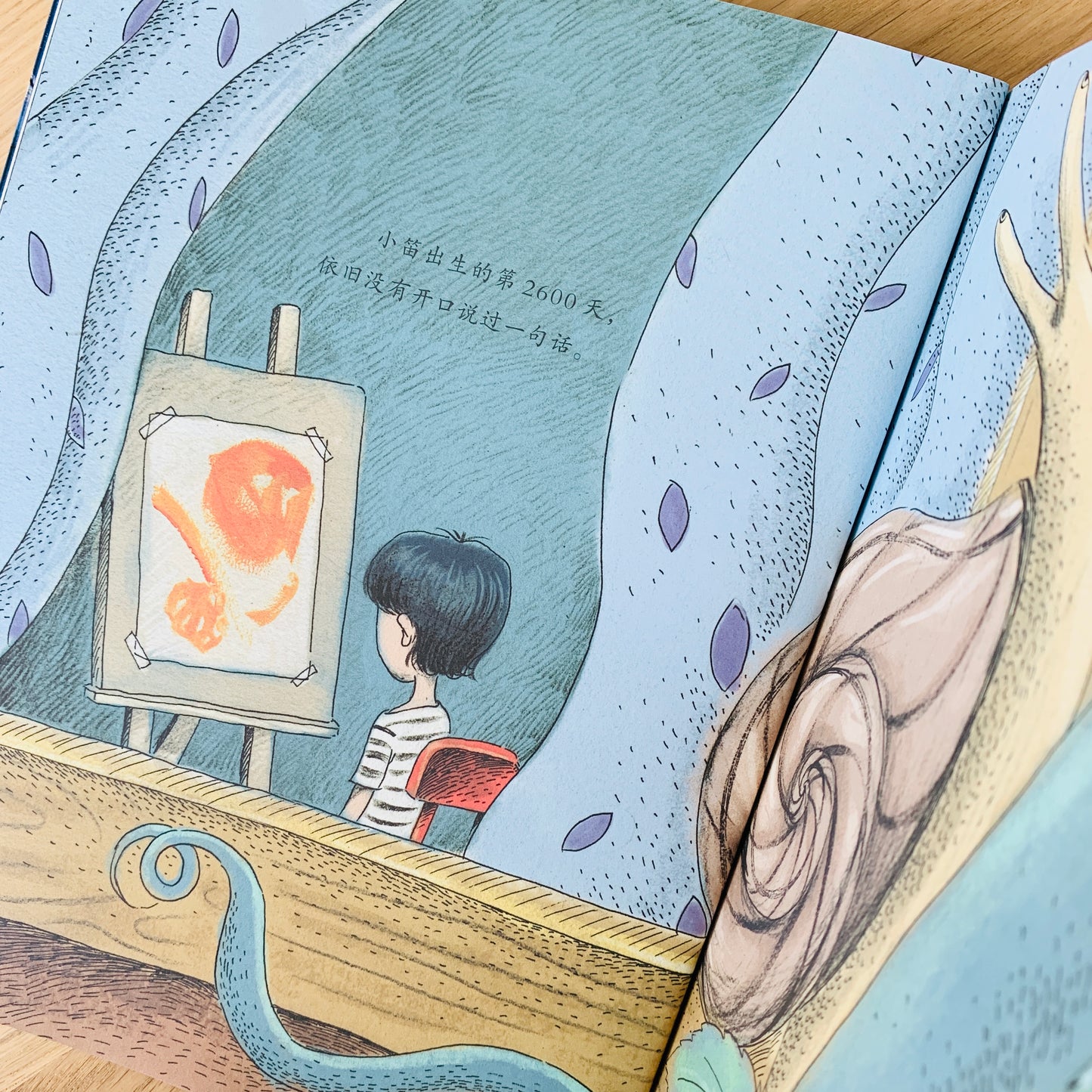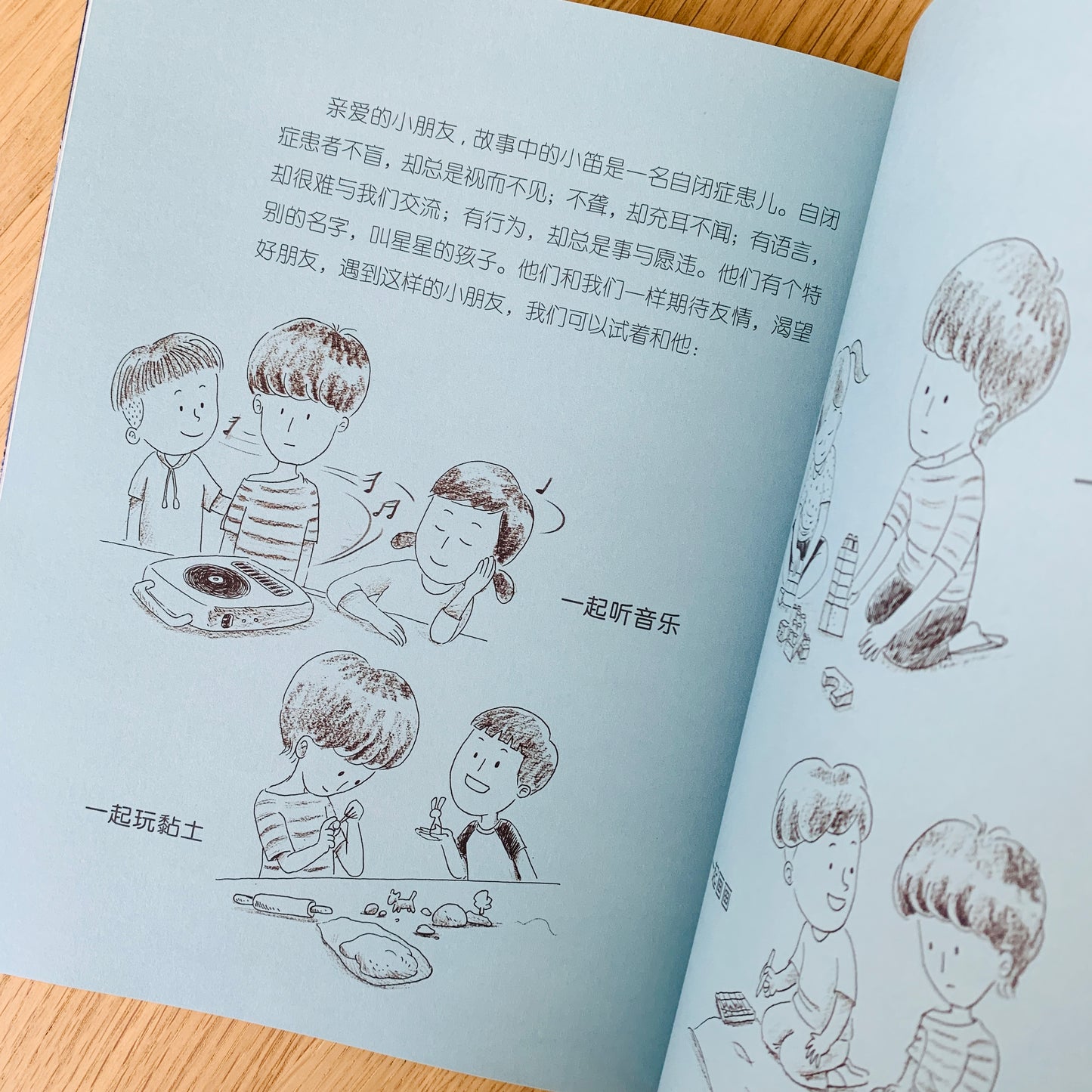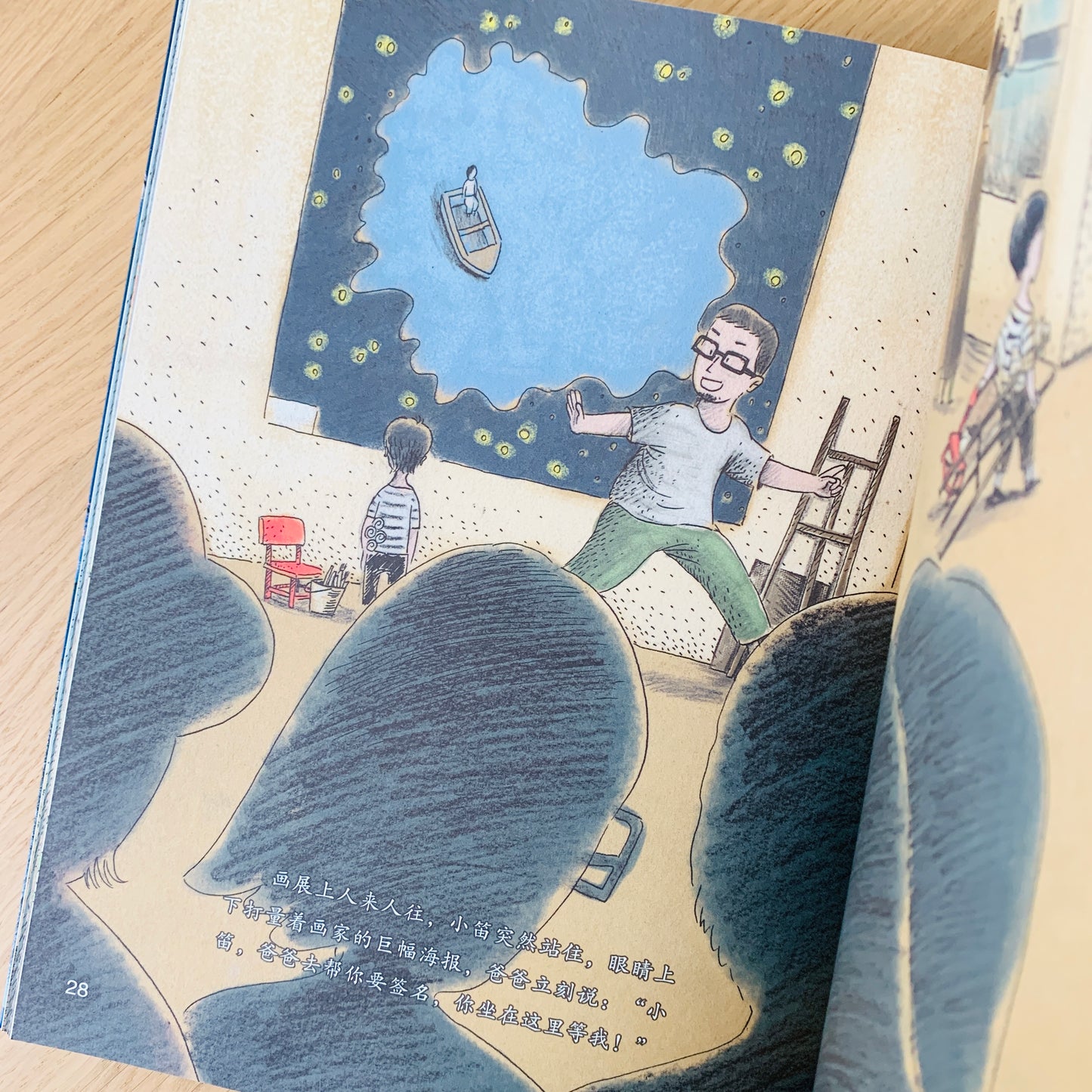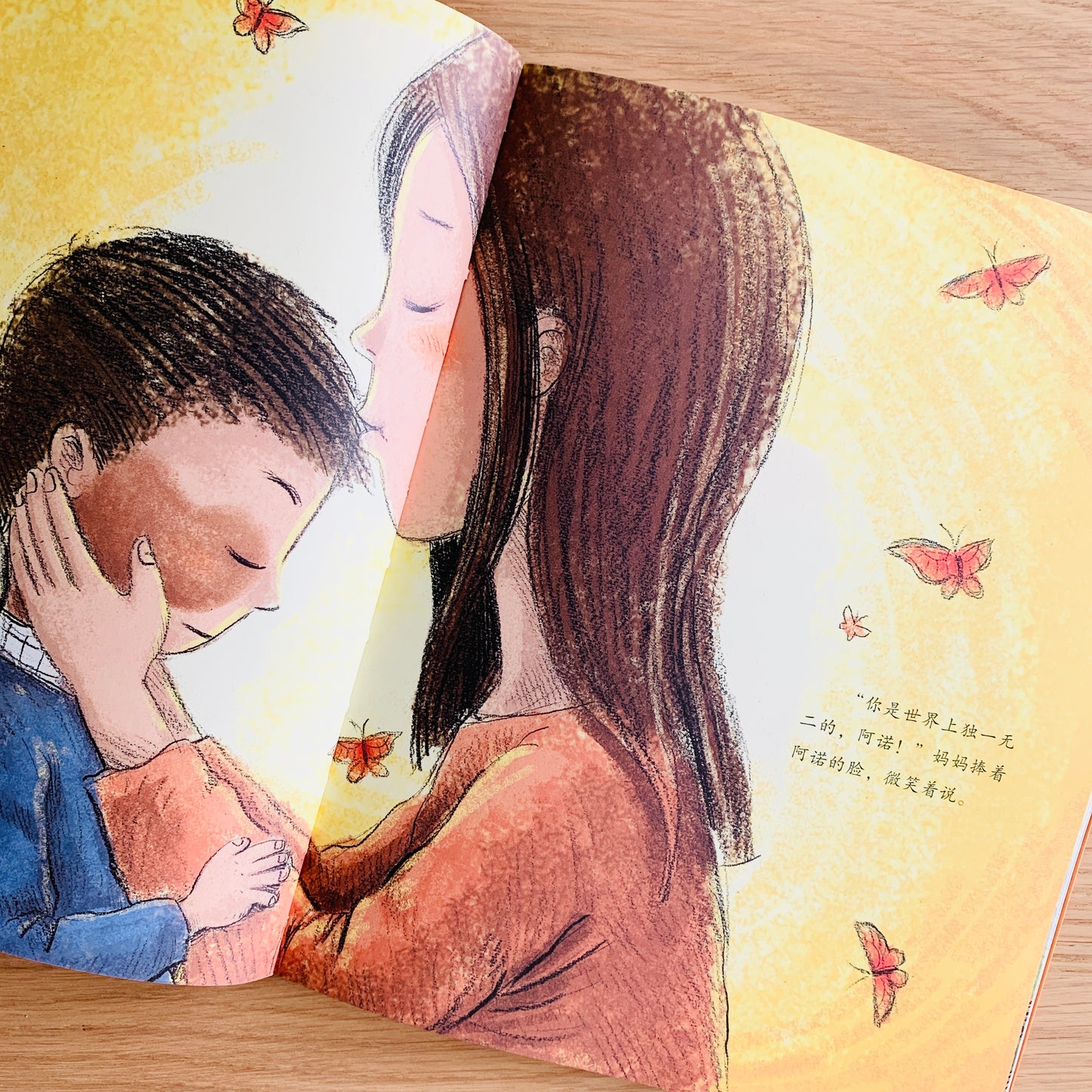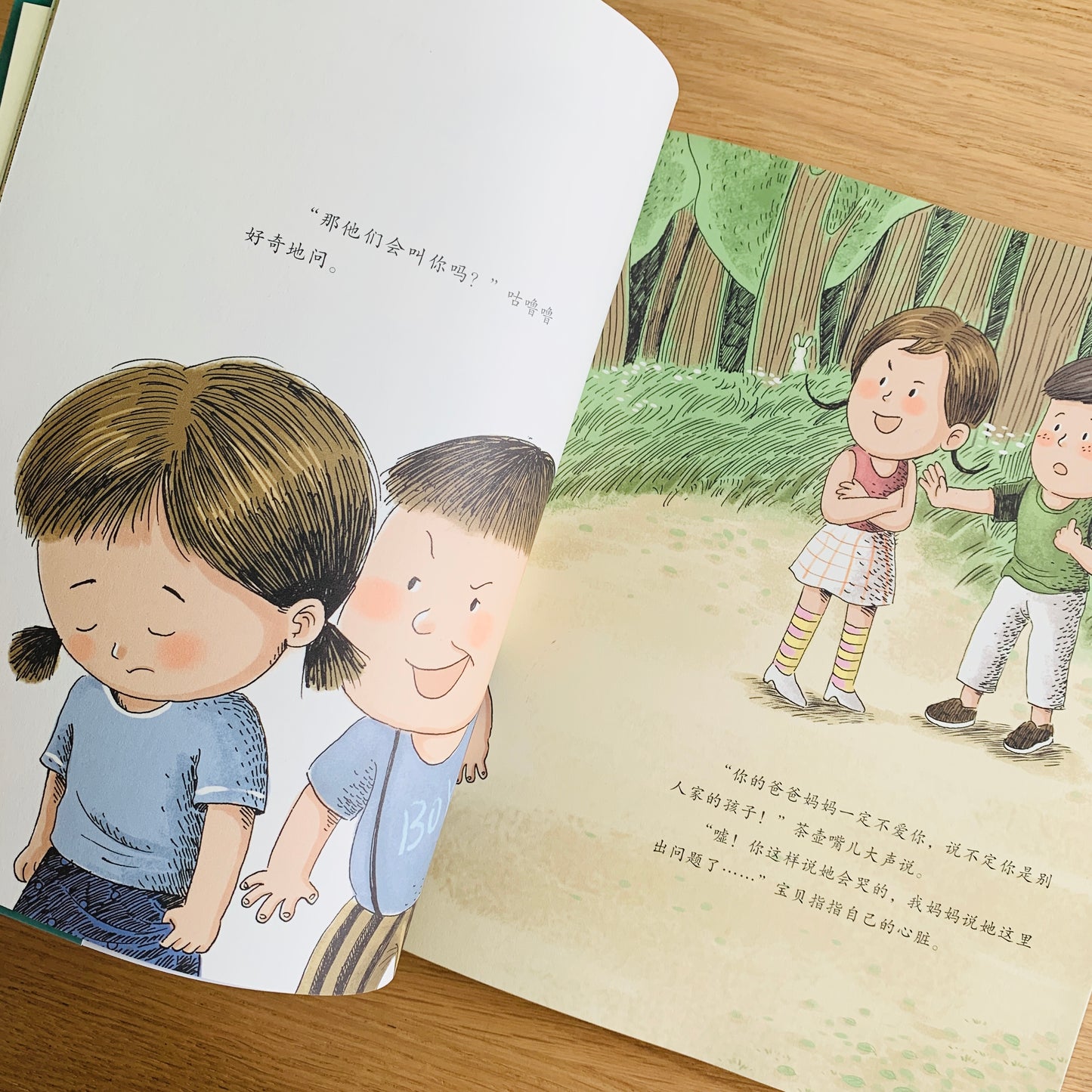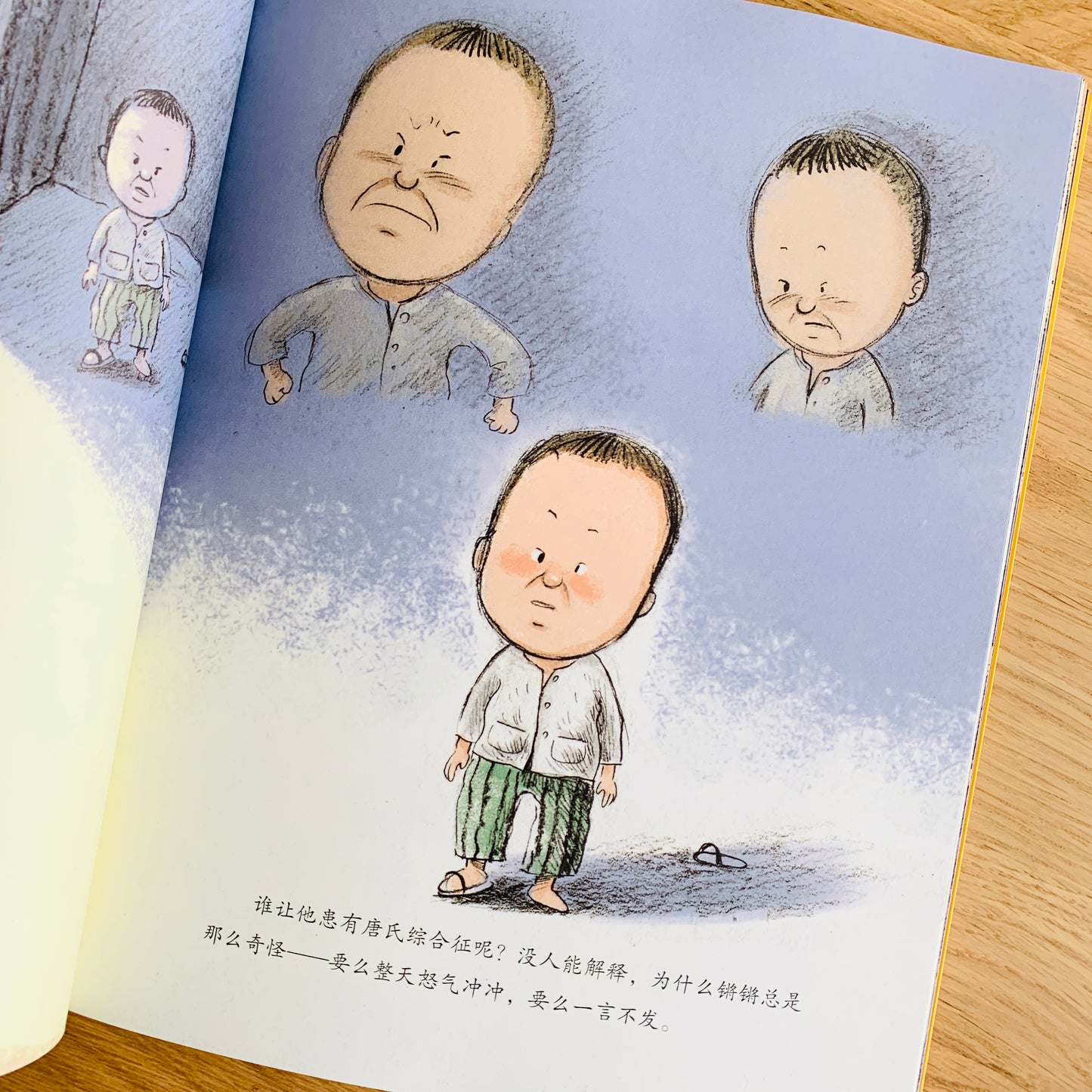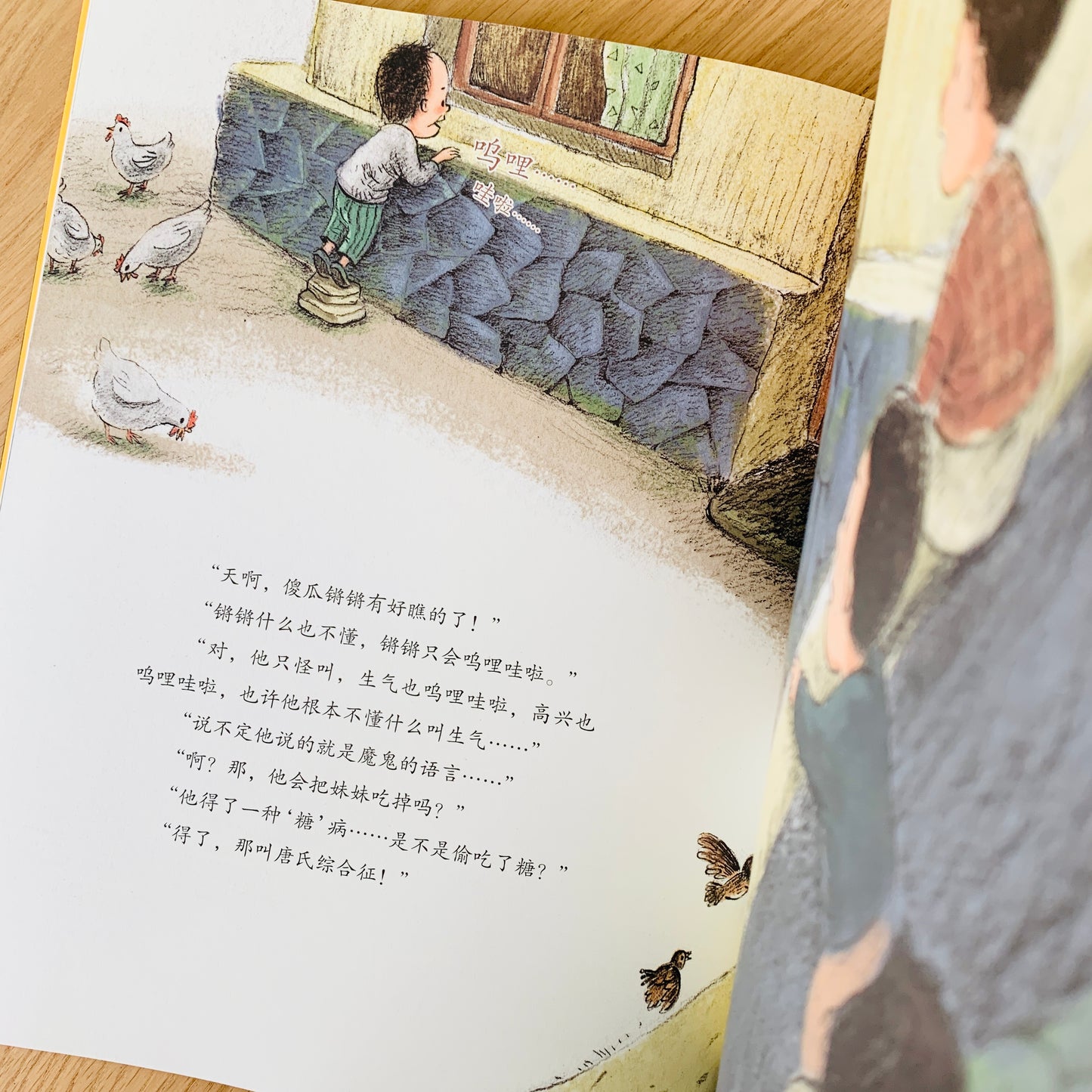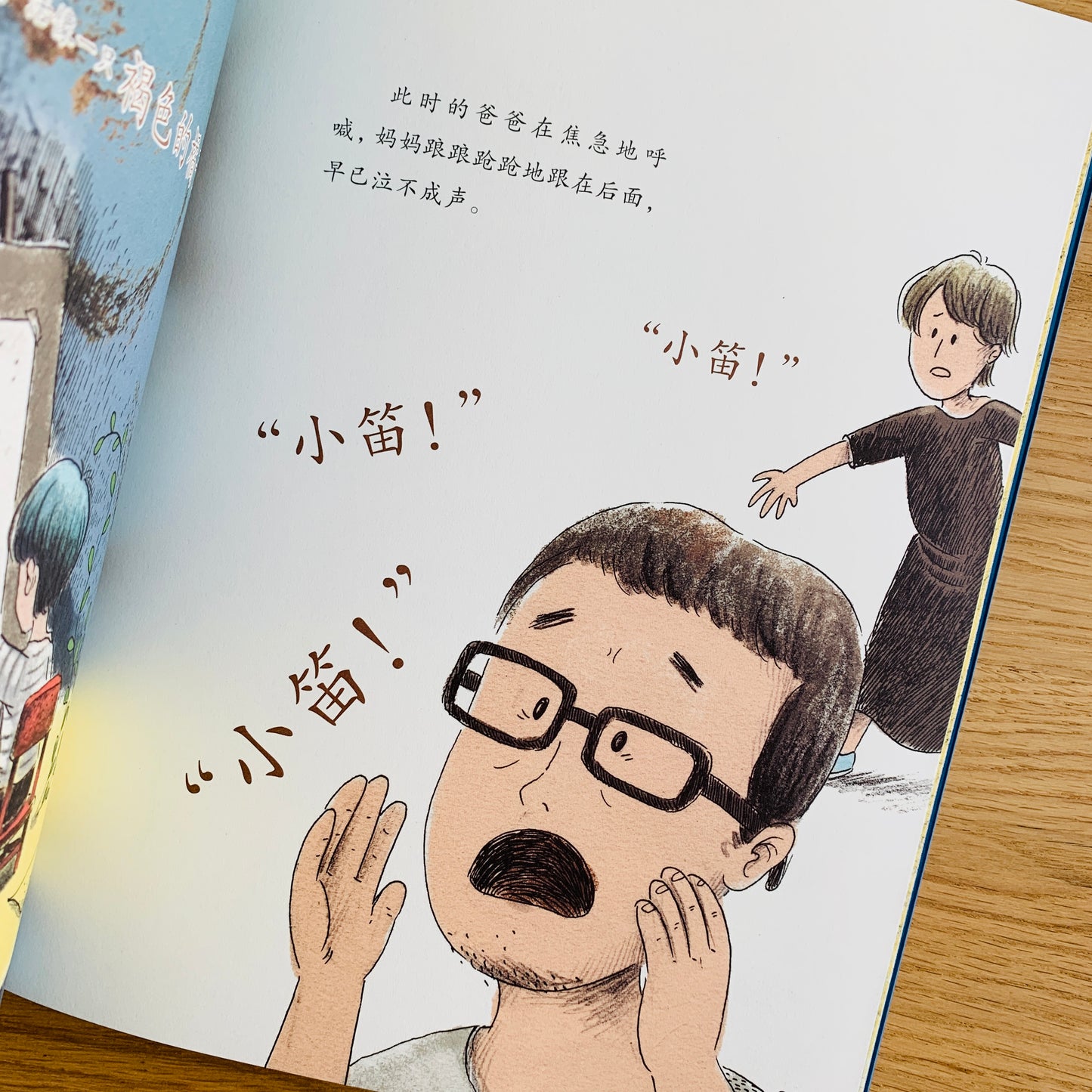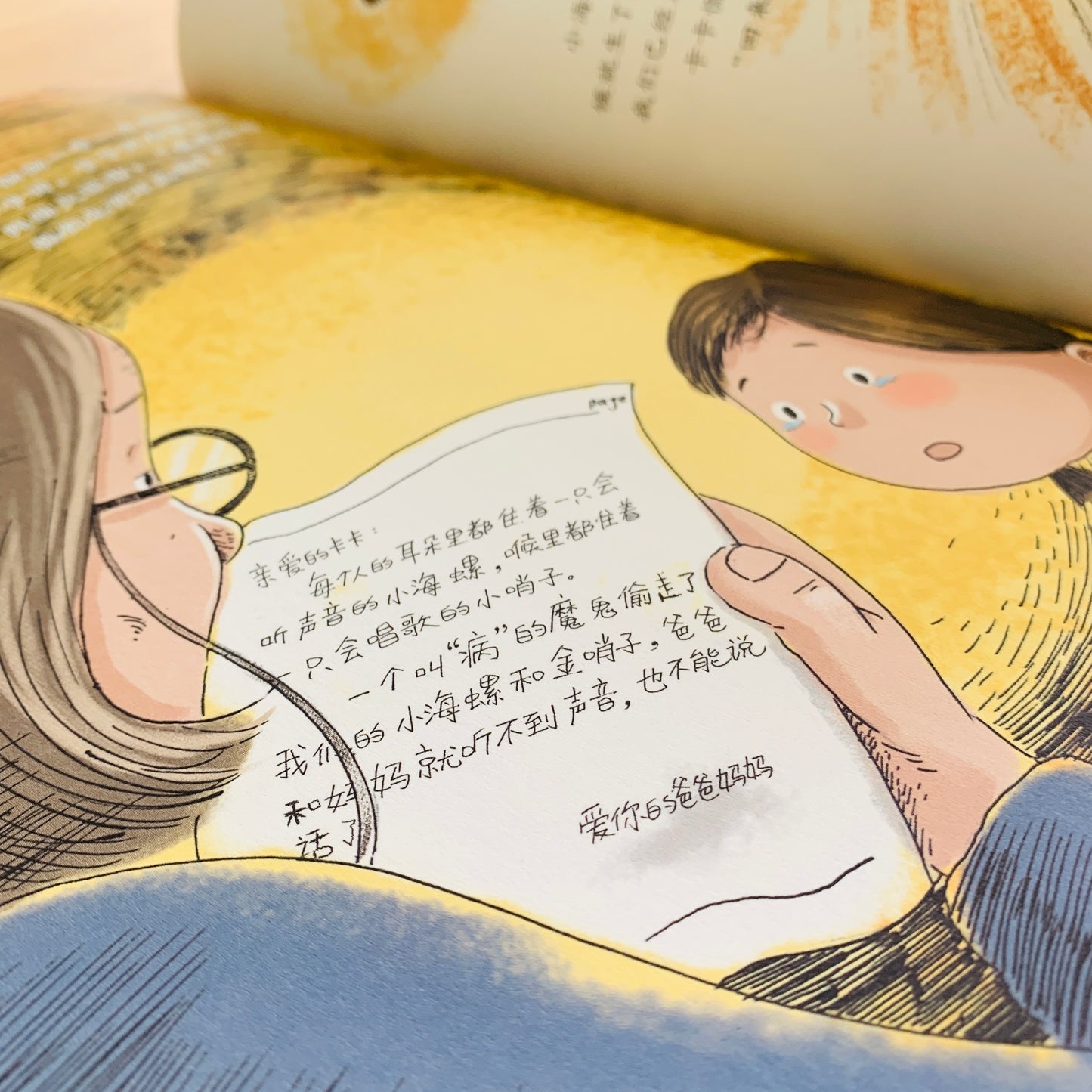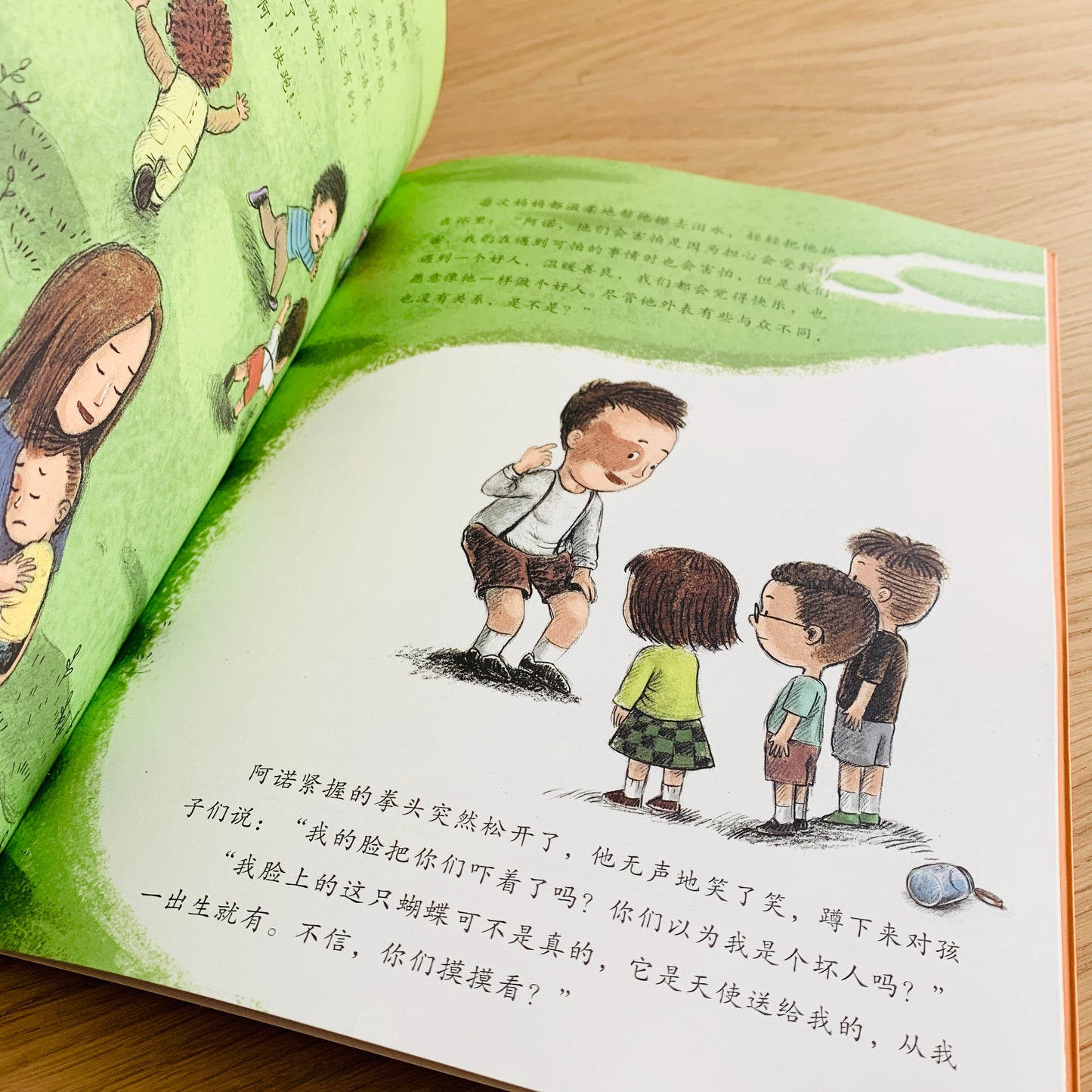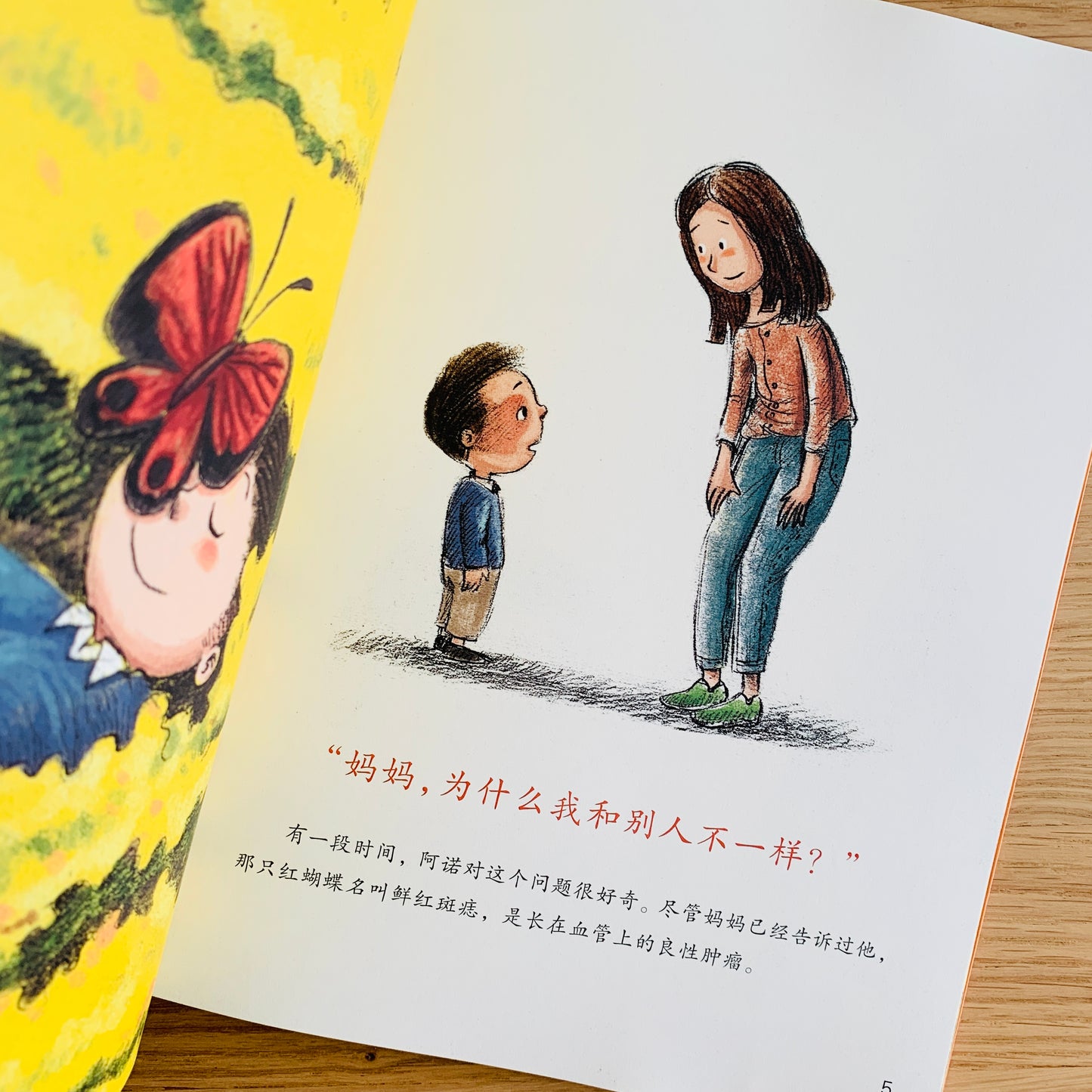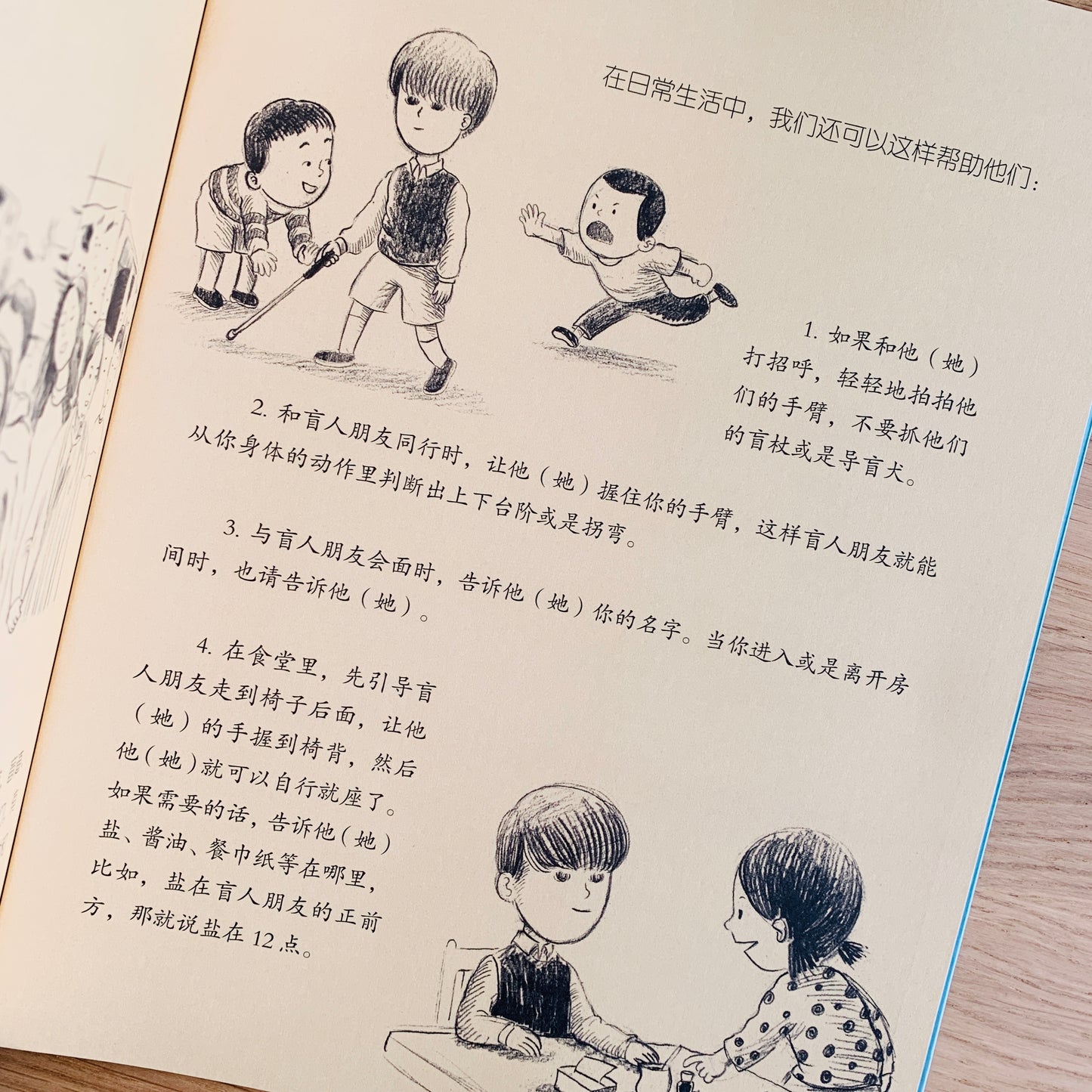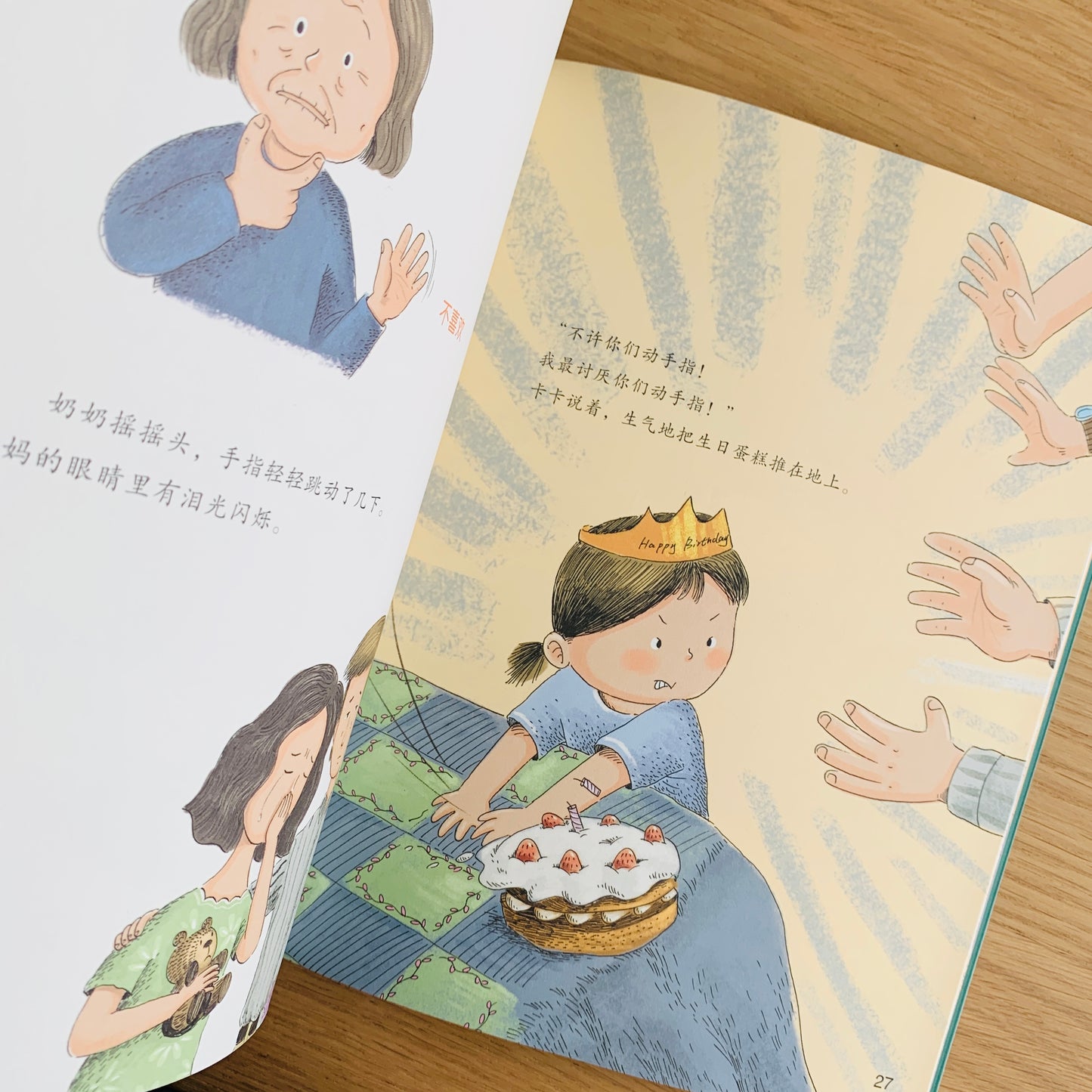 与众不同的朋友
Great books to introduce diversity and inclusivity to children