小鸡鸡的故事 The Story of Little Pee Pee
Regular price
Sale price
$9.57 USD
Unit price
per
Sale
Share
Are you a boy, or a girl? How did you know you were a boy? What are the differences between being a boy and a girl?
Young children become aware of the physical differences between themselves, mummy, daddy, and siblings even at an early age. Introducing the differences between boys and girls, men and women, need not be hard or embarrassing.
Using stories, illustrations and conversation, parents can introduce the topic early using the proper terms in a respectful manner. 
Through the story, the author also wishes to convey that every life and every child is precious. The story covers how life began, how to keep yourself clean, and body safety.
Recommended for Ages: 4-9
Pages: 36
Format: Hardcover
Language: Simplified Chinese
Author: 山本直英
Illustrator: 佐藤真纪子
Translated by: 蒲蒲兰
Additional resources upon purchase: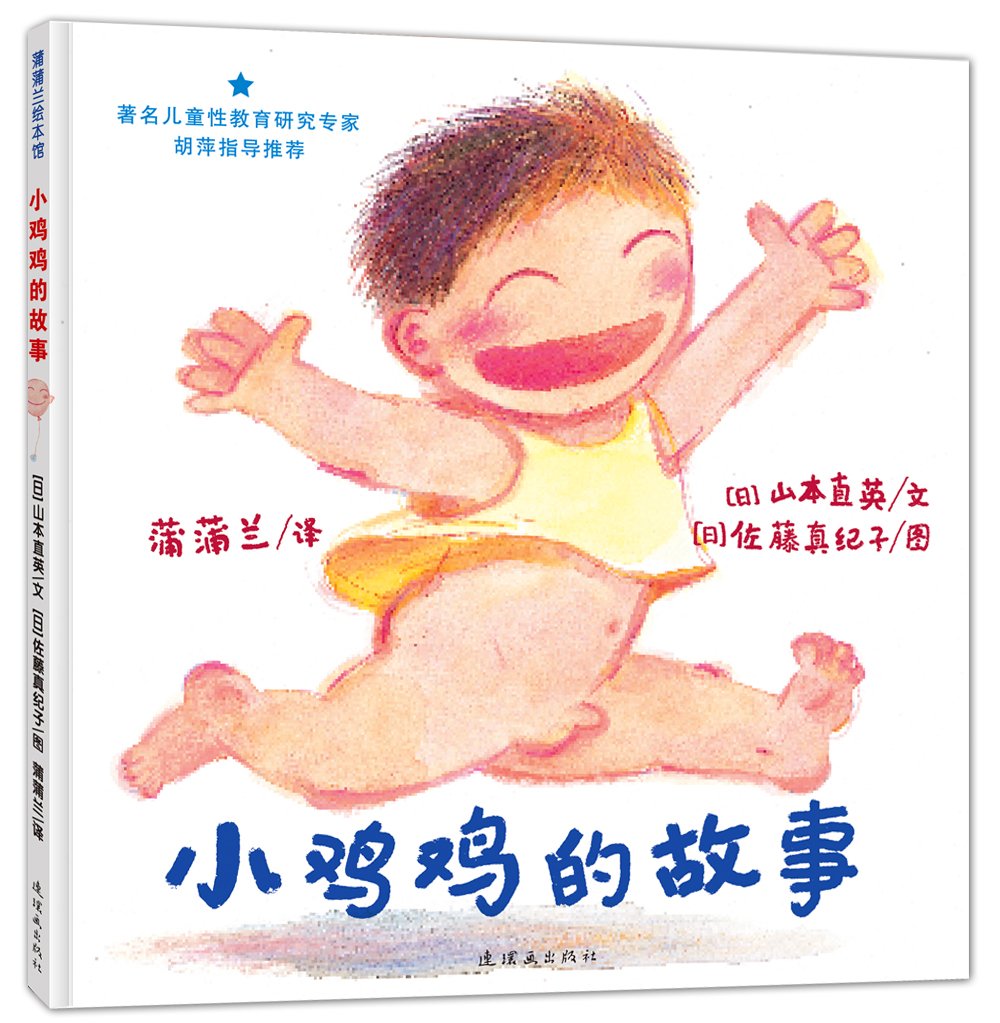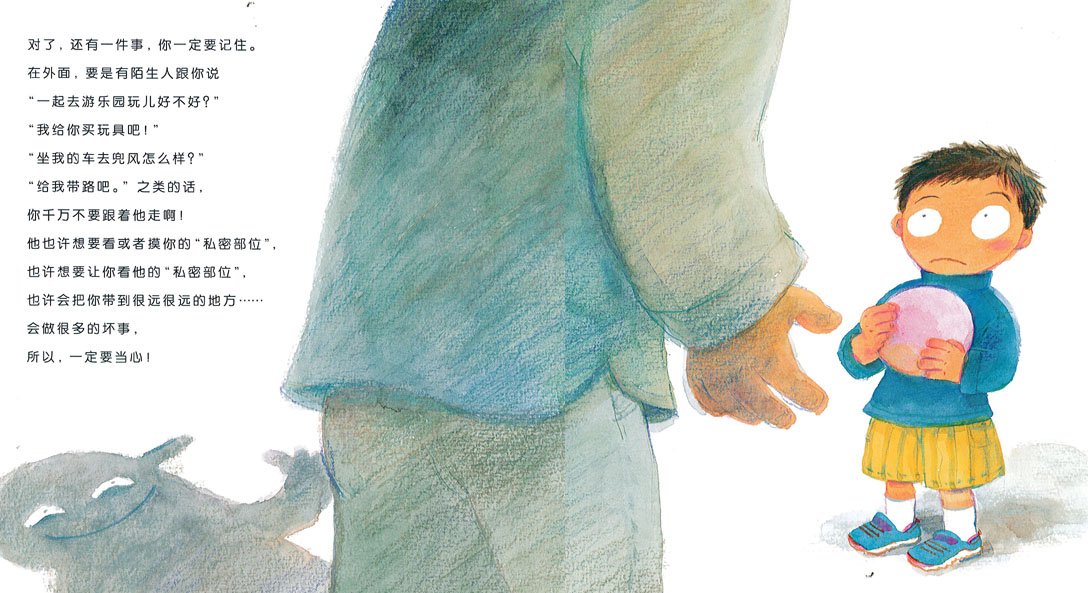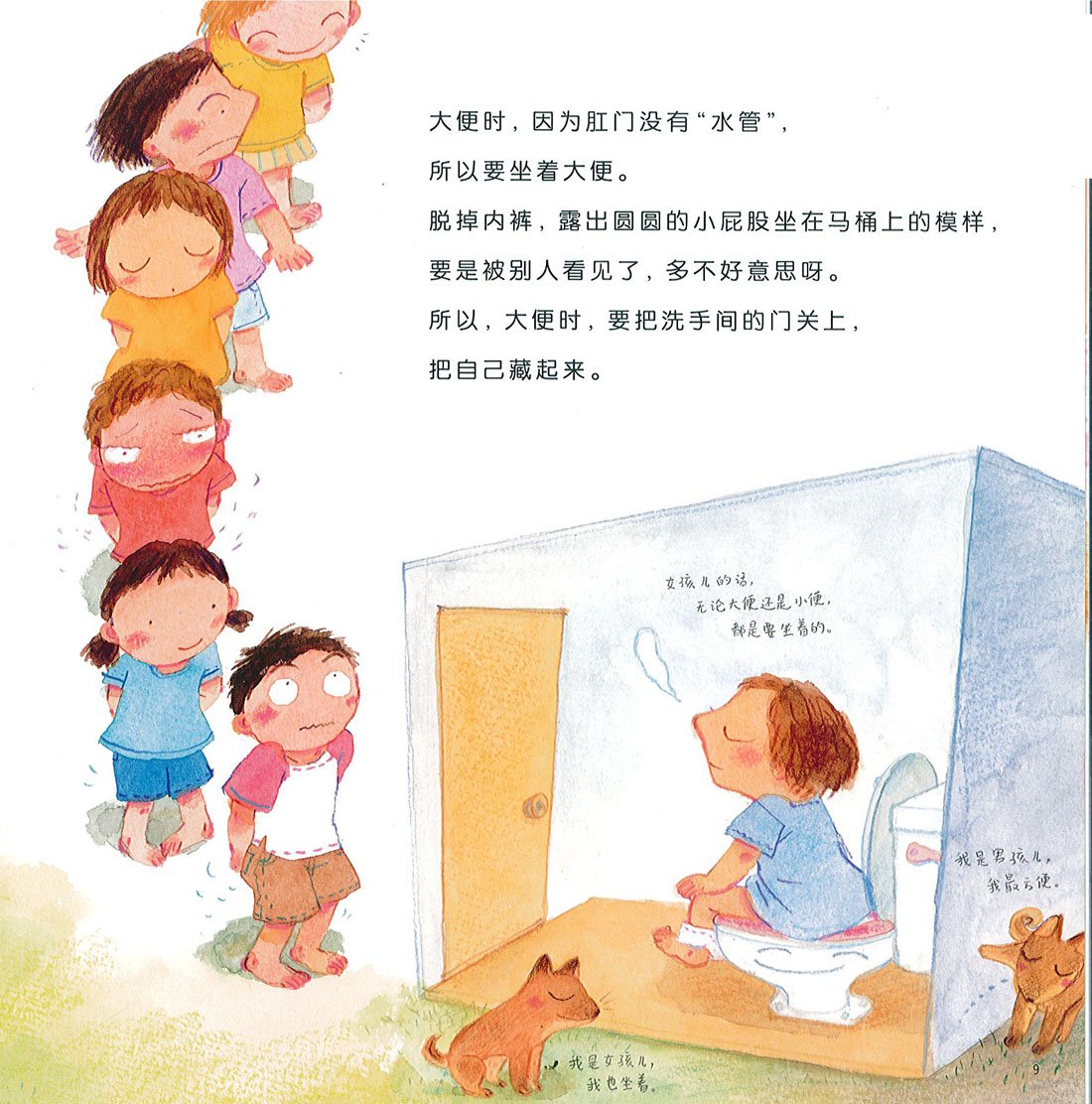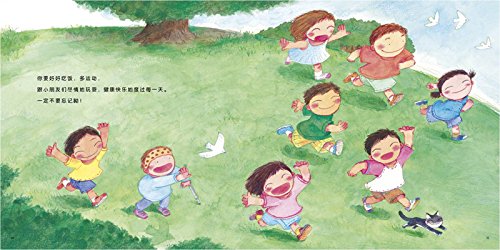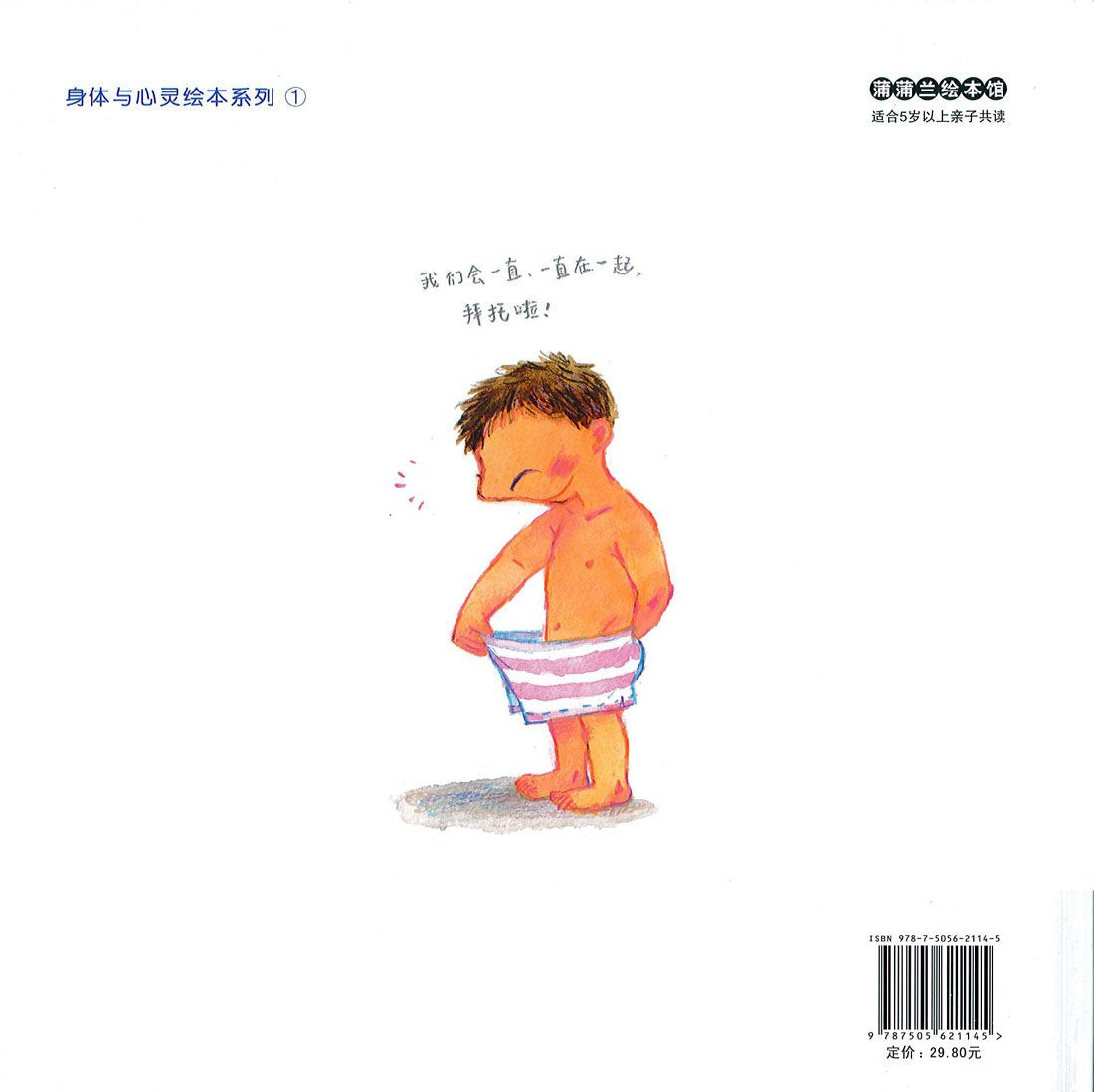 小鸡鸡的故事
Useful way to start introducing about private areas, what are the dos and don'ts. Good illustrations too.