彩虹色的花 The Rainbow-Colored Flower
Regular price
Sale price
$9.59 USD
Unit price
per
Sale
Share
This is a heartwarming story about the generosity of a rainbow-colored flower, who wants to share its happiness with others.
Along come various creatures with different problems, and the flower gives up its petals, one by one, to help them.
Soon, the flower is no more, and the animals gather together to reminisce how the flower had helped them.
Great book to talk about friendship, generosity, changing of seasons, and colours.
This book provides great drawing prompts for little ones, as a fun extension activity!
Recommended for Ages: 2-6
Pages: 32
Format: Hardcover
Language: Simplified Chinese
Author/Illustrator: Michael Grejniec
Translated by: 彭君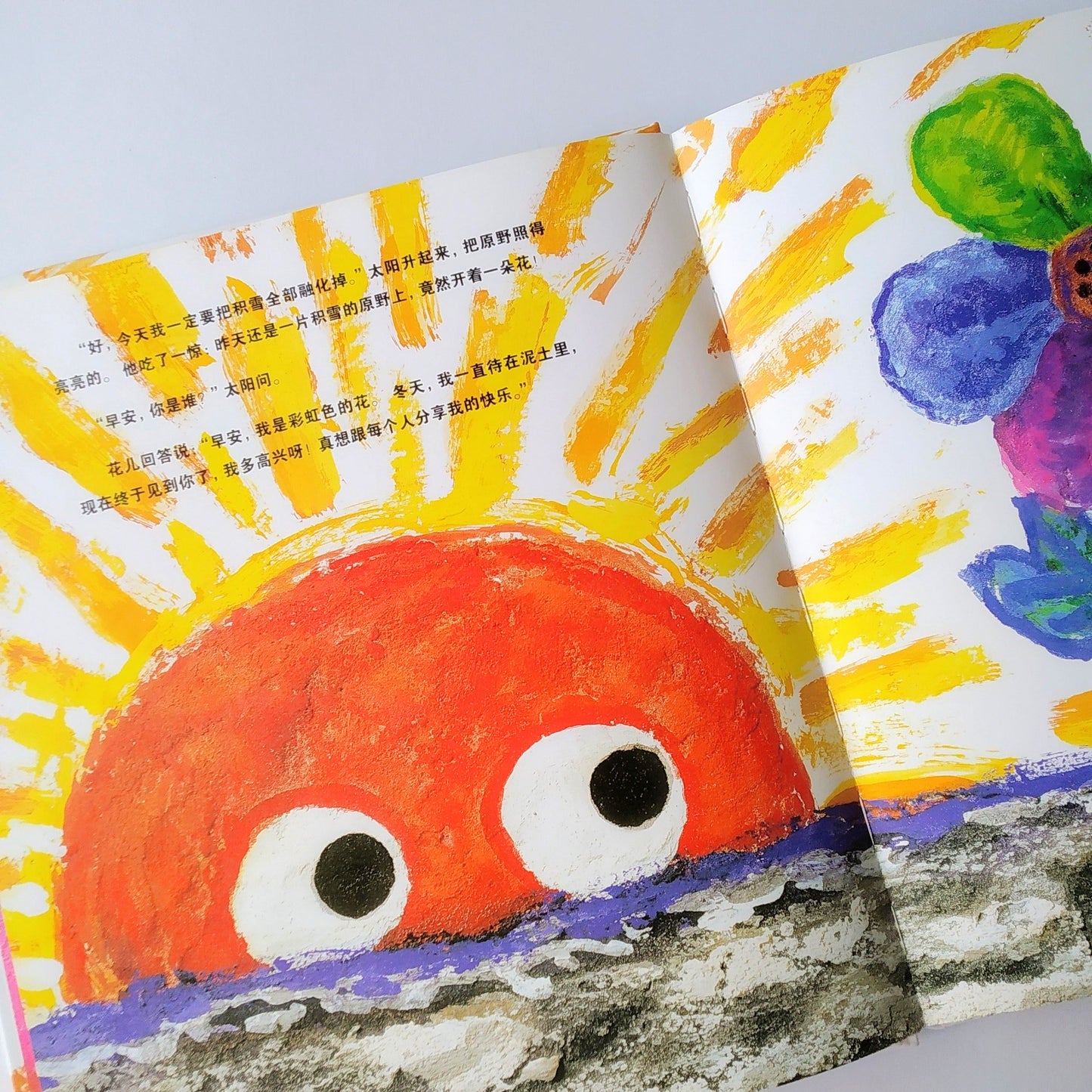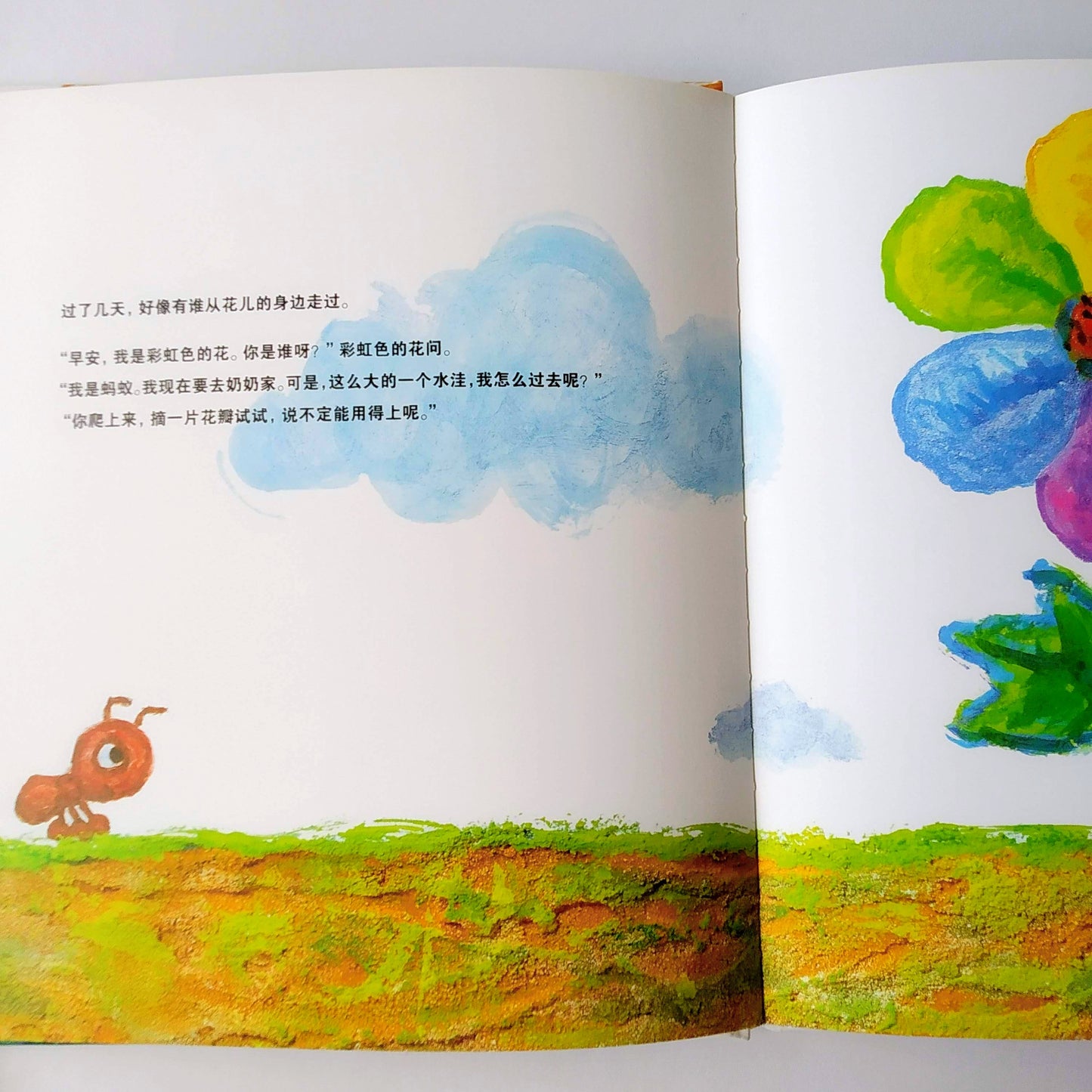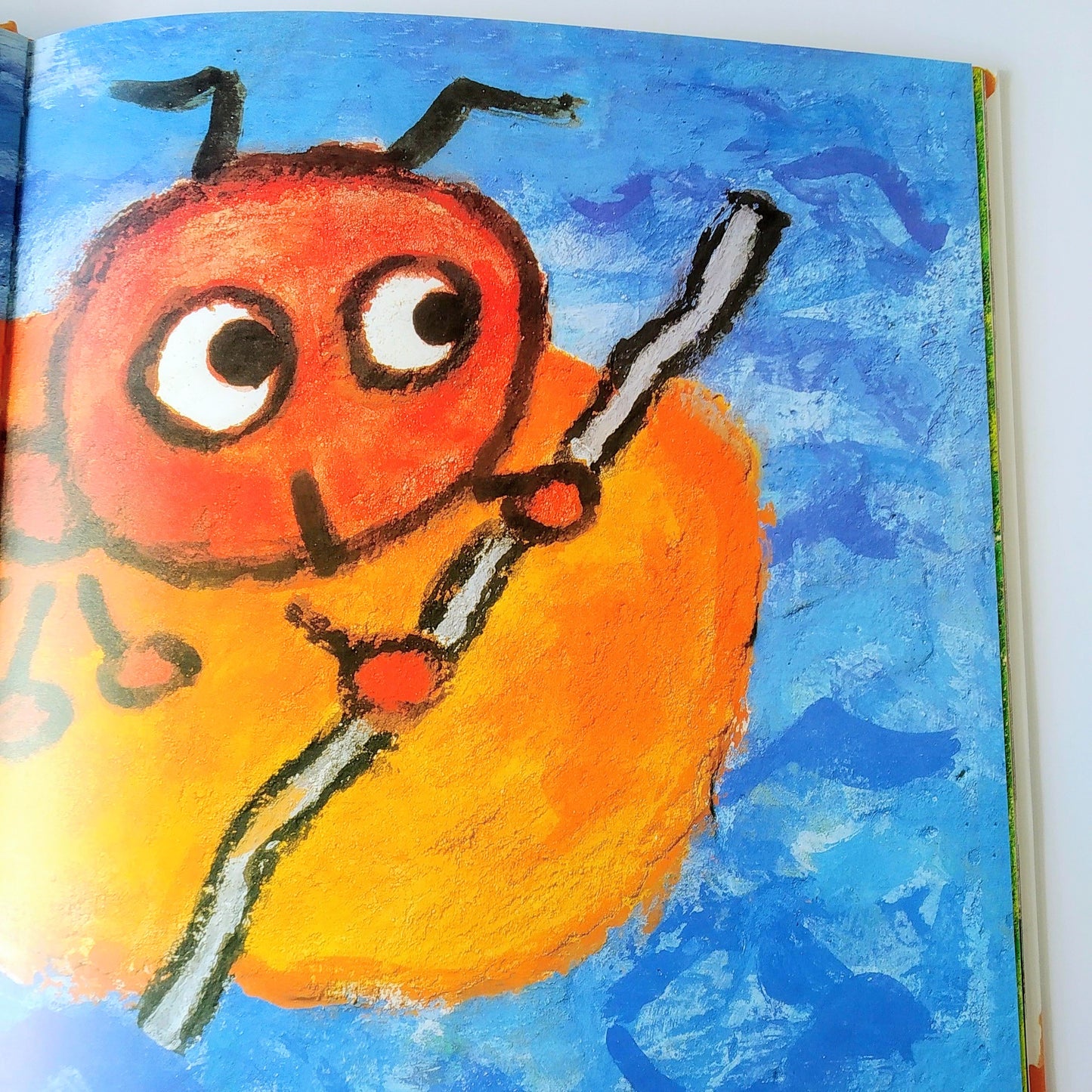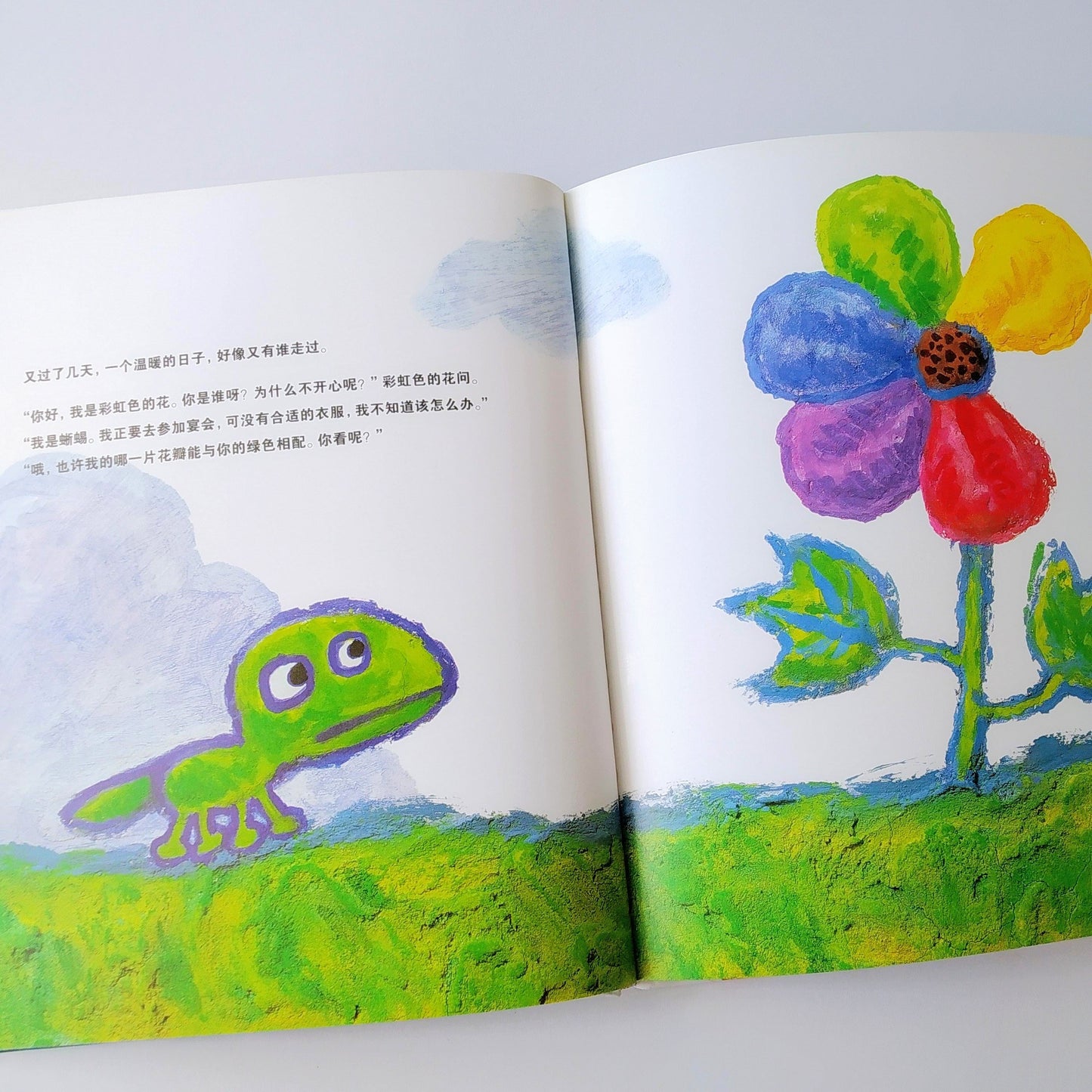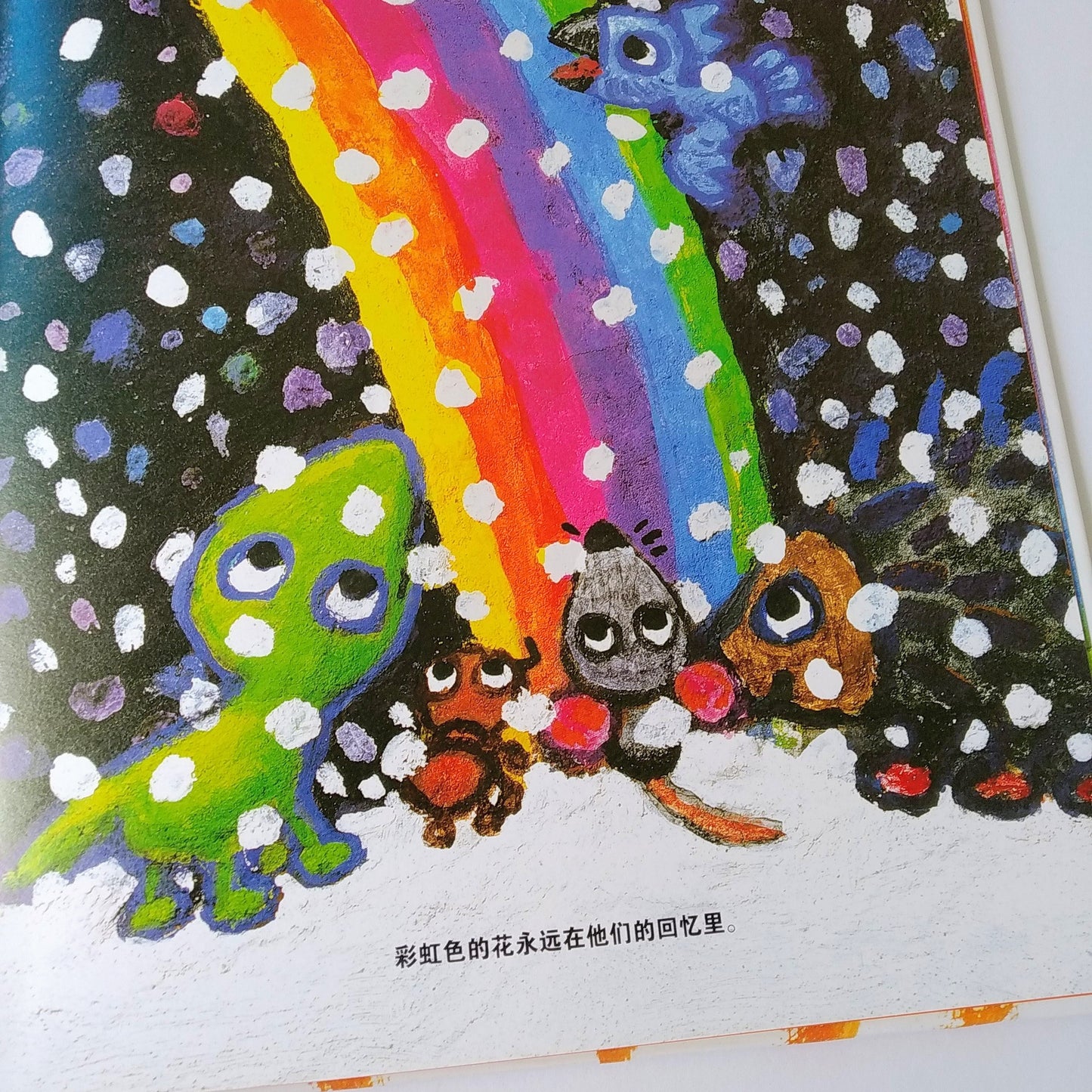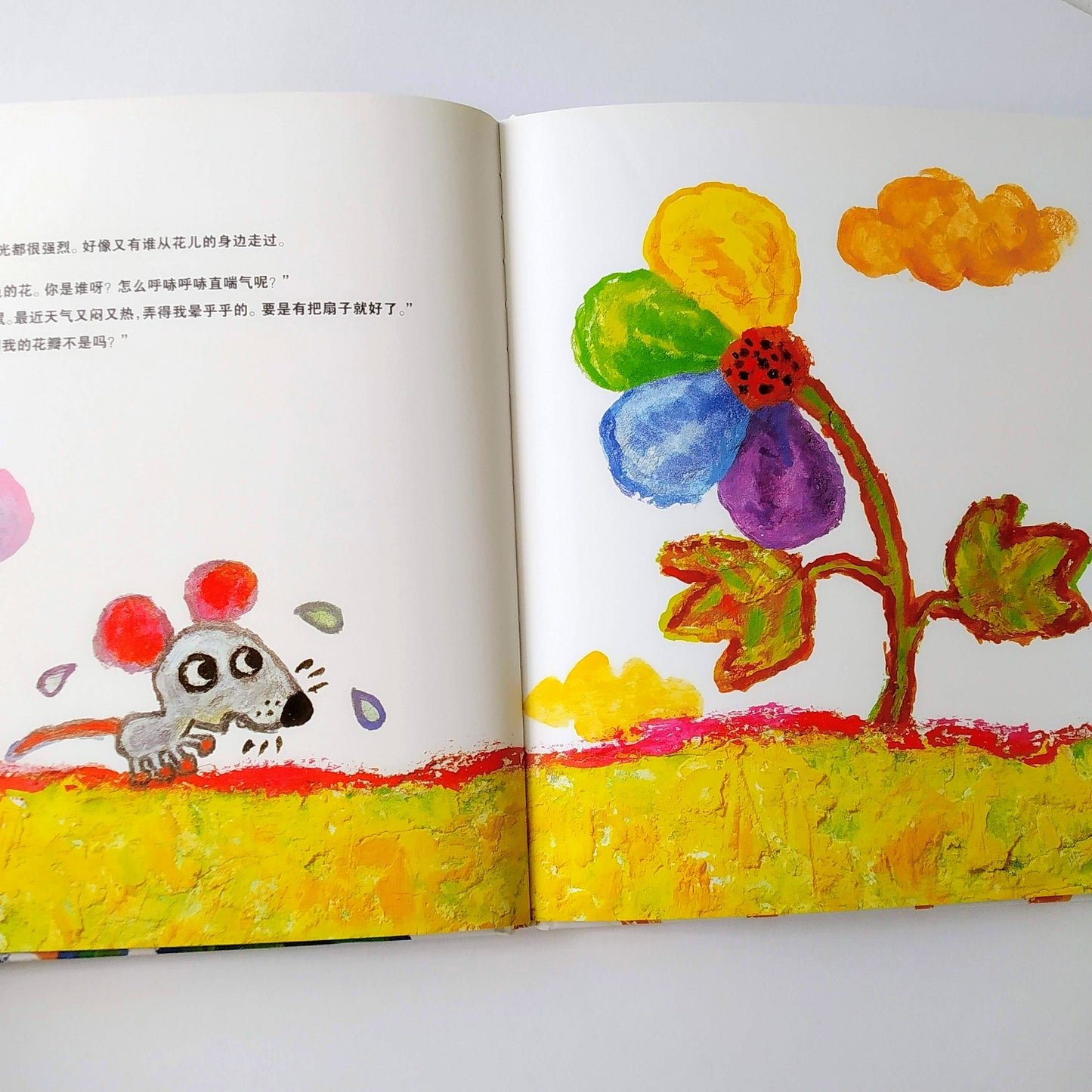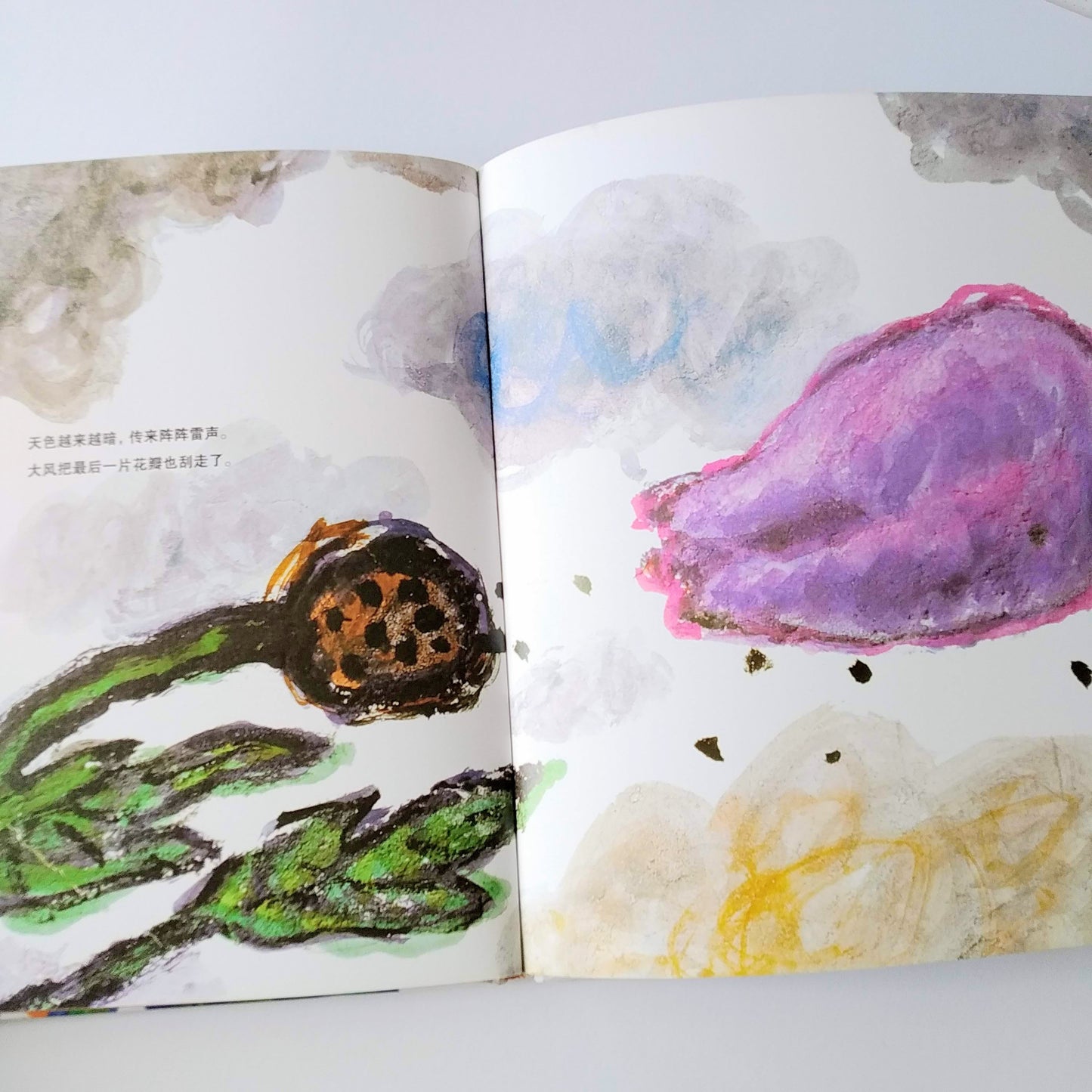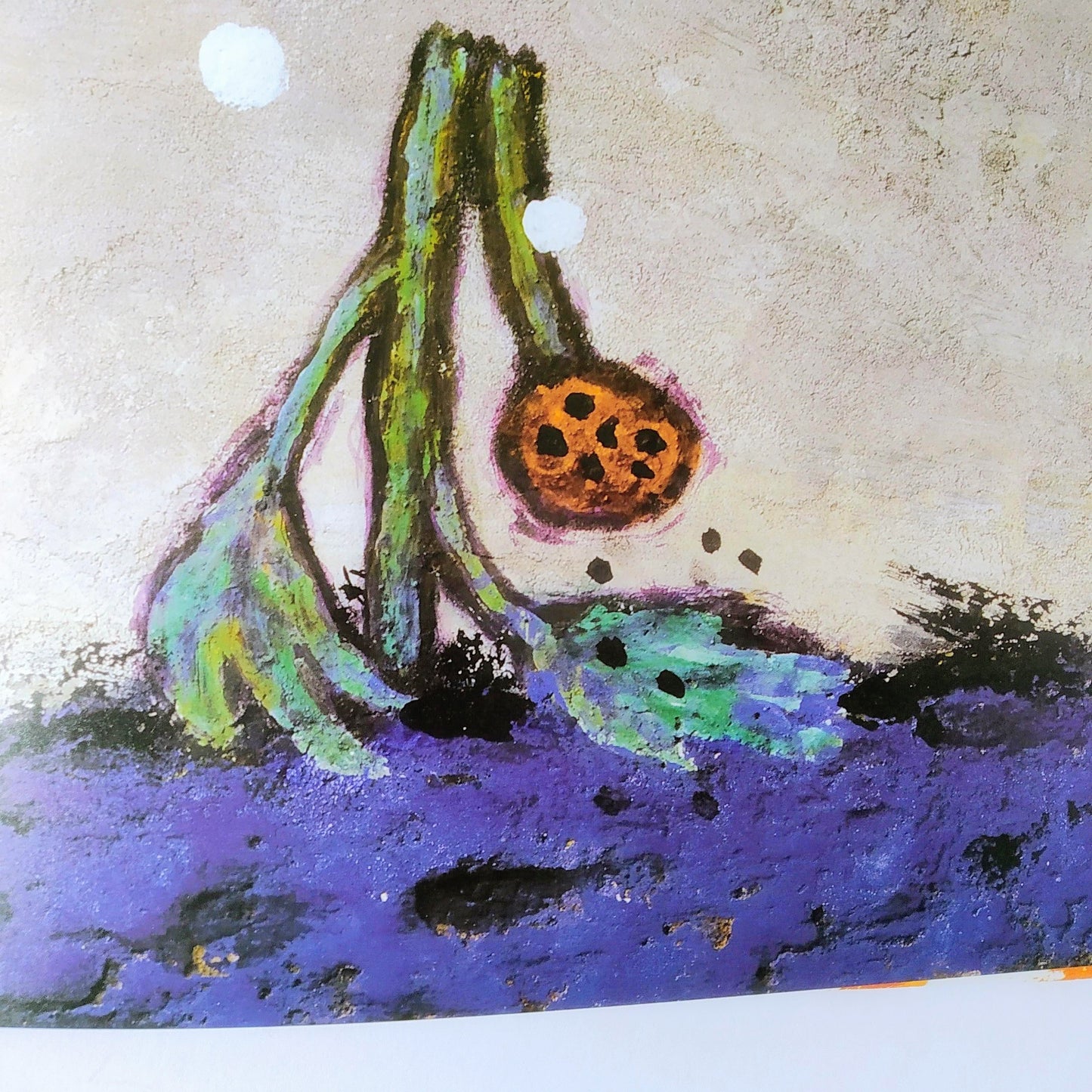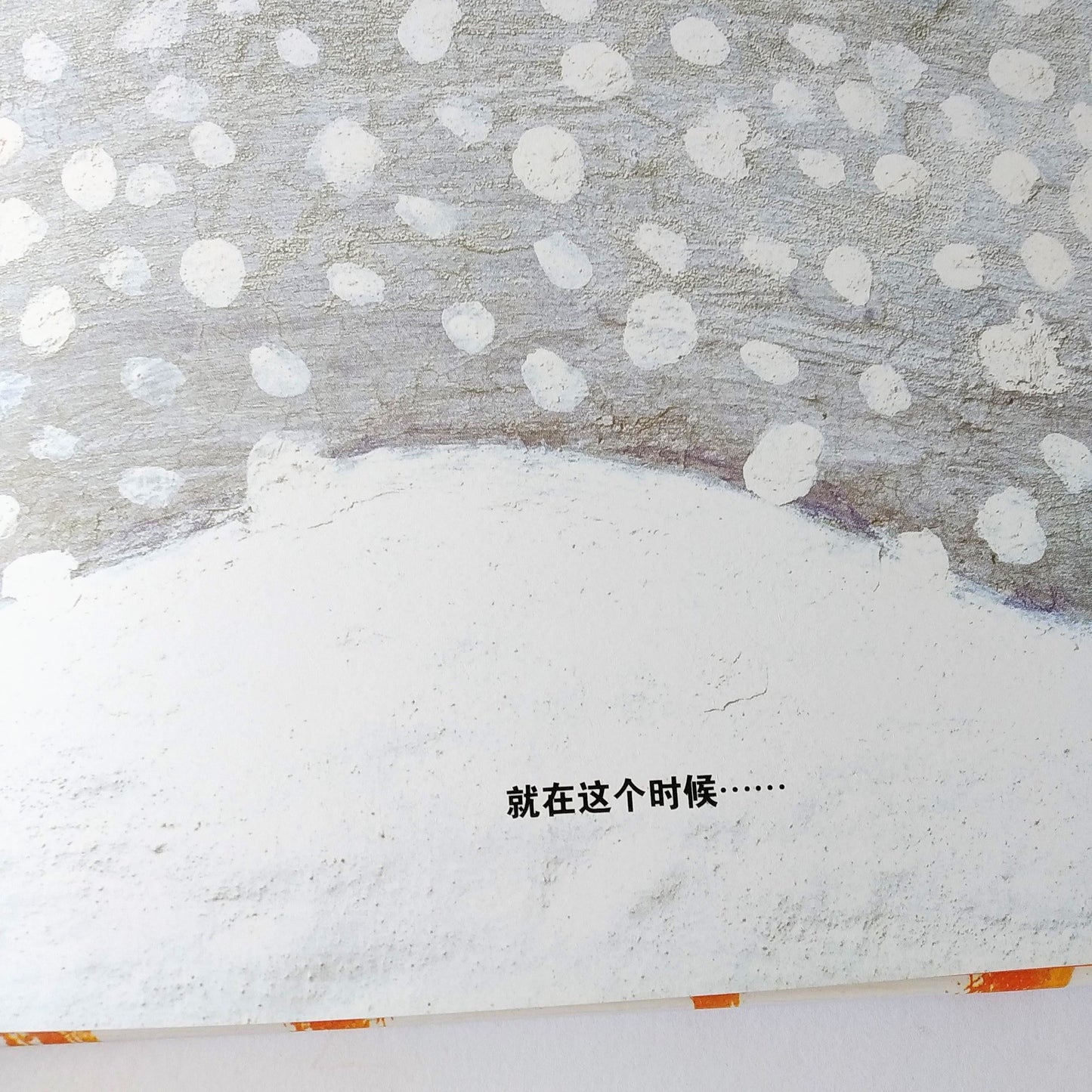 Kept my boy's attention!
My 2.5yo's preschool told him this story so I got the book to build on what he's heard. I was amazed at how it kept his attention, as the story is quite long and he generally isn't into books, especially Chinese books! I also liked that it taught him about colours and seasons.
Hi Rui, I'm encouraged to know that you're building on what he is learning from school! This will definitely deepen his understanding of the things learnt (: Grateful to know both of you like this title.
Love, love, LOVE!
My 4yo has a few books he really likes, and this is one of them! The pictures are all very vibrant and drawn with colourful crayons, and my son loves to count the petals and guess what colour the next animal would be taking. A great book for parent-child bonding!