吃饭的秘密 The Secrets to Eating Well (Set of 5)
Regular price
Sale price
$14.77 USD
Unit price
per
Sale
Share
This book set written by a notable Japanese nutritionist 岩间范子 is undoubtedly my top recommendation for nurturing healthy eating habits in our next generation.
It uses an ingenious yet simple way of using 3 colours to teach young kids about nutrition.
Red food help us grow well, by forming blood, strengthening our muscles, bones and teeth. Includes fish, meat, eggs, milk, cheese, tofu etc.
Yellow food gives us lots of energy. Includes bread, rice, noodles, sugar etc.
Green food keeps illnesses at bay, and bring balance to our body. Includes seaweed, fruit and vegetables.

Books included in the set:

怎么吃饭才营养 How to Eat Healthily
吃了长个子的红色食物 Red Food to Grow Well
吃了有力气的黄色食物 Yellow Food to Give Us Energy

吃了不生病的绿色食物 Green Food to Keep Illnesses at Bay

吃好了才健康的盐和水 Salt and Water to Keep Us Healthy

Recommended for Ages: 2-99
Pages: 160
Format: Softcover
Books in set: 5
Language: Simplified Chinese
Authors: [日]岩间范子;[日]山本省三
Illustrators: [日]中田弘司;[日]山高真纪子/;[日]伊东美纪;[日]田岛直人/图
Translated from: Japanese
Translated by: 王成昆

The Japanese style illustrations are so vivid and attractive, attracting young and old readers alike! Love that the information presented is clear and concise, piquing our interest. I really appreciate the simplicity of the text throughout the books, plus the option of delving deeper for older kids, giving this bookset awesome mileage over a range of ages. This to me, makes this a clear winner and a must-have in our bookstore.

Just from Book 1 of the set, there are already many treasures!
Causing kids to think about the origin of food. Pg 4 shows a meal of rice, miso soup, salmon with tomatoes, green veggie, and sausages. Then it breaks down the ingredients in pictorial form, making it really easy to understand!
Showing appropriate portions of food using our palms, in Pg 12.
Teach the right way to use chopsticks, in Pg 22.
Learning to be grateful for the hard work of many others who help provide our food, like those who raise pigs, fruit and vegetable farmers, delivery men, those who create sauces, and those who prepare the food for us, in Pg 24-27
Tons more fun facts to discover in the rest of the books.
If this set seems interesting, I'm sure you'd love 我喜欢的身体绘本 My Favorite Body bookset - another Japanese bookset which is all about healthy life habits!
Be sure to check out other titles in the Daily Life Collection! Mandarin is best learnt when directly relevant to our daily life.
♫ Listen to 吃饭的秘密 being read aloud on Ximalaya by a mummy to her 2 kids ♫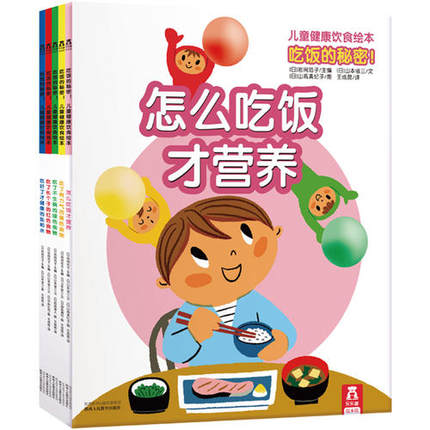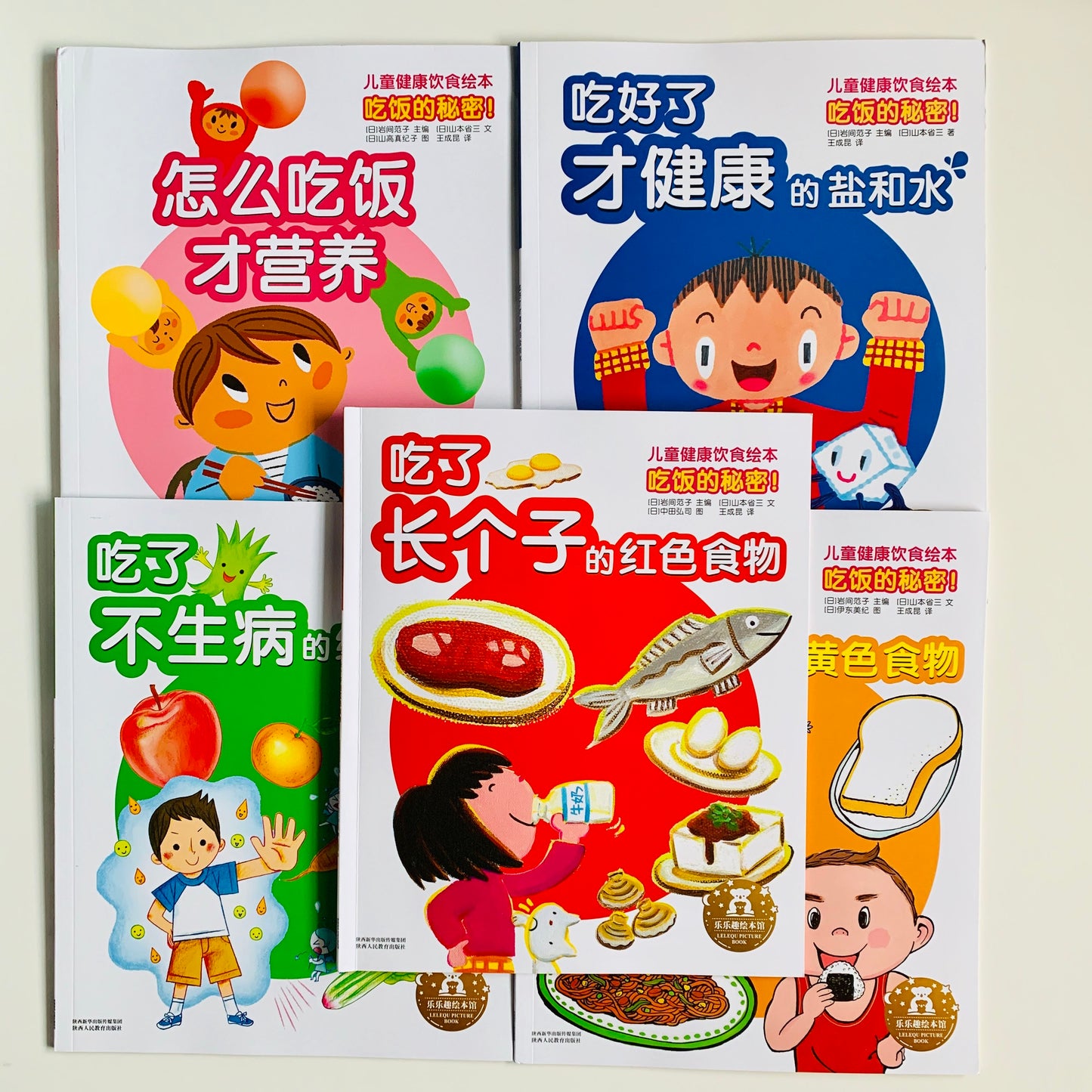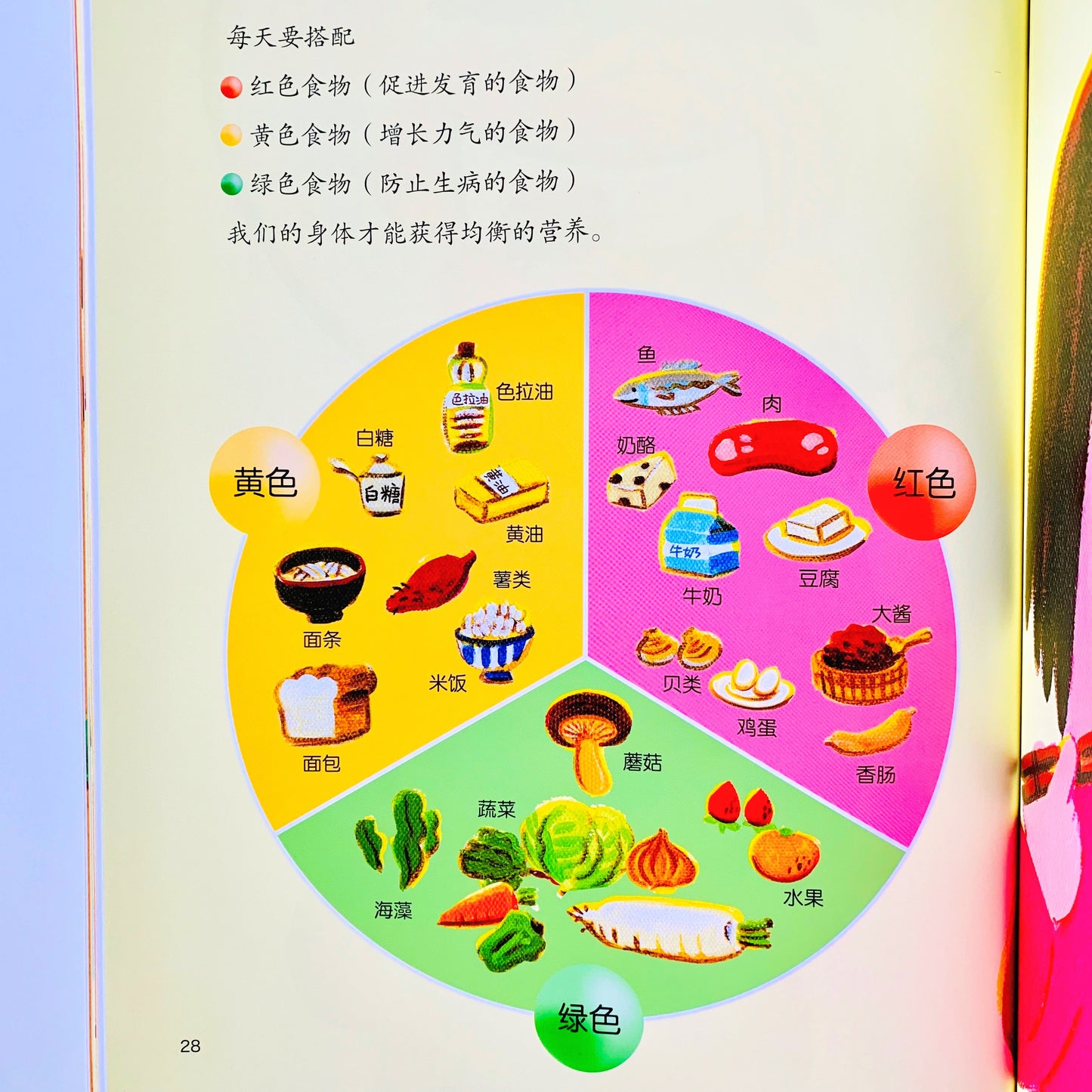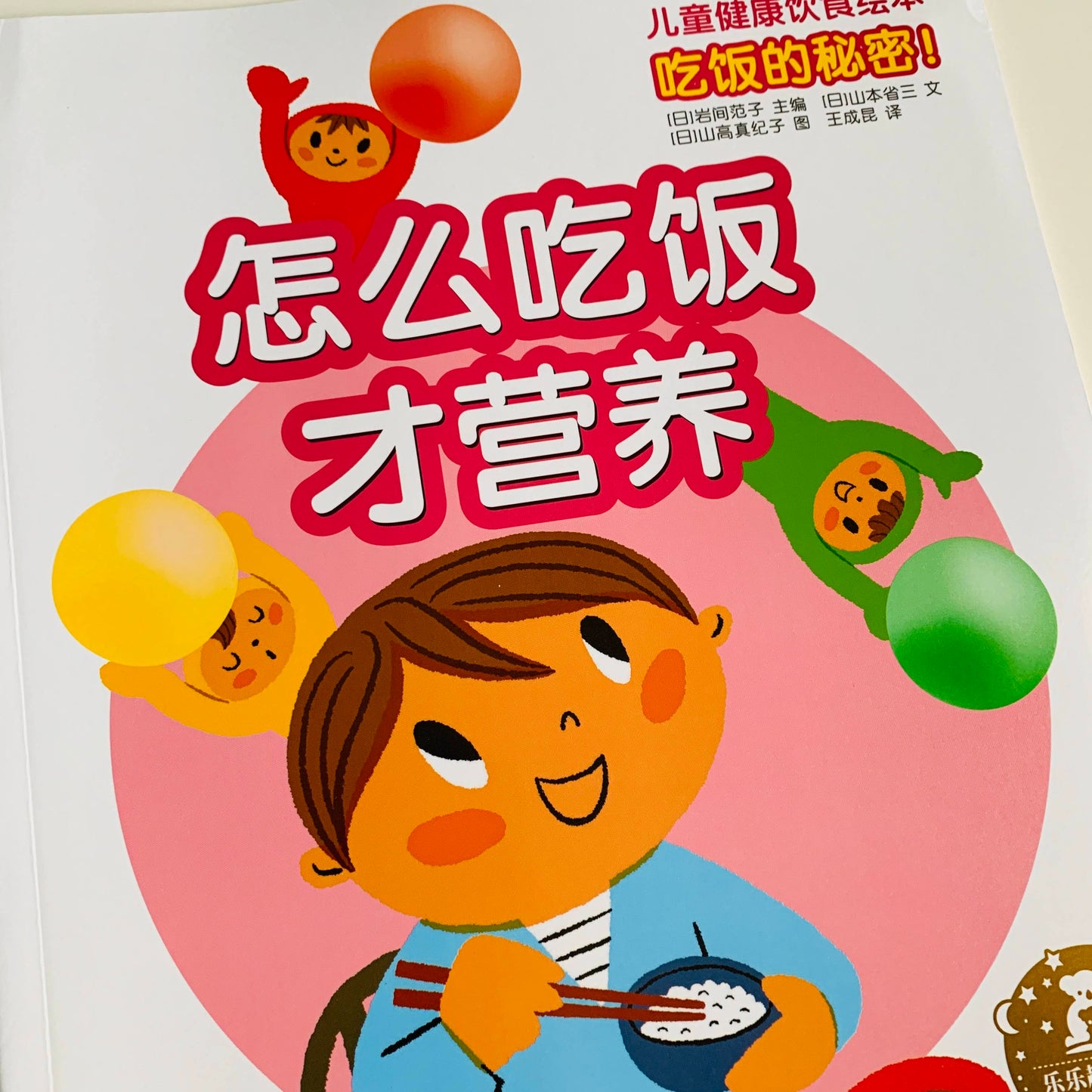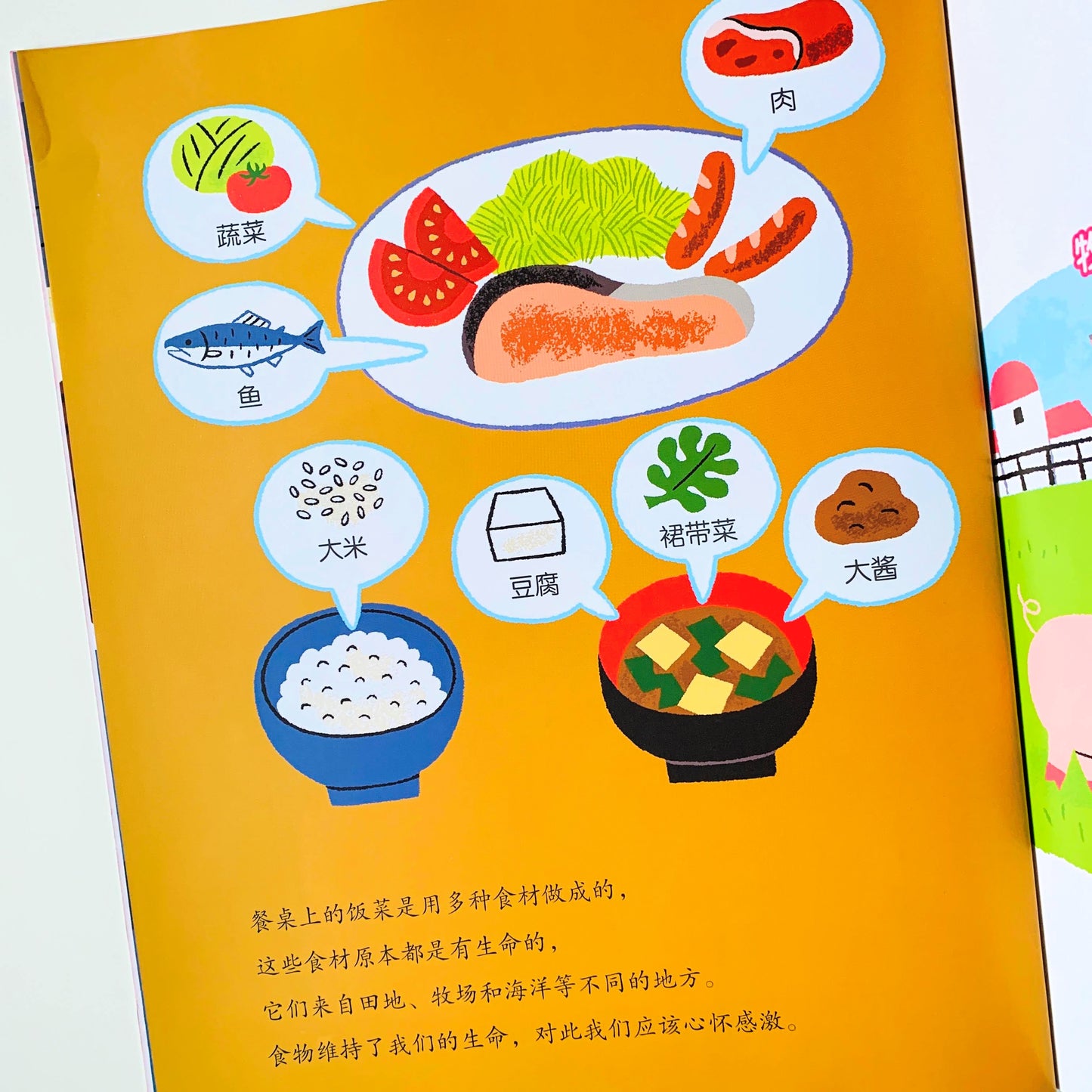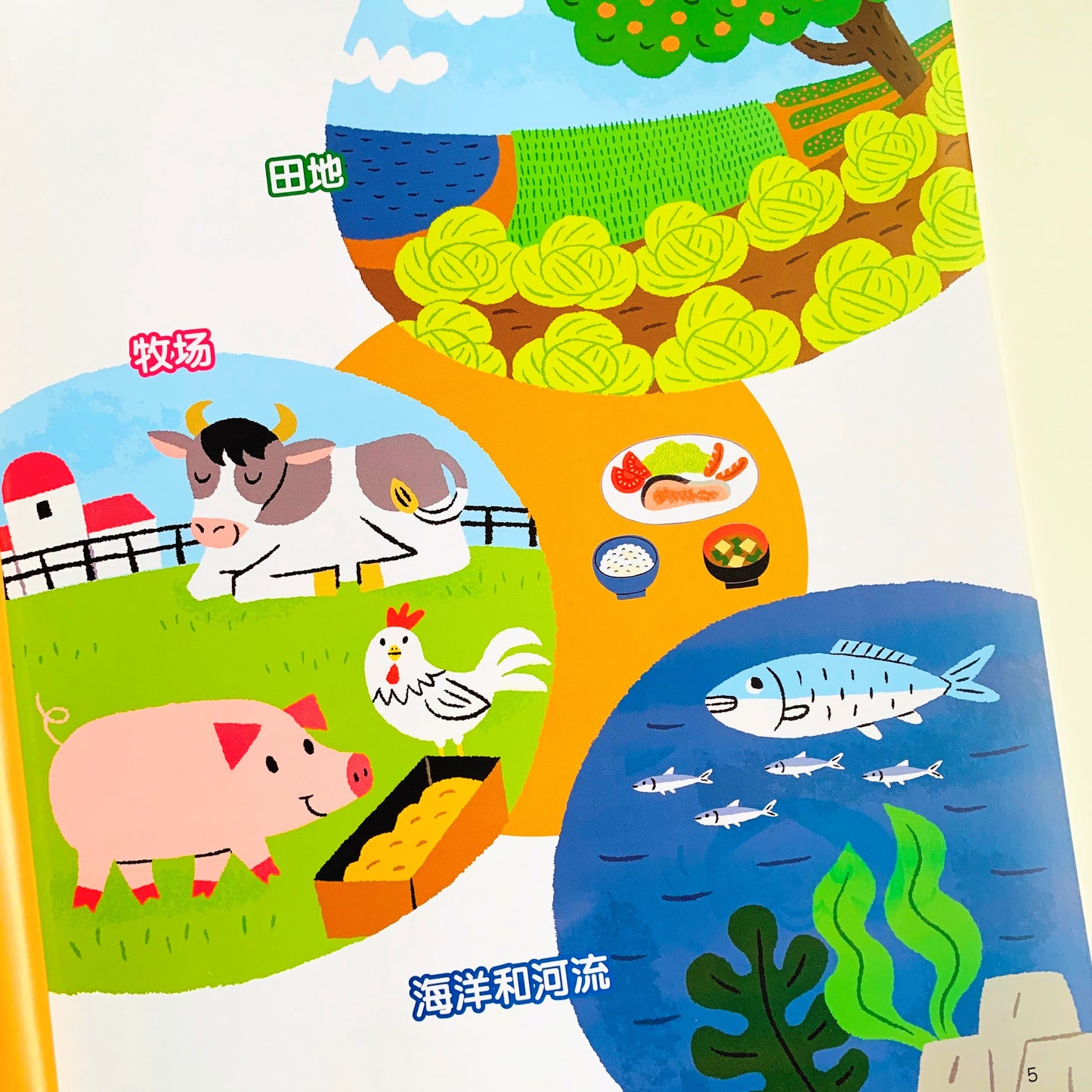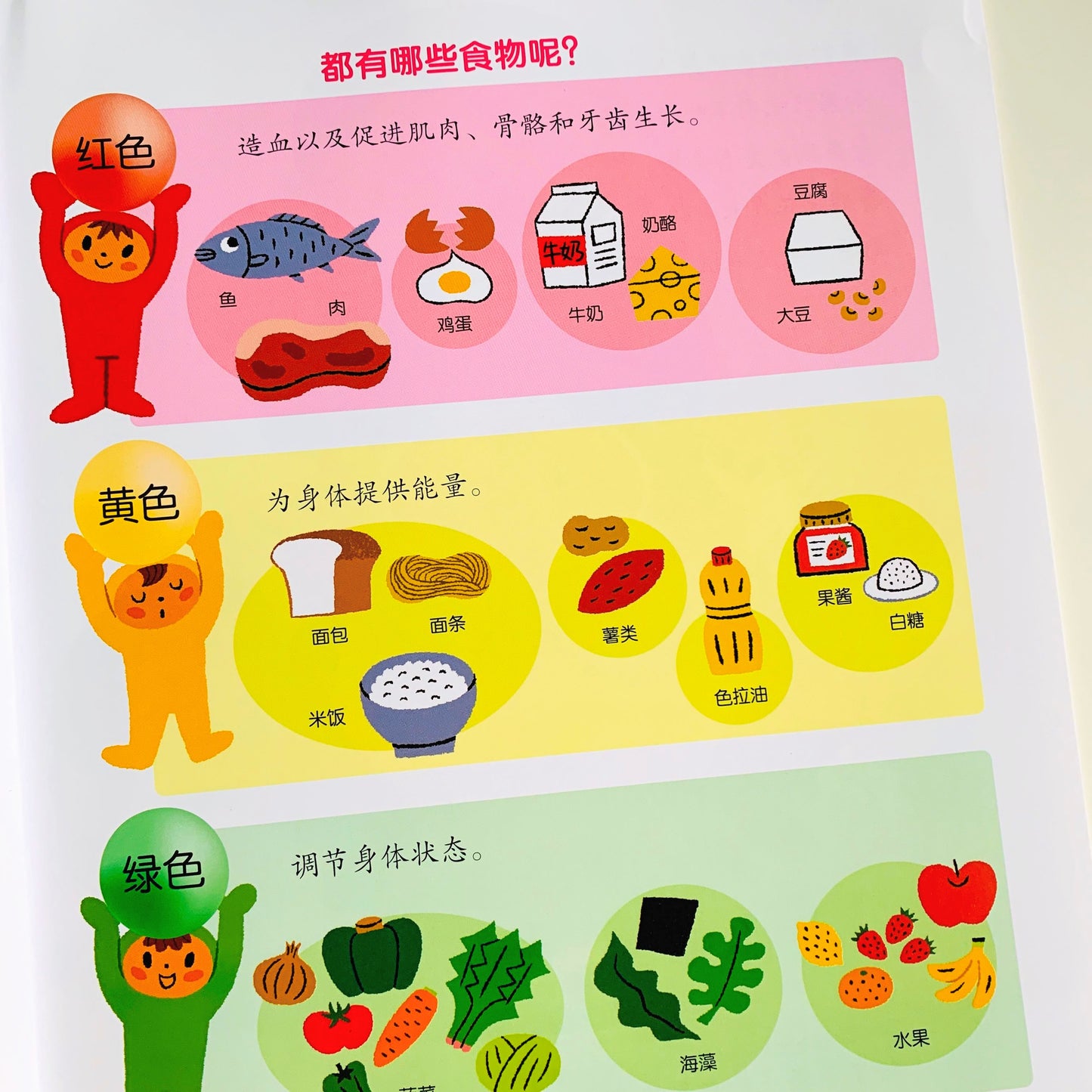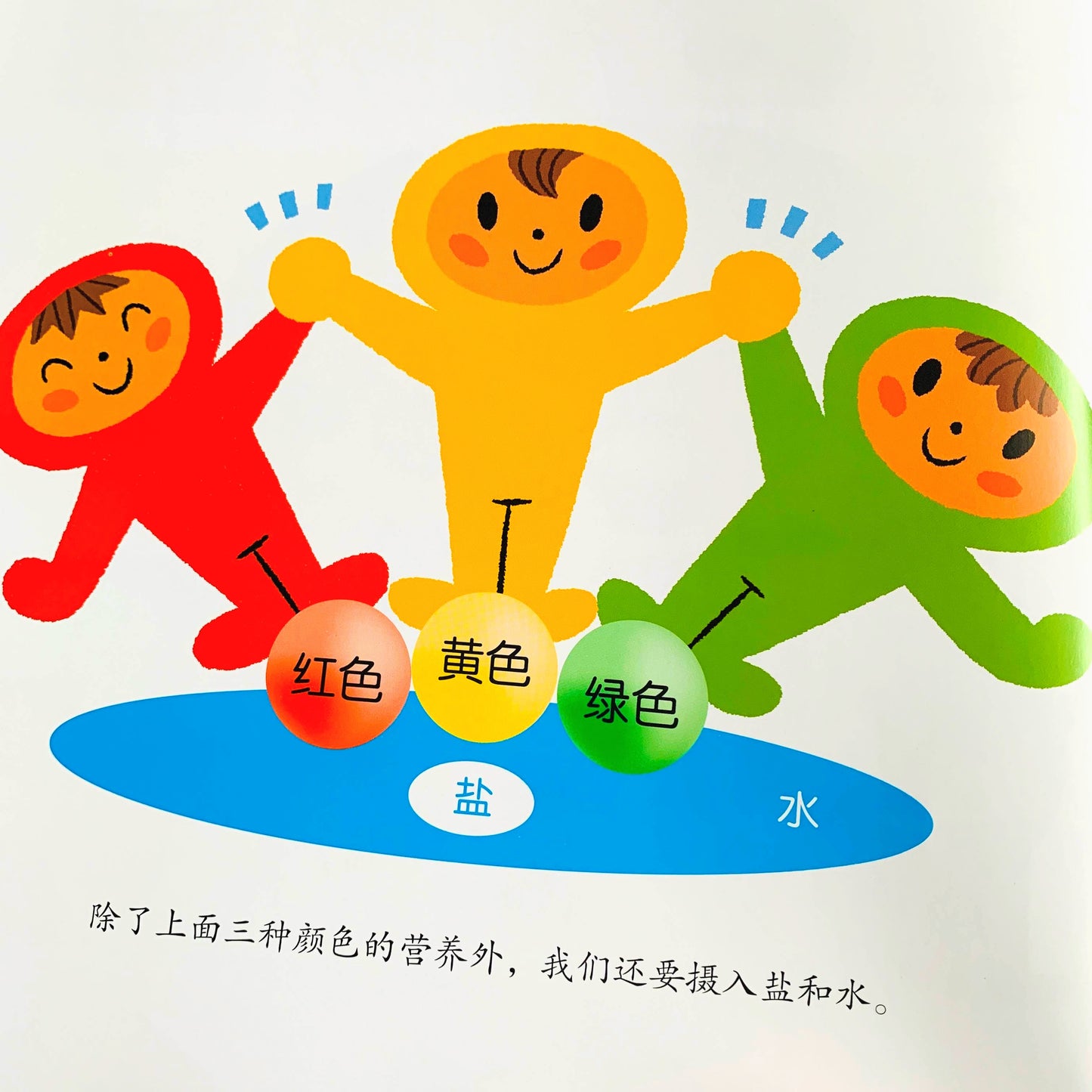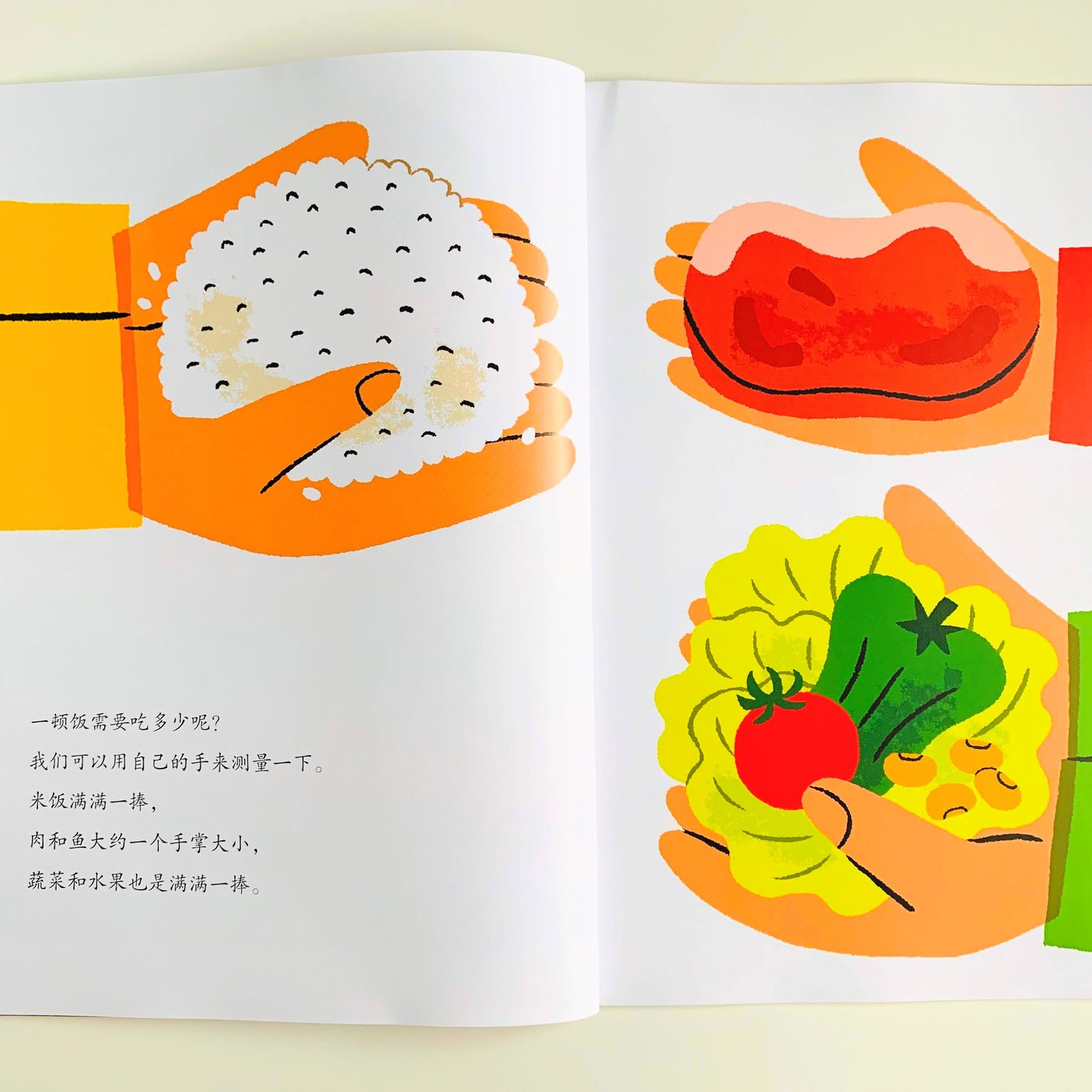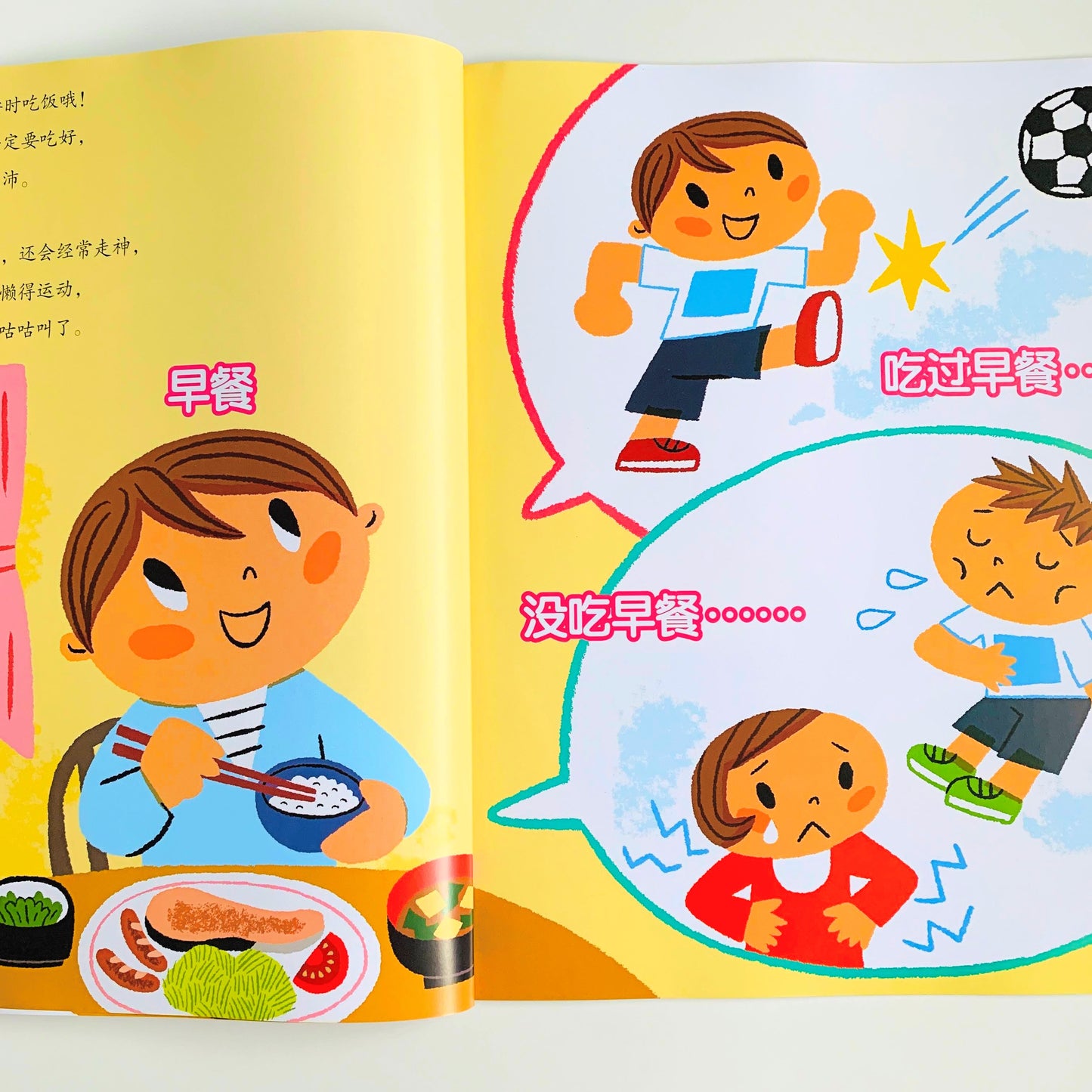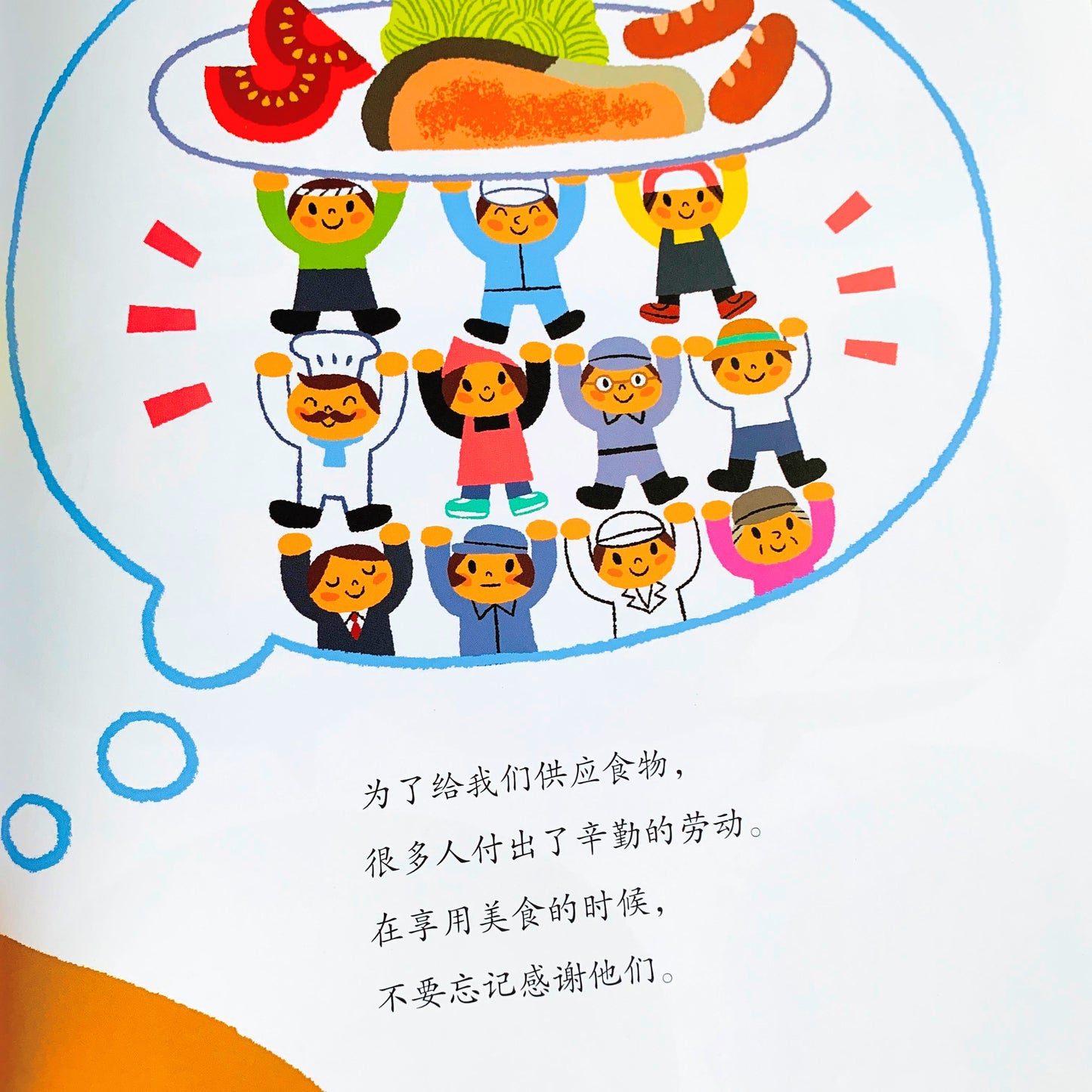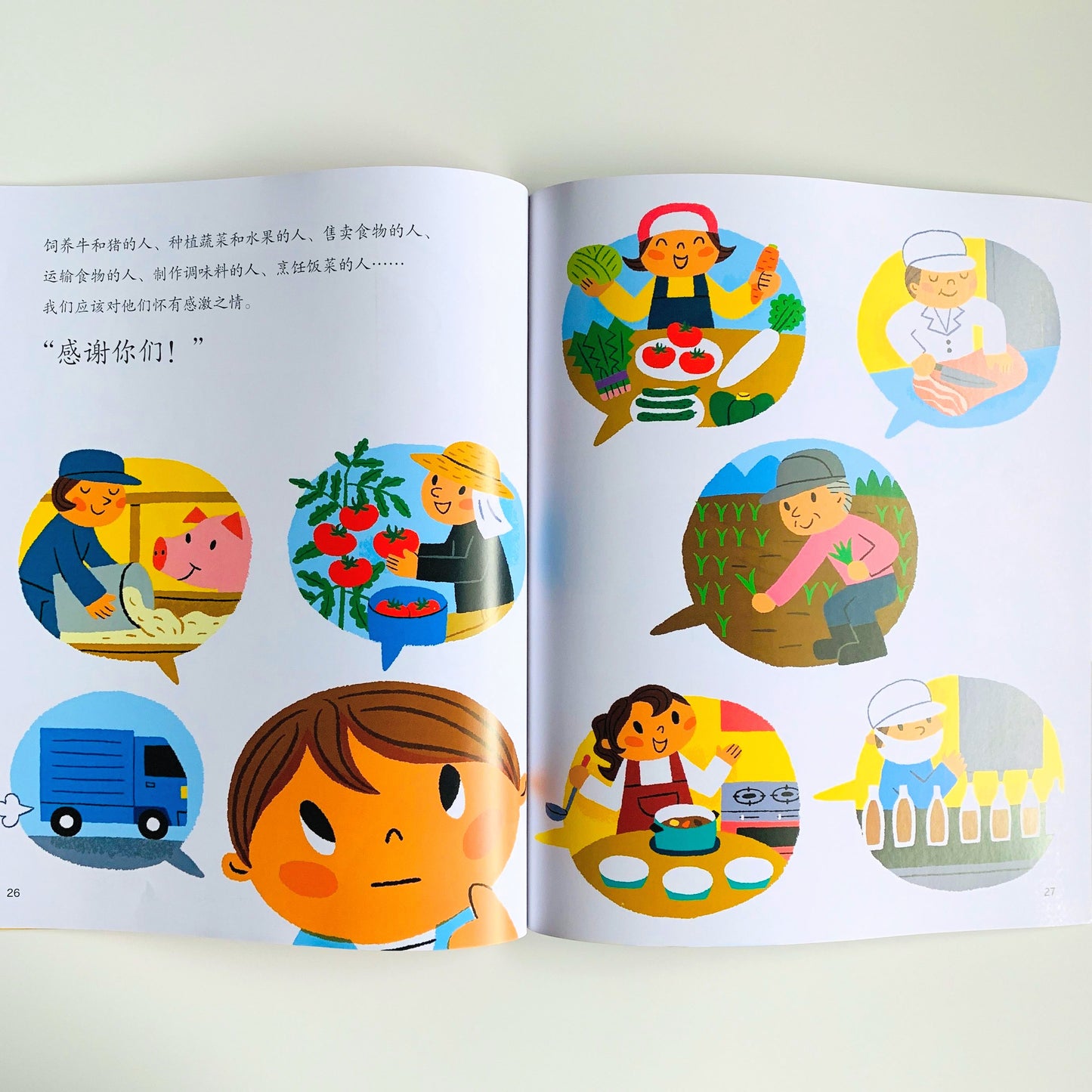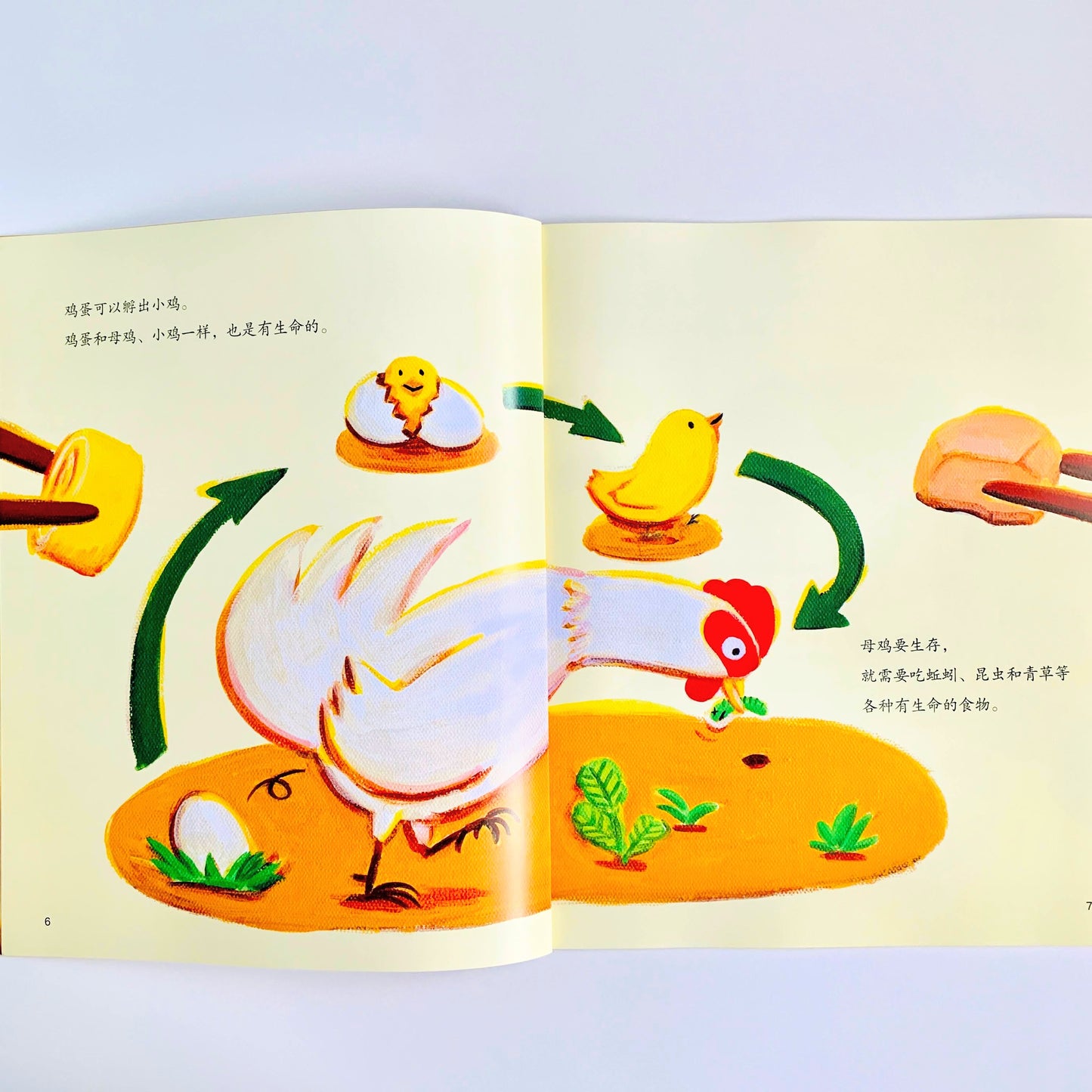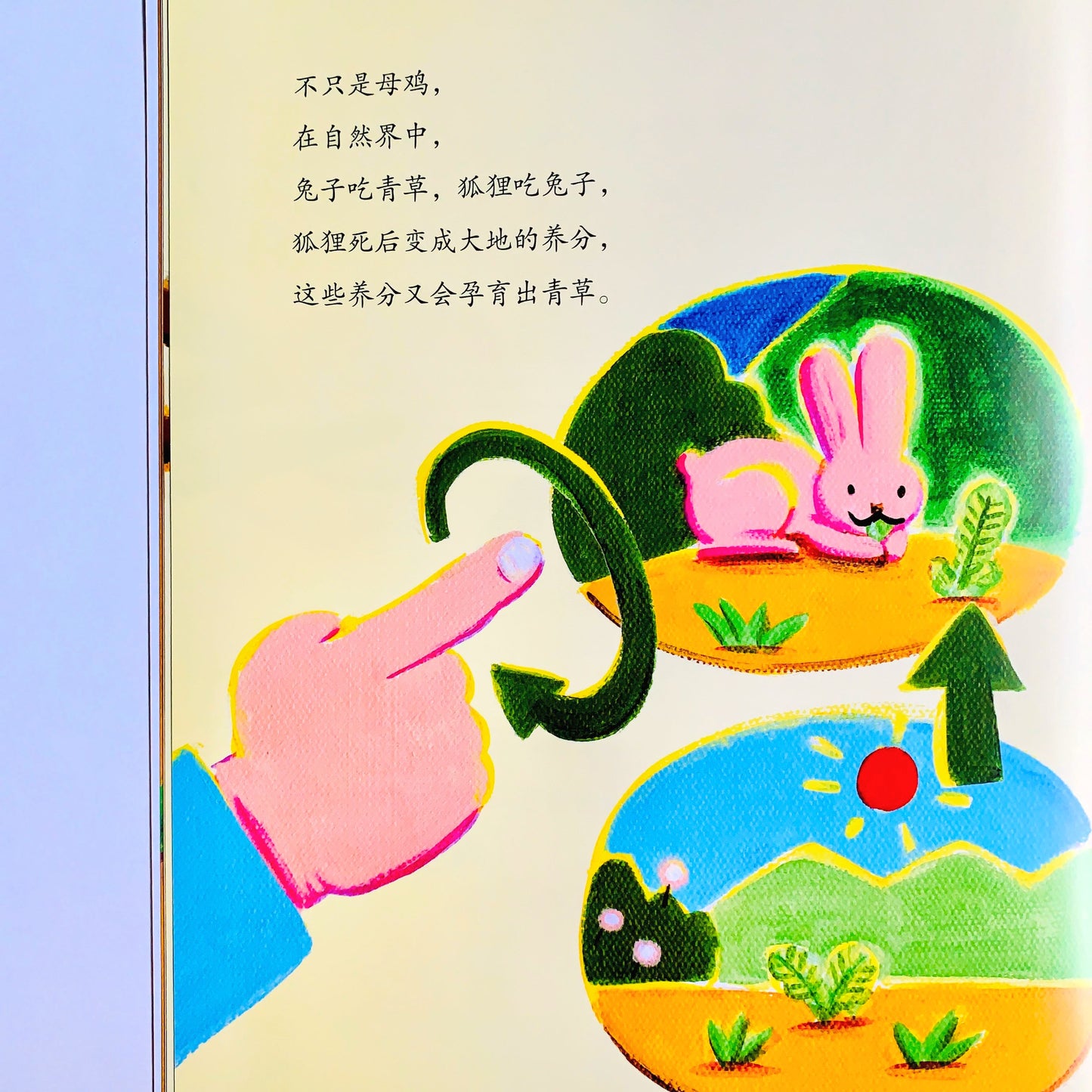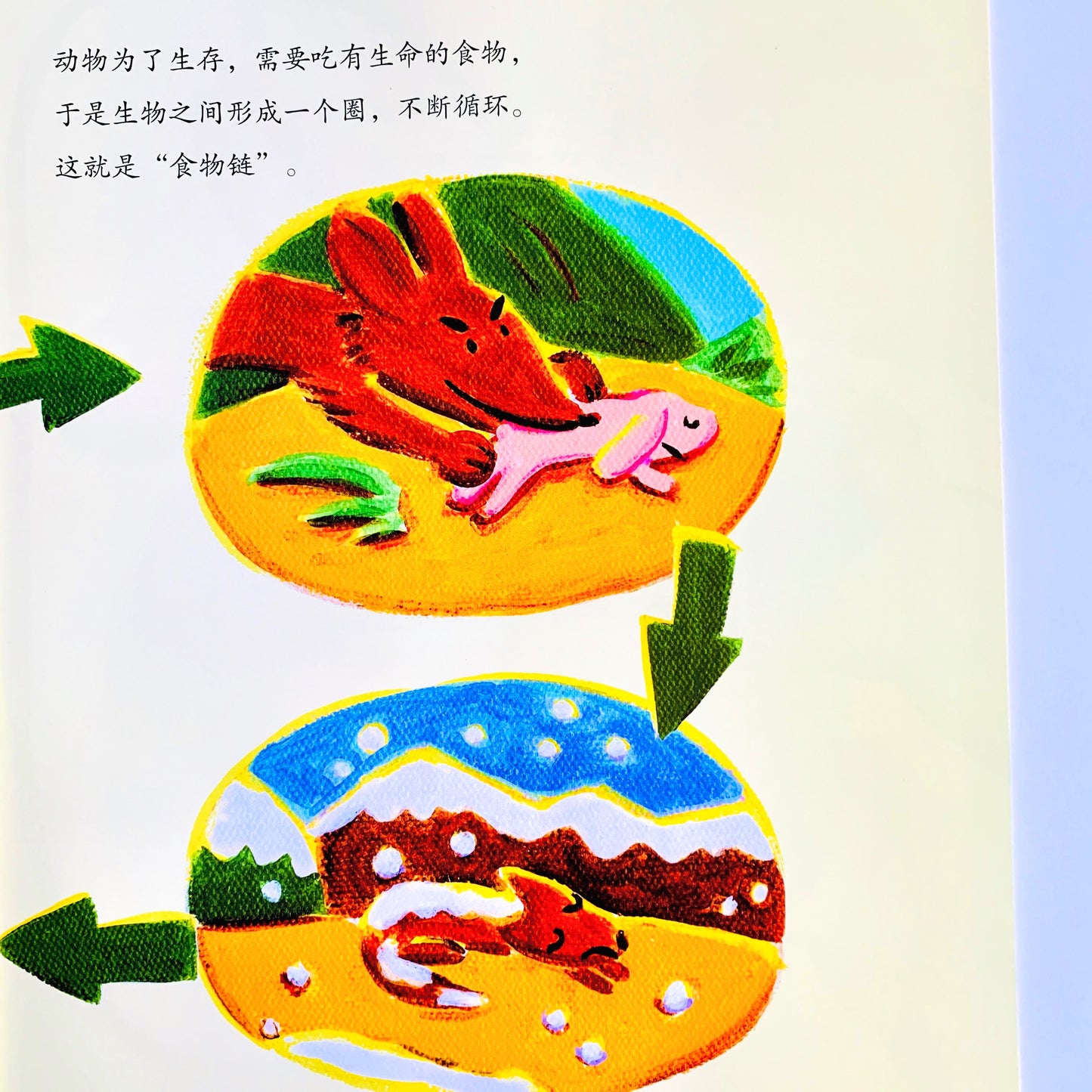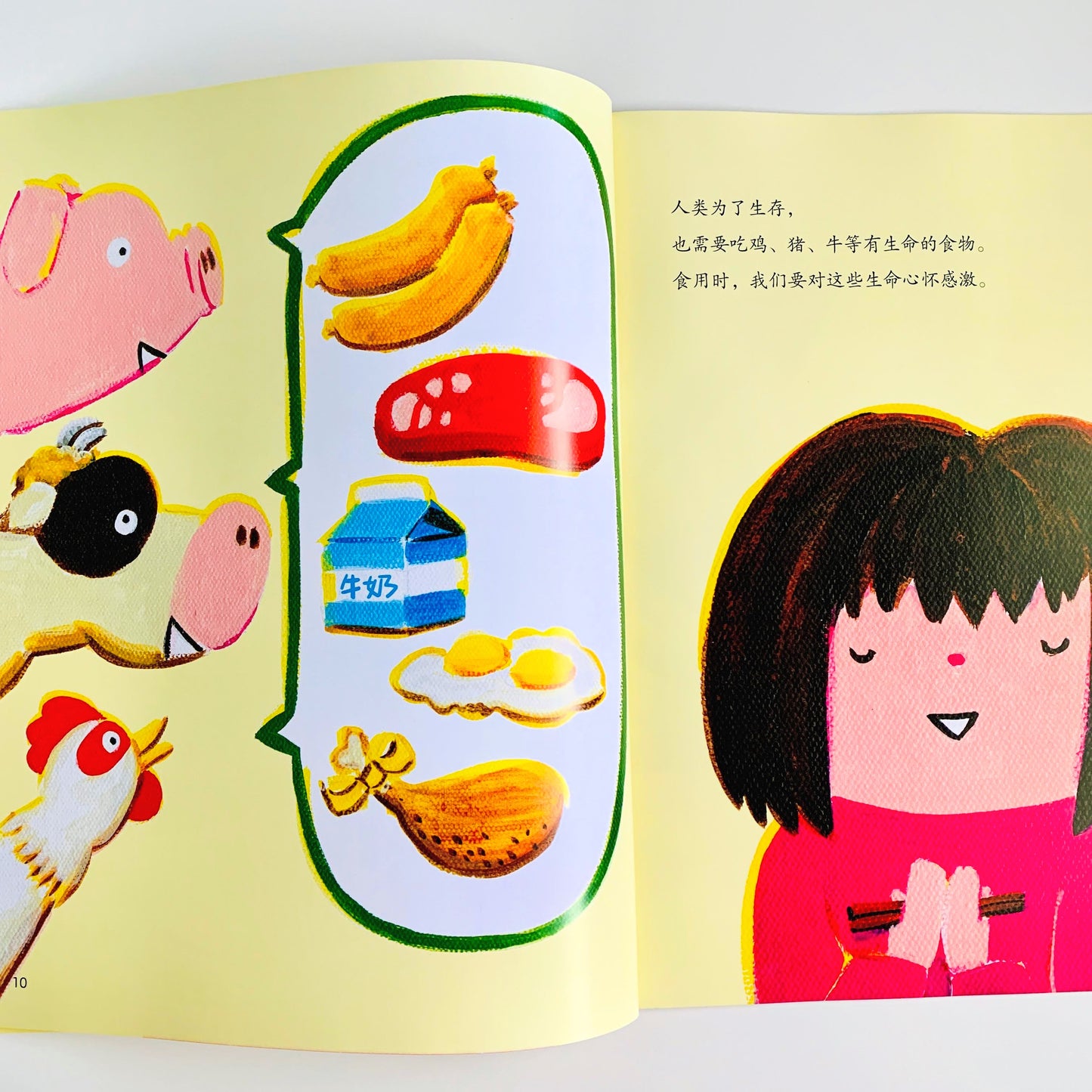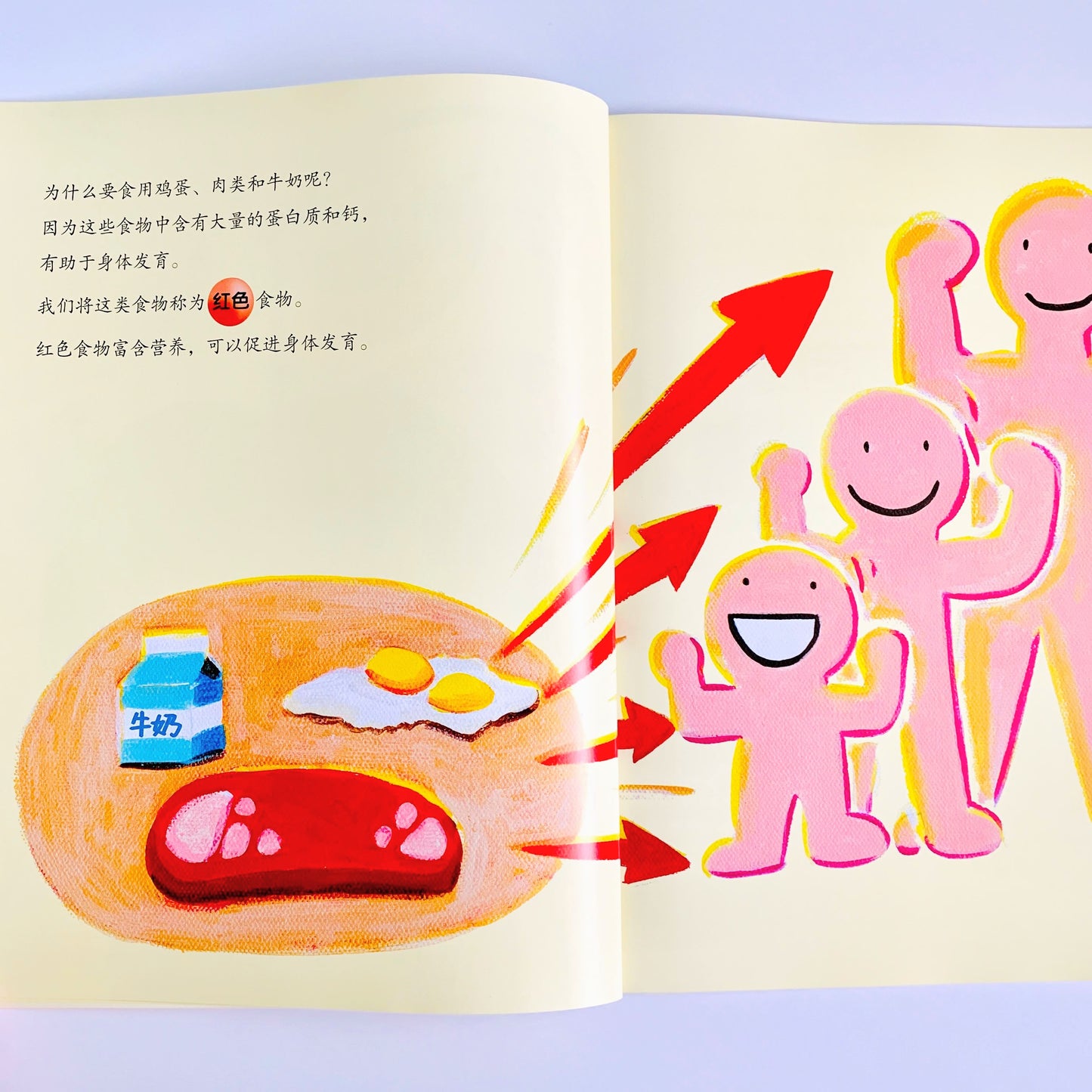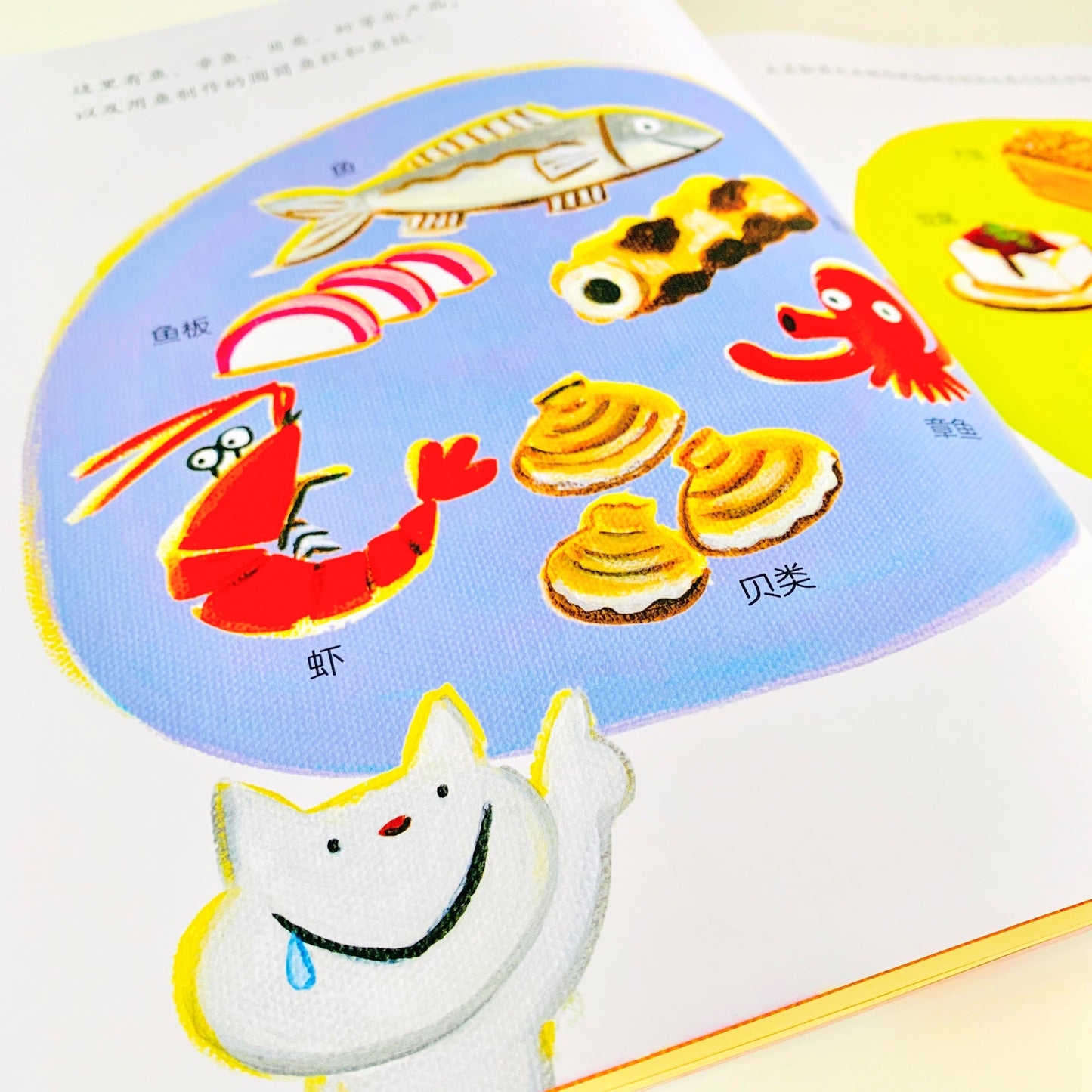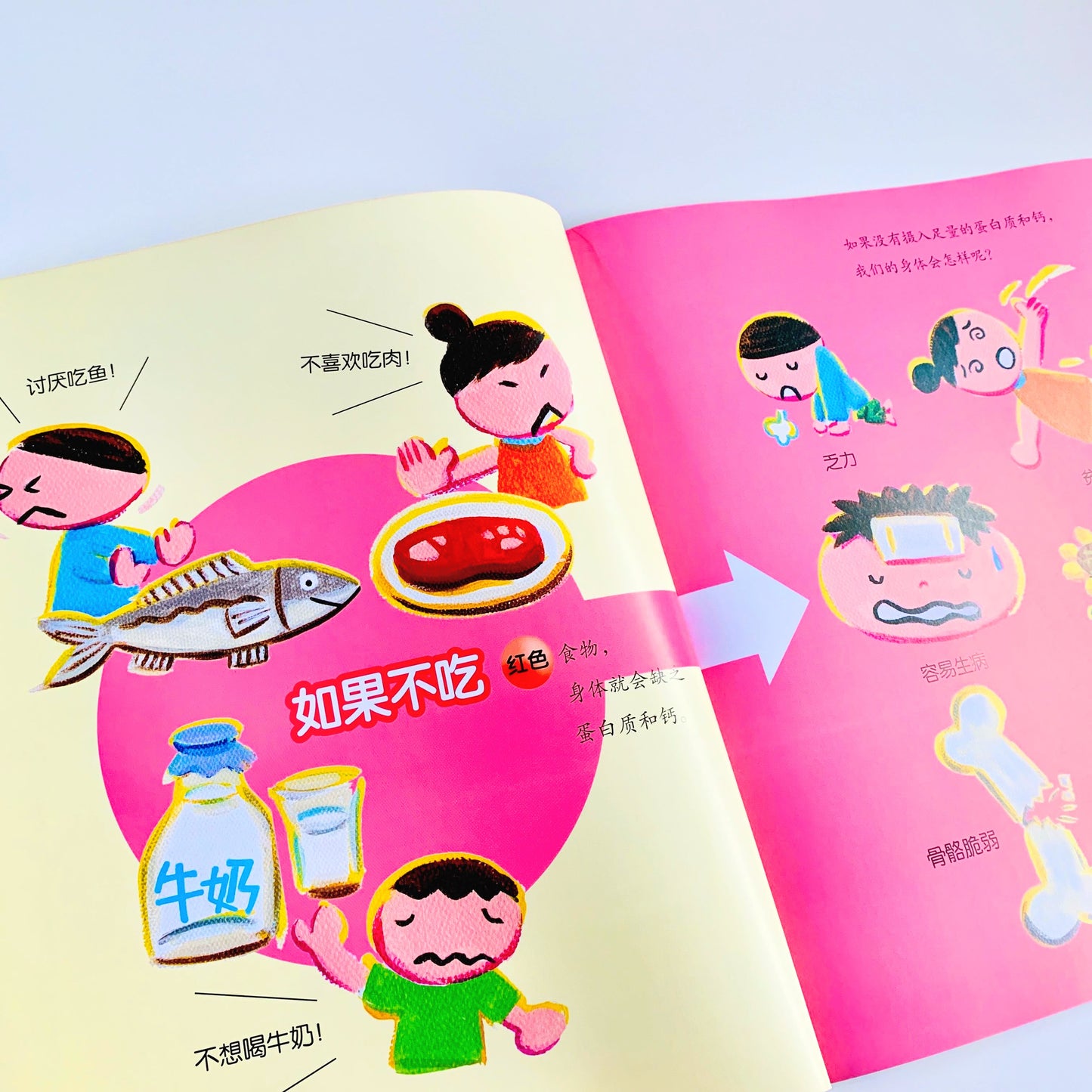 Educational, Easy to Understand
I bought this series for my K level kid to educate her on food types and categories, as well as their impact on our health and nutrition. I love that the book is factual but not intimidating. She is now able to articulate why some foods sustain our health, and why some foods should be taken sparingly. Definitely an effective educational tool, especially for K level and up, who want more autonomy in their food choices. This series does help guide and remind them to make sensible food choices.
Great set for learning about different food categories
This is a very informative Mandarin books set about different types of food and healthy eating. Illustrations are cute and simple enough for young kids to learn the interesting food facts. We would recommend this set for early introduction to Science and food knowledge in a fun way =)
Dear Sarunyu, thank you for taking the time to leave a review and recommend this lovely set of books! We love the illustrations so much too (: