乳房的故事 The Story about Breasts
Regular price
Sale price
$9.08 USD
Unit price
per
Sale
Share
Do your children exhibit curiosity regarding mummy's breasts? Did he/she want to touch mummy's breasts, or ask "Why is mummy's chest bigger than daddy's?" or "Is there milk inside?" Do these questions make you feel uncomfortable? Do you need help to answer them?
From about age 3, children are aware of the physical differences between men and women. They are also able to identify women from men just by looking at their chests, and start to exhibit curiosity in mummy's breasts.
Parents can tackle this issue by being straightforward, upfront and honest. It is respectful to use the proper terms when teaching children about body parts and body differences. Giving children the information they need and seek will help satiate their inquisitiveness about the world around them and help them gain more understanding from a reliable source - yourselves!
Using stories, pictures and conversation through the book, gently introduce and broach this topic with your children. Be the one to spark their curiousity in life, help them find answers to big questions, and direct them in the right way in life. 
This book is part of our set of body safety books, designed to teach children how to keep themselves safe.
Recommended for Ages:
Pages: 30
Format: Hardcover
Language: Simplified Chinese
Author: 土屋麻由美
Illustrator: 相野谷由起
Translated by: 蒲蒲兰
Additional resources upon purchase: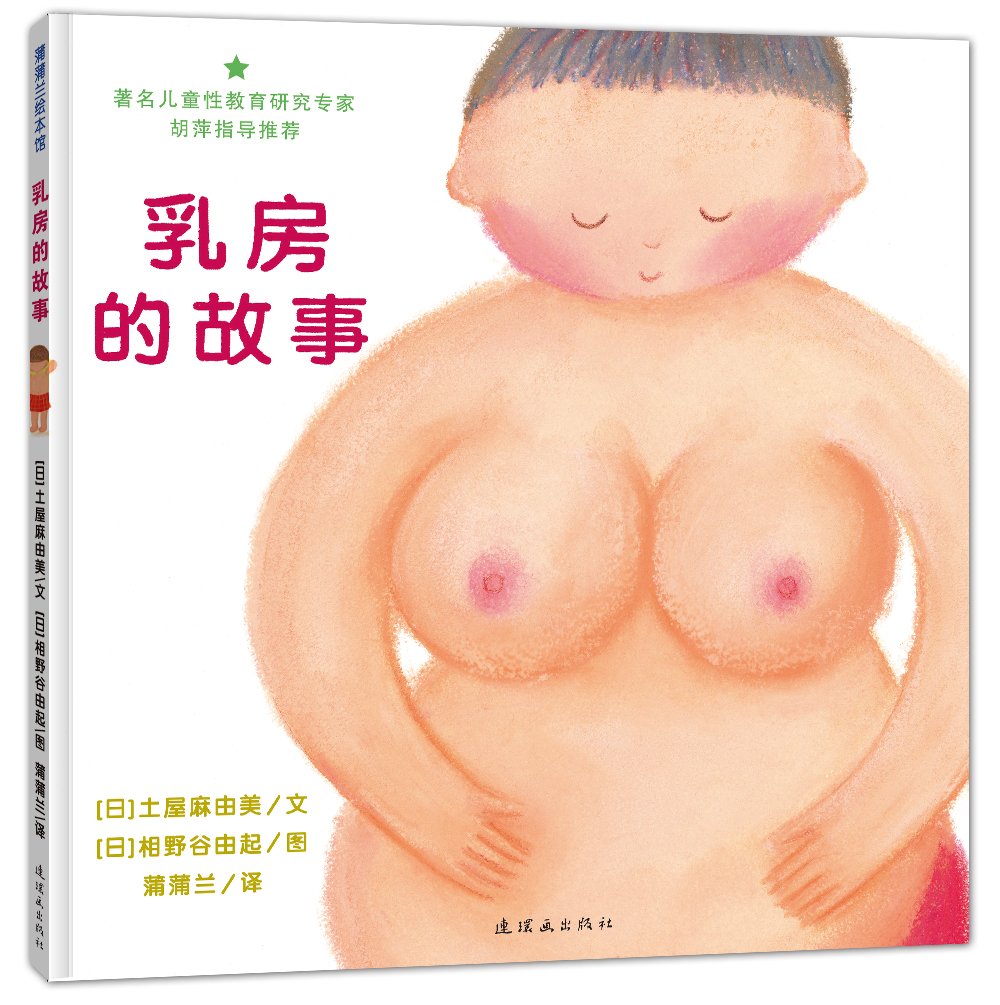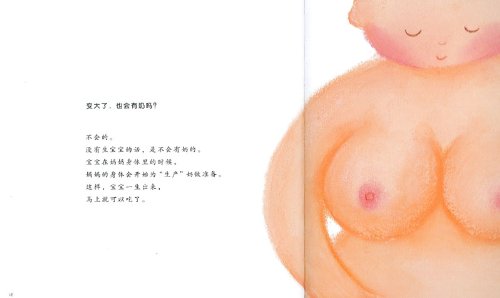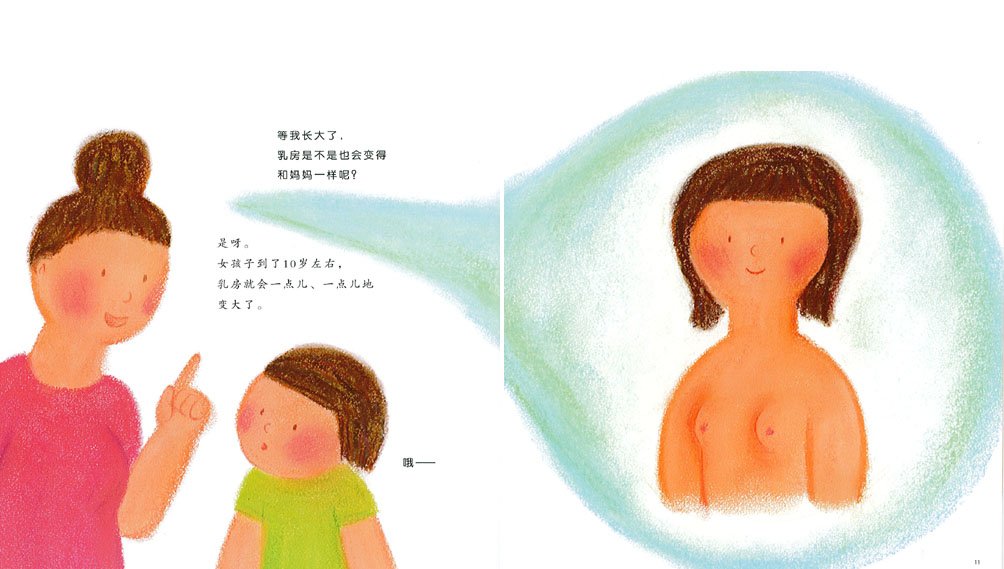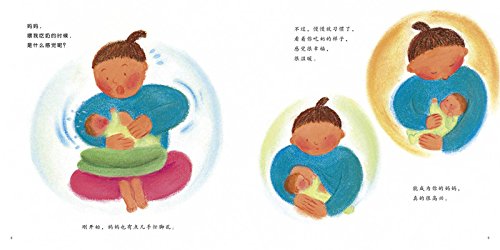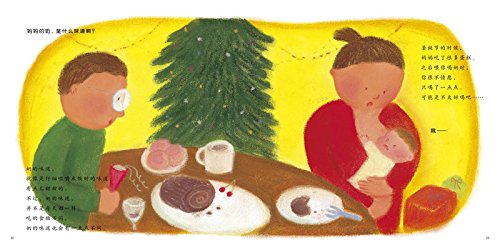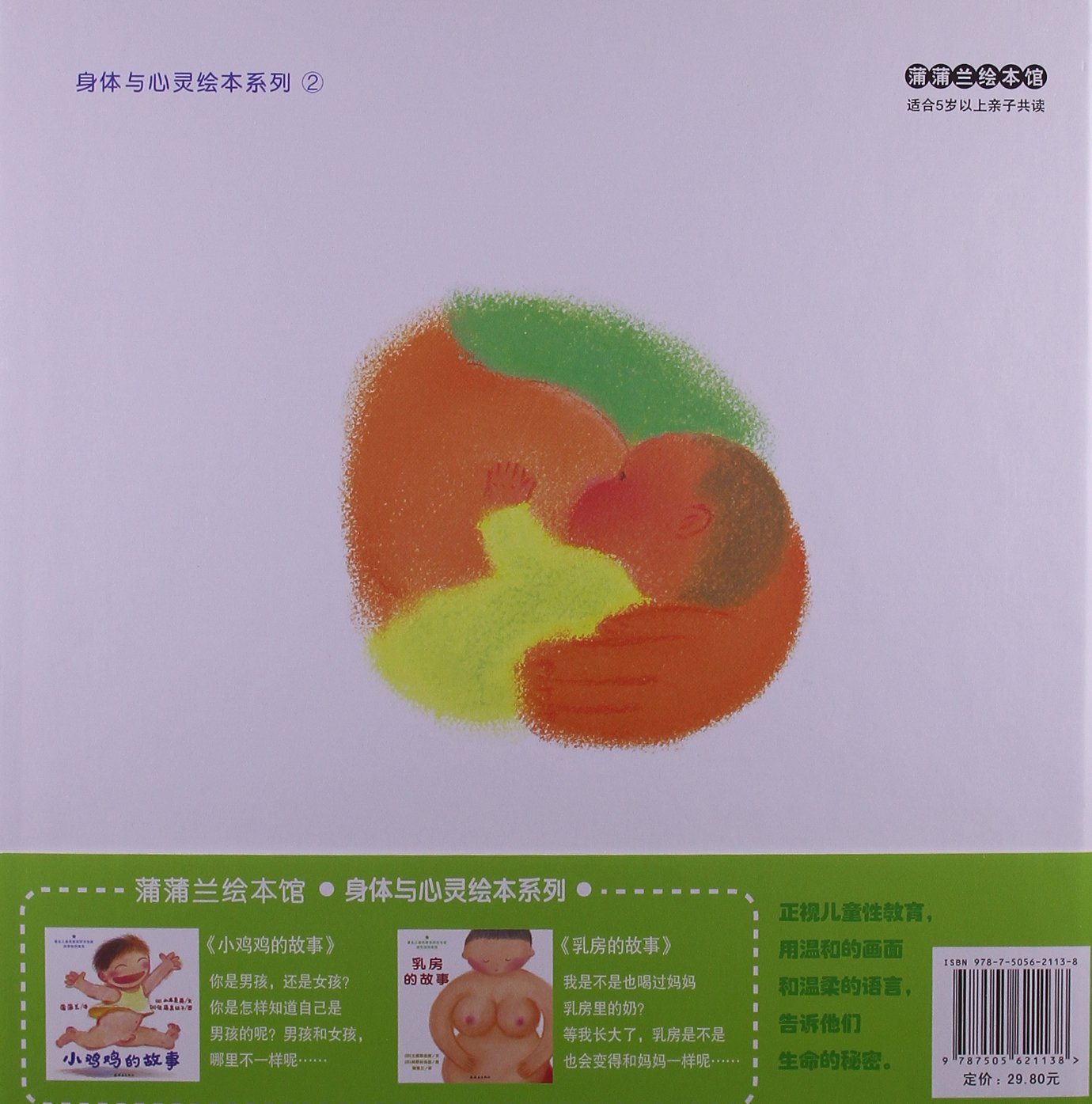 Demystifying breasts
The book gives a good overview of what breasts are for (milk for babies) and the breastfeeding journey. The grown up girl misses the time when she was breastfed so would like to feel and touch her mum's breasts when she is upset or lonely. Well, I have to explain to my son that Yes, although he feels that way too, he can't touch mummy's breasts now because it is not appropriate! So I would think that this book is more suitable for girls.
Thank you Victoria for stopping by!