乐乐和佳佳 Timmy and Tammy Singapore Series
Regular price
$6.10 USD
Sale price
$5.95 USD
Unit price
per
Sale
Share
Note: Only 1 titles is available at the moment.
Most kids in Singapore would be familiar with Timmy and Tammy!
Join Timmy and Tammy on their adventures as they go to Chinatown to shop for Chinese New Year goodies, to the Fire Station to check out the fire engines, read at the National Library, make pineapple tarts with Grandma and more.
Suitable to read with toddlers and preschoolers, or
for lower primary school students to read independently.

Full Series include
1. 乐乐和佳佳去植物园 (At the Botanic Gardens)
2. 乐乐和佳佳去牛车水 (At Chinatown)
3. 乐乐和佳佳参观消防局 (At the Fire Station) 
4. 乐乐和佳佳去食阁 (At the Food Court) 
5. 乐乐和佳佳去图书馆 (At the National Library)
6. 乐乐和佳佳学做黄梨挞 (Making Pineapple Tarts)
7. 乐乐和佳佳去河川生态园 (At the River Safari)

Features we love:
✅ Relatable as it's all involving local experiences!
✅ Simple vocabulary to aid comprehension
✅ Short sentences for easy reading
✅ Hanyu pinyin aid available, SEPARATELY indicated at the end of the book
✅ Interactive activity at the end of each story to aid recall eg Join the dots, put pictures in right sequence
✅ English-chinese bilingual vocabulary list with hanyu pinyin for key terms

Honestly, I may not necessarily get all the English version of these books,
but we all need some help in the Mandarin department
to help our kids enjoy and appreciate the language more...
so for me, this Chinese series is a must-have!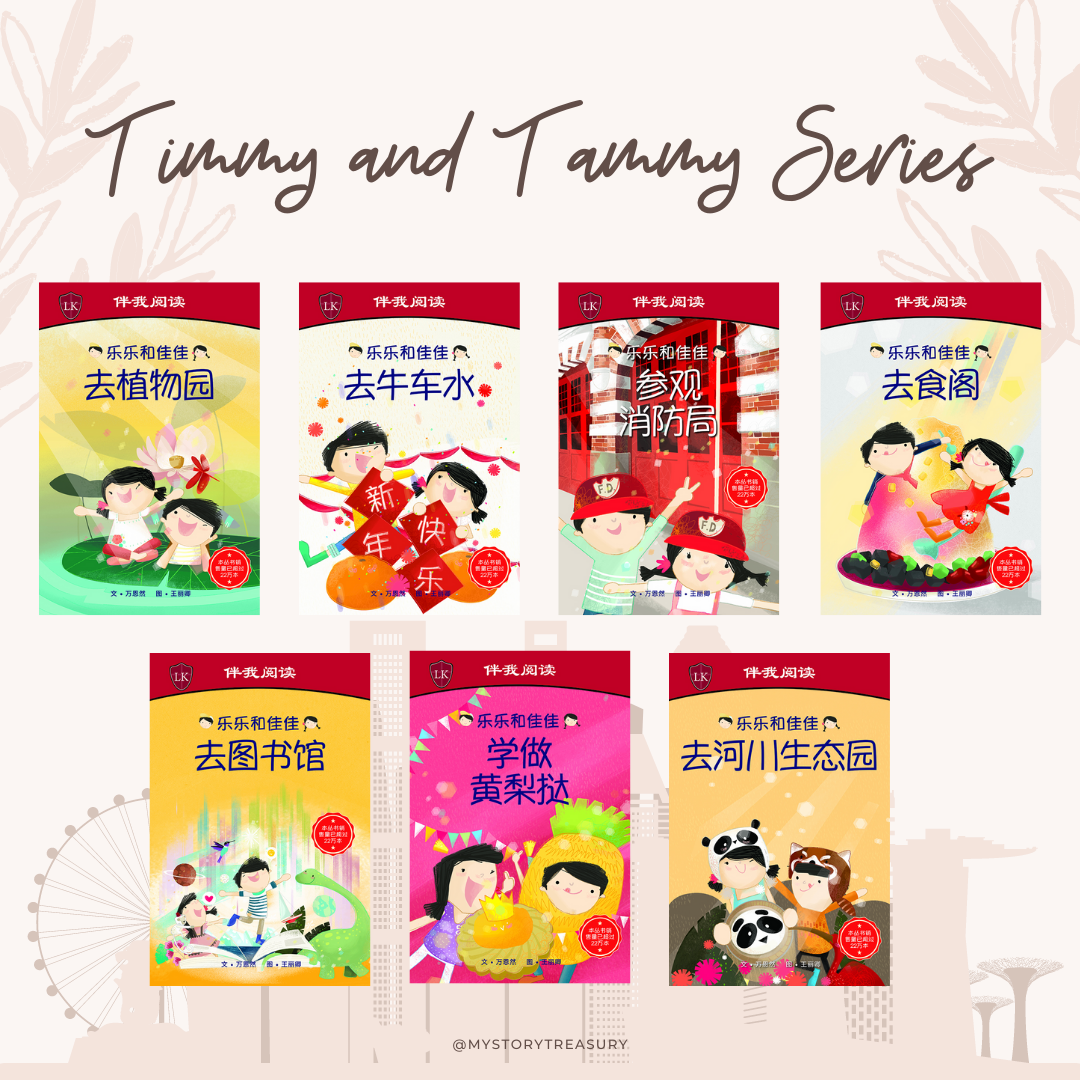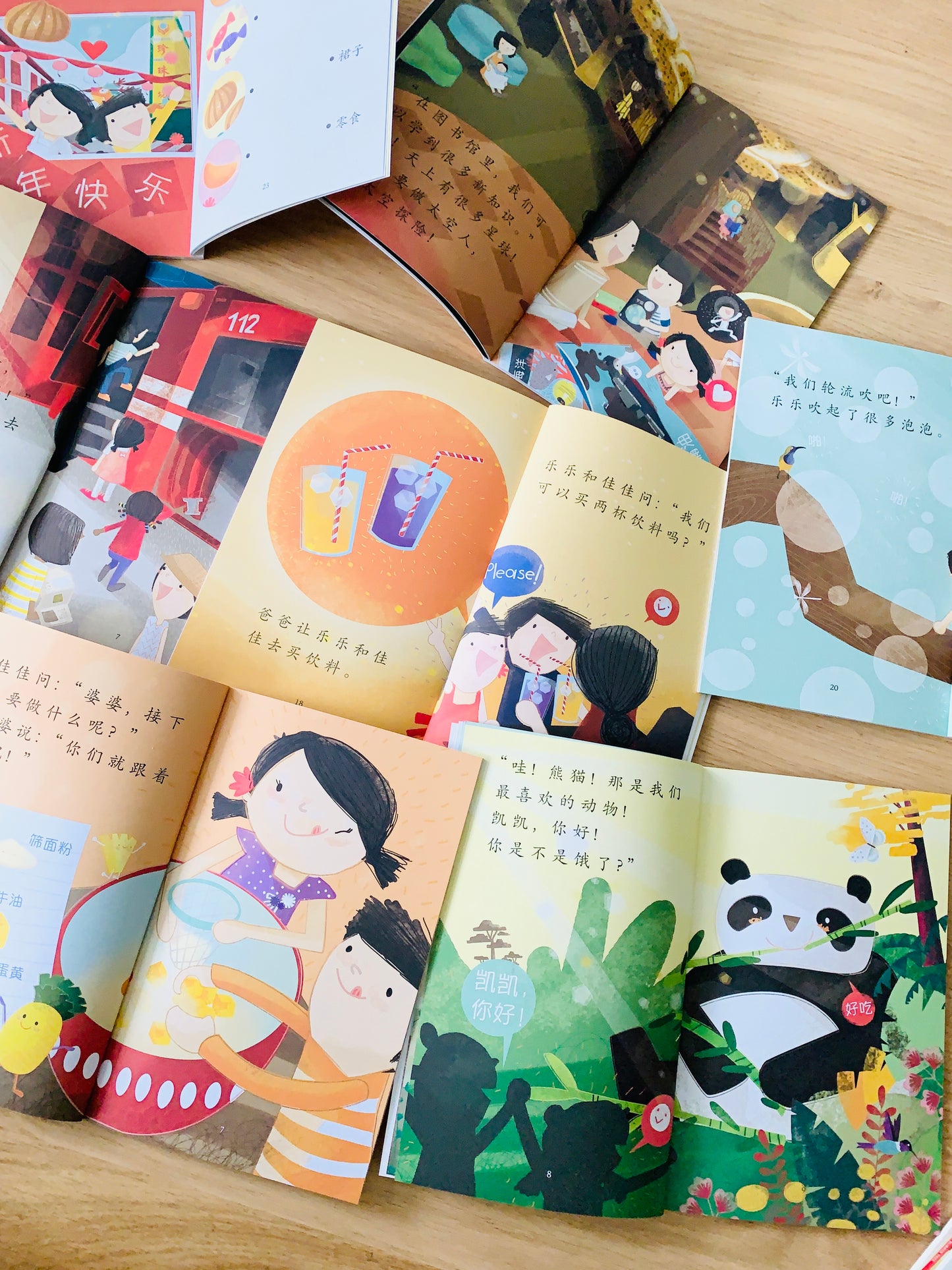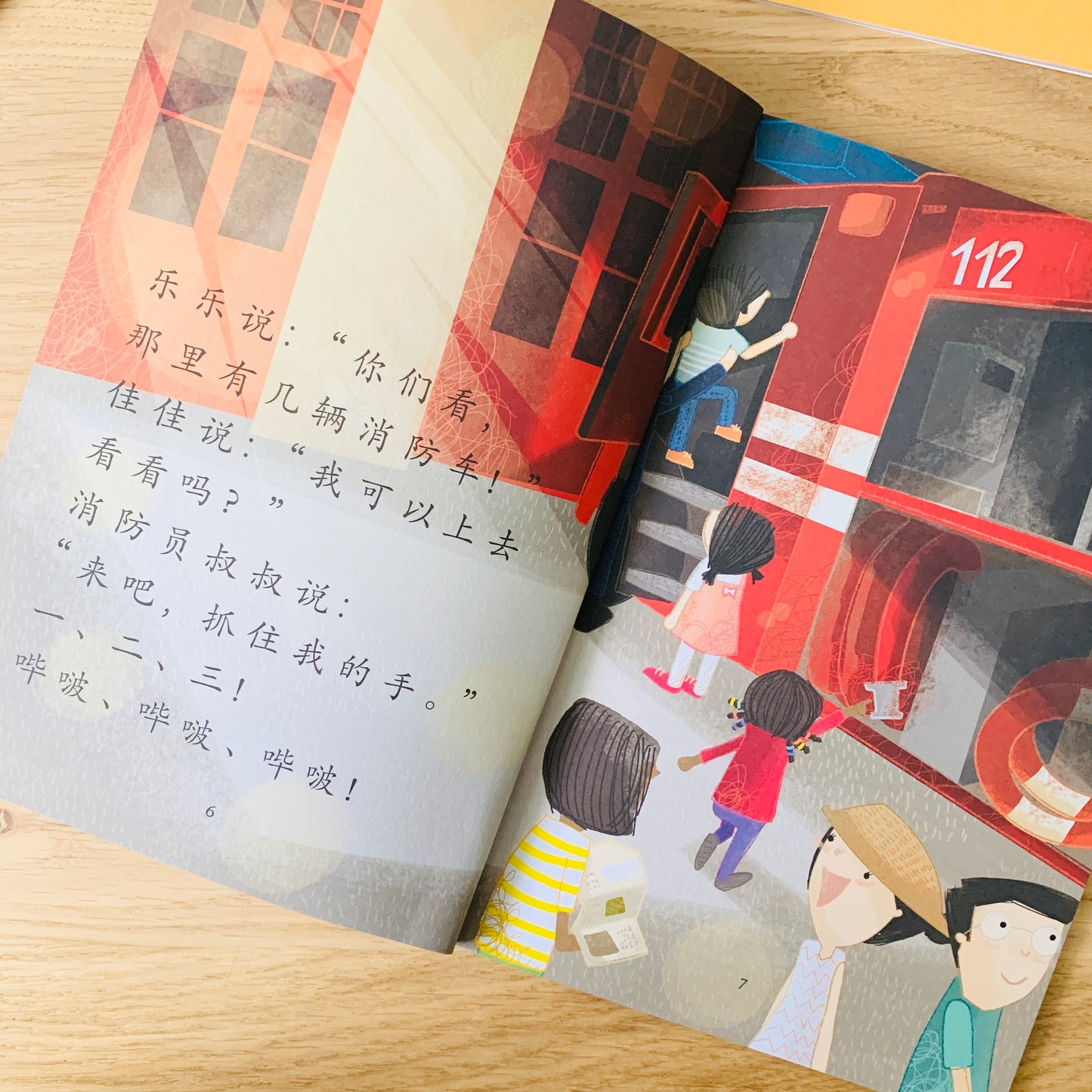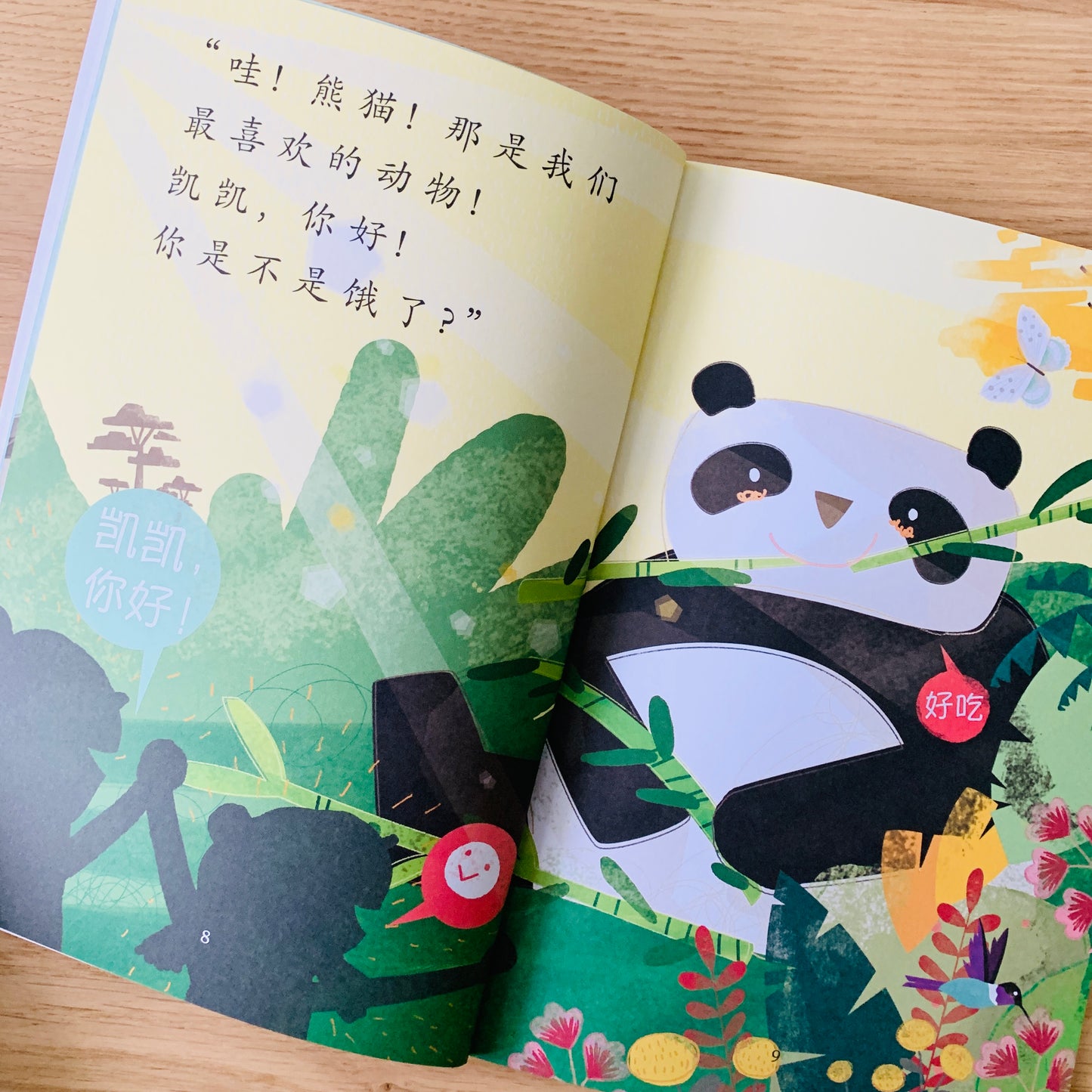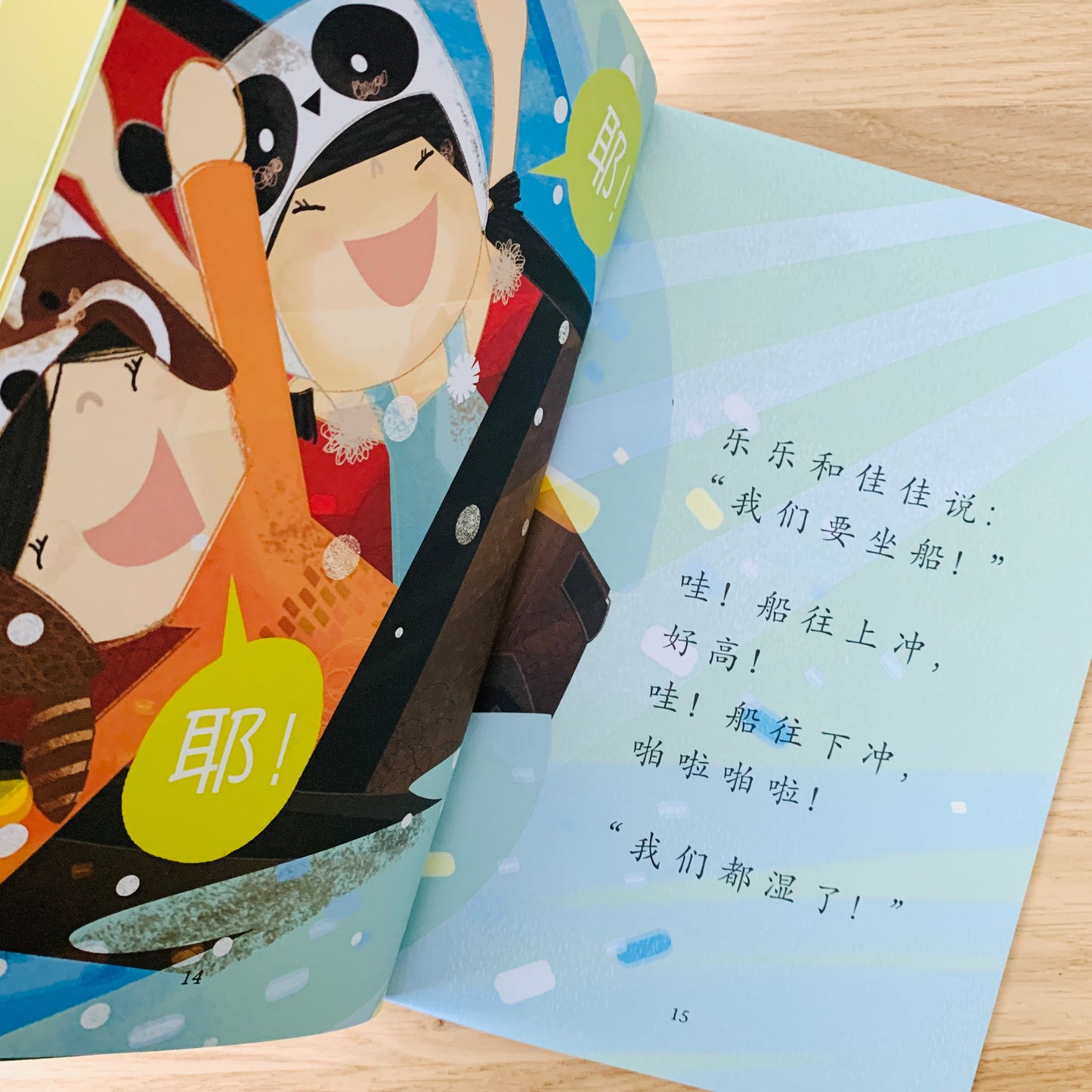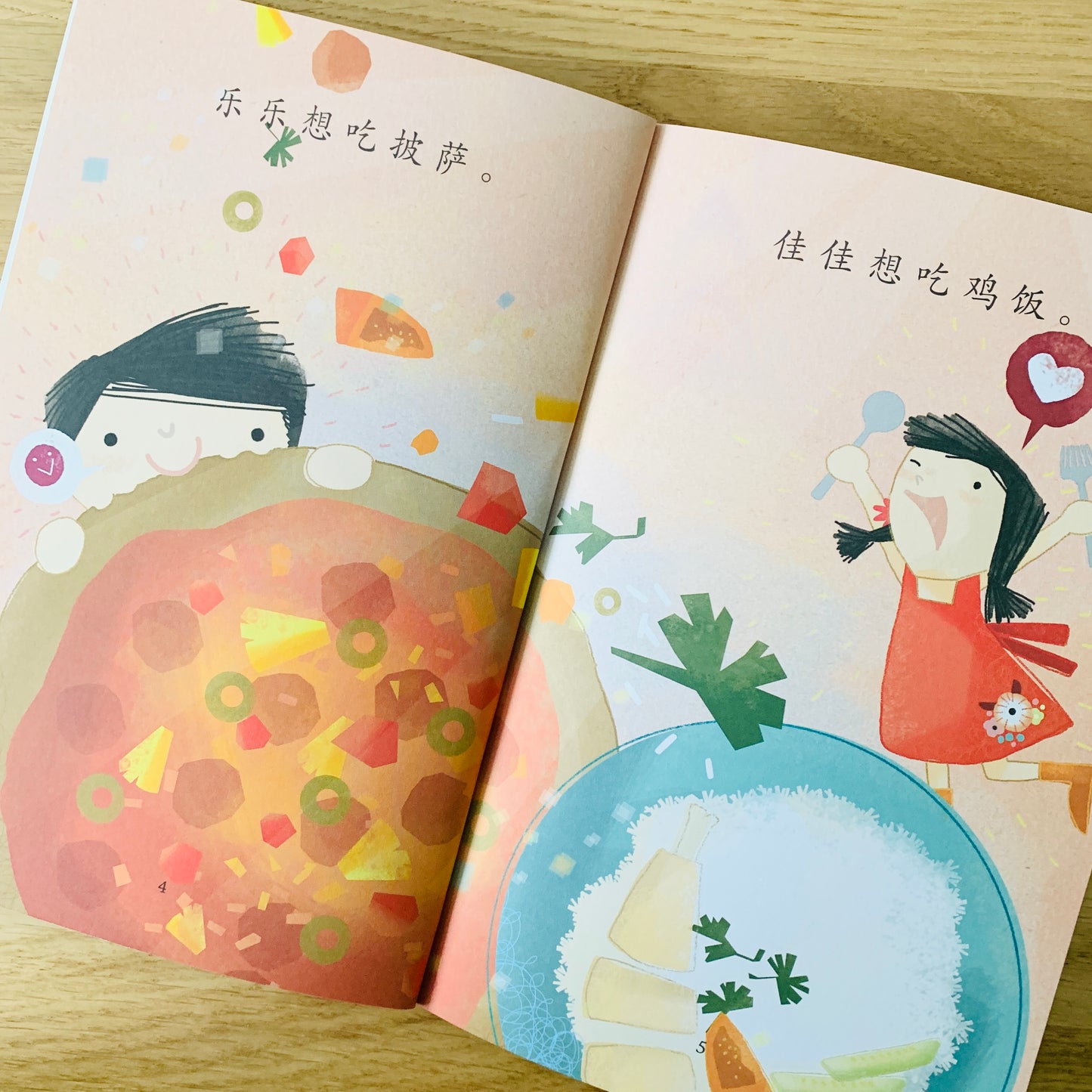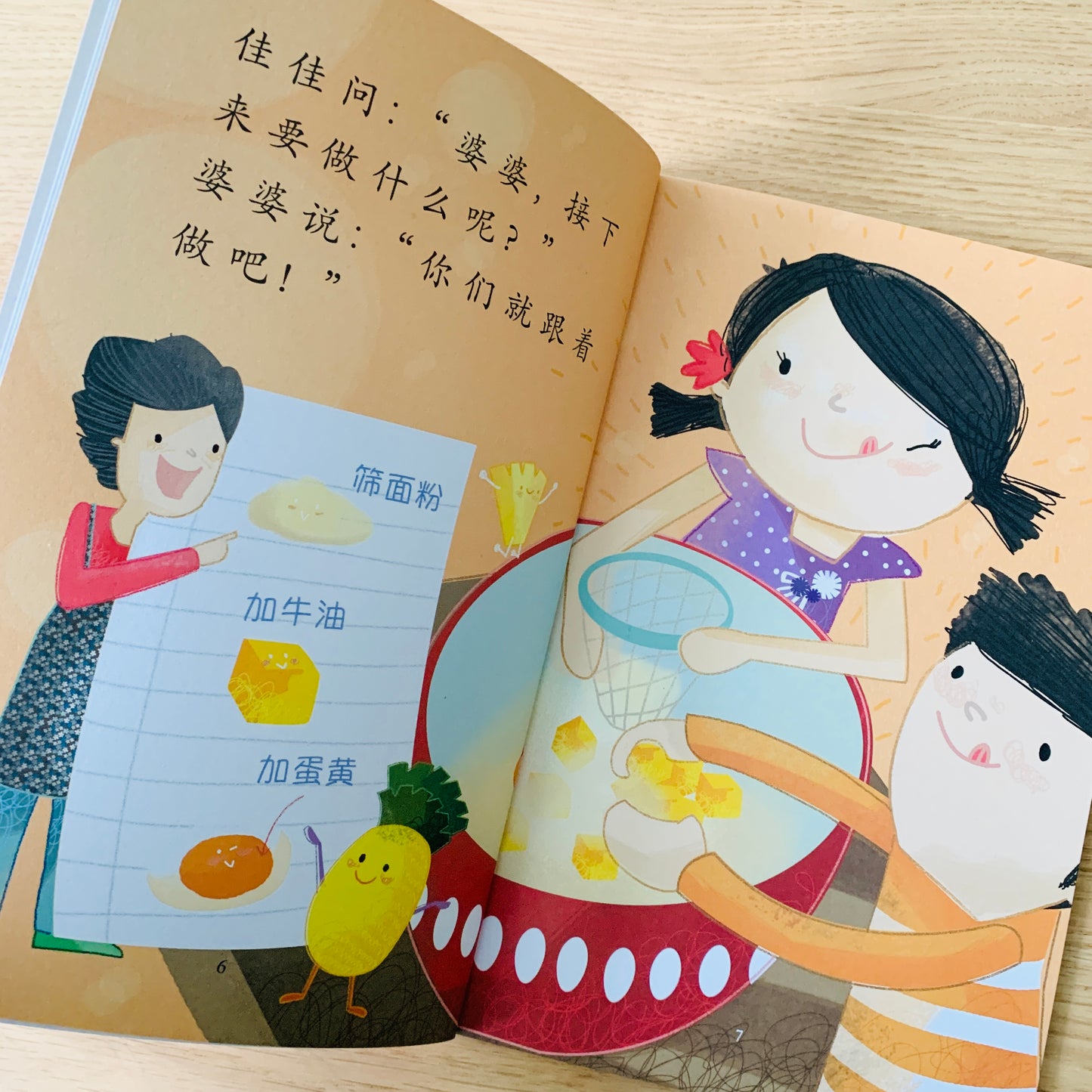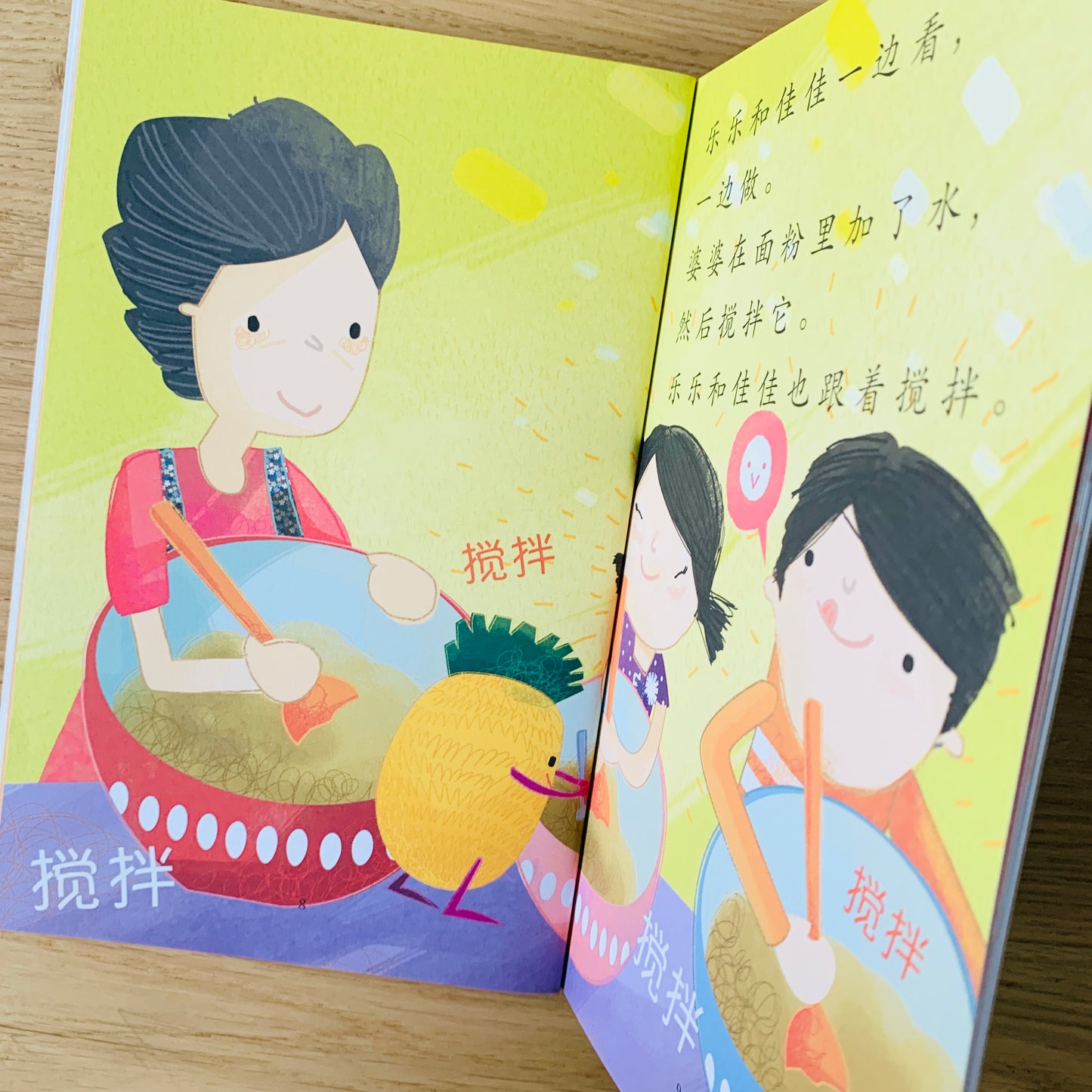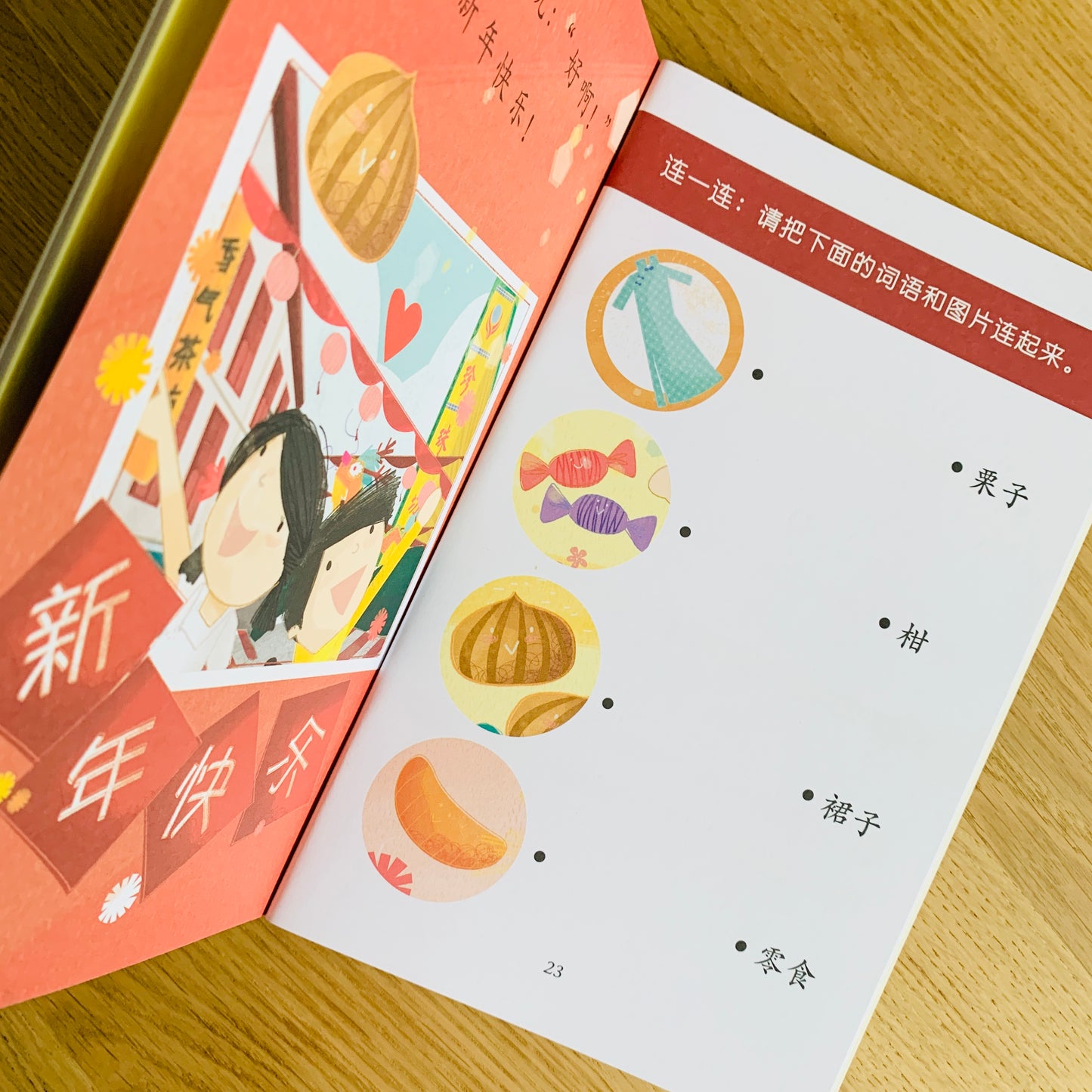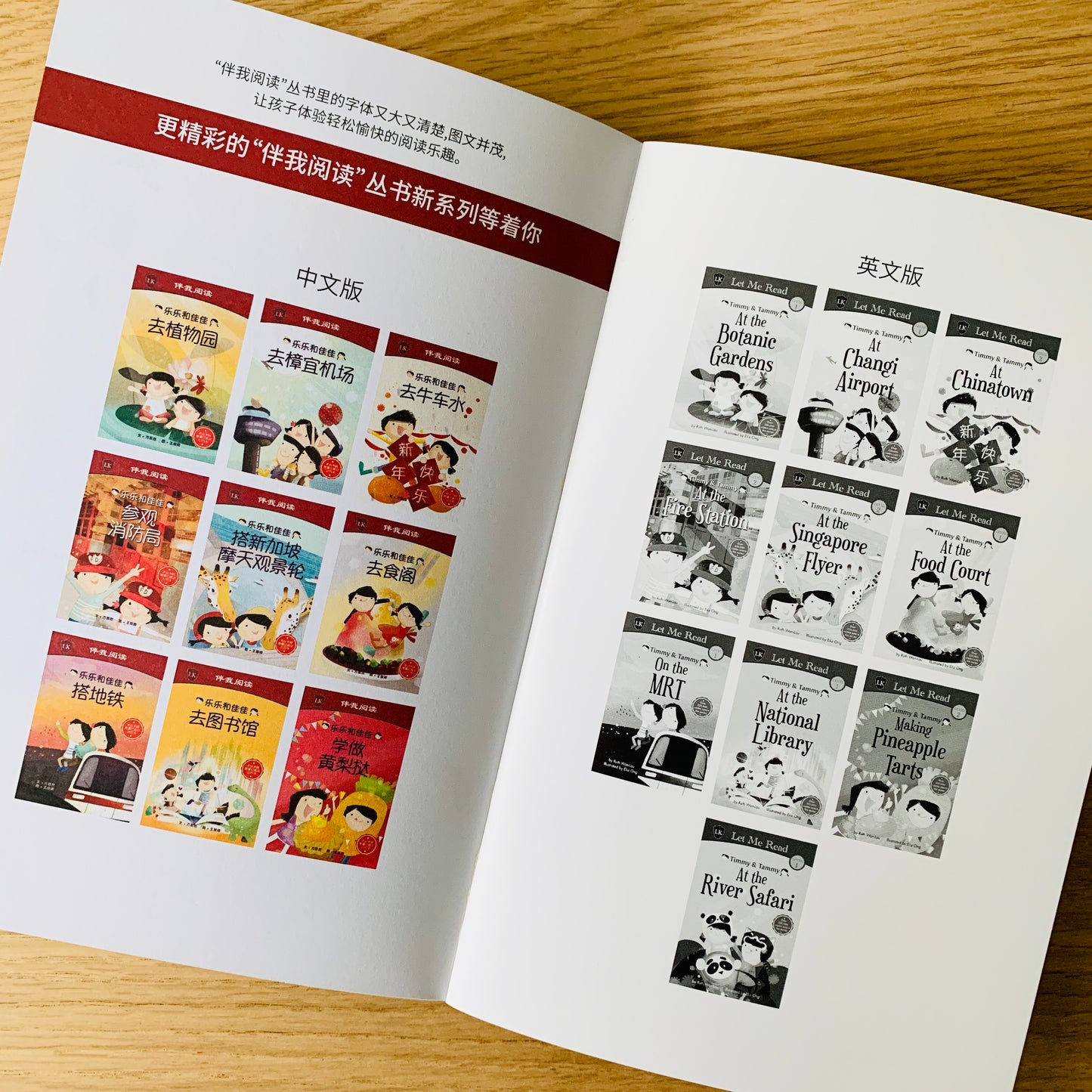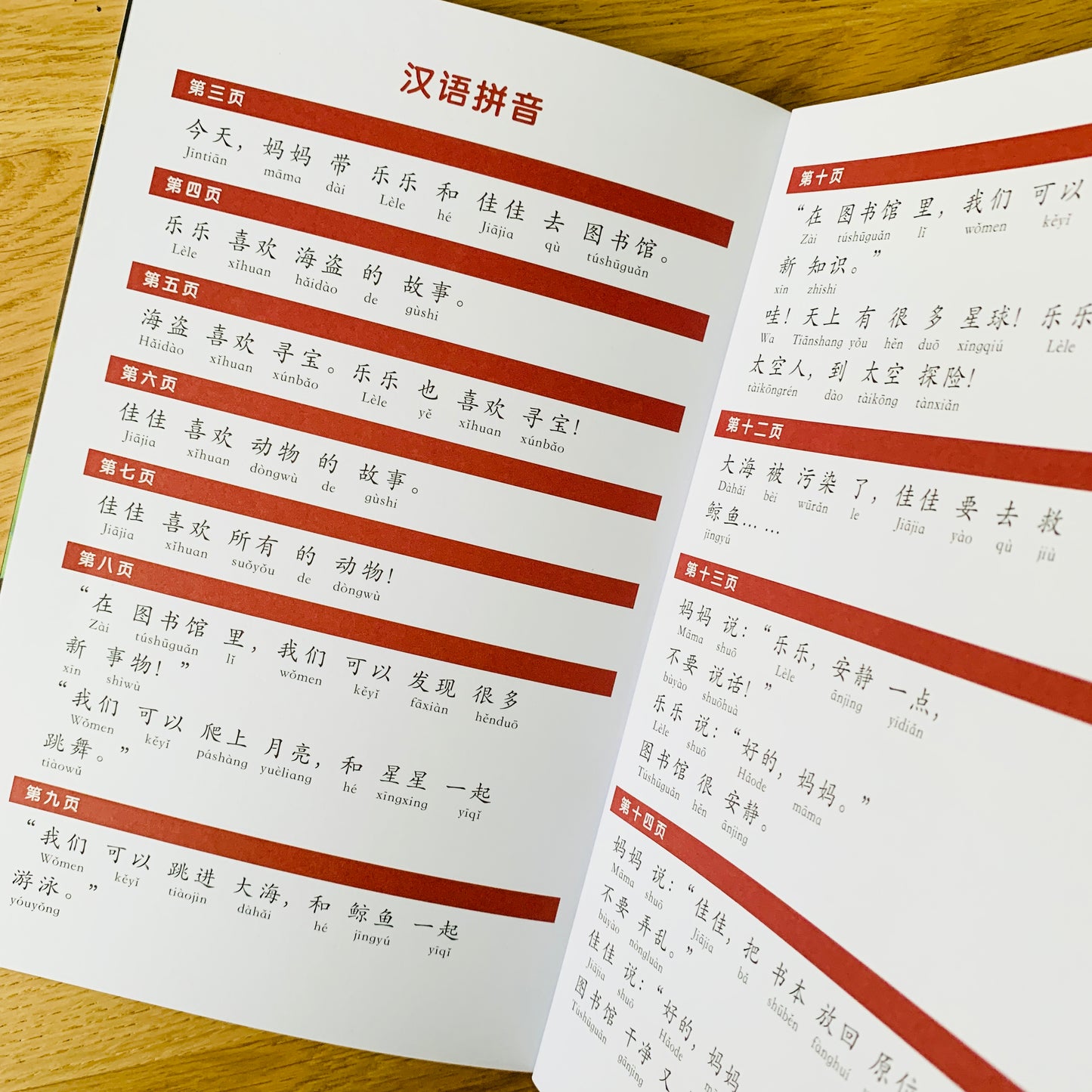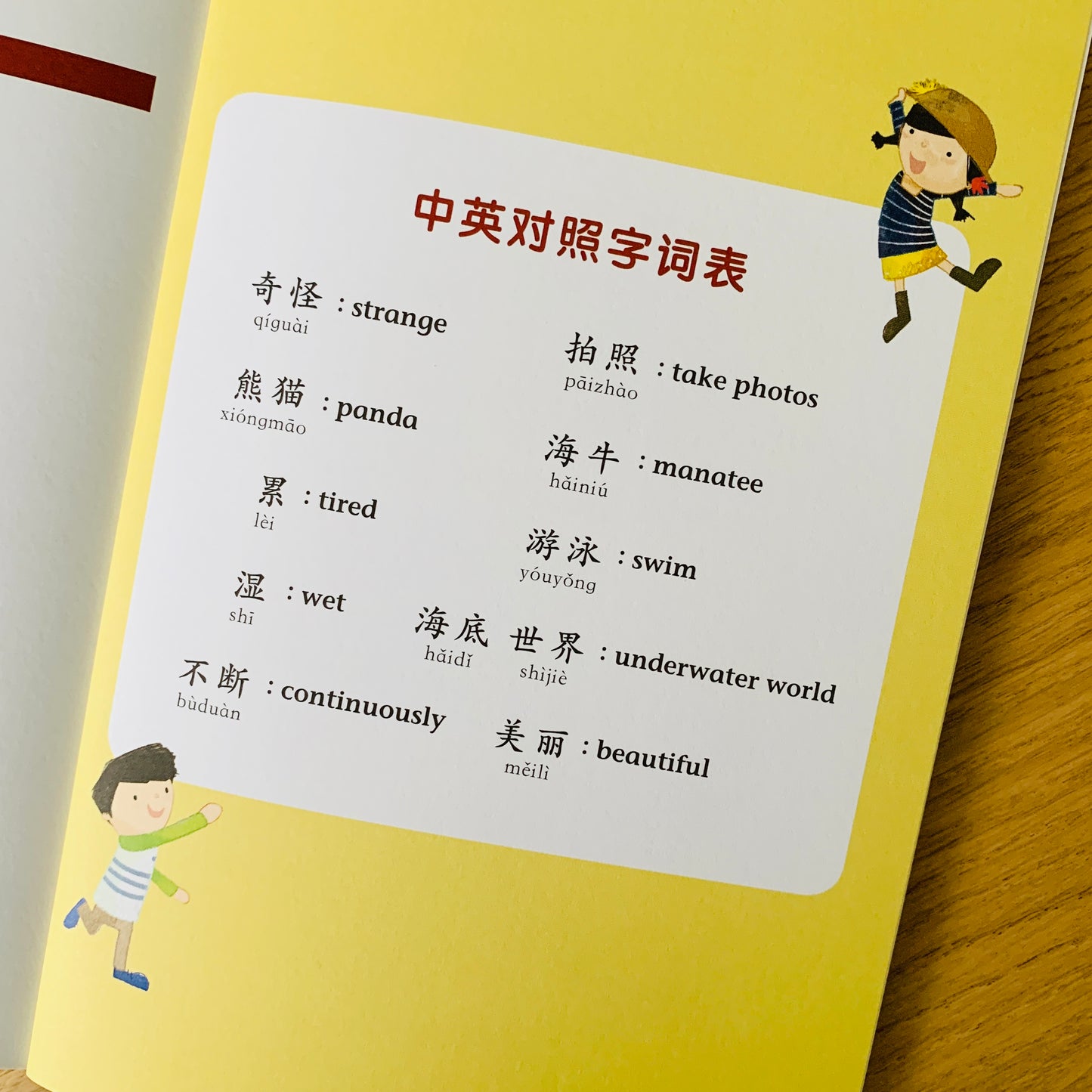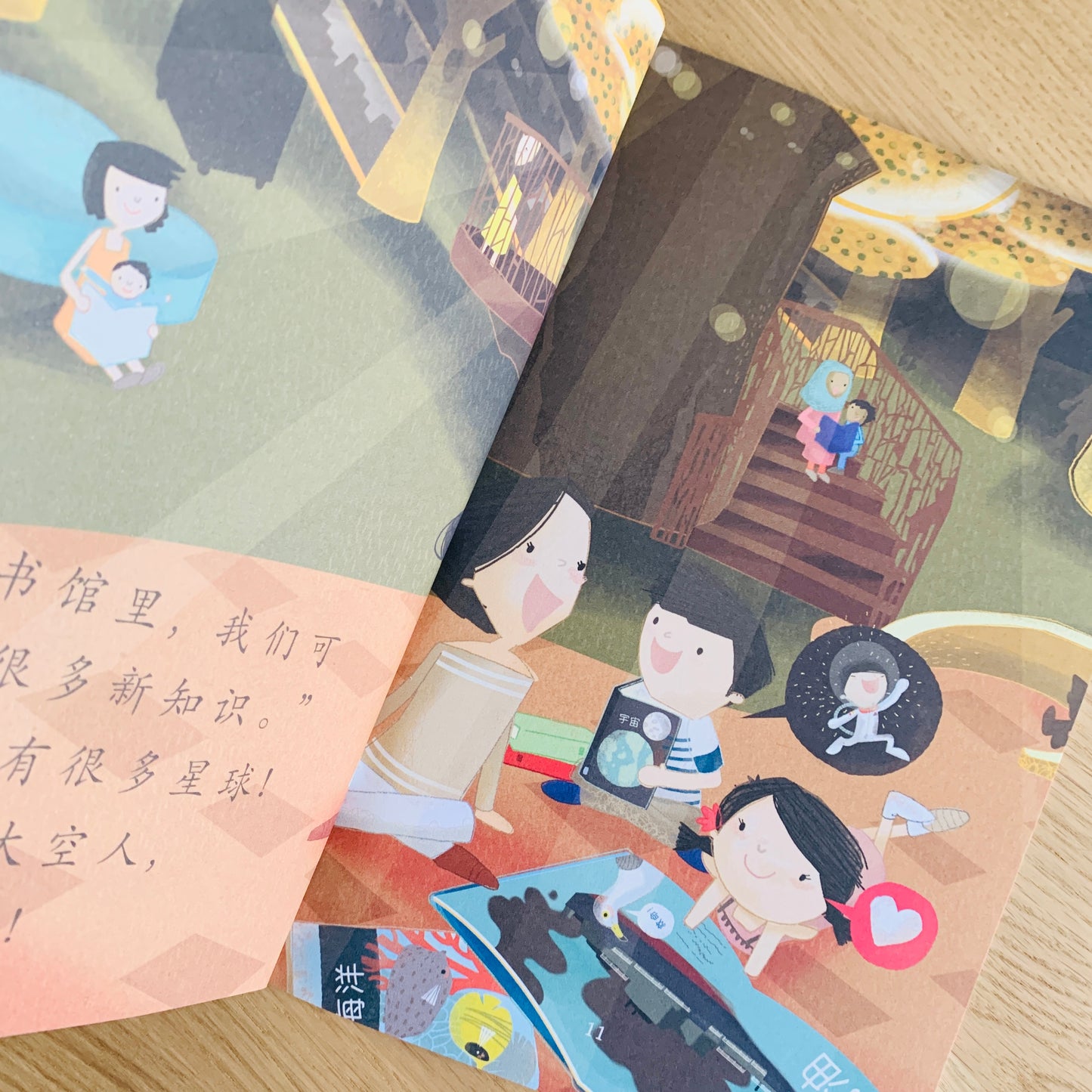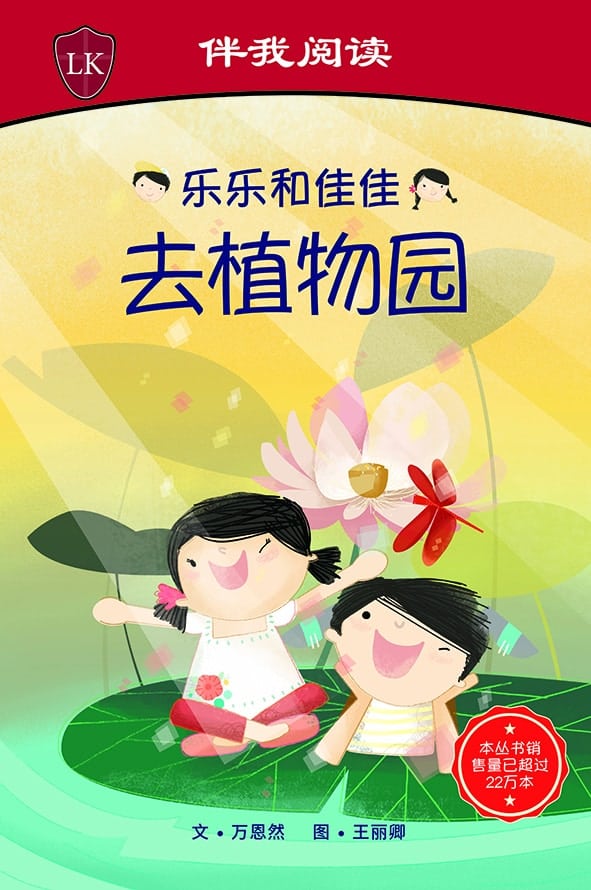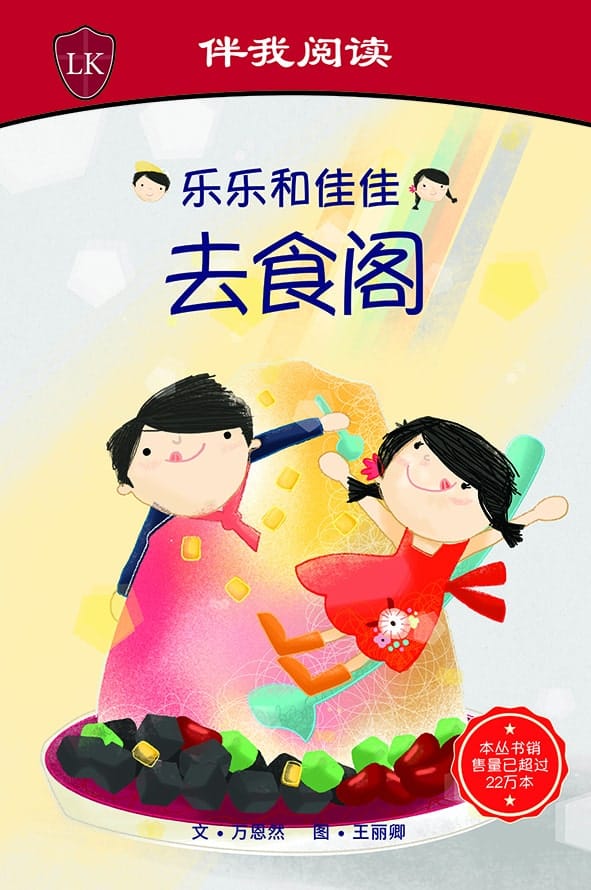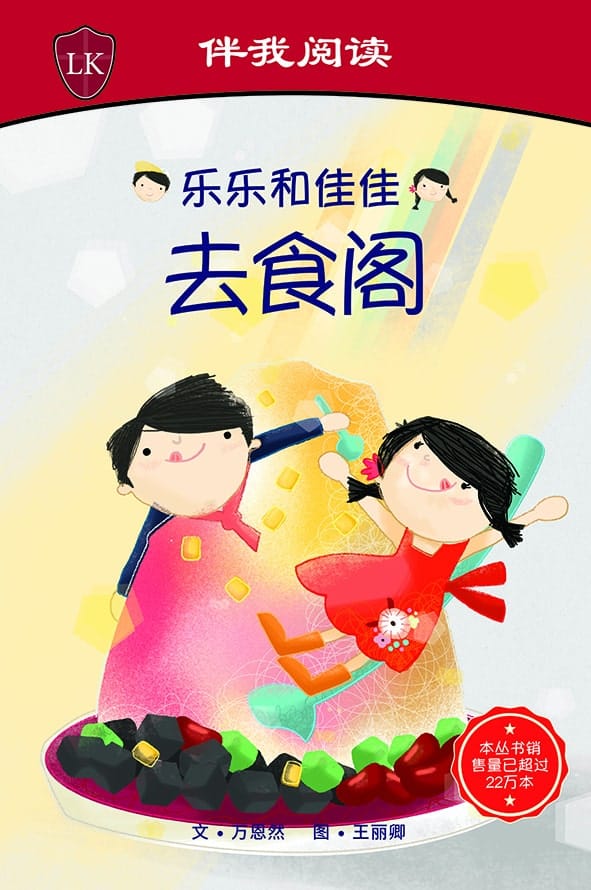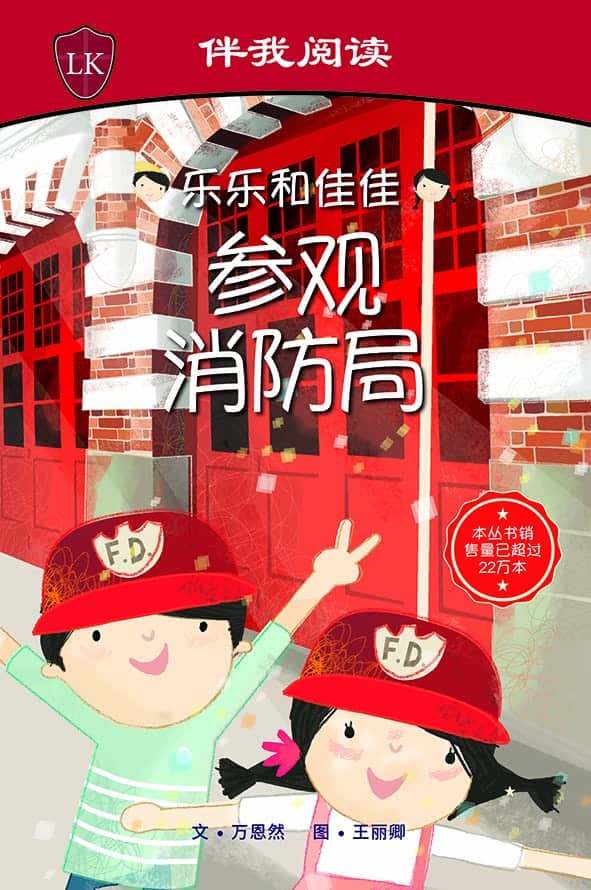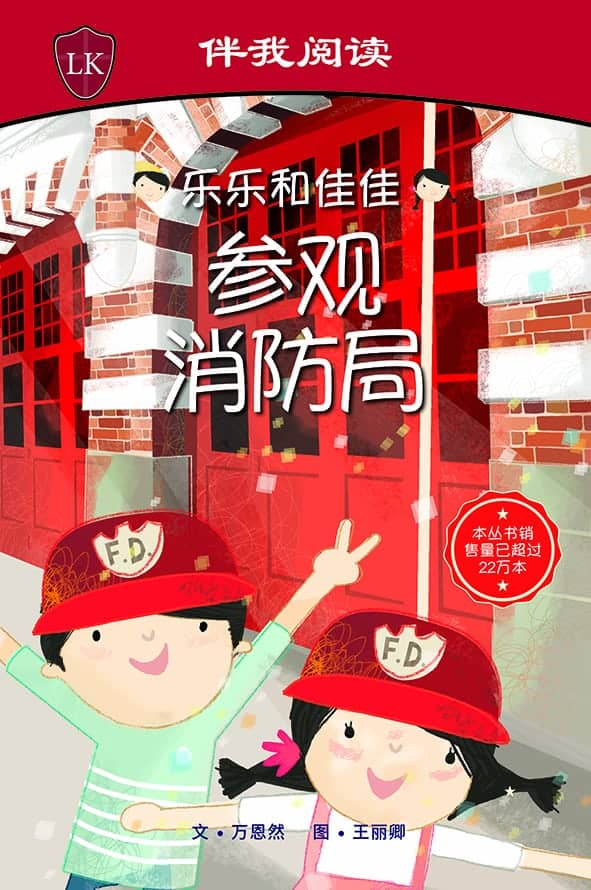 A set of books that every Singaporean kid can relate to
Love the familiar places featured in these books - we frequently pair them with our outings. Small enough to fit into the kids' bags too 😄 The Chinese sentences are simple and easy to understand. Budding independent readers can try reading them on their own and refer to Hanyu Pinyin at the back of the book if needed
Lovely Singapore Themed books
I could make use of the books to relate to the experiences with my girl! For example, we kept reading the River Safari book because of our recent trip! Good reads!