中国传统节日故事绘本 Traditional Chinese Festivals (Set of 10)
Regular price
Sale price
$12.54 USD
Unit price
per
Sale
Share
What are the major Chinese traditional festivals? How did they come about?
Find out the answers with this set of Chinese picture books on the 10 famous Chinese traditional festivals including Spring Festival (Chinese New Year), Mid-Autumn Festival, and Dragonboat Festival. Each book comes with Hanyu Pinyin.
Listen to the book read aloud by scanning the QR code behind. We really love hearing the soothing voice of the narrator, goes perfectly with the illustrations!
Recommended for Ages: 3-9
No. of Books: 10
Pages: 20 each
Format: Paperback
Language: Simplified Chinese with Hanyu Pinyin. Get audio by Scanning the QR Code behind the book


Here's a peek into the set!
Note: The photos below show the older version with red coverpage. Inside contents are exactly the same!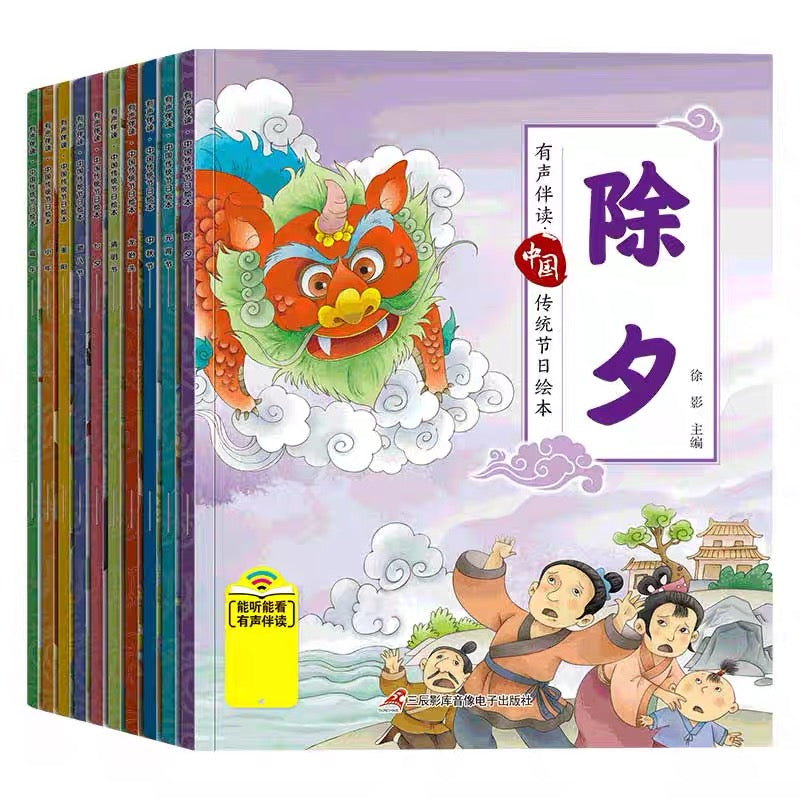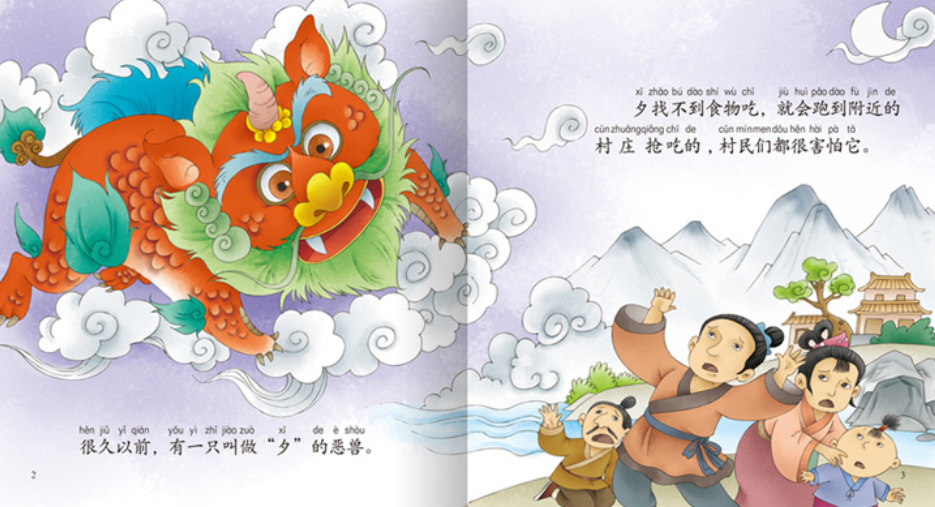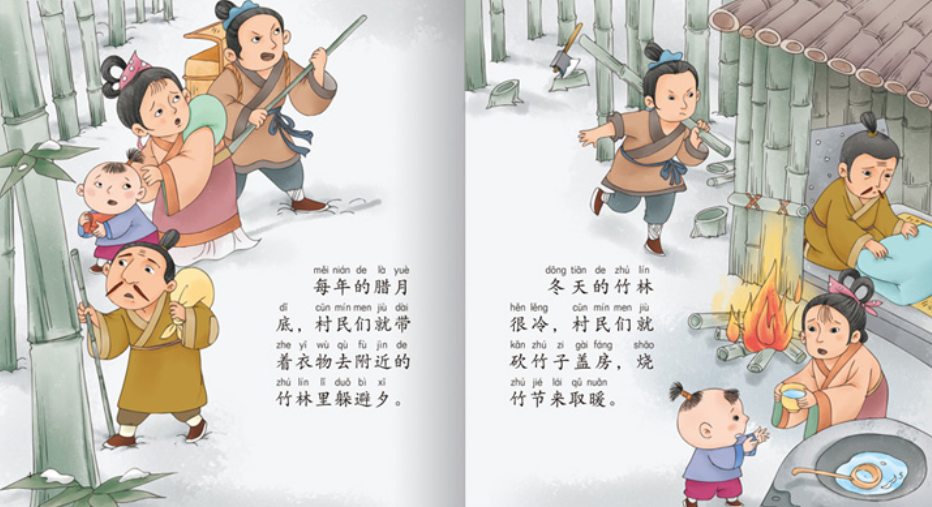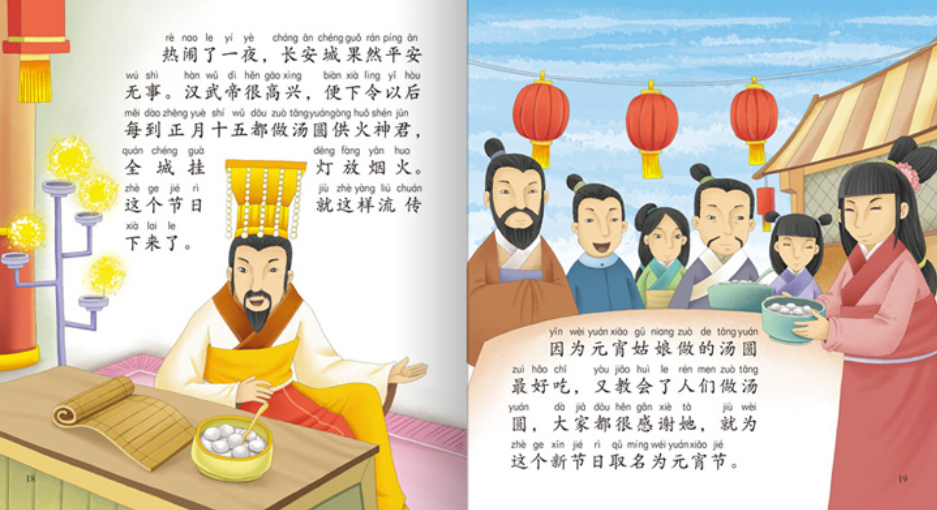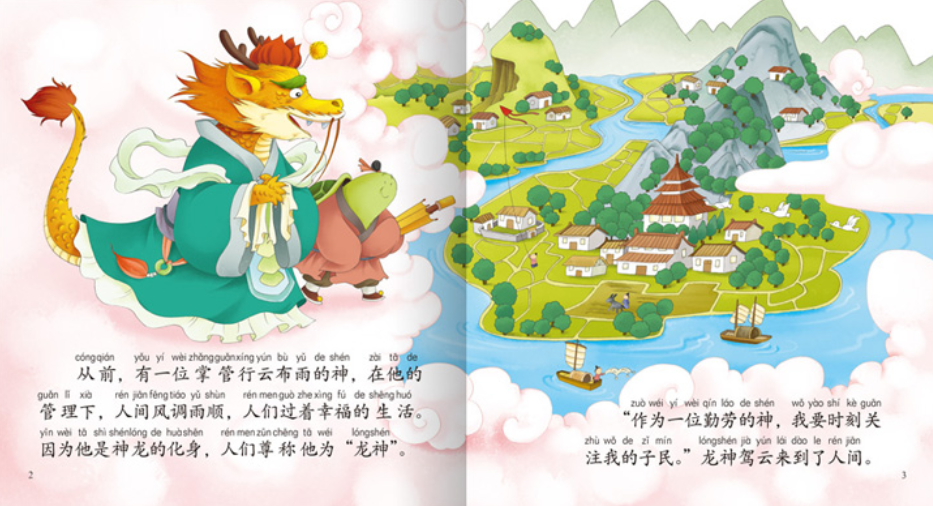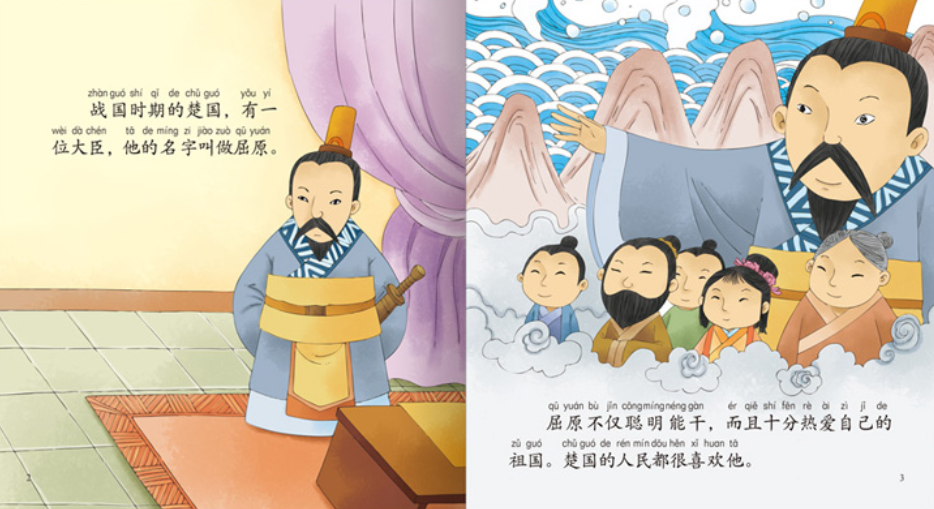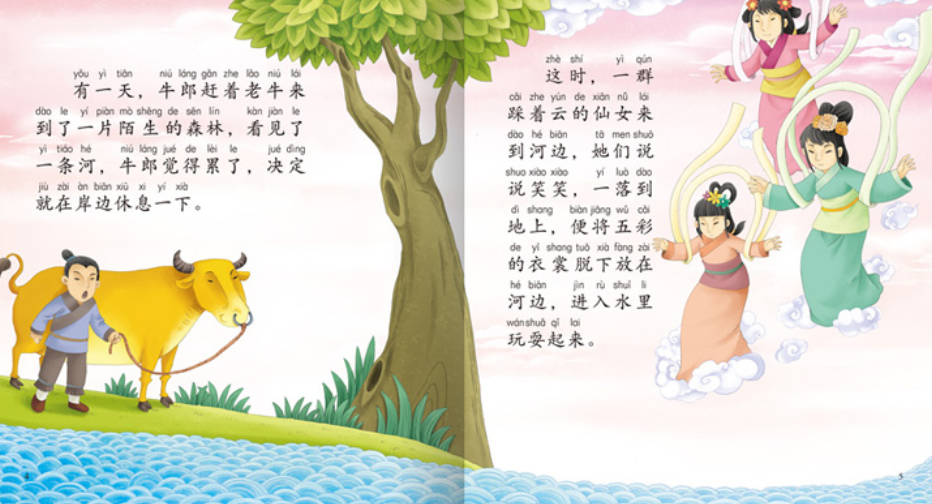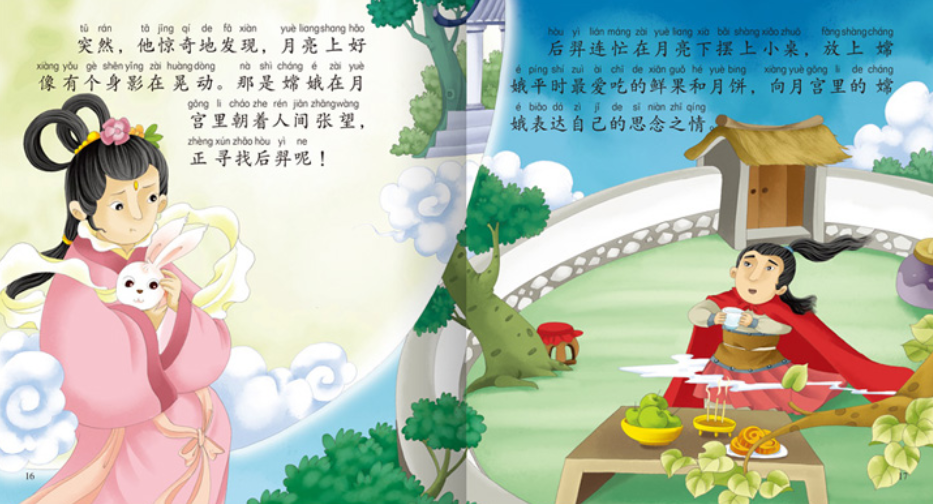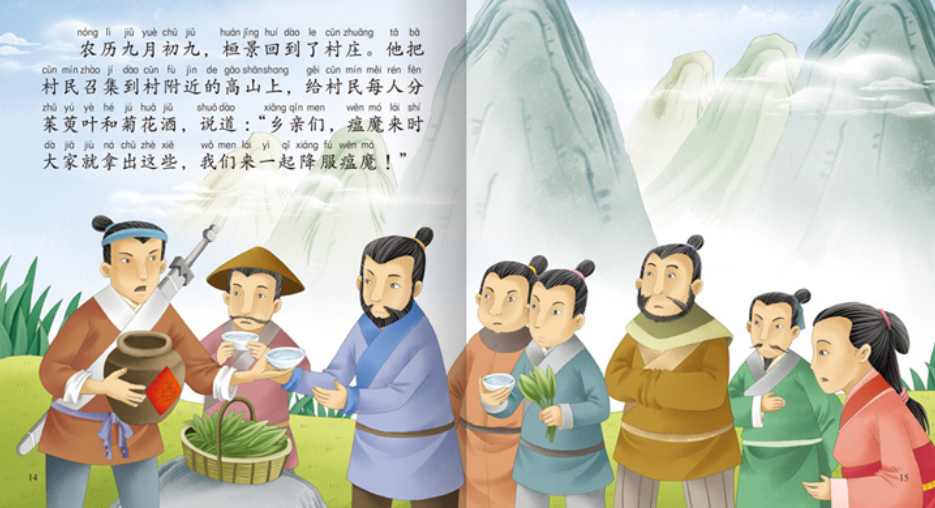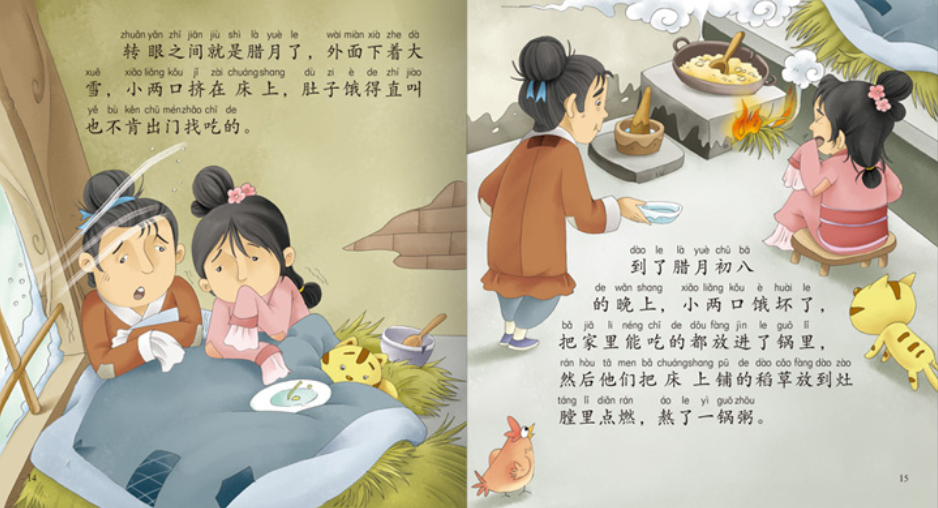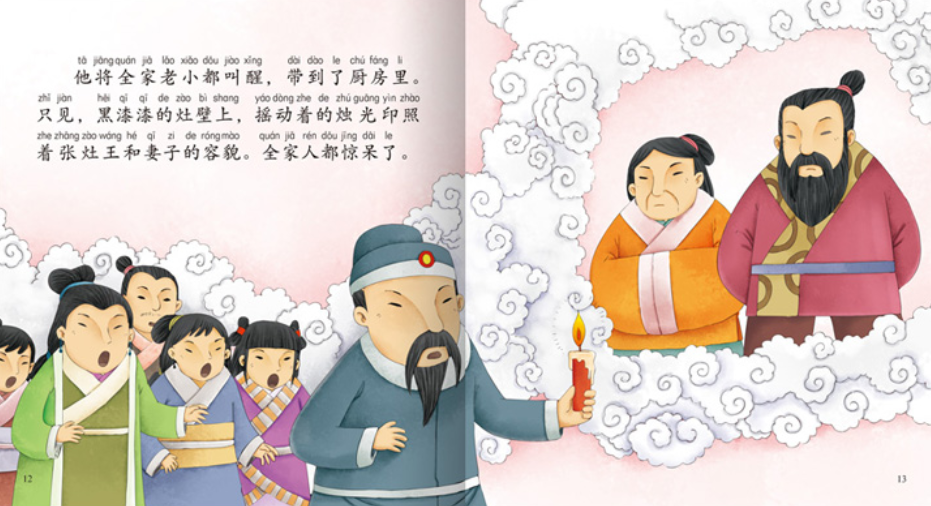 Great collection about Chinese festivities
Some of them lesser known than others -- I've learnt some new trasitions from reading as well.
#learningalongside
Good as Goodie Bag Stuffers
I bought these books to fill my K-level kid's birthday goodie bags. It's a nice bite-sized way to learn about Chinese traditional festivals but I think some are less relateable to the average Singaporean. But from that perspective, I found it enjoyable to peep through the books with festivals I was not familiar with, just to learn a little more.
中国传统节日故事绘本 Traditional Chinese Festivals (Set of 10)
Must-buy series on traditional Chinese festivals!
We absolutely love this series! Succinct and friendly for kids!
Great series of books!
Great bite size stories. With Hanyu pinyin so school going kids can read themselves.