汽车嘟嘟嘟系列 Vehicles Go Beep Beep! (Set of 10)
Regular price
Sale price
$43.04 USD
Unit price
per
Sale
Share
This will be right up a vehicle lover's alley!
The author and illustrator brings to life everyday scenes in our modern world. Storyline is heartwarming, and full of interesting details to explore. My absolute favourite would be the book 快来!一起盖房子 - it is so cool to see the process of erecting a building from start to finish!
Fun fact: The author and illustrator are husband and wife in real life.
 Titles include:
叮咚!公共汽车
出发!坐车去海边
谢谢你!快递车
咔嚓!挖掘机
来!大家一起修马路
加油!警车
快来!大家一起修马路
加油!警车
快来!一起盖房子
呜!火车来啦
快快快!救护车
辛苦了!垃圾车
Recommended for Ages: 2-6
No. of Books: 10
Format: Softcover
Language: Simplified Chinese
Author: 竹下文子
Illustrator: 铃木守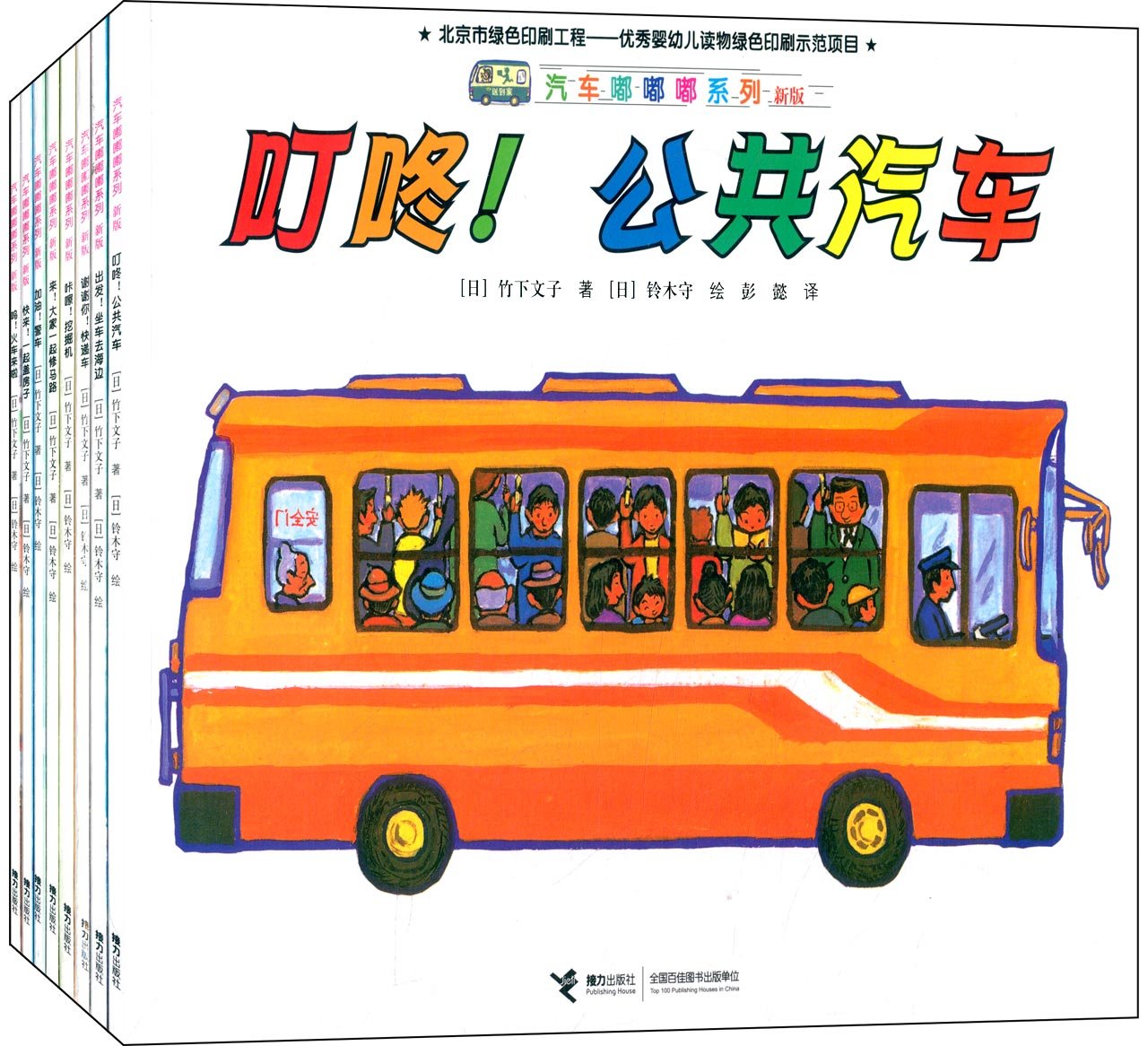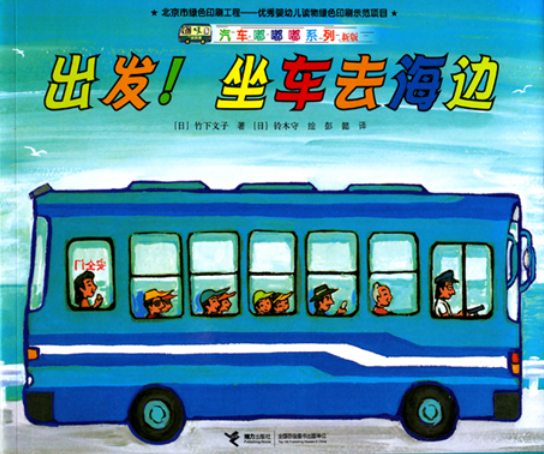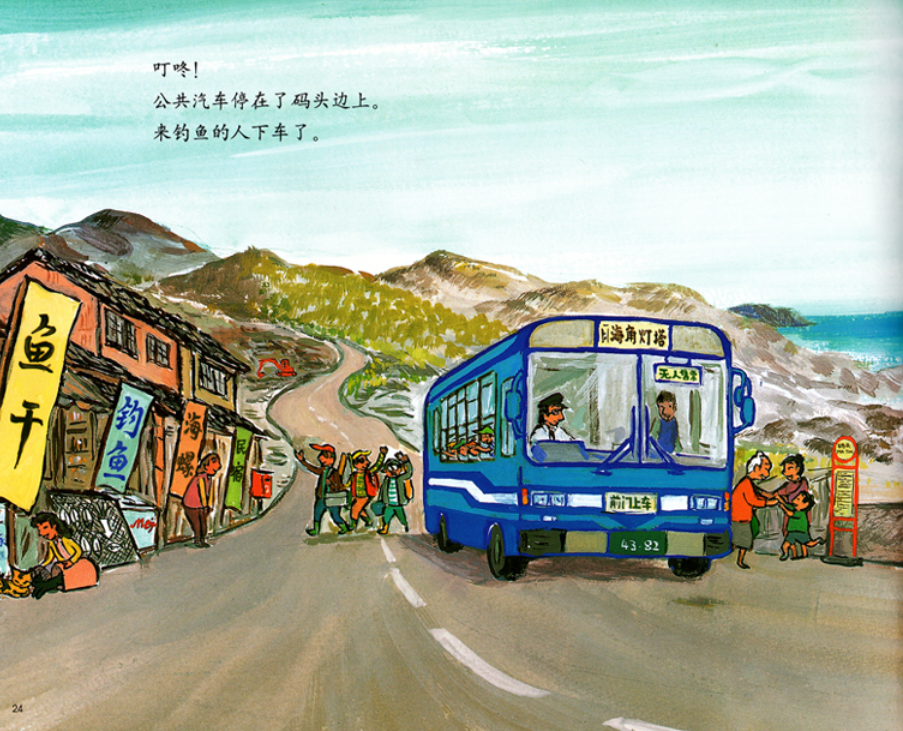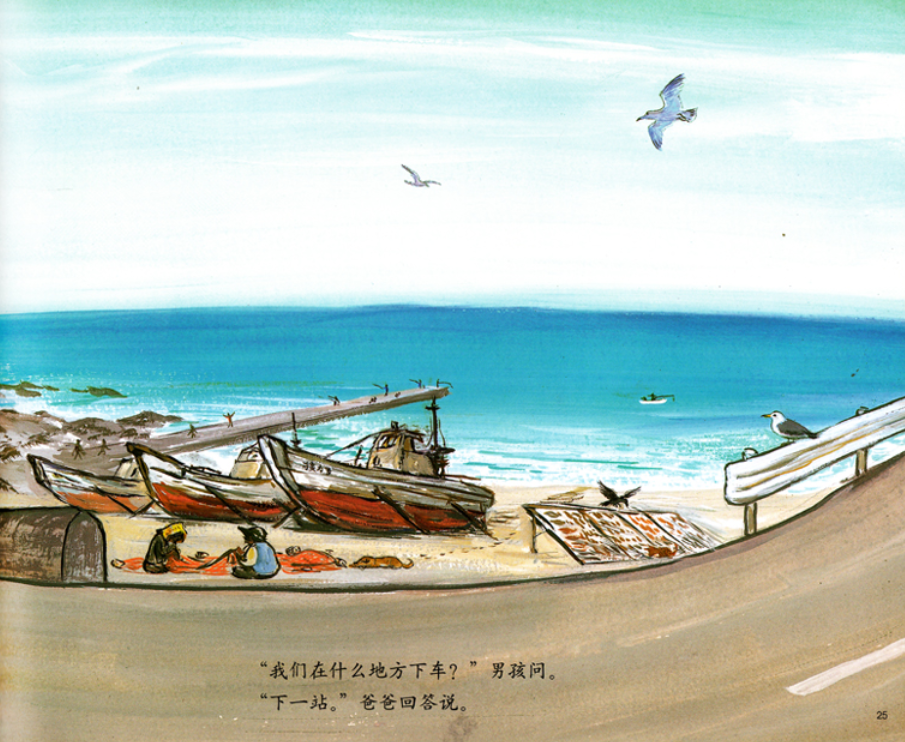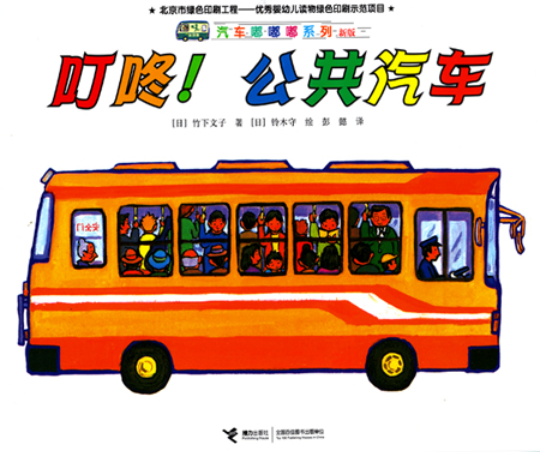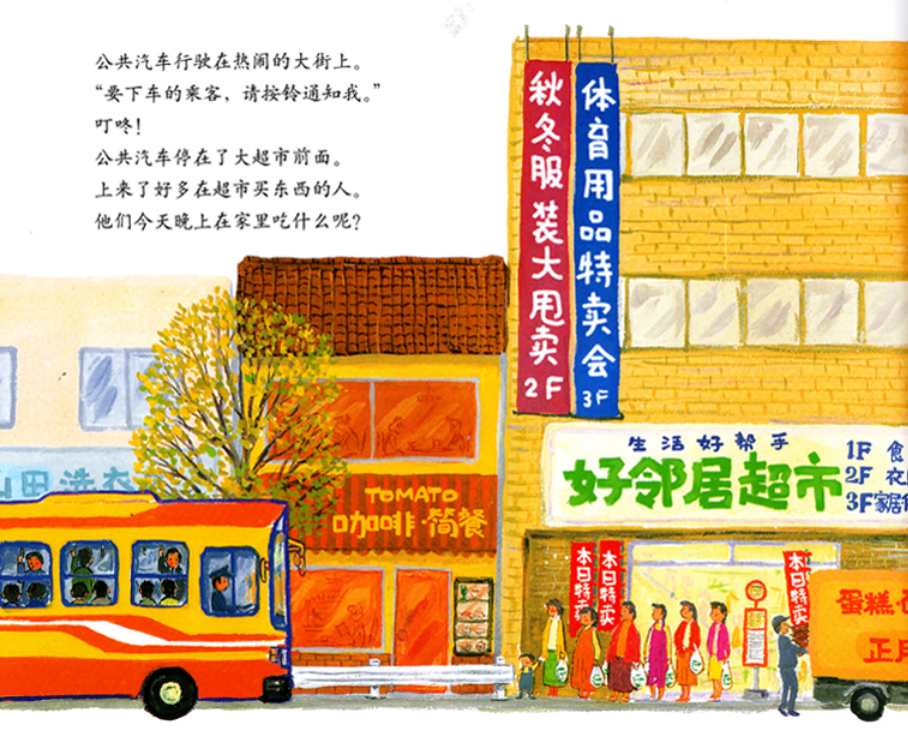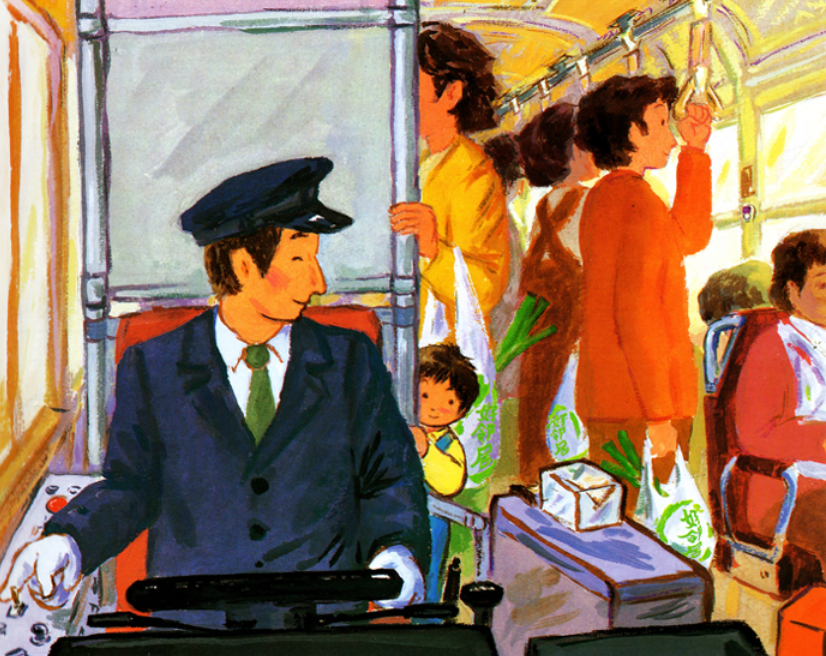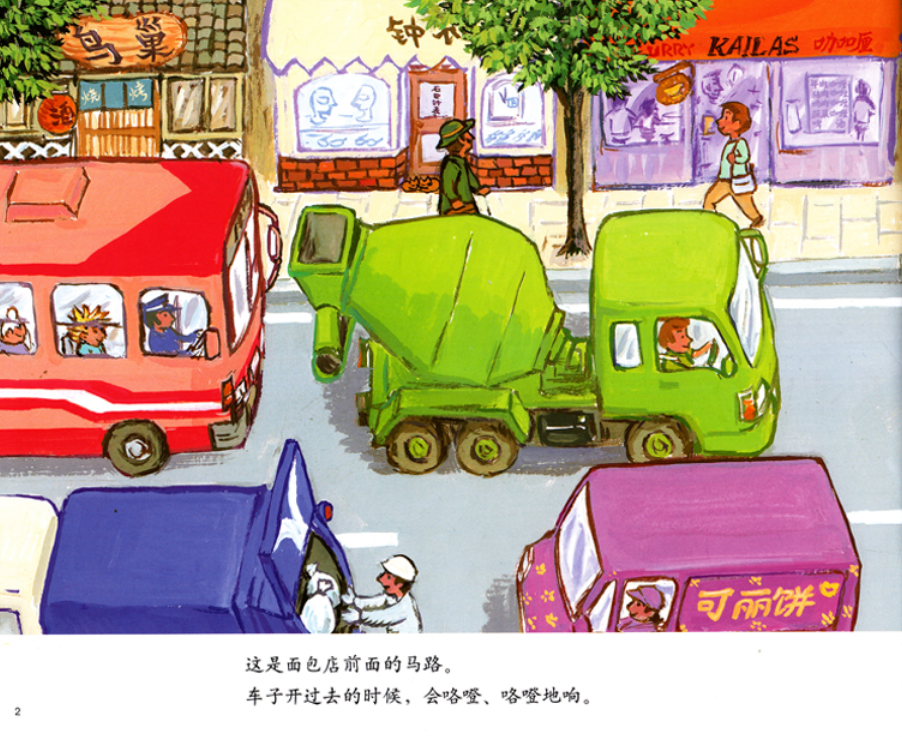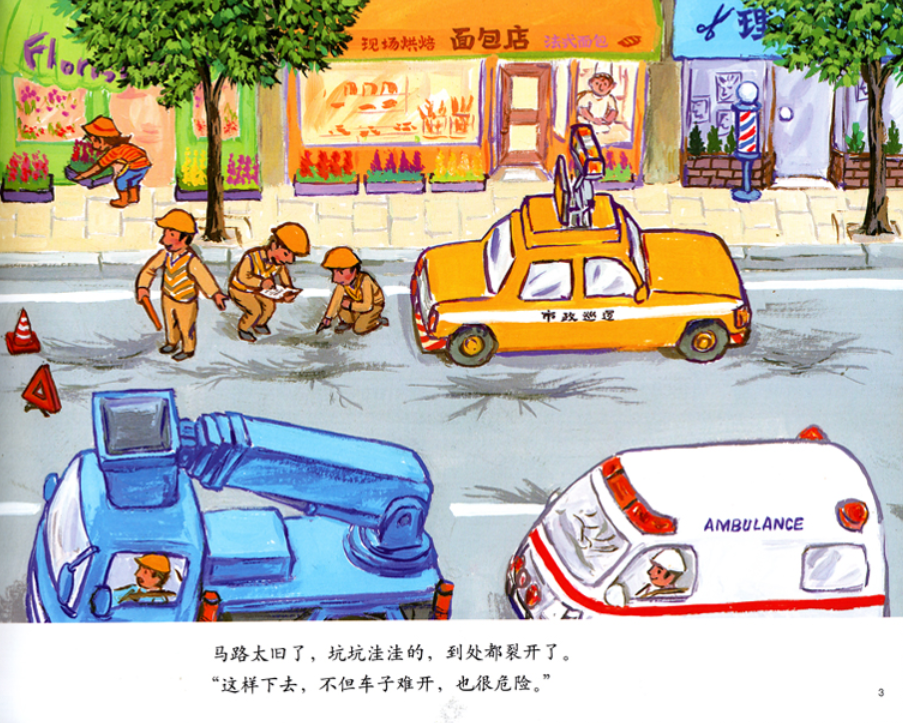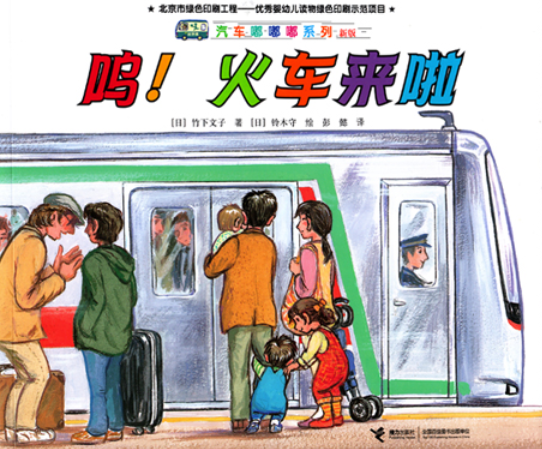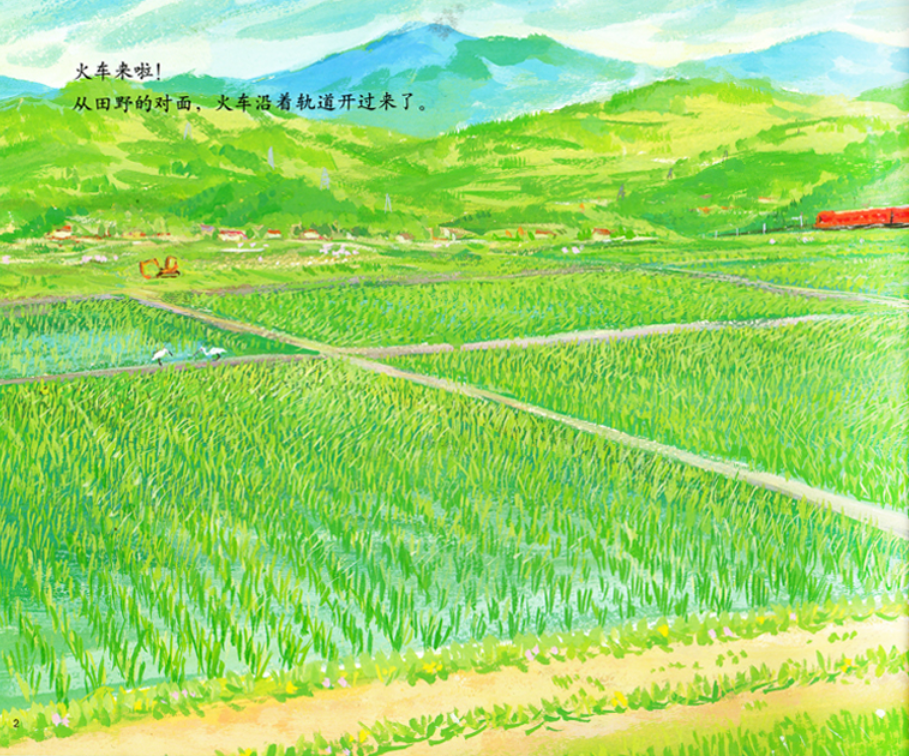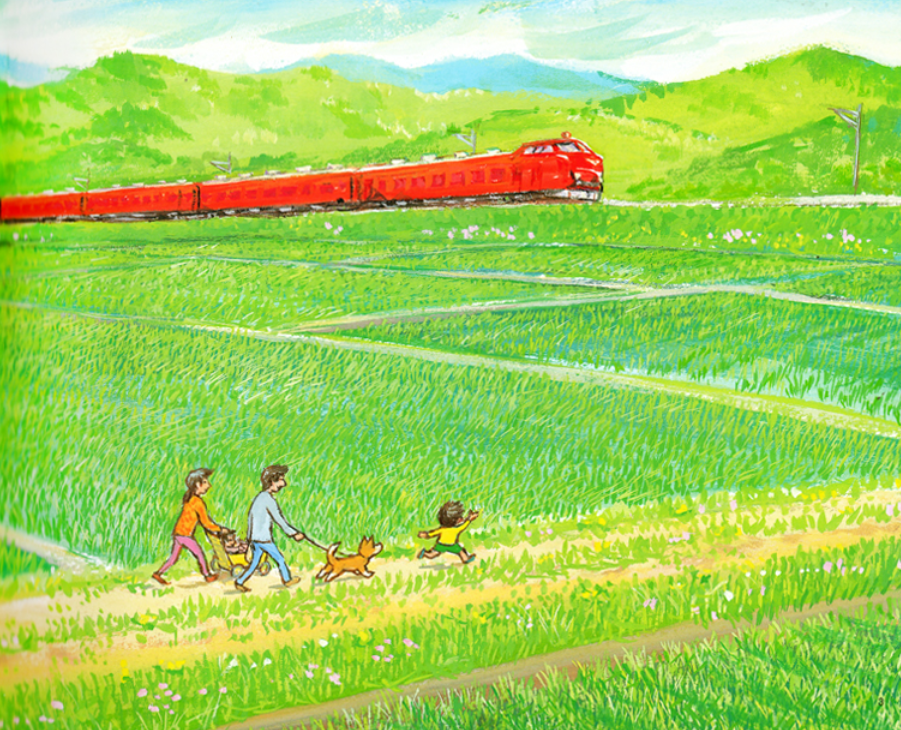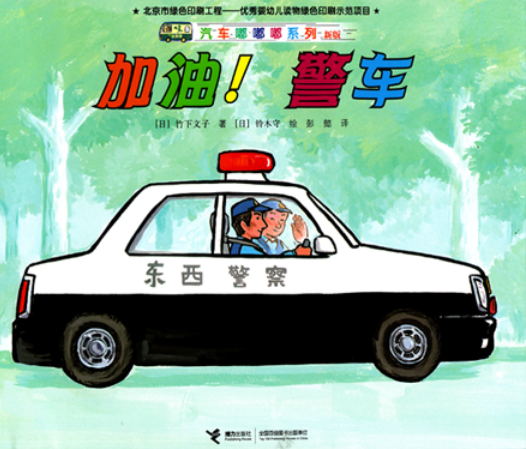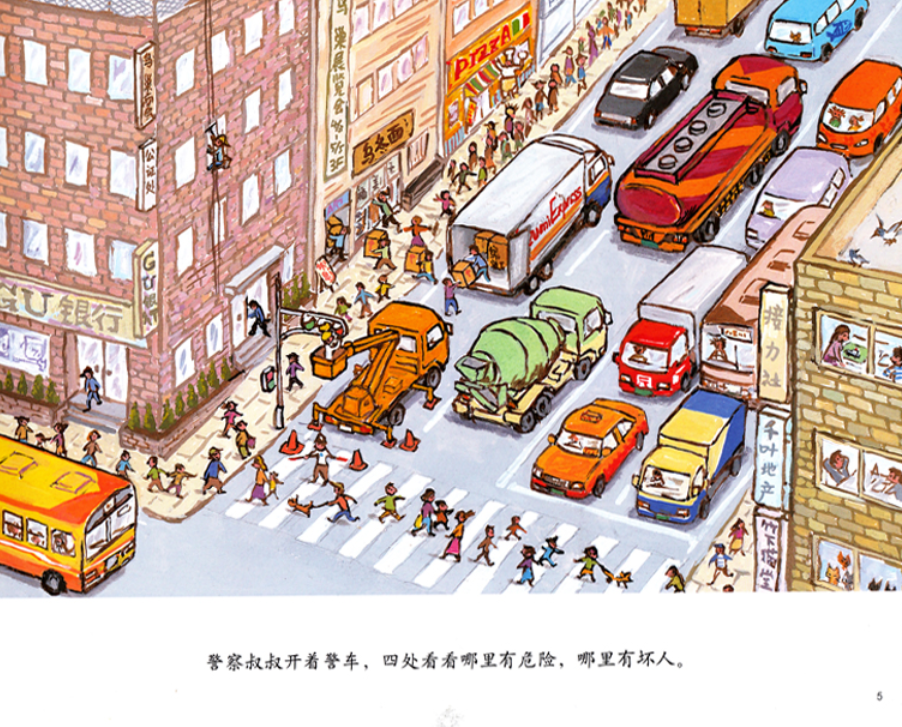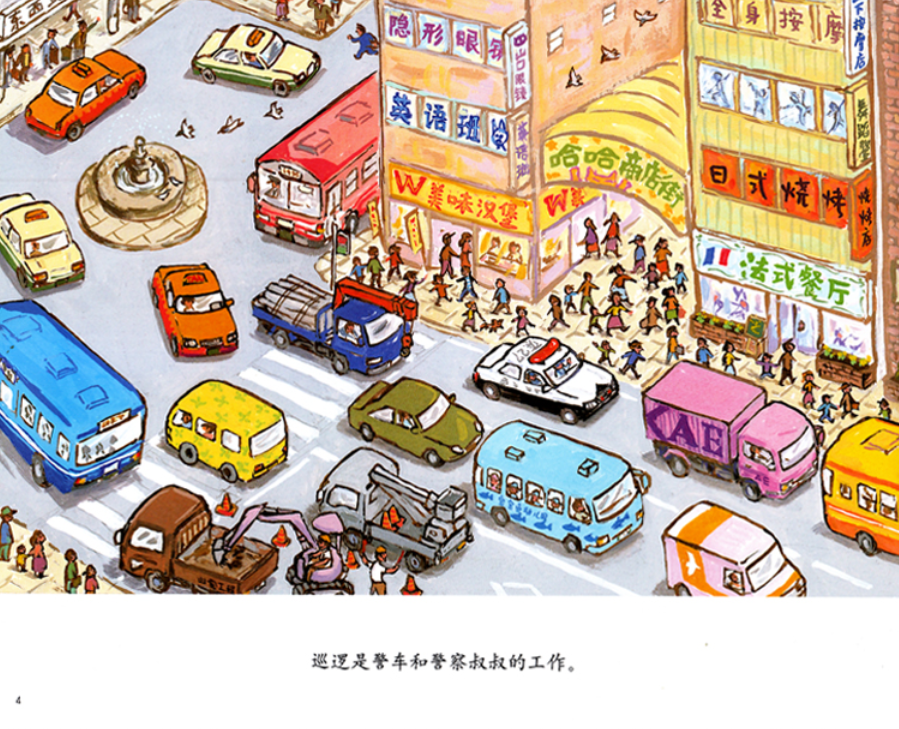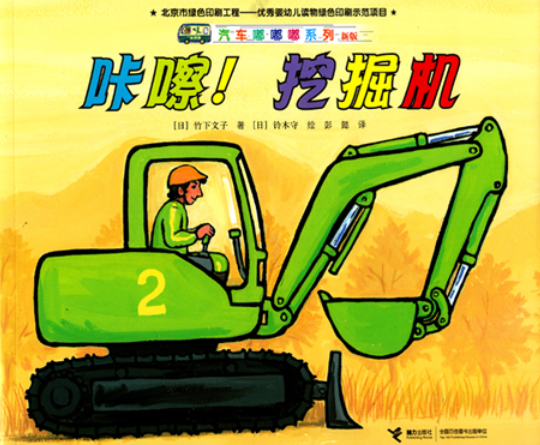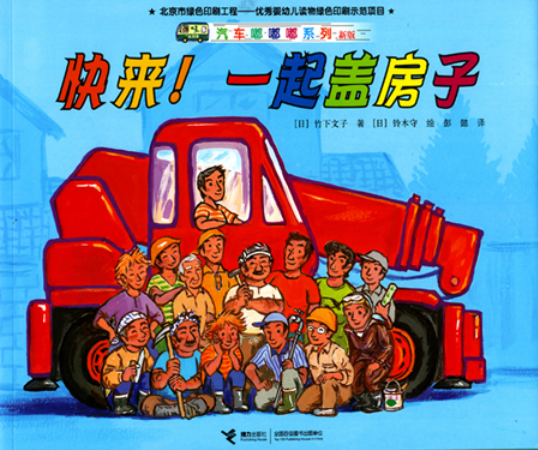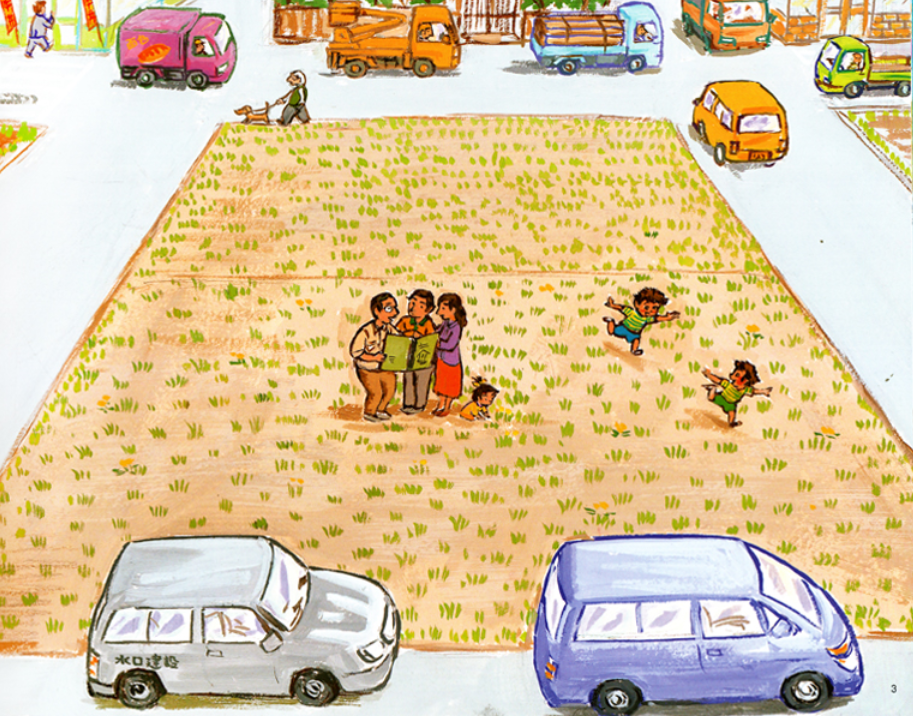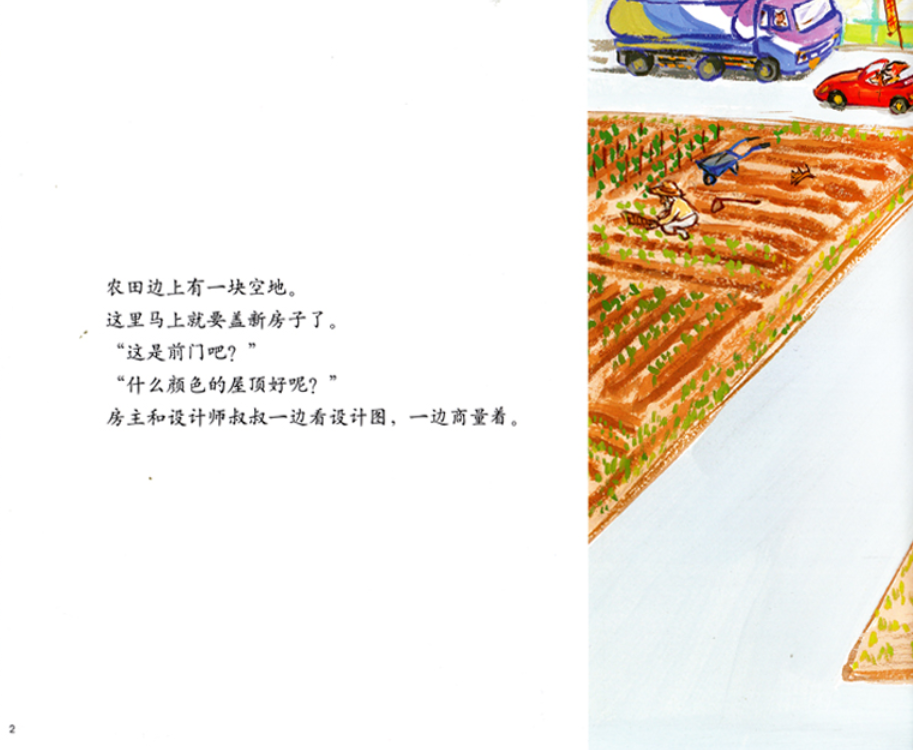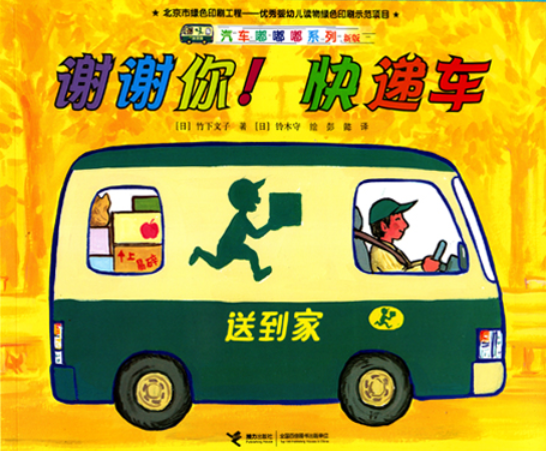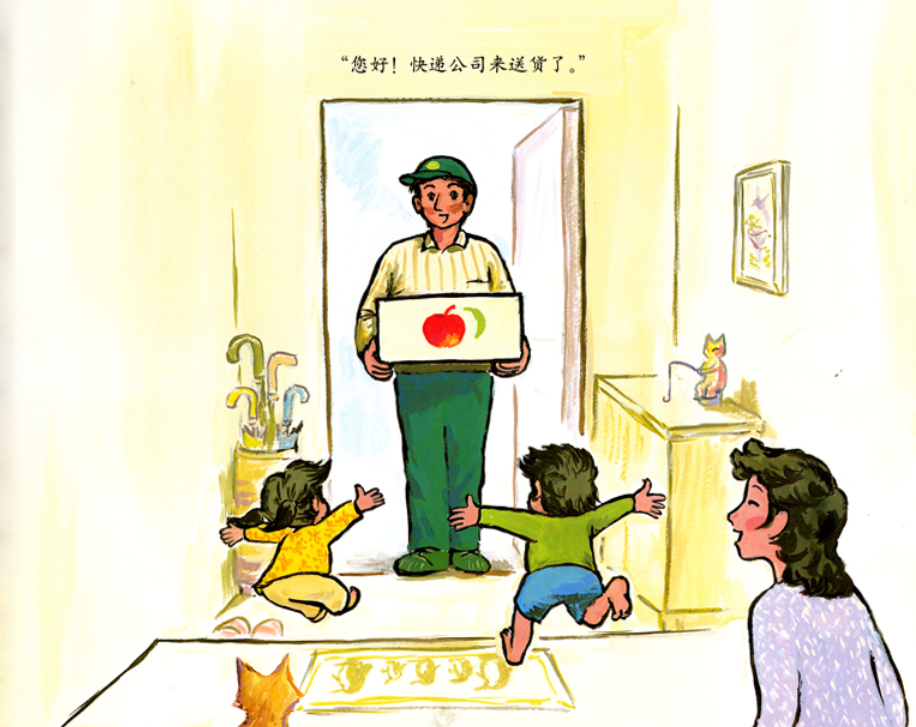 Another gem curated by MST
Was recommended this series by LX when I shared my son loves construction vehicles - there were 3 relevant ones - excavator, building a house, fixing the road. The rest were just as well received! Lovely illustrations!
Lovely set
This set of books is awesome!! So many lovely human stories featuring vehicles and how they are used in daily life. The police car volume is very exciting with a car chase and the long-distance bus one really has the feel of going on a holiday. Highly recommend!
10/10 would recommend
My son loves vehicles and I thought this would be advanced for his age (21 months when I bought it) but he's LOVED it from day one. He gets sooo excited about every book in the series and he can sit through it from cover to cover! The pictures are realistic, the lines teach us vocabulary for daily life, and they help my son process the world that he sees. The amazing illustrations in each book also connect to the rest of the series such that it's one big story - really cute!
Children loved it! 😍
Both my 6yo daughter and 3yo boy loved the books! It's easy to read (for my 6yo), and the illustrations contain so many things (for my 3yo) to discover. I bought the books on discount, supposedly dented (?), but I don't see anything wrong with the books at all. All in all, a great buy!
Perfect for vehicle-crazy boys
A well-loved series in the house by my 2 and 3.5yo boys who love vehicles! We are learning new vocabulary through these books which help us converse better about everyday scenes in mandarin. Illustrations are realistic and there are lots of details to pore over and talk about.