新鲜阿婆 What's New with Grandma
Regular price
Sale price
$11.87 USD
Unit price
per
Sale
Share
Come open the pages of 新鲜阿婆 and be tickled by her daily adventures! Along with her neighbours 三姑、六婆、her pet 小猫 and the hawkers, 阿婆 experiences many funny moments in the community day after day.
I think this is a good read not only for children, but for adults and even seniors in our midst!
These comics are set in the neighbourhood and feature lots of local scenes - at the corridor, in the hawker center, on the train and more!
Familiar local topics include prevention of dengue, "chope"-ing of seats at hawker centers, being frugal, rising food costs, second-hand smoking and high-rise littering which are relatable to all!
What I really love is that we learn interesting Mandarin lingo through incredibly funny comics, like 灵机一动,原来如此,你争我夺,自扫门前雪 and tons more.
To understand the comics, my 8 and 6 year old boys would ask me to explain certain words or what the speech bubbles meant - to which I happily oblige!
The cartoonist 蔡新友 wrote this series for 早报周刊, the weekly column of our local Chinese newspaper 联合早报. Did you know, the first of these cartoons appeared 31 May 1998, over 24 years ago!
蔡新友 shared that the main character 阿婆 is based on his late grandma - her appearance, personality, clothing and the way she used to talk! What a lovely tribute. It's amazing that she continues to live on and touch the hearts of many through his comics.
Review from my 8-year-old:
我觉得《新鲜阿婆》里的笑话很好笑!我喜欢漫画中的小贩。在第50页,阿婆问小贩,她的鱼圆面怎么没有鱼圆,小贩指着她朋友的碗,反问她:"她的老鼠粉,有老鼠吗?" 
He was so tickled that he related the joke to my husband with giggles.
Recommended for Ages: 5 and above
Pages: 160
Format: Softcover
Language: Simplified Chinese
Author: 蔡新友
The relatable struggles of everyday Singaporeans depicted in this book reminds me of a song 《小人物的心声》: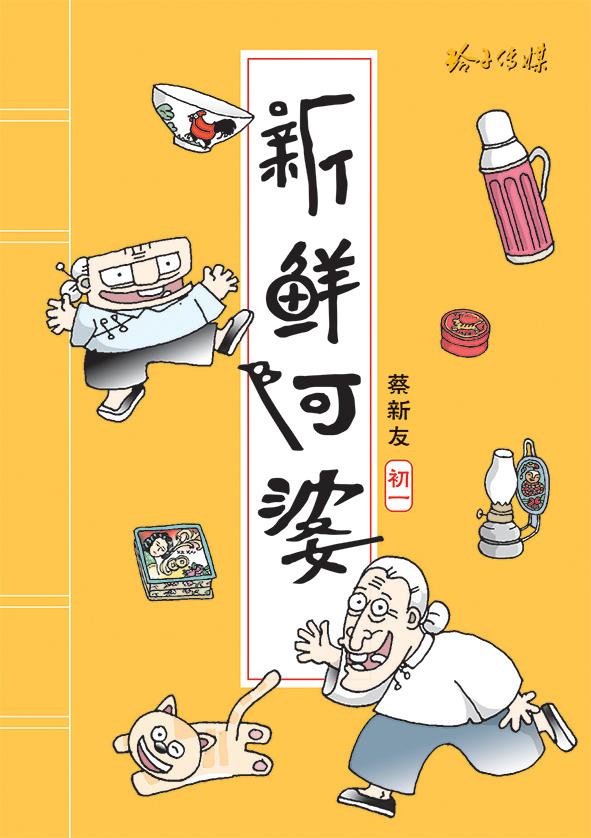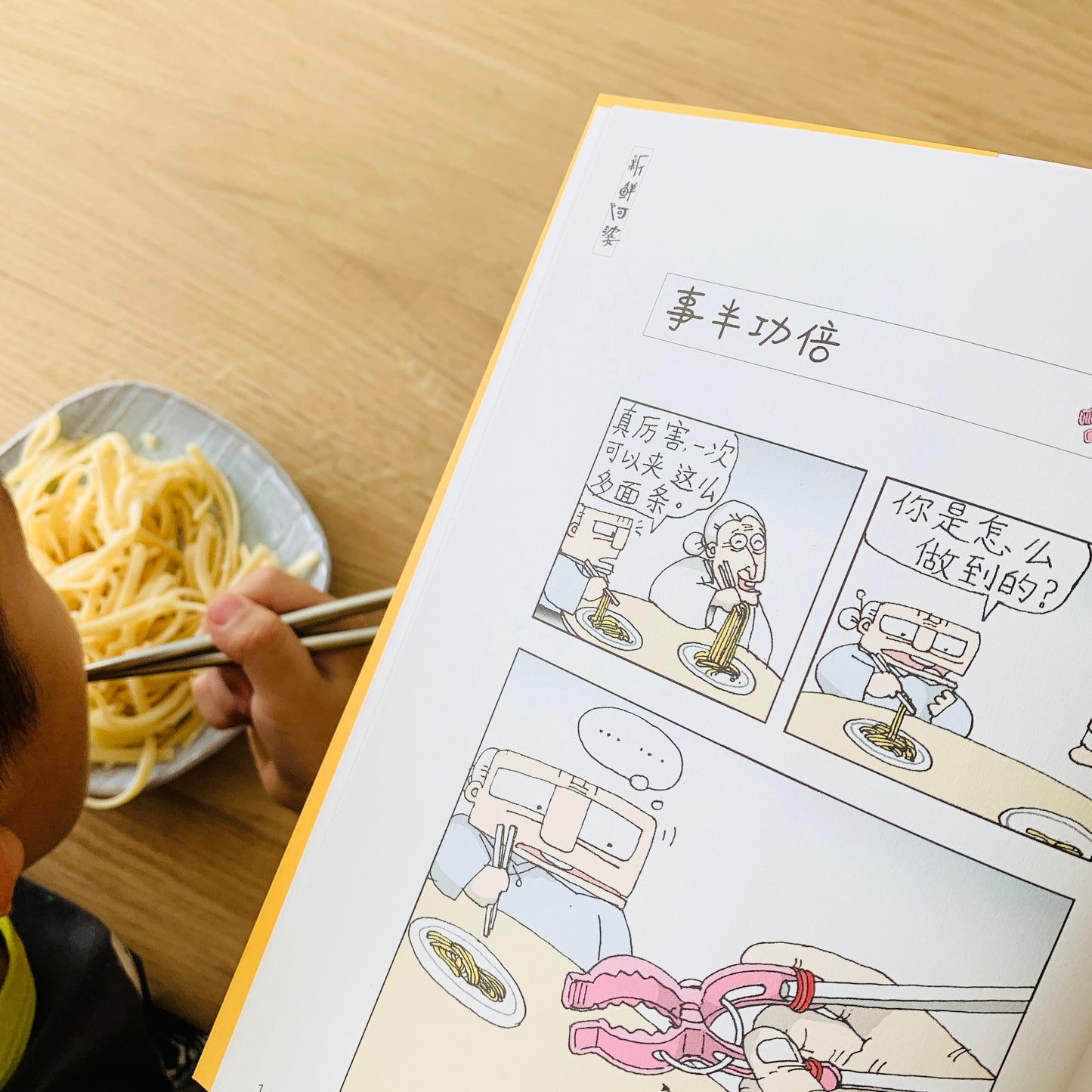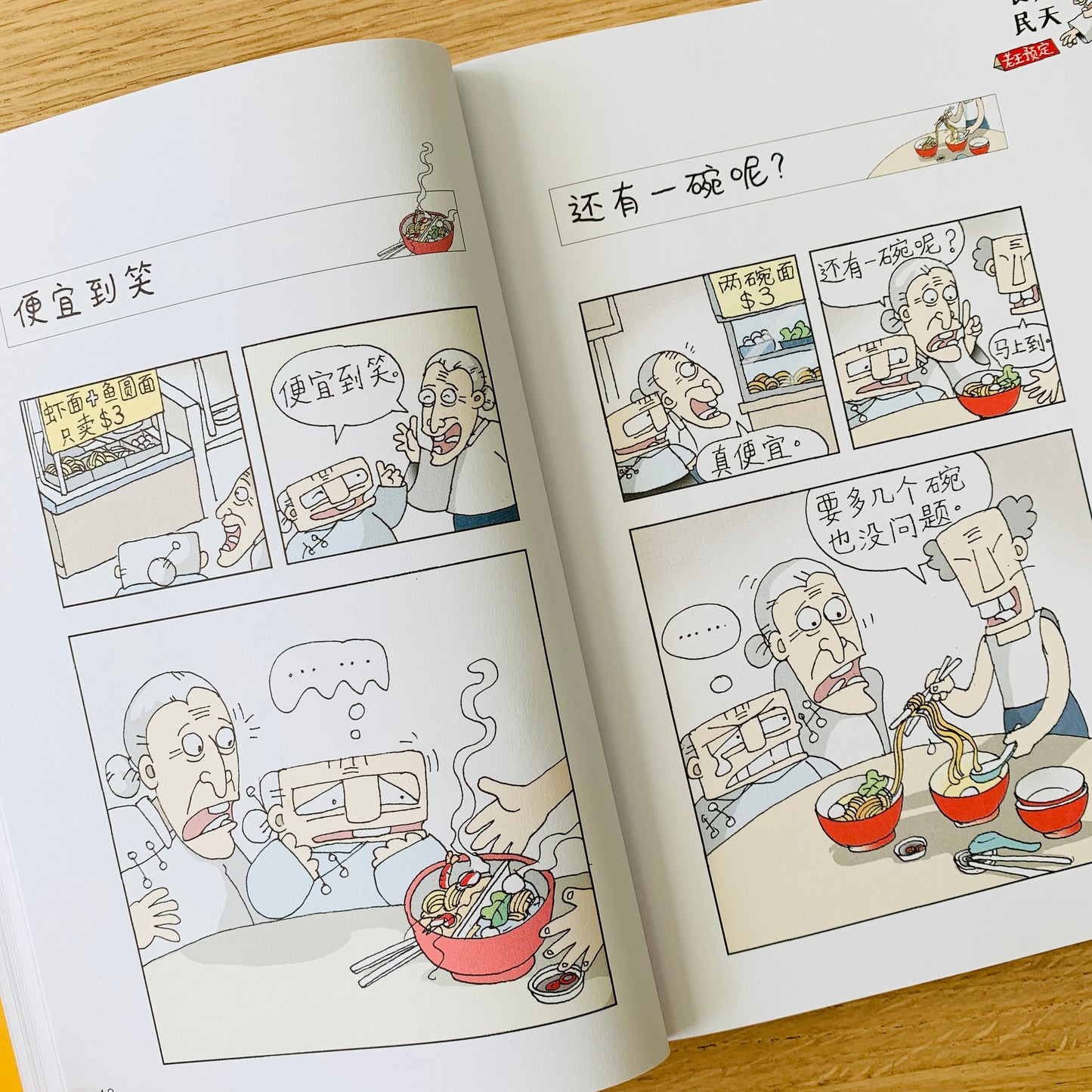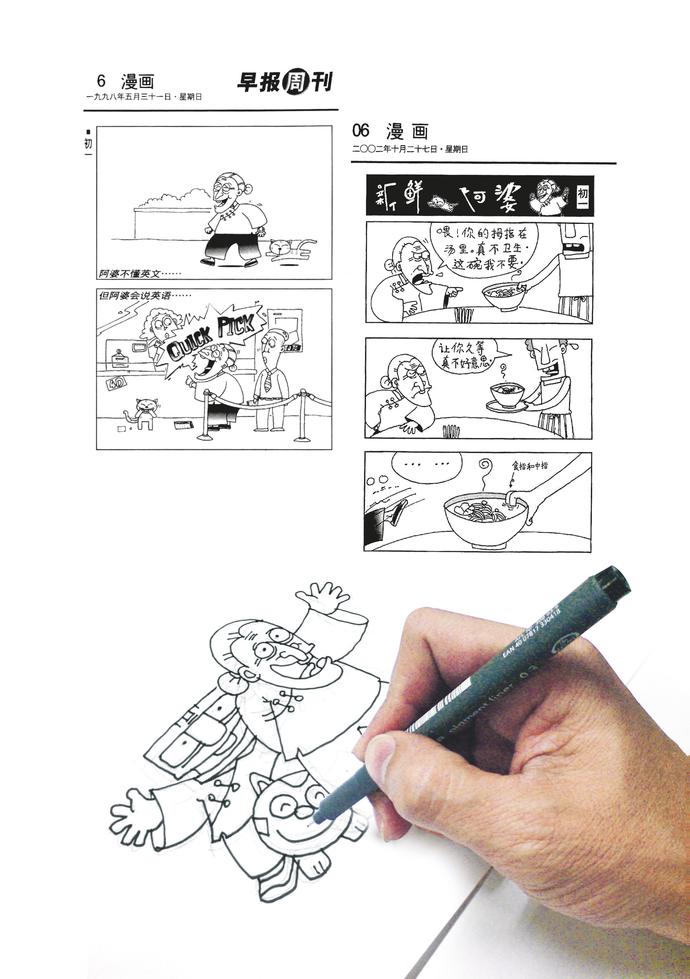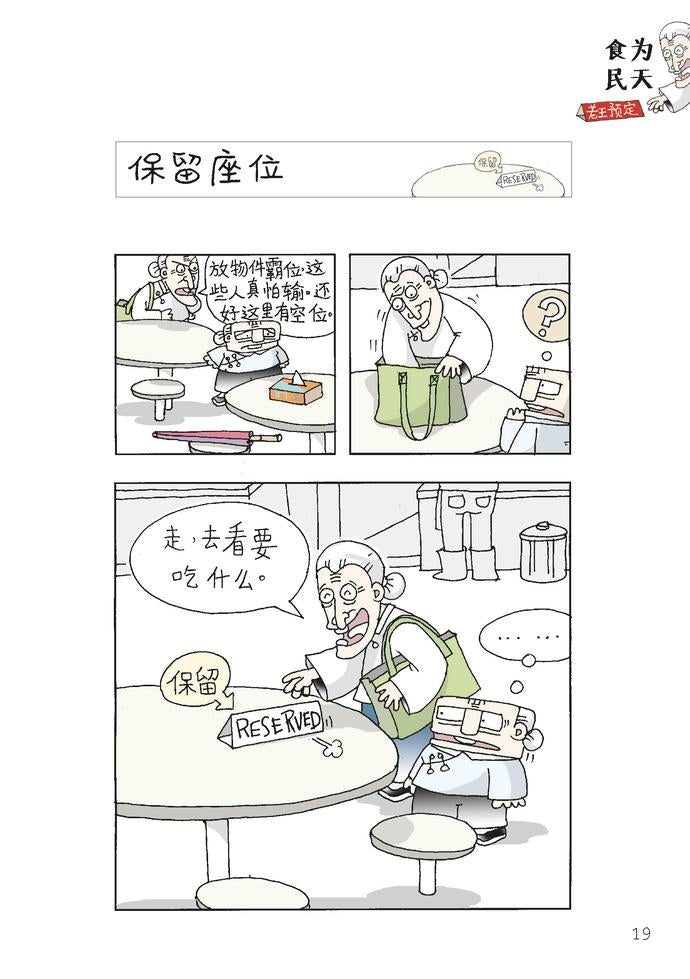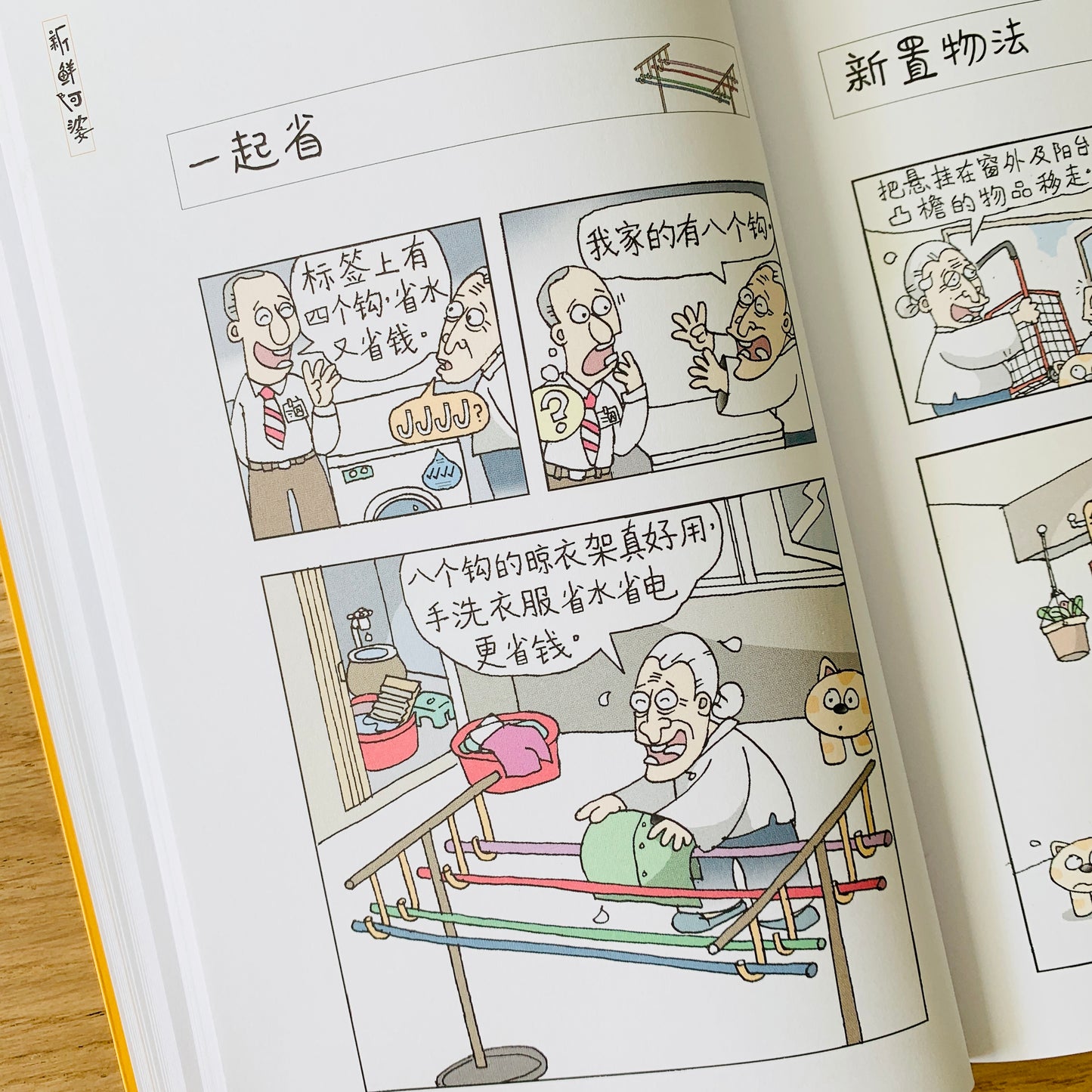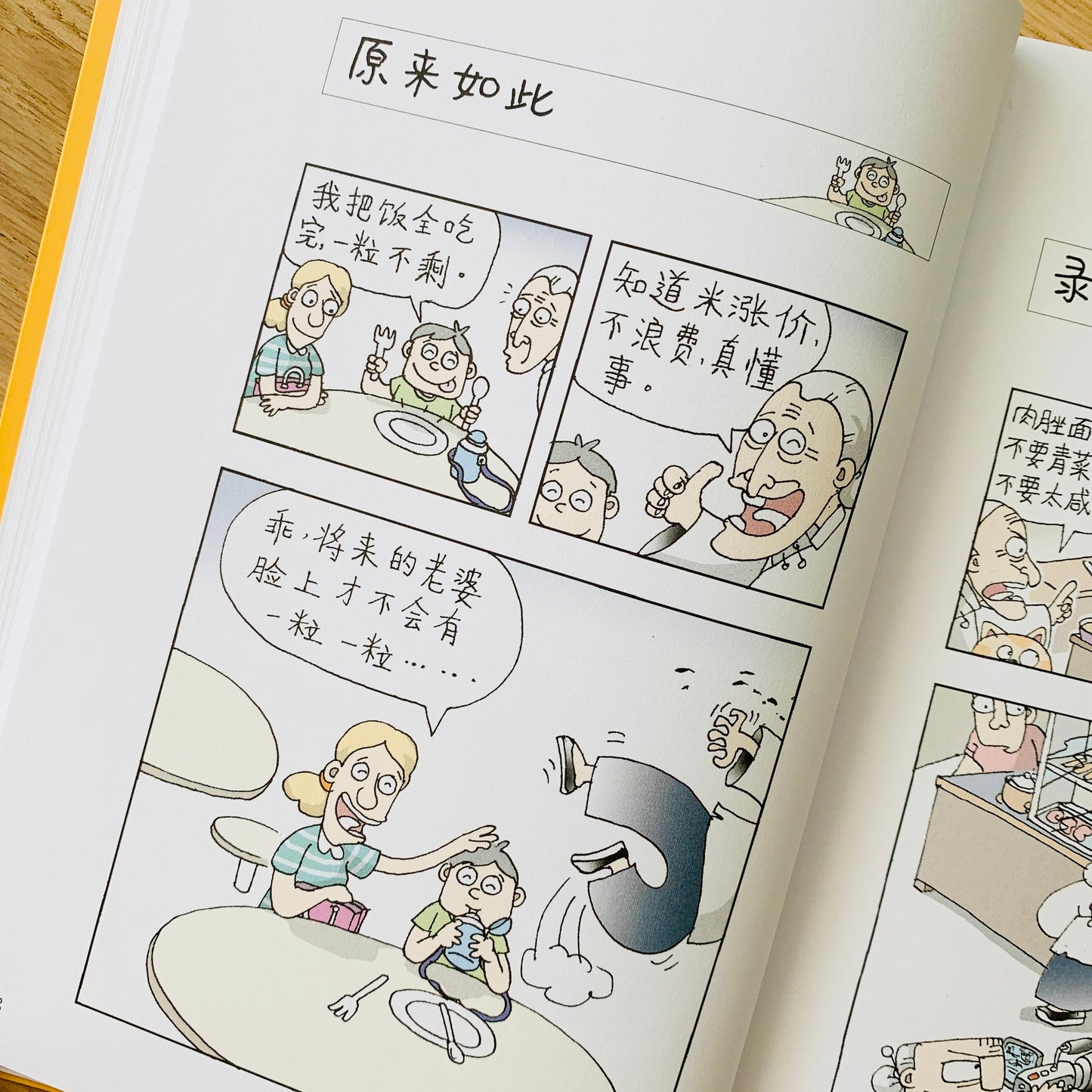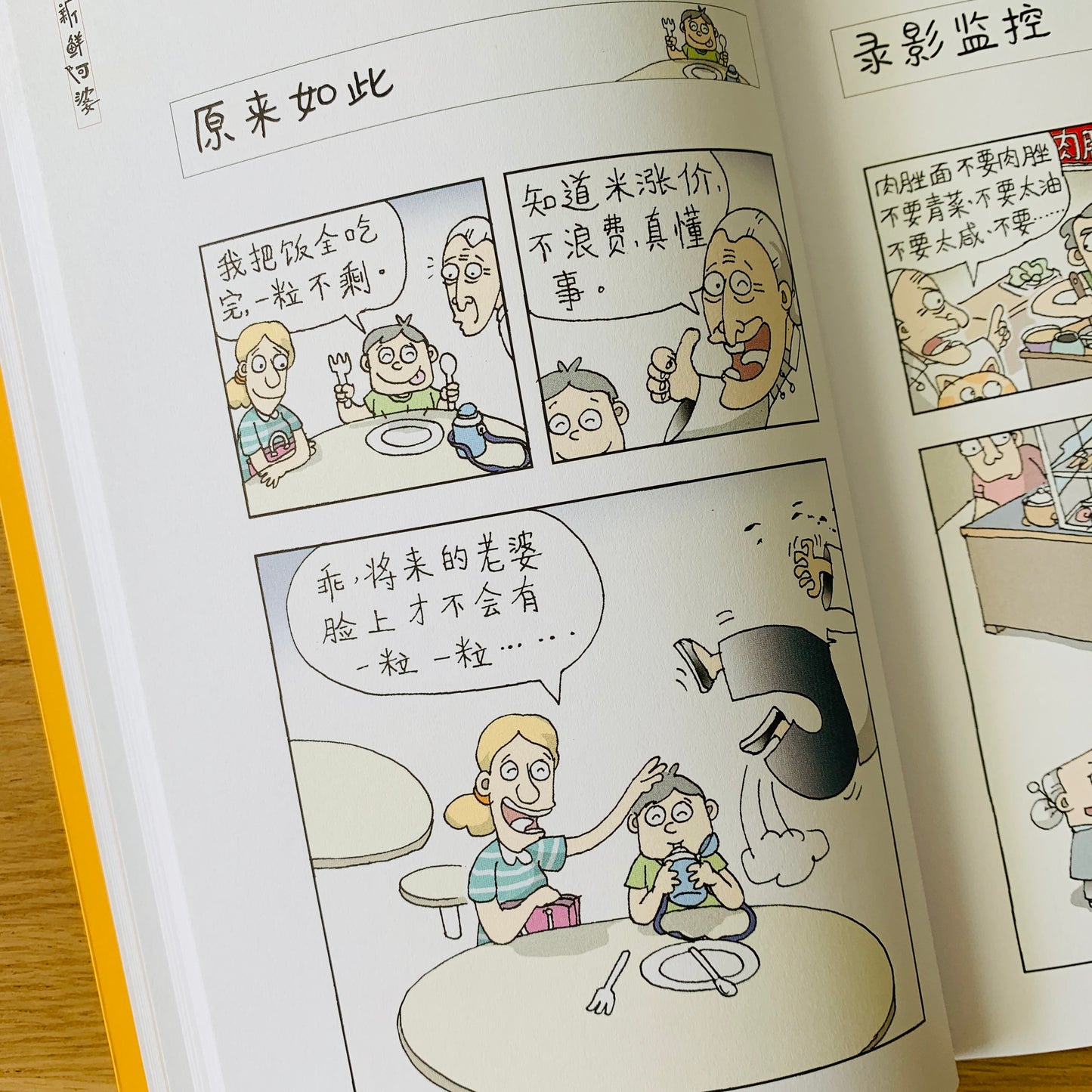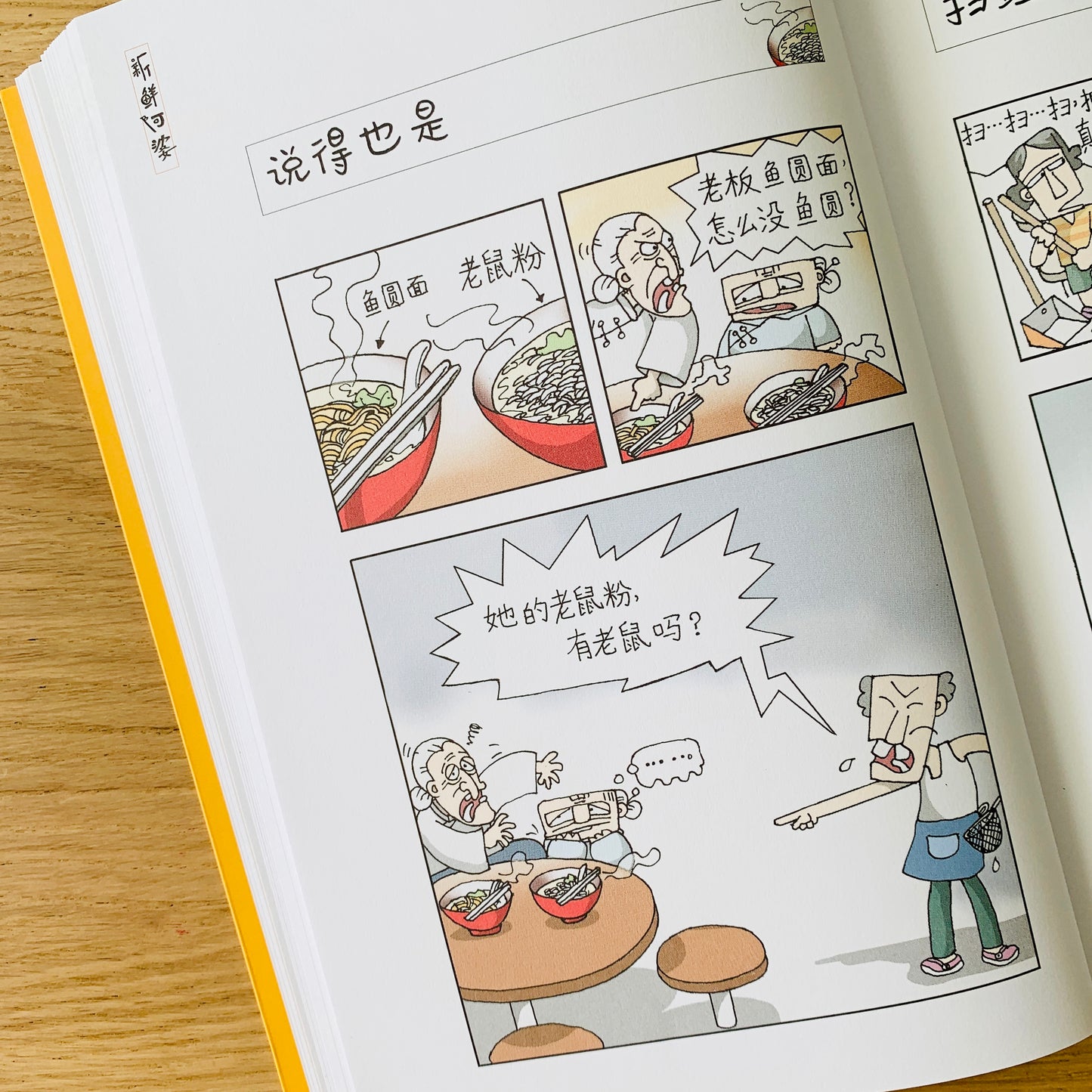 Witty grandma!
Bought it for my p5 to read and expand his vocabulary. The grandma is cute and witty but the jokes may not be that easily understood by my child who is not that strong in the language. For sure reading together with my child is much easier for him to comprehend the jokes.
Reminiscent of childhood
This reminded me of my childhood as I used to look for the comics in the Sunday edition of Zaobao and read them with my dad. Glad to be able to enjoy these stories now with my 6- and 4-year old kids.
Manageable chinese characters to encourage children to read along as you read
Comic is very relatable to typical Singapore culture and norms. My 7 yr old daughter could understand the comics and laughed along with me. The comic scripts provide a great way to discuss and elicit opinions / personal experiences that kids find it relevant to the topic.
Dear Jaslyn, thank you for sharing your thoughts and review of this book! I like the part you mentioned about the comics being a good way to discuss and elicit opinions of local norms! Makes for interesting conversations with our kids for sure (: Thank you for your support all along, we really appreciate you!