野猫军团 Wildcat Army (Set of 8)
Regular price
Sale price
$36.35 USD
Unit price
per
Sale
Share
Do you have a cat-lover or mischevious little one at home? This bookset will bring your family much laughter and fun. Follow the wild cats as they go on their cheeky adventures and get into all sorts of trouble. What will they do in the end?
Books included in set:
《野猫军团烤面包》Wildcat Army Bakes Bread

《野猫军团开火车》Wildcat Army Drives a Train

《野猫军团吃寿司》Wildcat Army Eats Sushi

《野猫军团开飞机》Wildcat Army Flies an Airplane

《野猫军团冰淇淋王国》Wildcat Army in Ice Cream Kingdom

《野猫军团吃蛋糕》Wildcat Army Eats Cake

《野猫军团吃团子》Wildcat Army Eats Glutinous Rice Balls

《野猫军团吃咖喱饭》Wildcat Army Eats Curry Rice
Other really adorable books by the same author
Recommended for Ages: 2-6
Format: Hardcover
Language: Simplified Chinese
Author: [日]工藤纪子
Translated from: Japanese
Translated by: 林静、李薇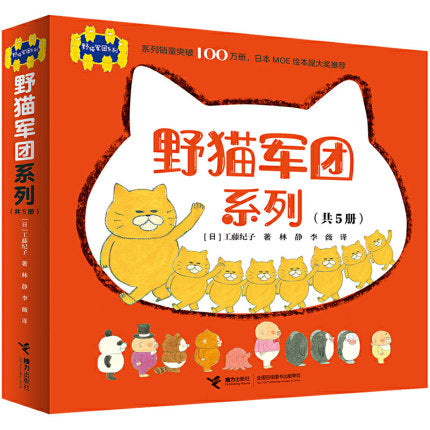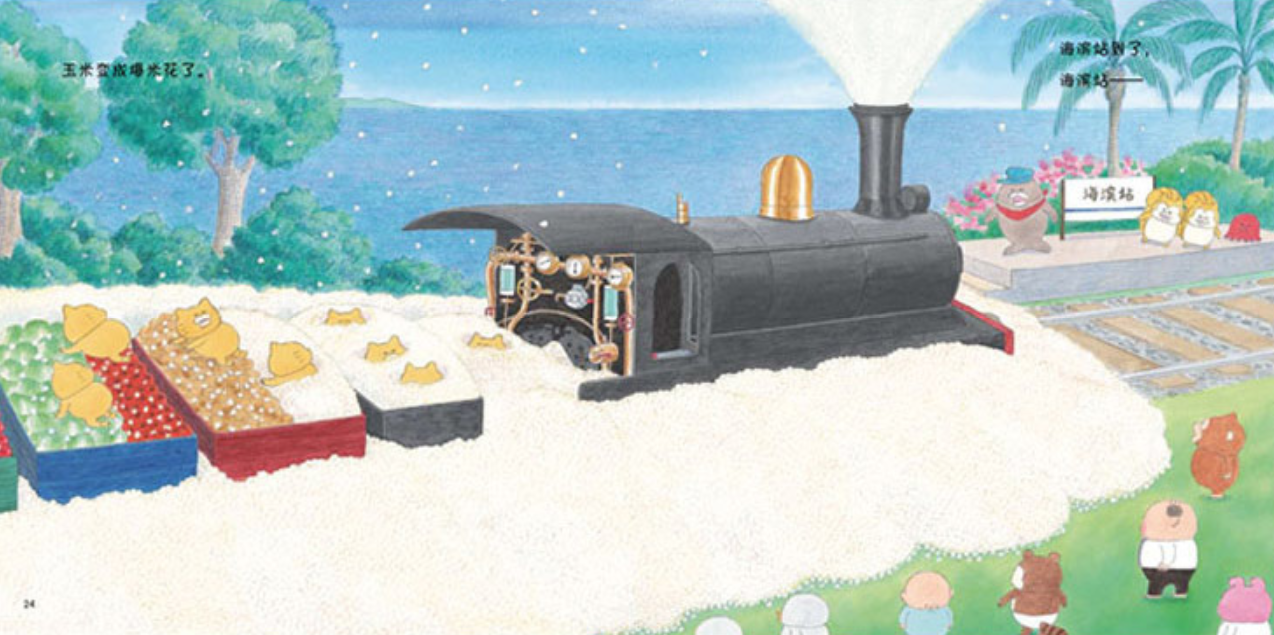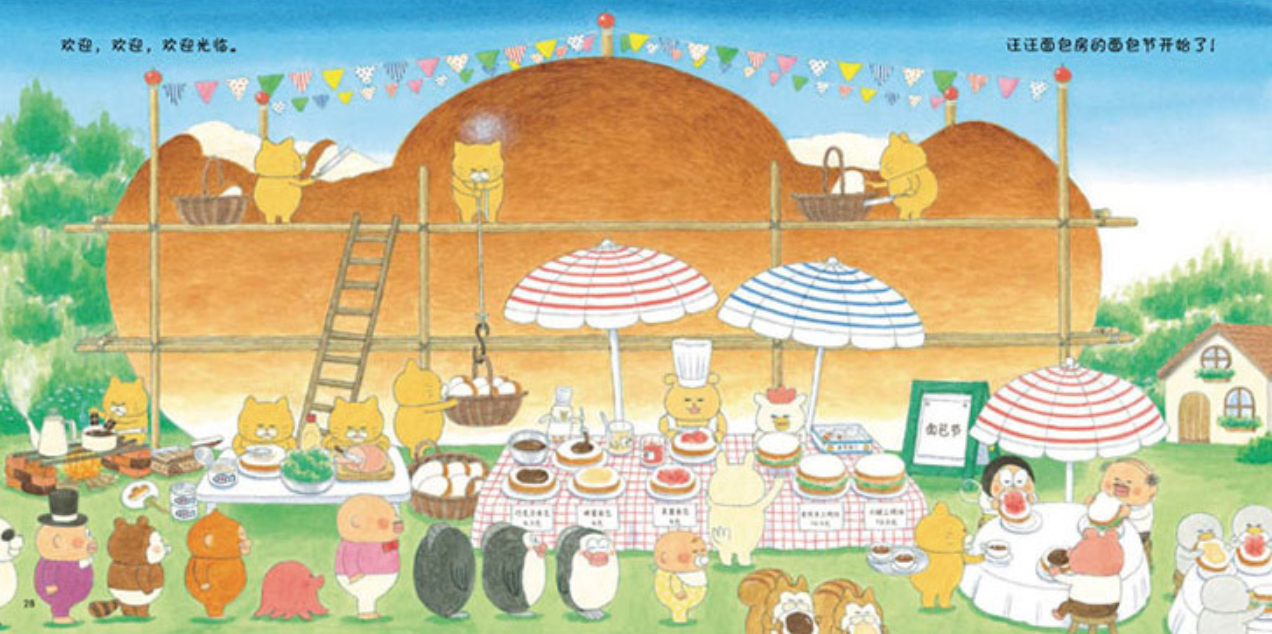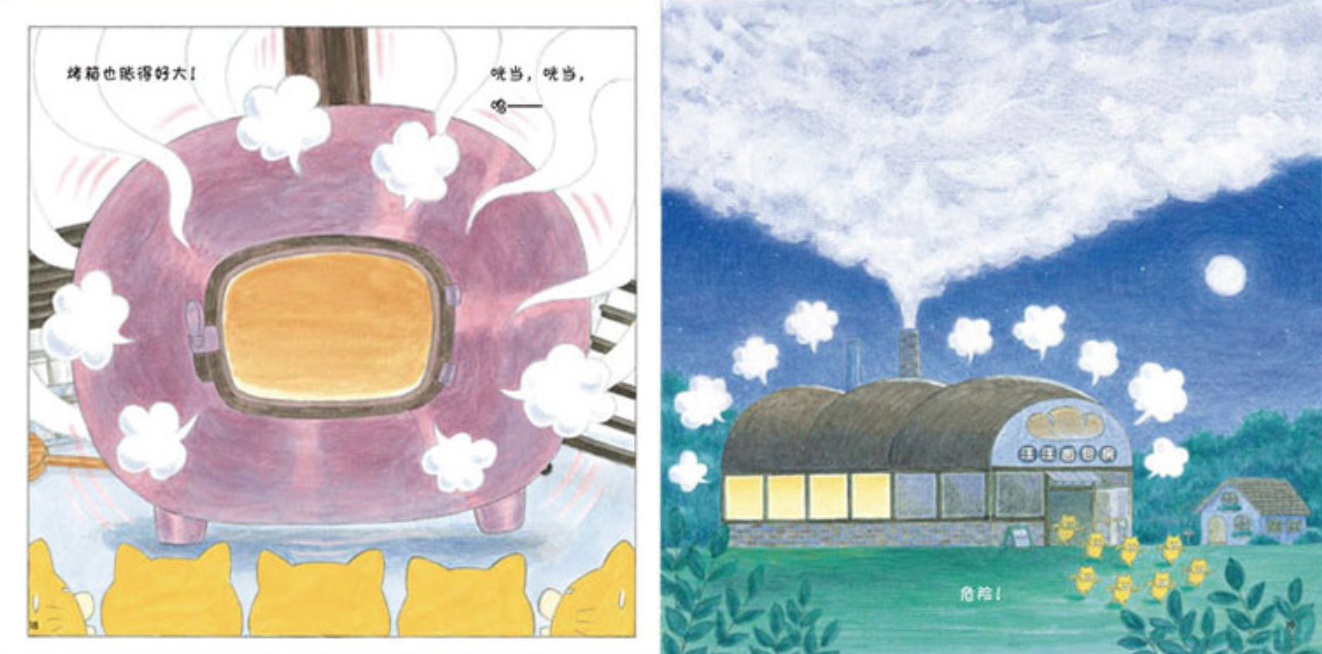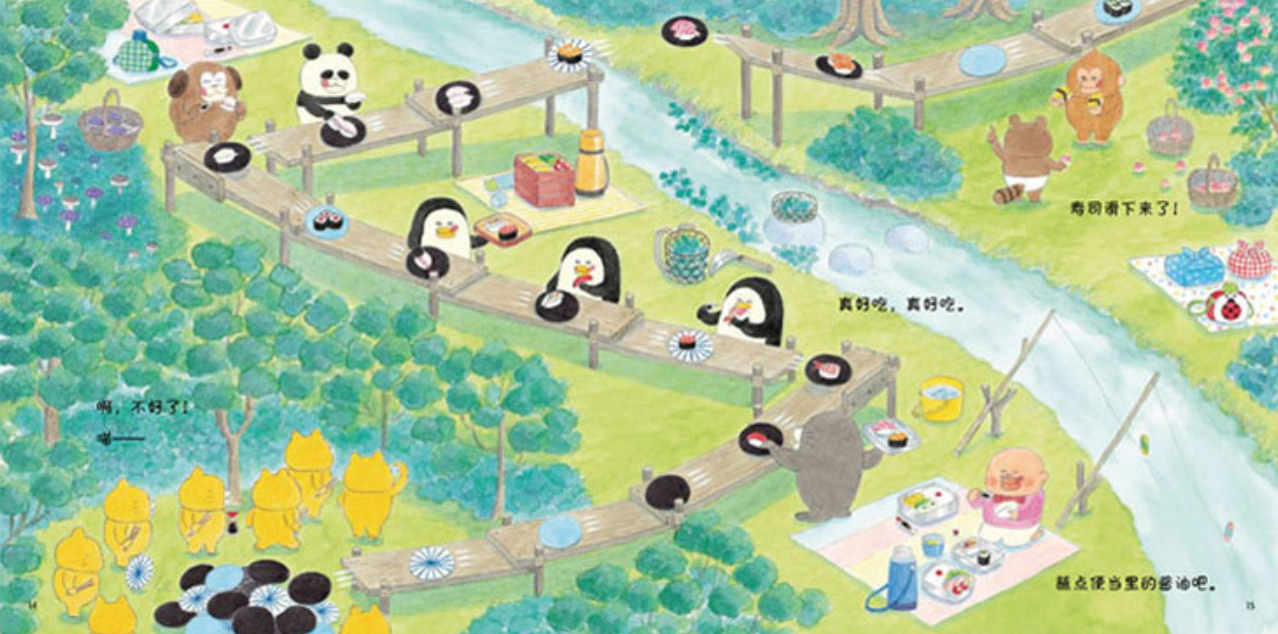 Highly entertaining with good lessons
A wonderful series by the same author as the Little Chicks series, my kids (7y and 3y) love this one a lot too! My kids and I laugh at the funny messes the cats get into, and I like how the cats are disciplined (without shaming) and learn to make things right and clean up their own messes. The stories are simple and engaging, and the illustrations are colorful and inviting--five stars and worth the price for 8 books for this set! A wonderful addition to any home library just like the Little Chicks series. :)
My 3yo cat fan loves this series the most
Have other series by the same author/illustrator - little chicks, penguins and cats. The cat one being his favorite as he is a cat lover. Mischievous cats up to no good and later needing to repent/make amends. The only book I didn't quite fancy was "Wildcat Army Eats Glutinous Rice Balls" as it covered abstract concept of demon/spirits/shape-shifting which I personally found it difficult to explain to a 3yo.
野猫军团
Loving all books by this author and 野猫军团 is no exception - the shenanigans that these cats get up to are hilarious and so fun to read! My 2yo toddler loves this series just as much as the chicks and the penguins ones :')
野猫军团
I wondered why this set is so popular in Japan and realised the naughty cats are just like your naughty children in real life! All the hijinks that they do is so similar! But the stories have good twists and always end with a good moral foundation, which I hope my naughty boy will learn over time.
Unique books, excellent customer service experience
The books are truly unique; and the seller is friendly and understanding - thank you. Will buy again when my niece "ran" out of these books.