笑笑学歇后语 Xiao Xiao Learns Chinese Proverbs (Set of 2)
Regular price
Sale price
$16.32 USD
Unit price
per
Sale
Share
Comics are a surefire way to engage primary school kids to read more!
This collection of 120 two-part Chinese proverbs is a great way to help us improve our grasp of the language and help us express ourselves better!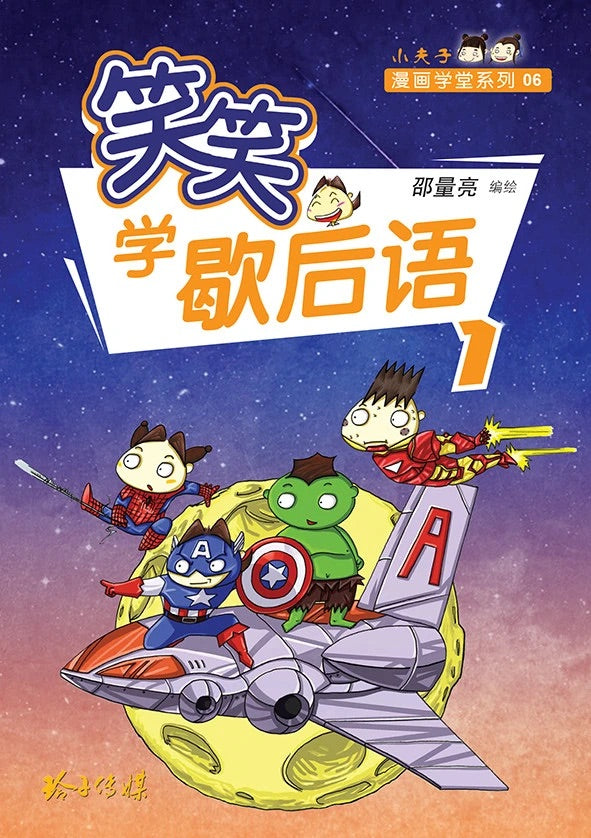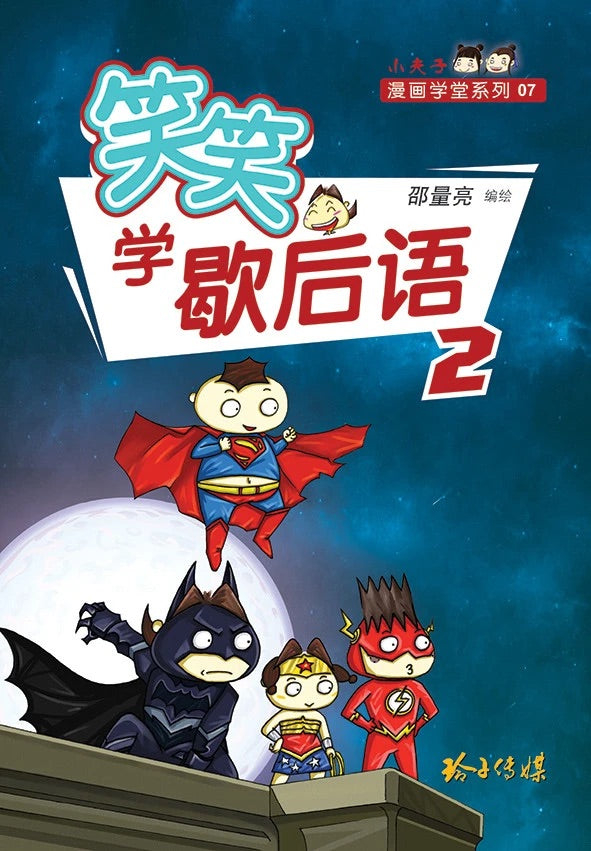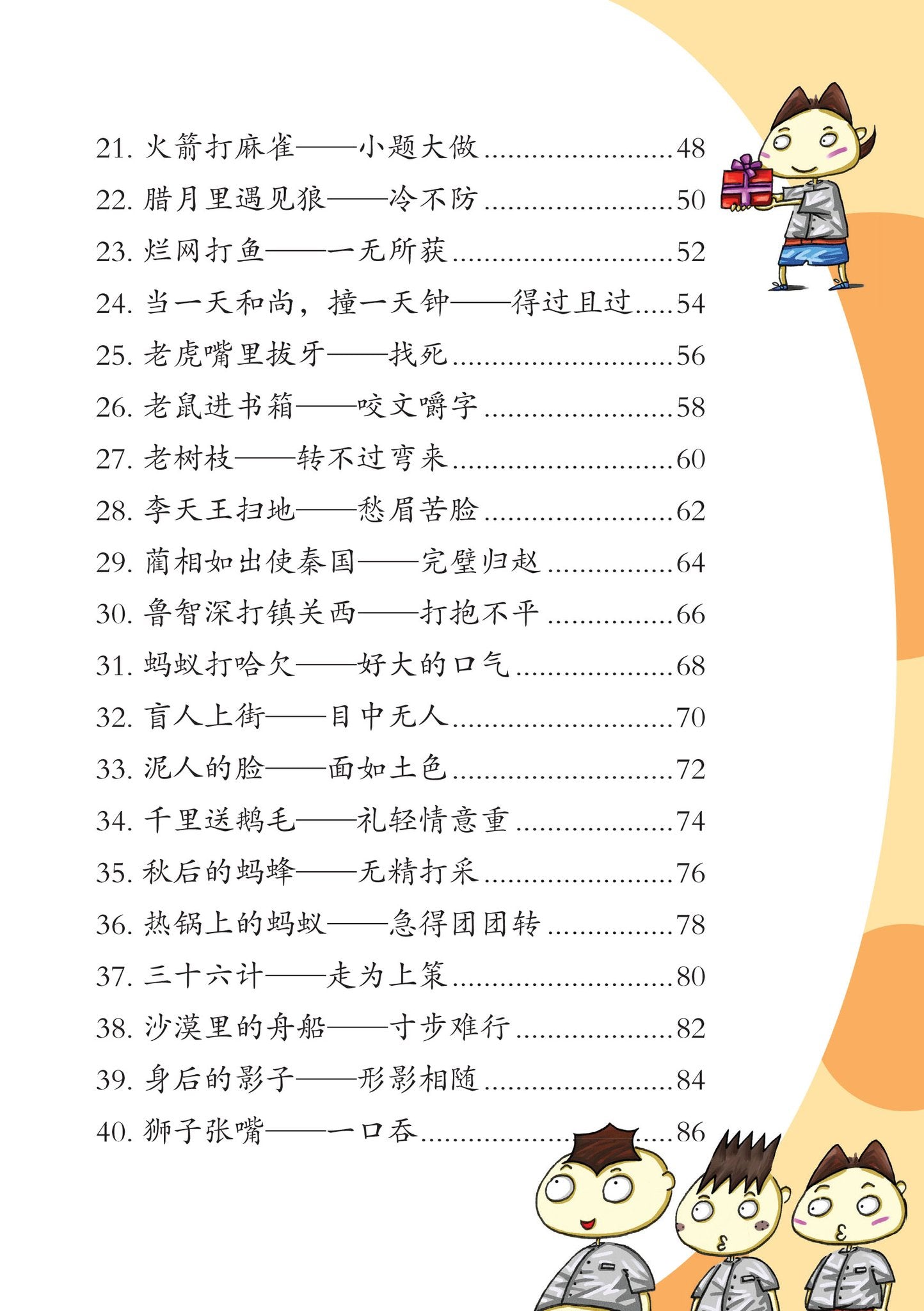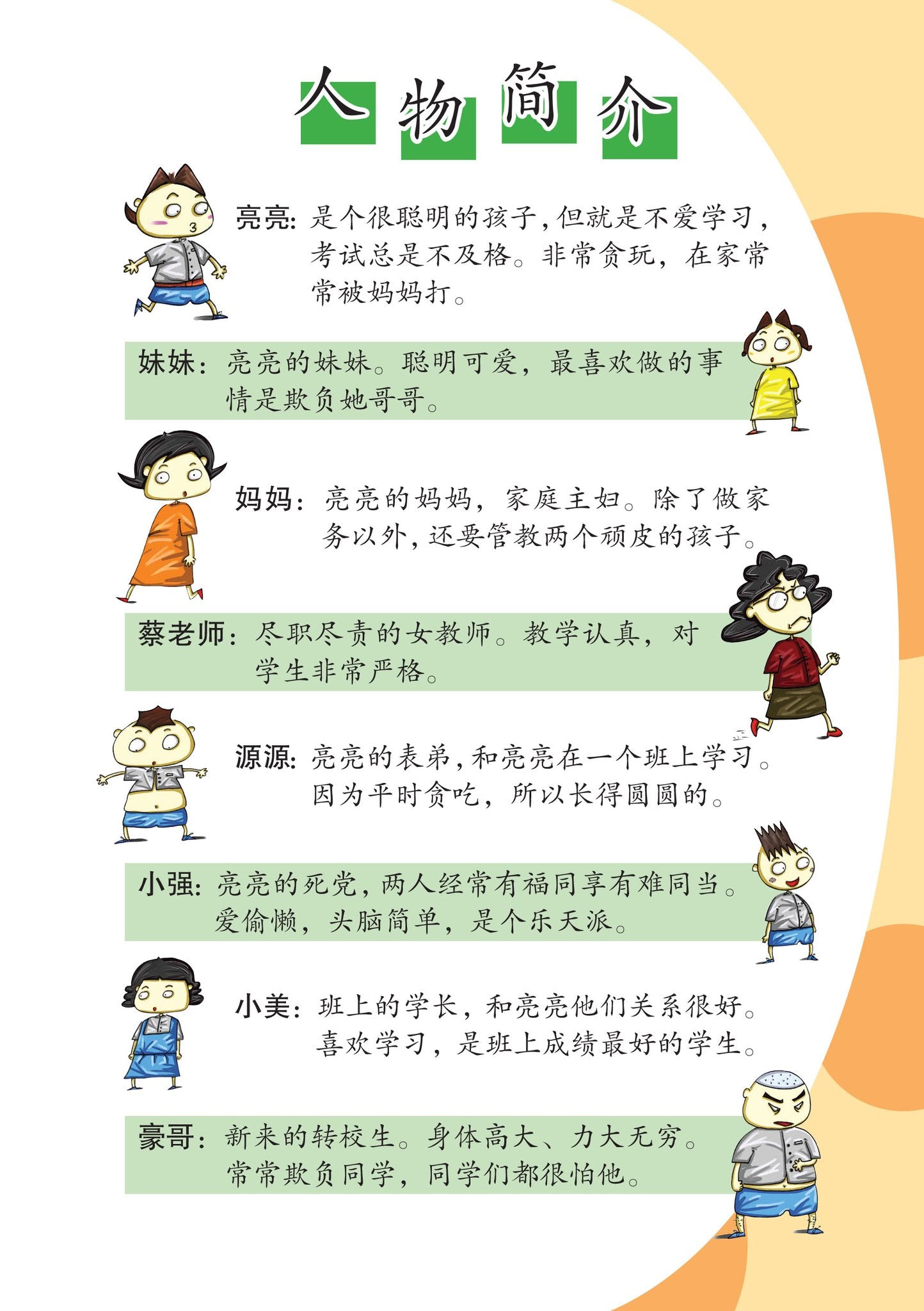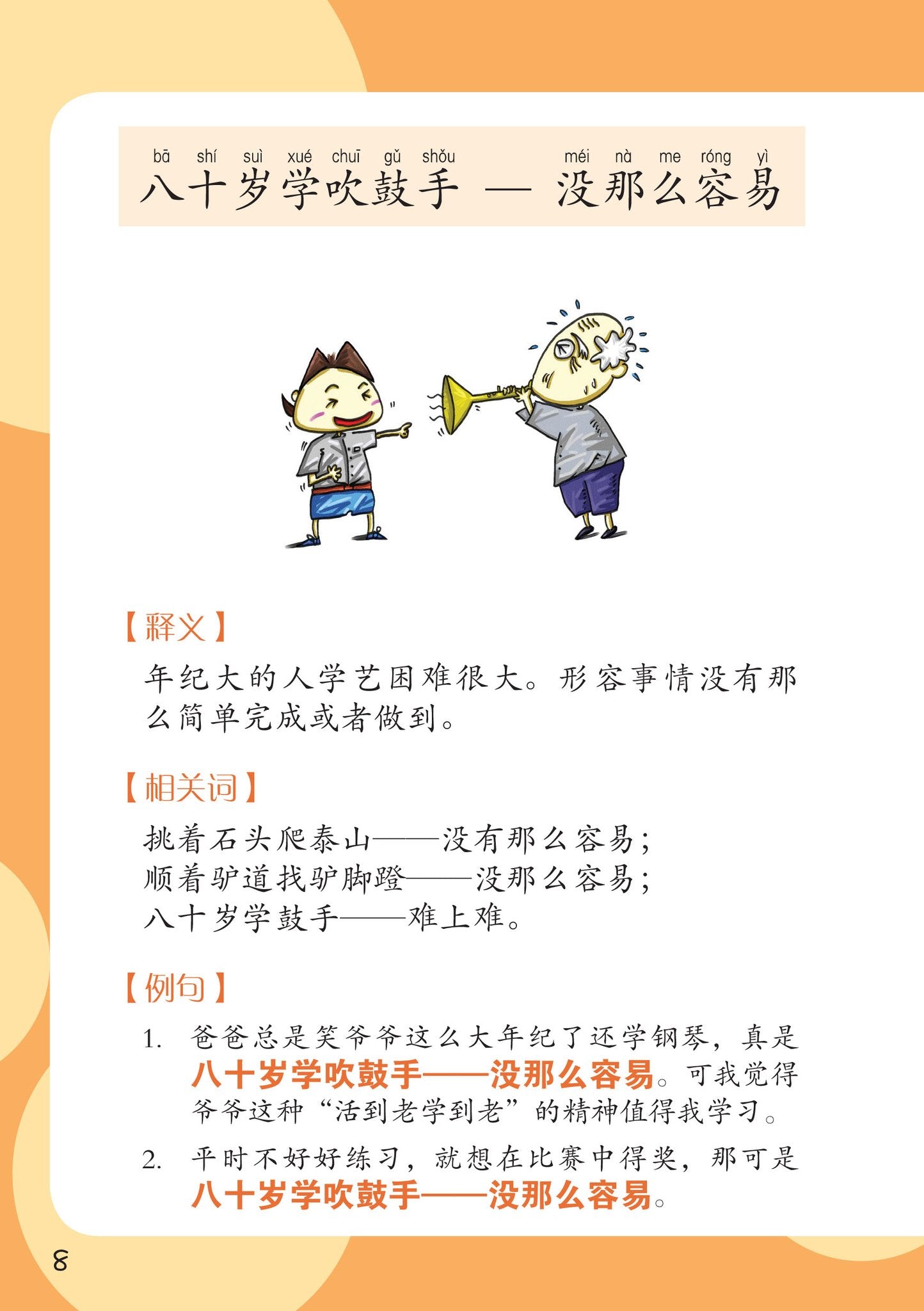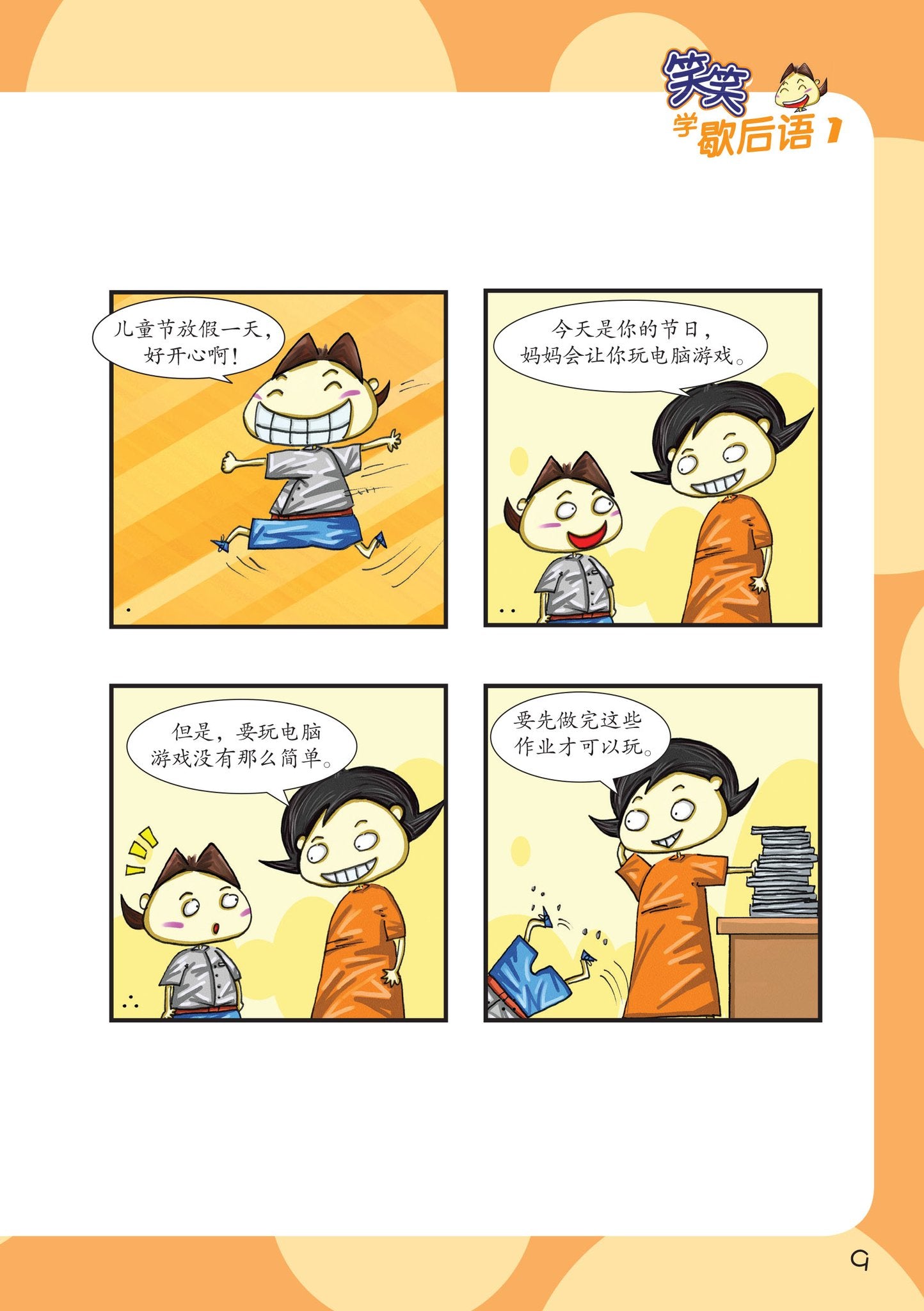 Love it!
Really love these funny Chinese puns! I never really understood what Chinese proverbs meant and my husband now calls them 'dad jokes from days past' 😂 great series and cute pictures to interest the little ones!