笑笑学华文 Xiao Xiao Learns Chinese (Set of 6)
Regular price
Sale price
$48.23 USD
Unit price
per
Sale
Share
I've always been searching high and low for books to marry academic learning with fun, especially for my primary schooler, and this set totally fits the bill!
This set of 6 books is highly recommended for primary school aged children, and even secondary school students! The 360 stories with relatable, funny and youthful characters are bound to delight.
Features of each story:
阅读贴士 Reading Tips Section 

华文生词 Selected Chinese terms with
汉语拼音 Hanyu pinyin
英文注释 English translation
例句 Sample sentences

笑一笑,想一想 Food for Thought Section with a 选择题 multiple choice question to reinforce comprehension skills.
What I also like about this set is that each book is a compilation of 60 short stories - encouraging students to pace their learning a day at a time. Over the months, if there's consistency, the child would be exposed to descriptive phrases and idioms in context, which can then be put to good use in compositions!
Another plus point is that the books are written specifically for our local setting - students will definitely be able to understand the many jokes and puns within.
I really enjoyed reading the books on my own as an adult, and am looking forward to devouring this set with my kids!
Be sure to check out the sample pages for some laughs!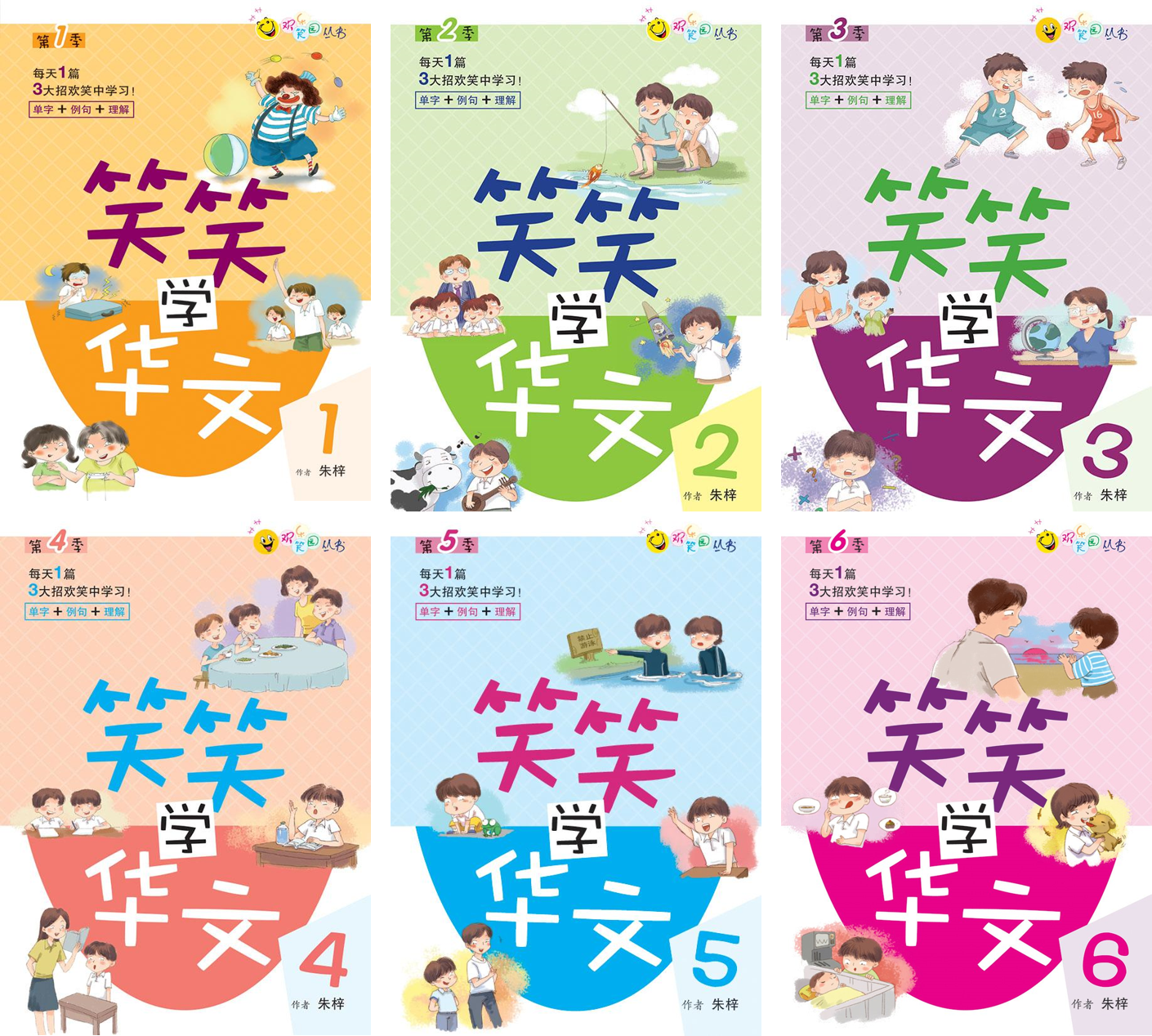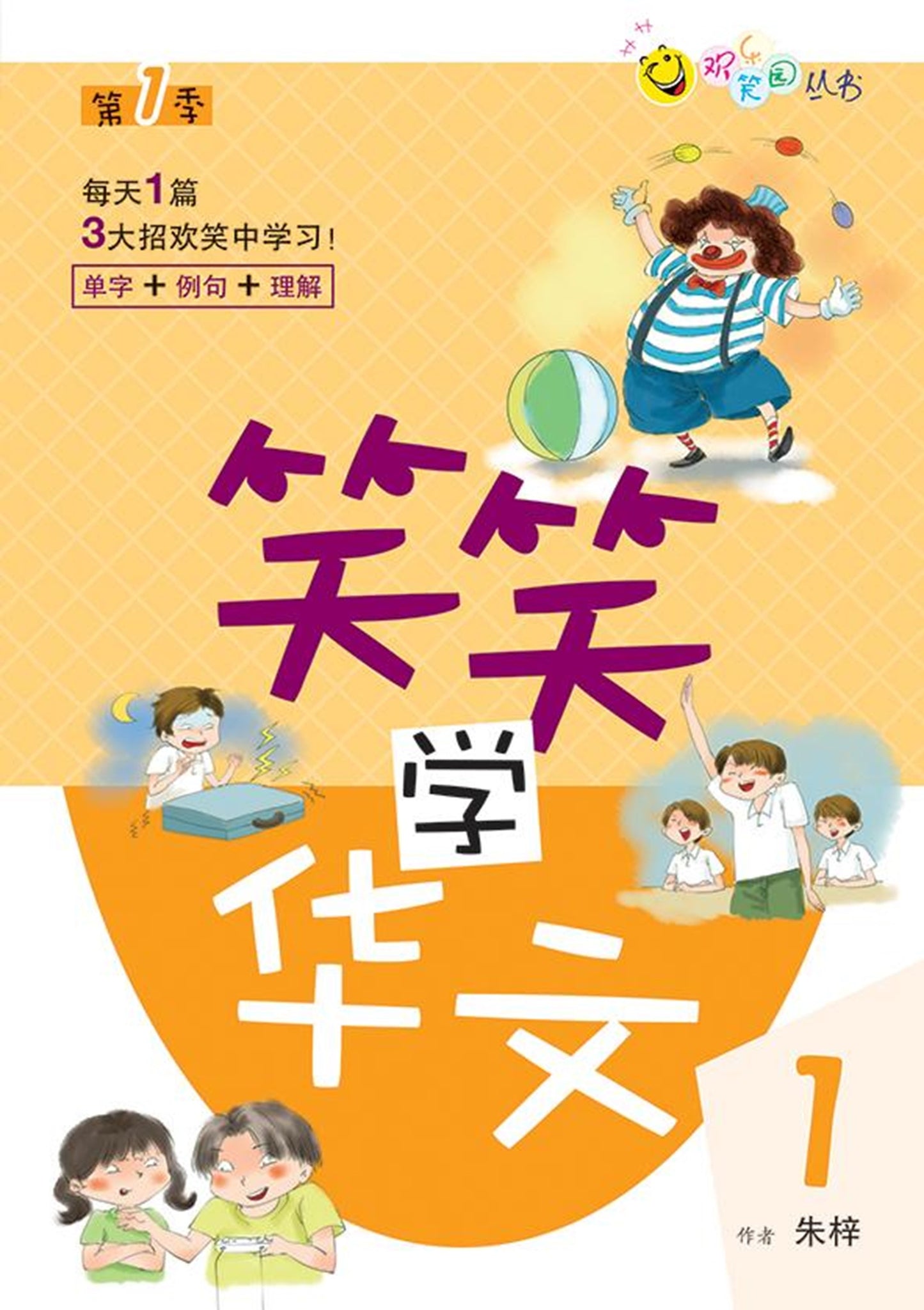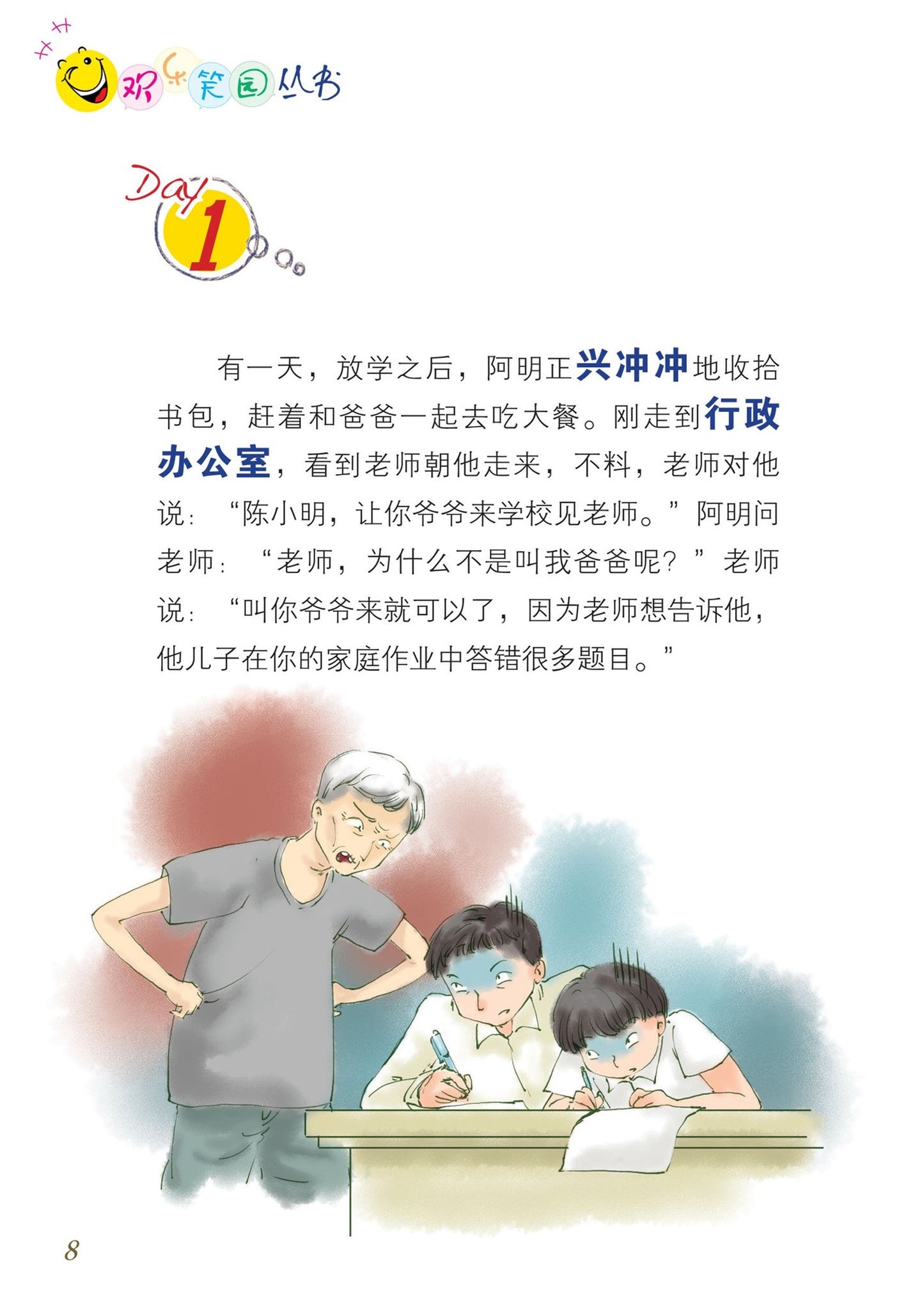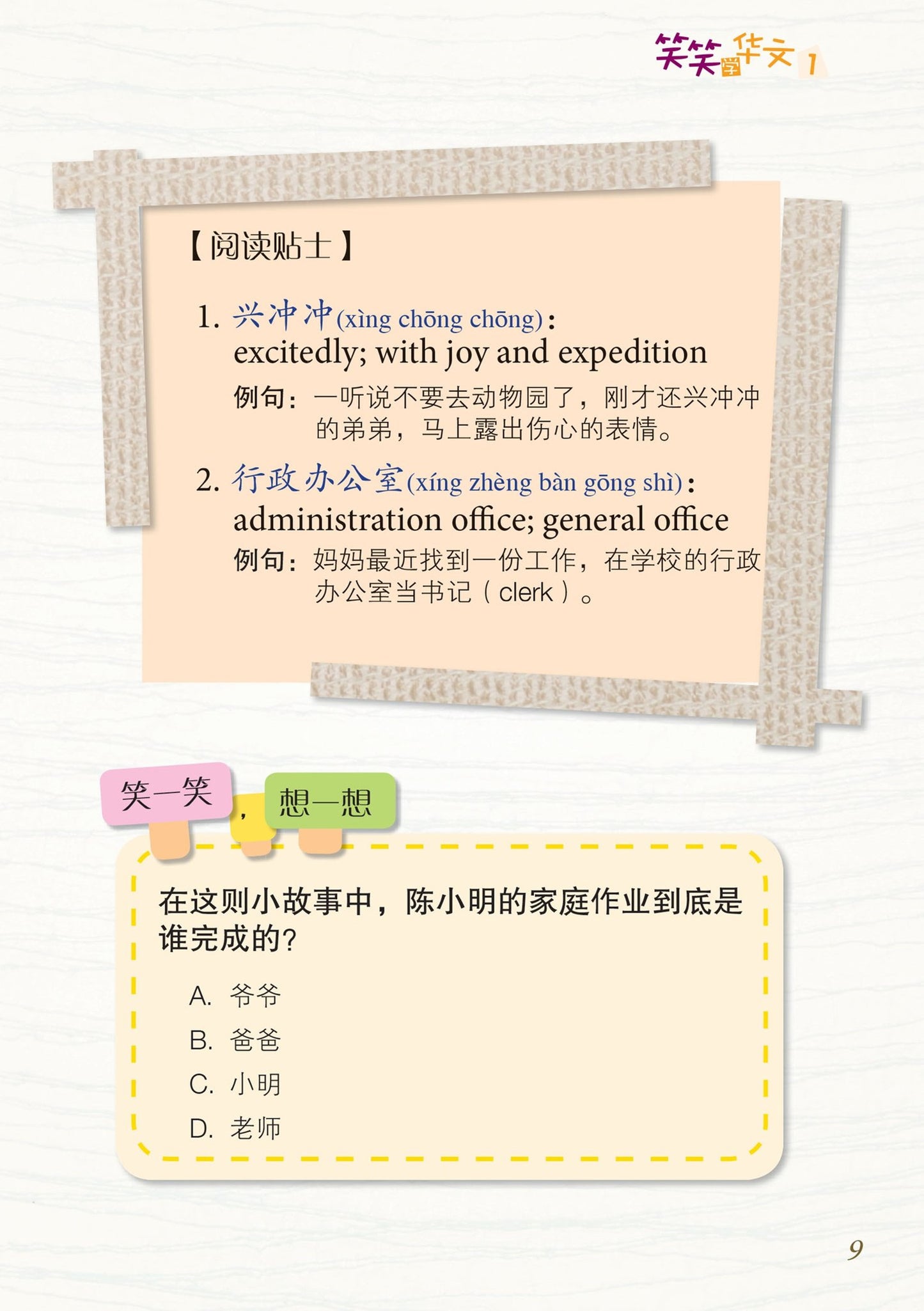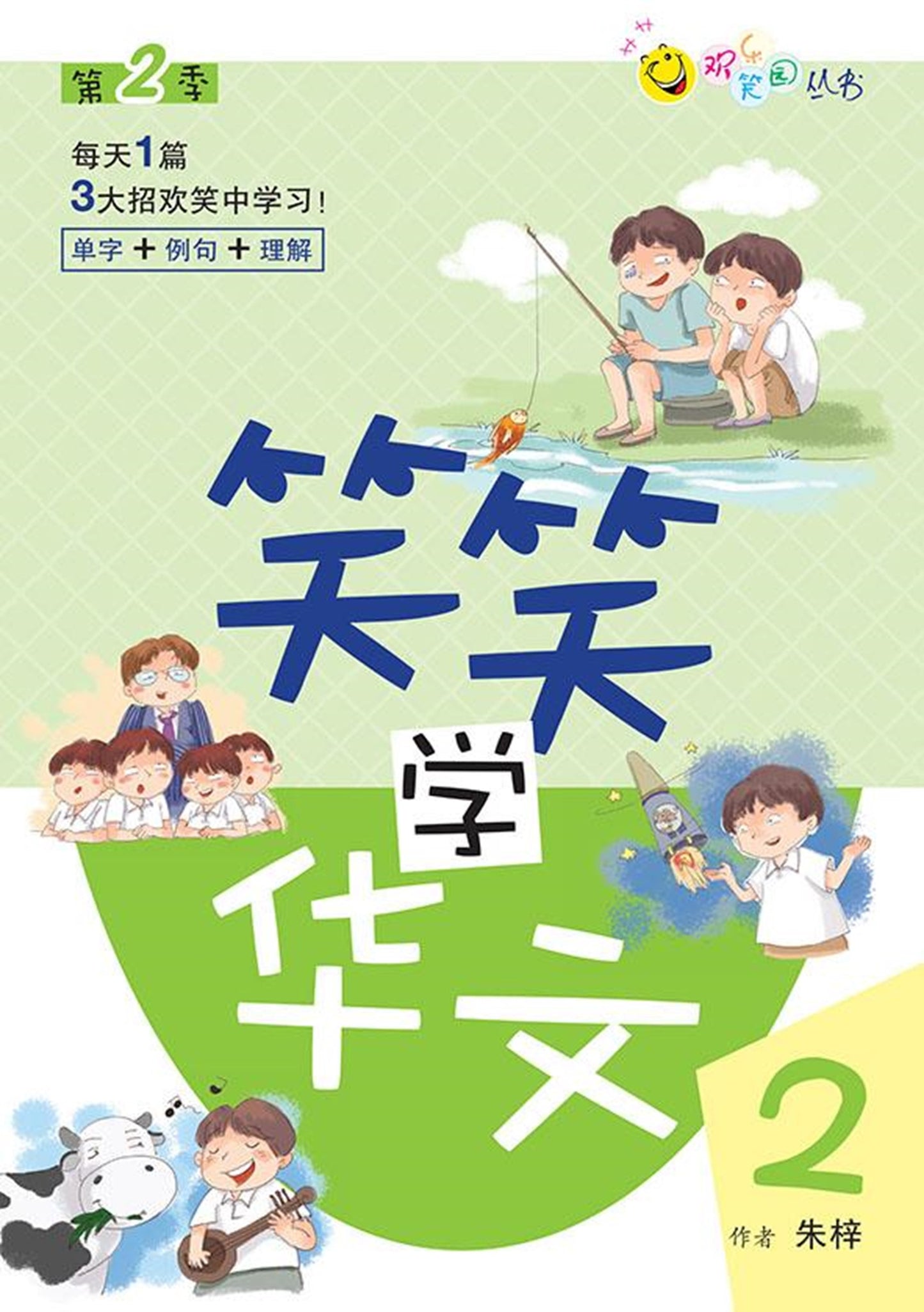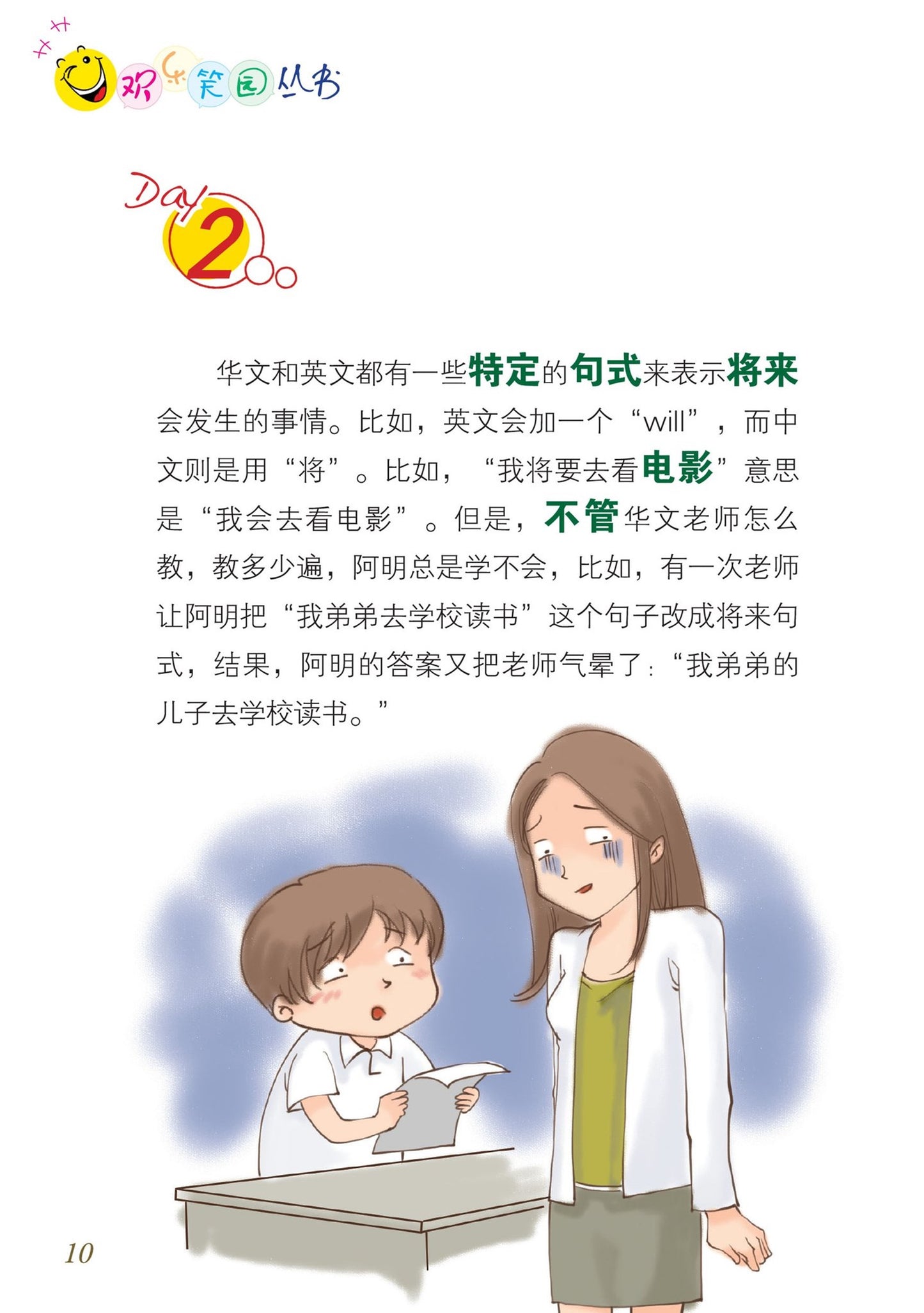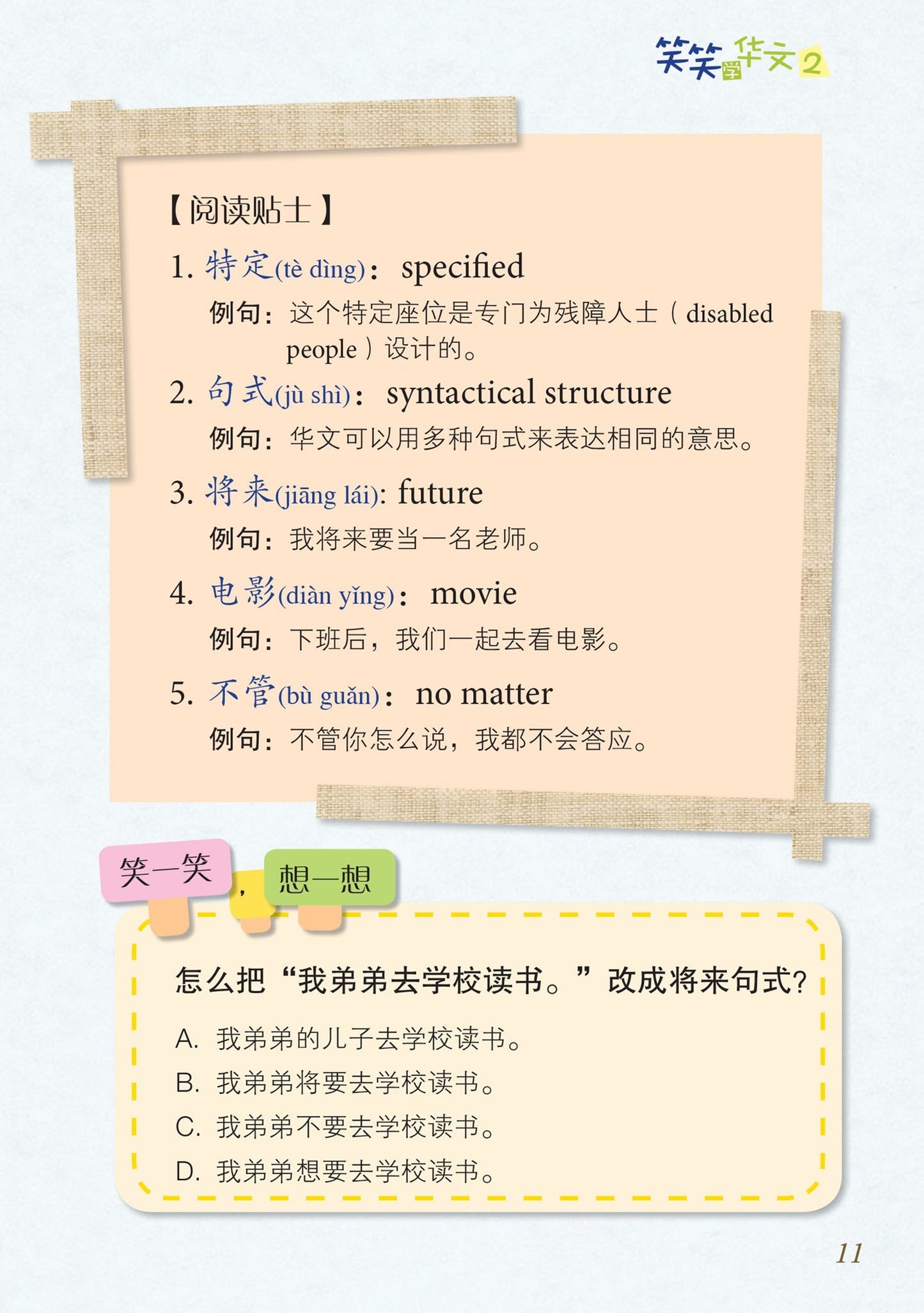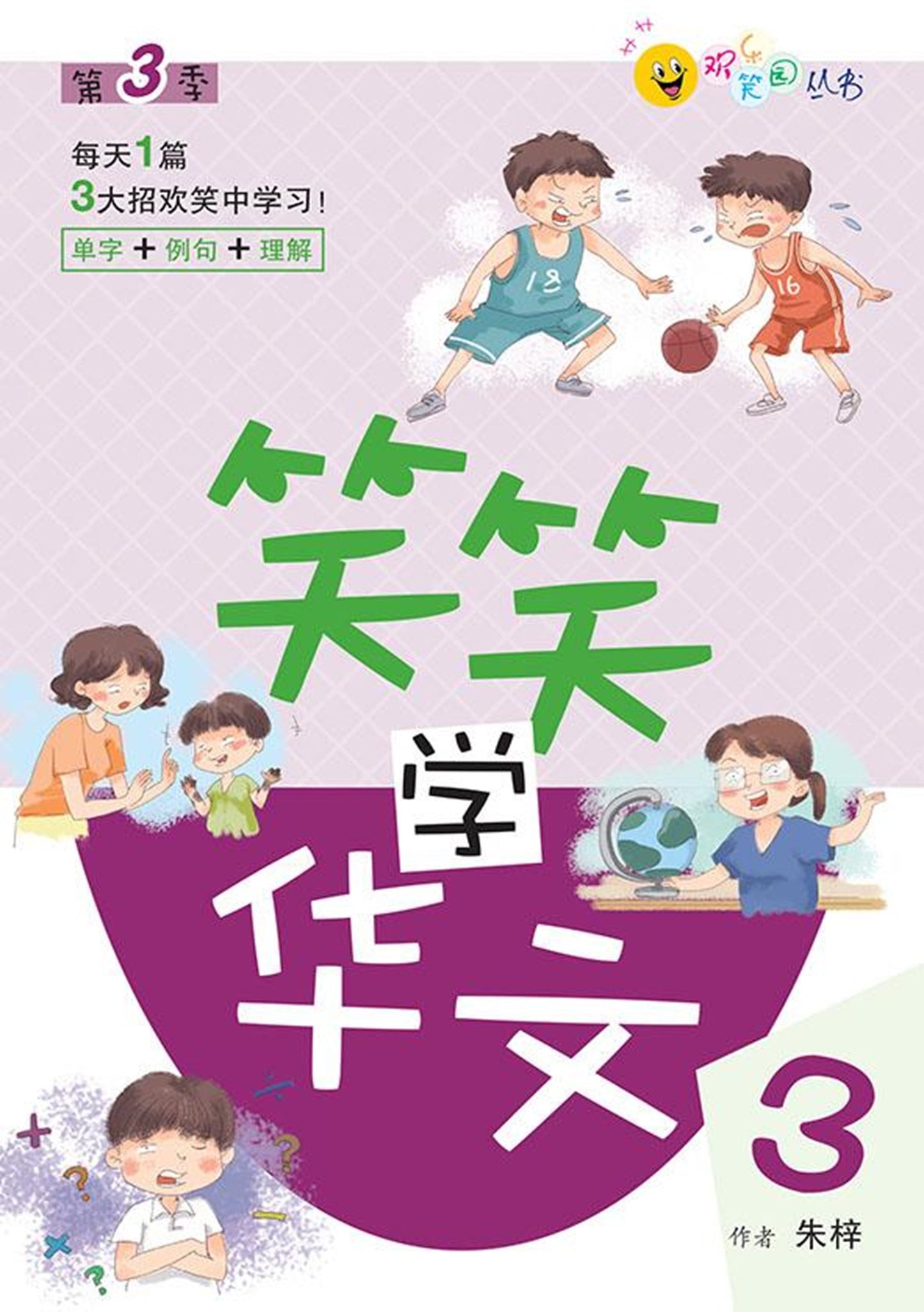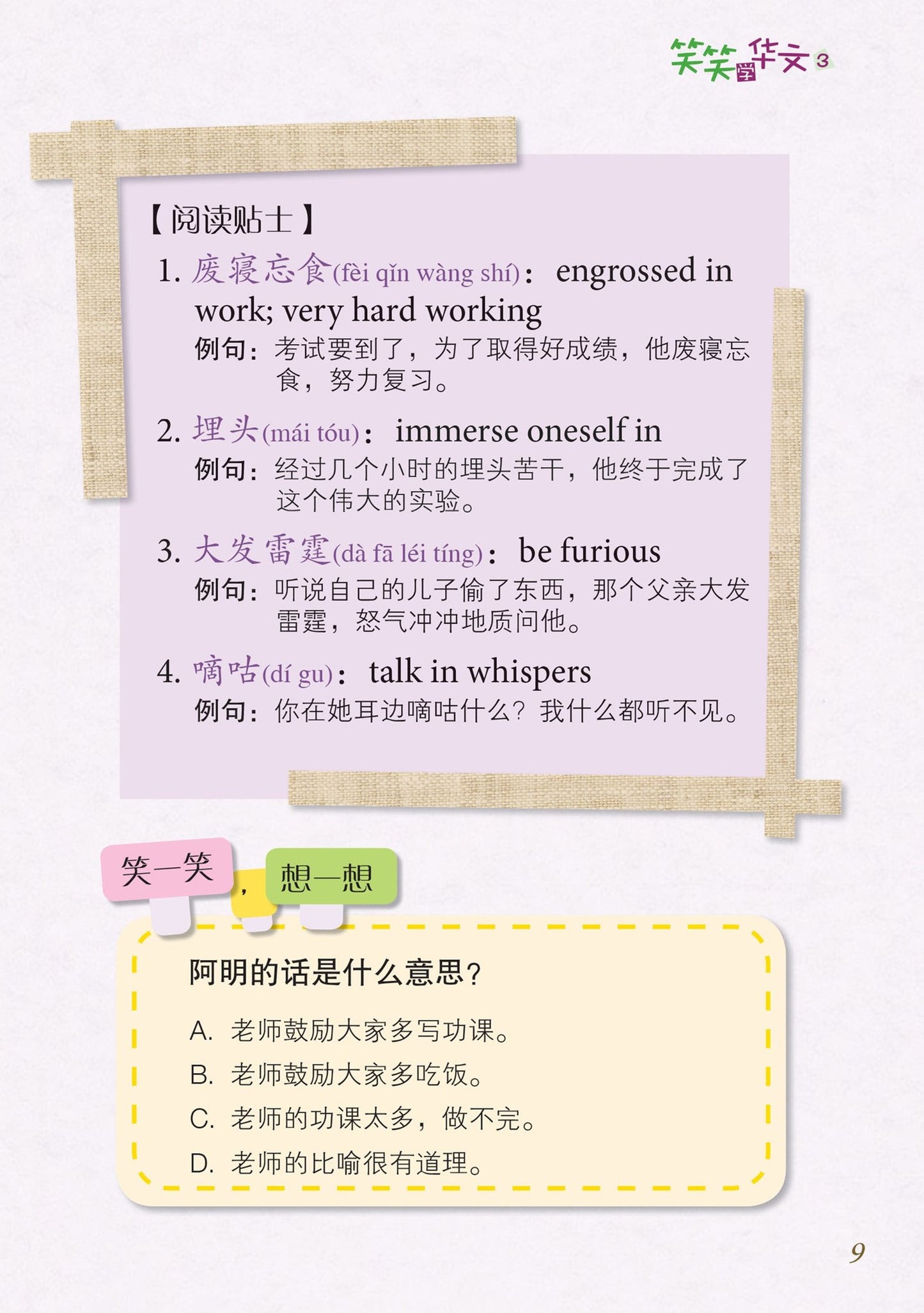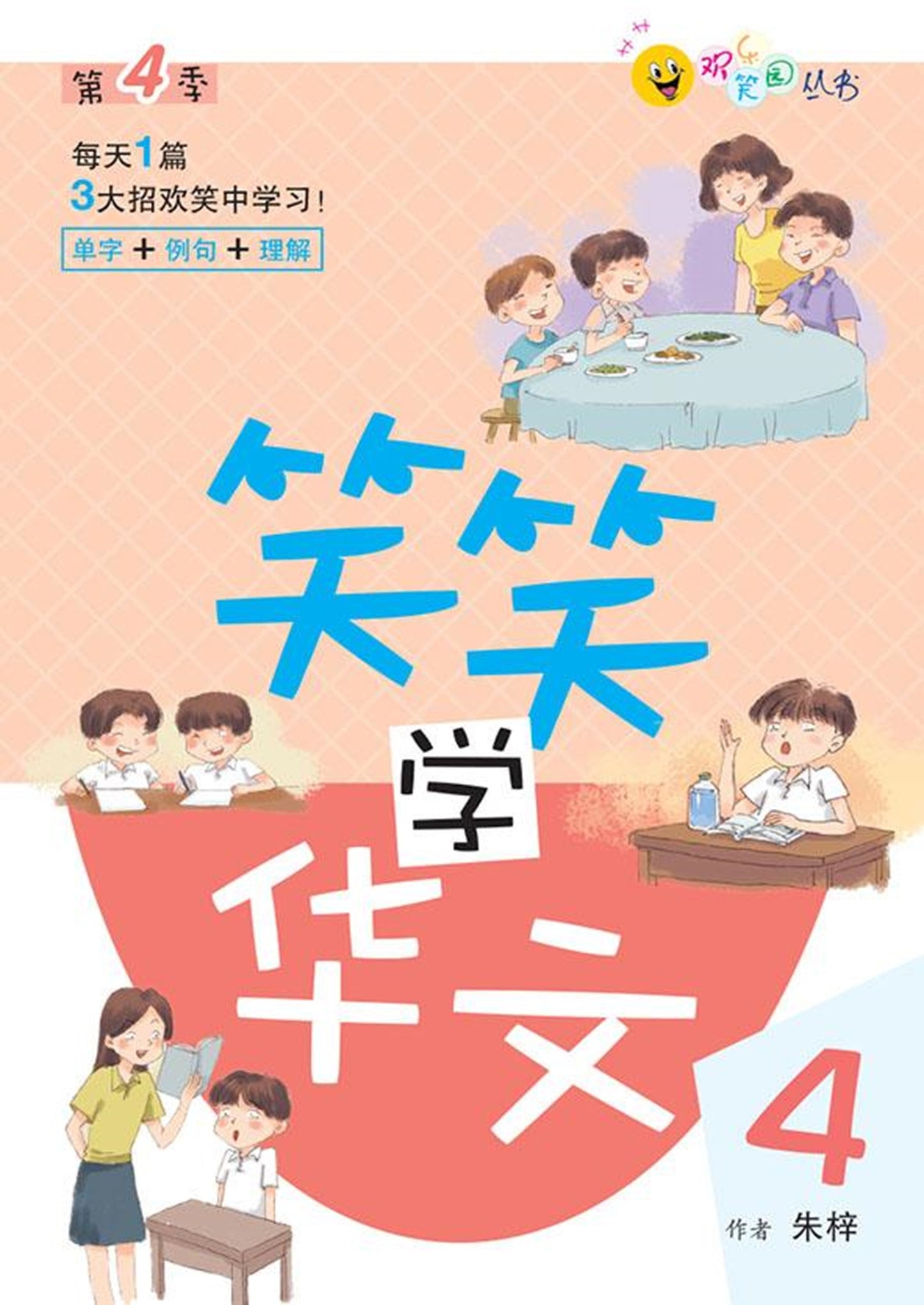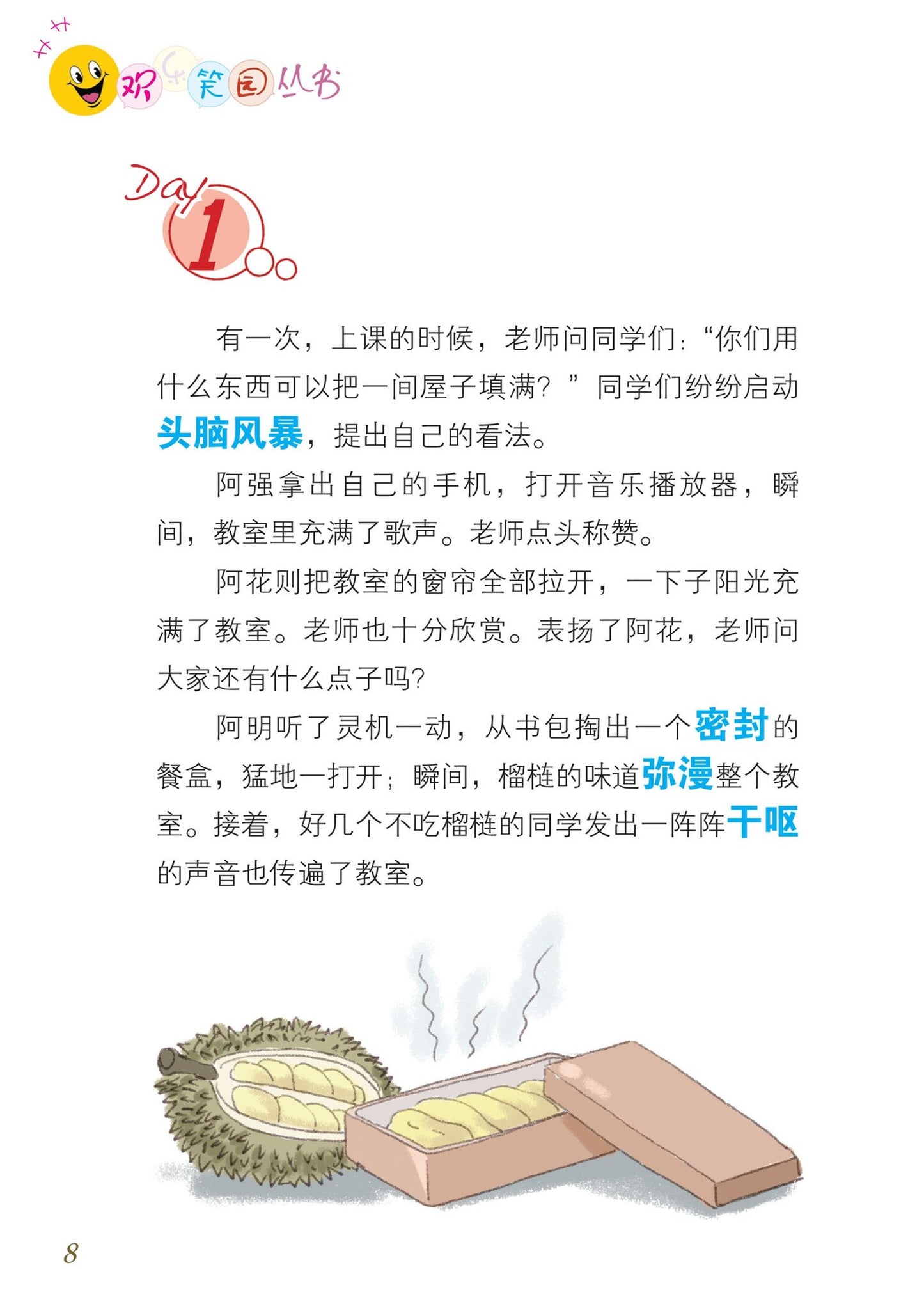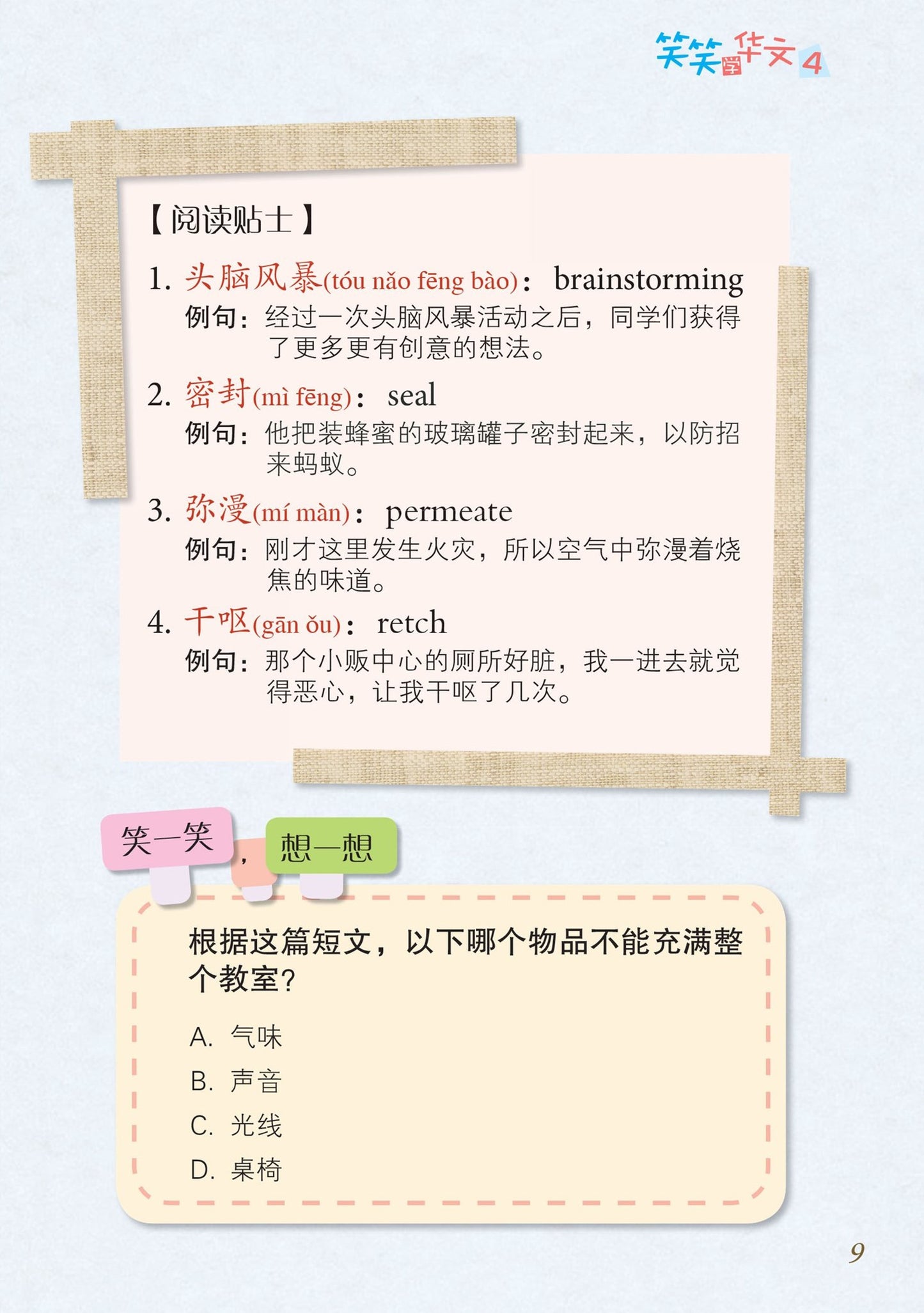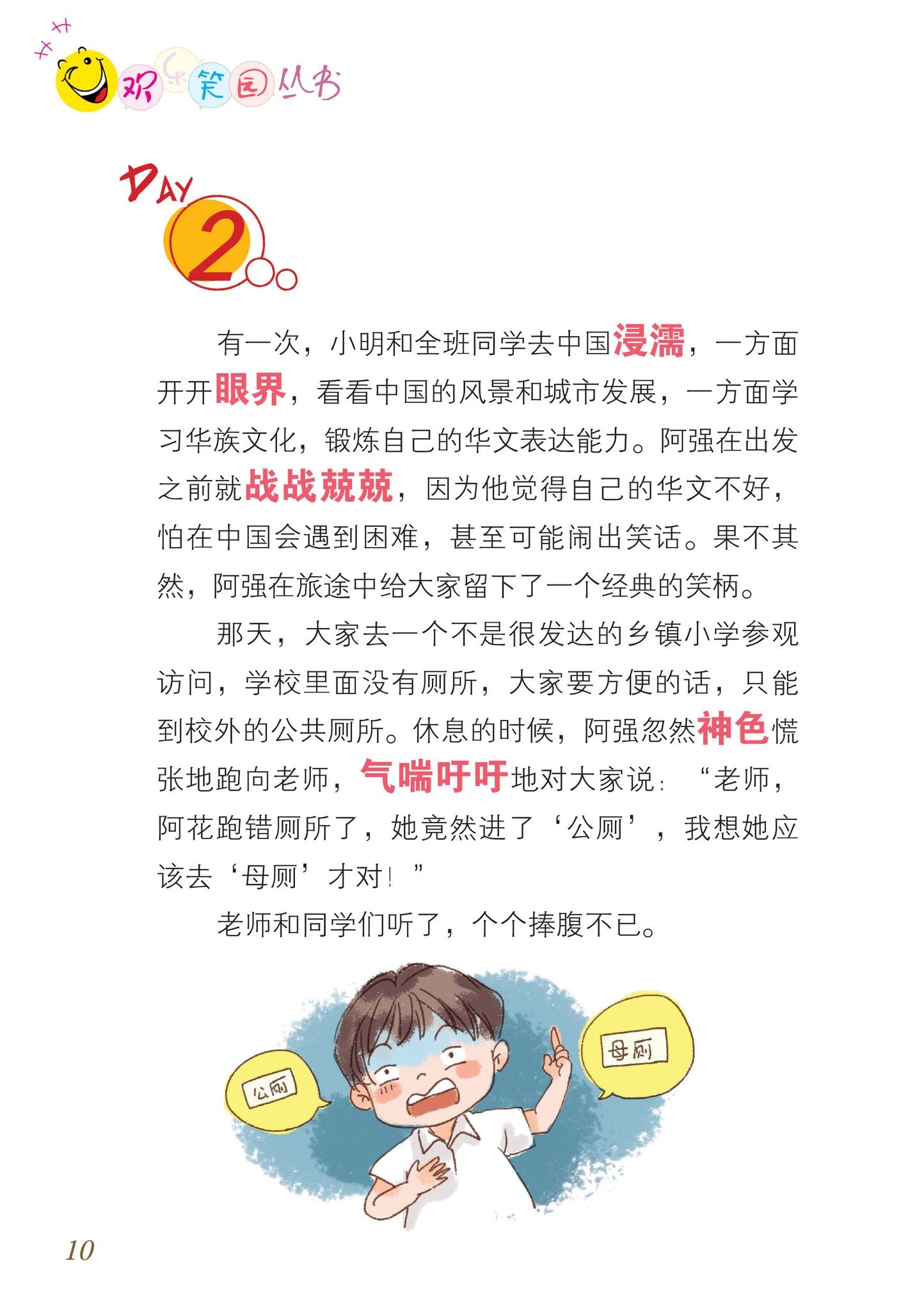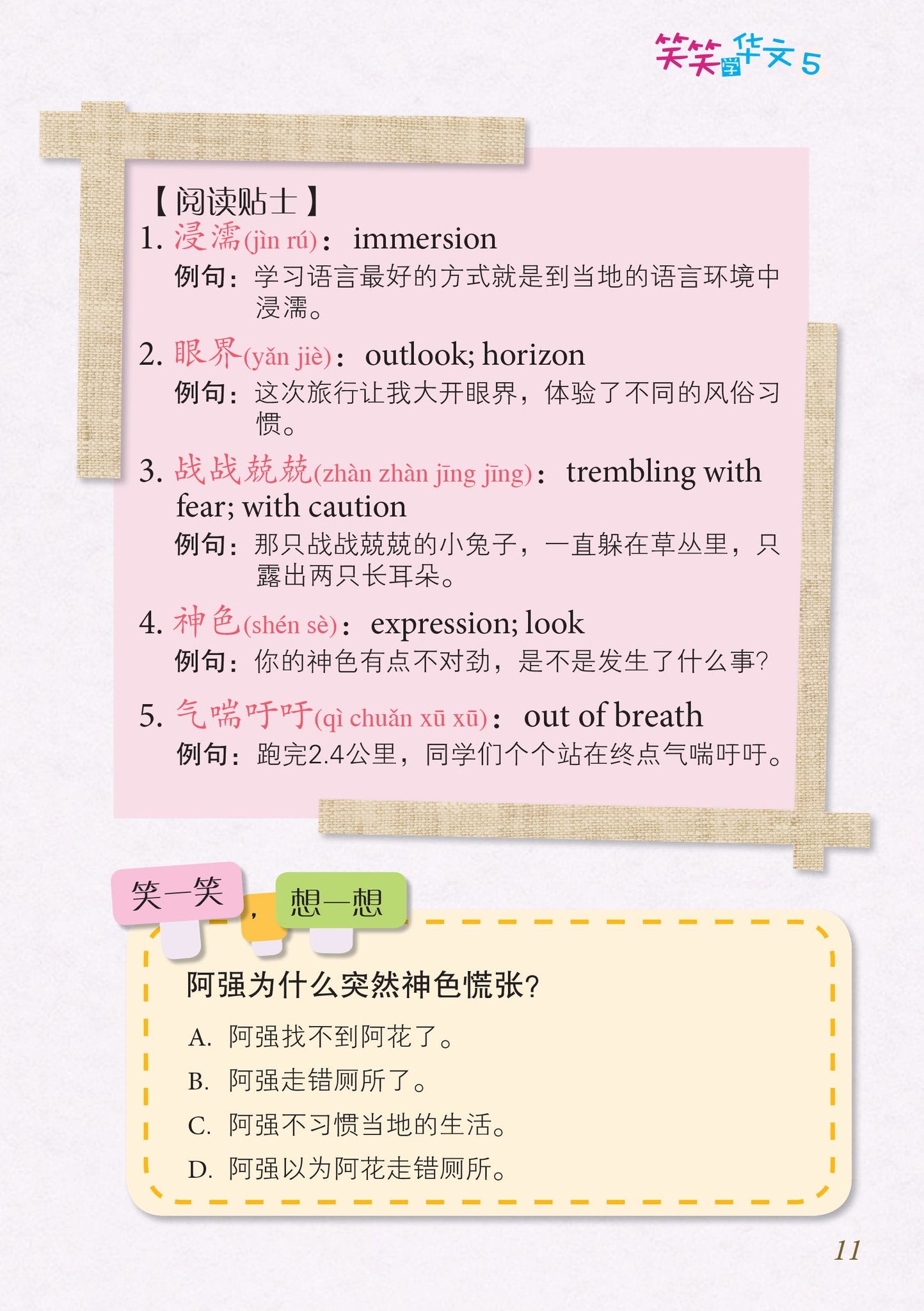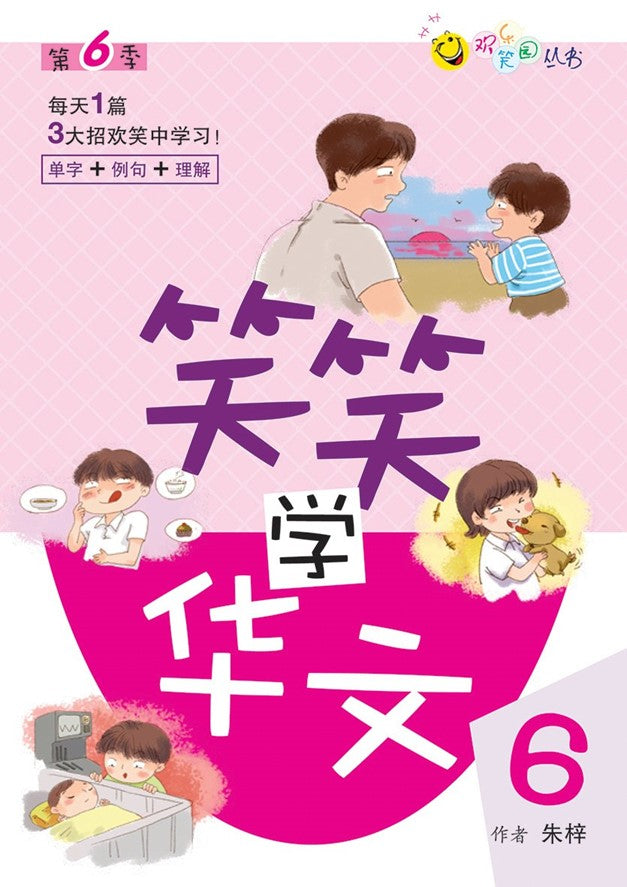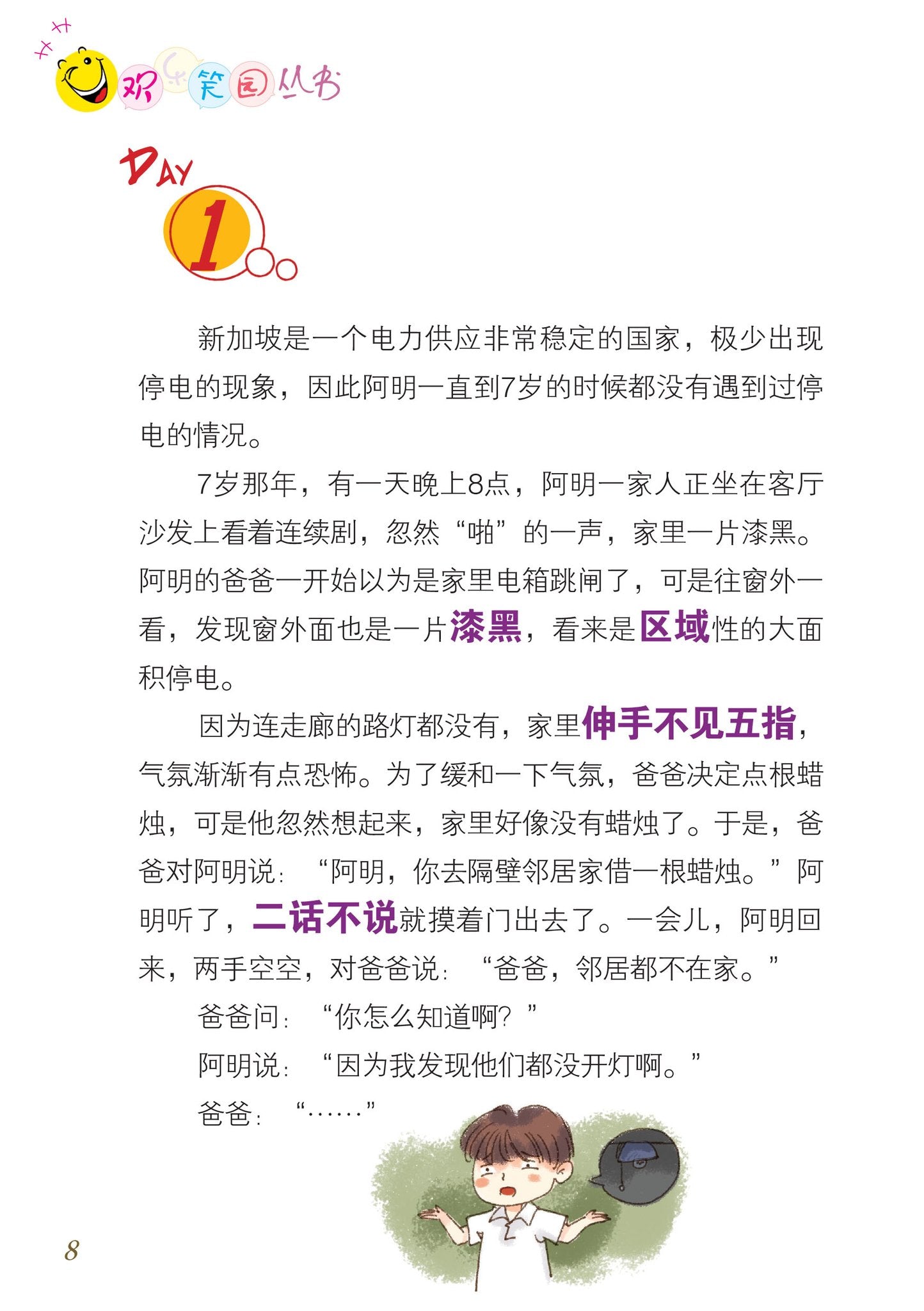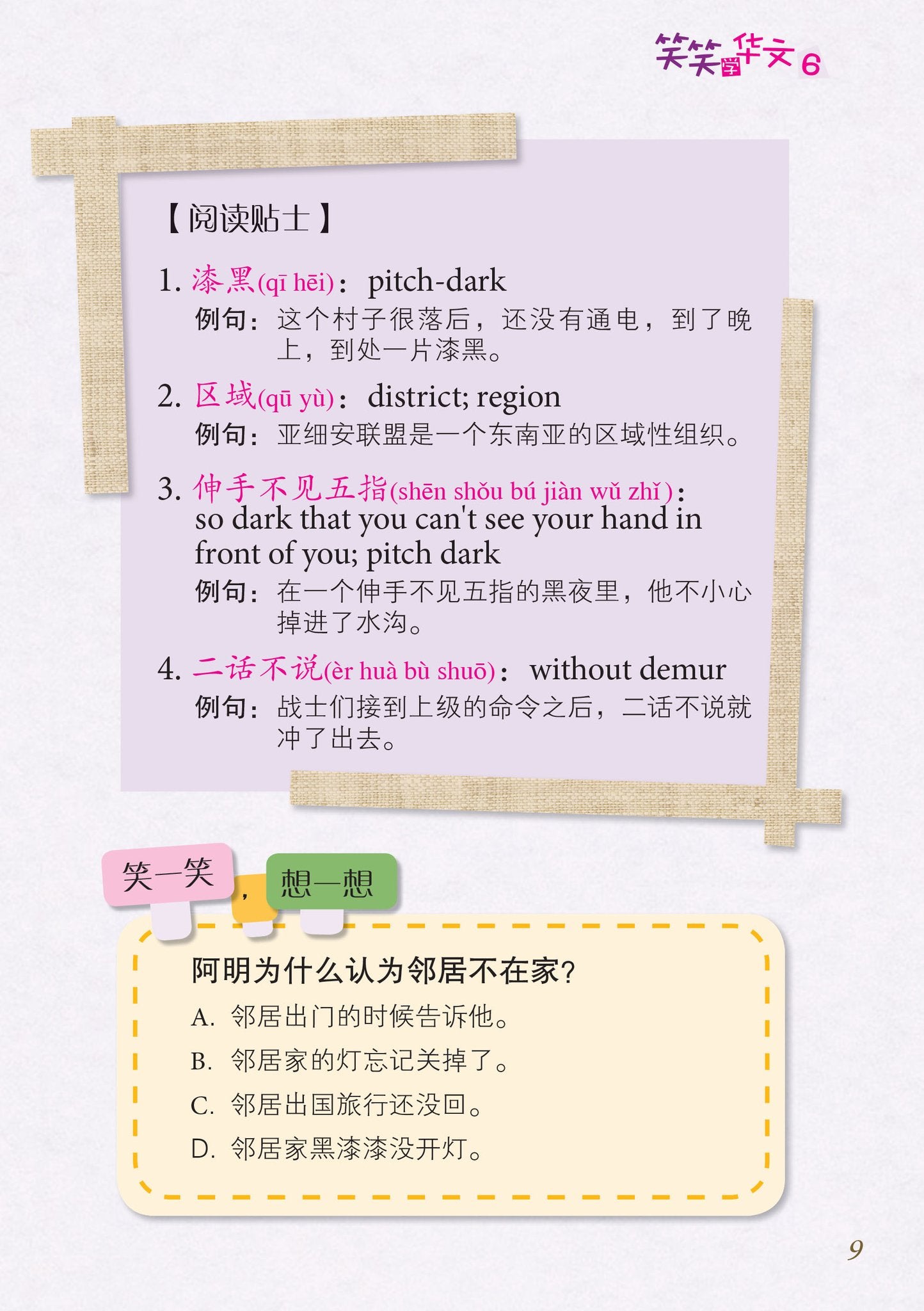 笑笑学华文 Xiao Xiao Learns Chinese (Set of 6)
Interesting and quite funny. Can start to read 1 story a day and slowly progress to more depending on the child's interest. Like the question asked at the end of each question to assess the child's understanding.
Thank you so much for taking a time to leave a review! A little a day amounts to a lot! Grateful to have sent some smiles your way through these books (: