你是我的奇迹 You Are My Miracle
Regular price
Sale price
$8.10 USD
Unit price
per
Sale
Share
与你度过的每一天,
与你度过的每个月,
与你度过的每一年,
全部都是我的奇迹。
Every day we spend with our children is a miracle!
Every child is a miracle.
Rarely do I come across a book that is so beautiful.
Illustrated by Korean picture book author Choi Sook-hee, this sincere and touching book describes every milestone of a child's growth since birth, along with Mum's immense satisfaction and pride.
Found it hard to finish reading the book to my child
because I was choking back tears.
Especially on difficult days, this book reminds us that
every single day we have as a family is truly a gift,
to be grateful for.
Enduring message of love, to read with our newborn, toddler, preschooler, or primary school child ❤️
不要等到失去了,才会懂得要珍惜! 
Format: Hardcover
Pages: 26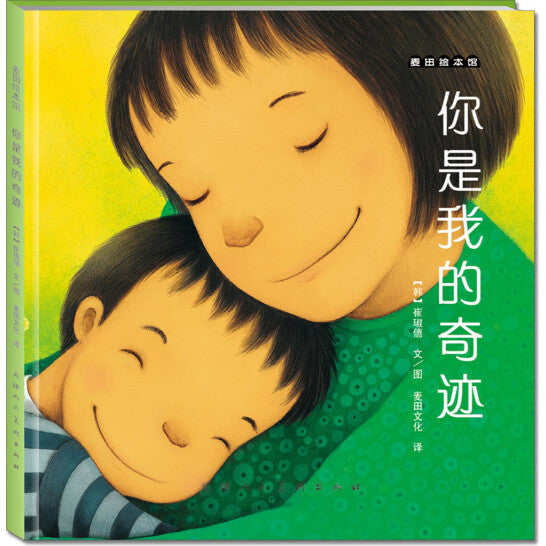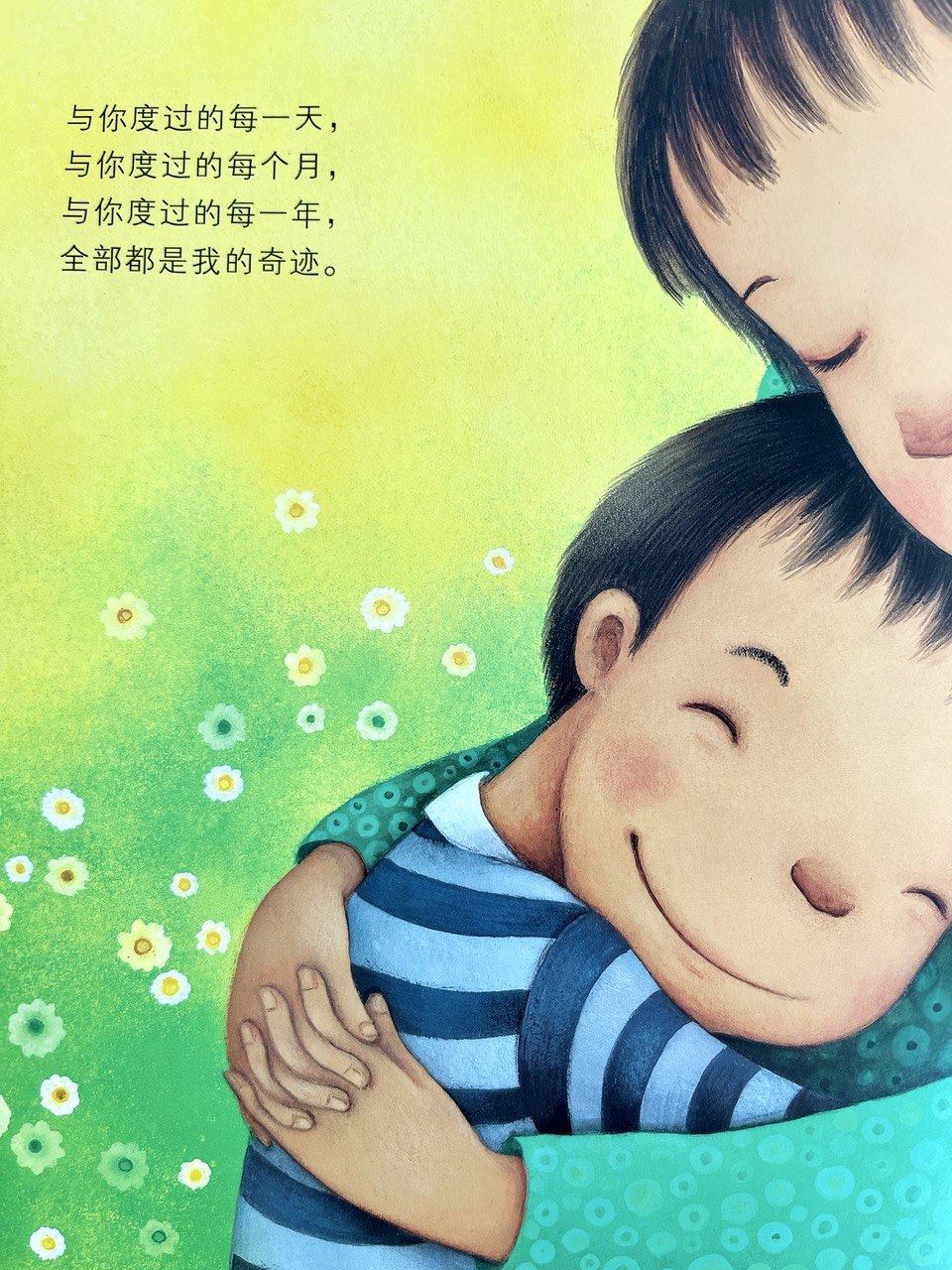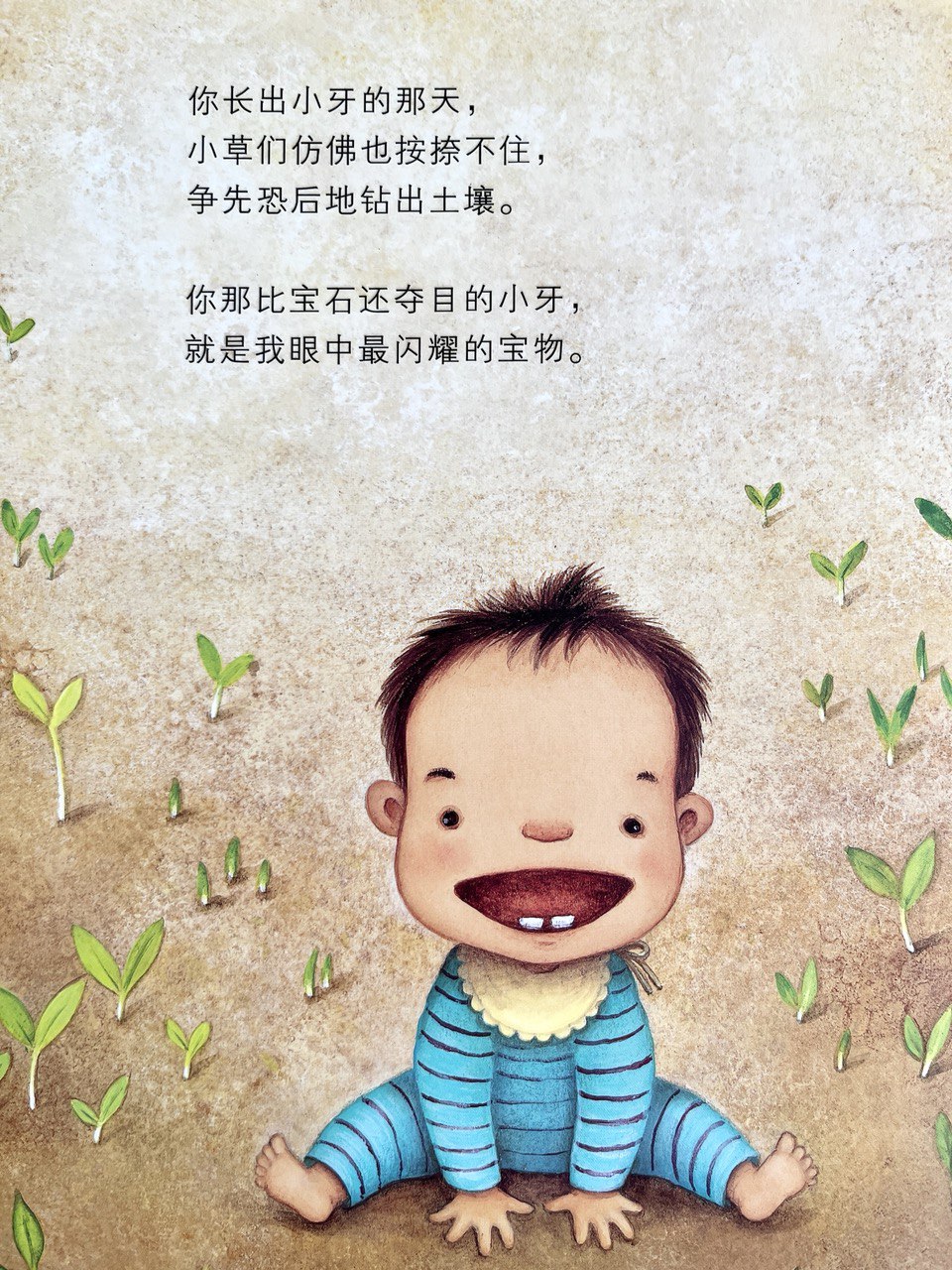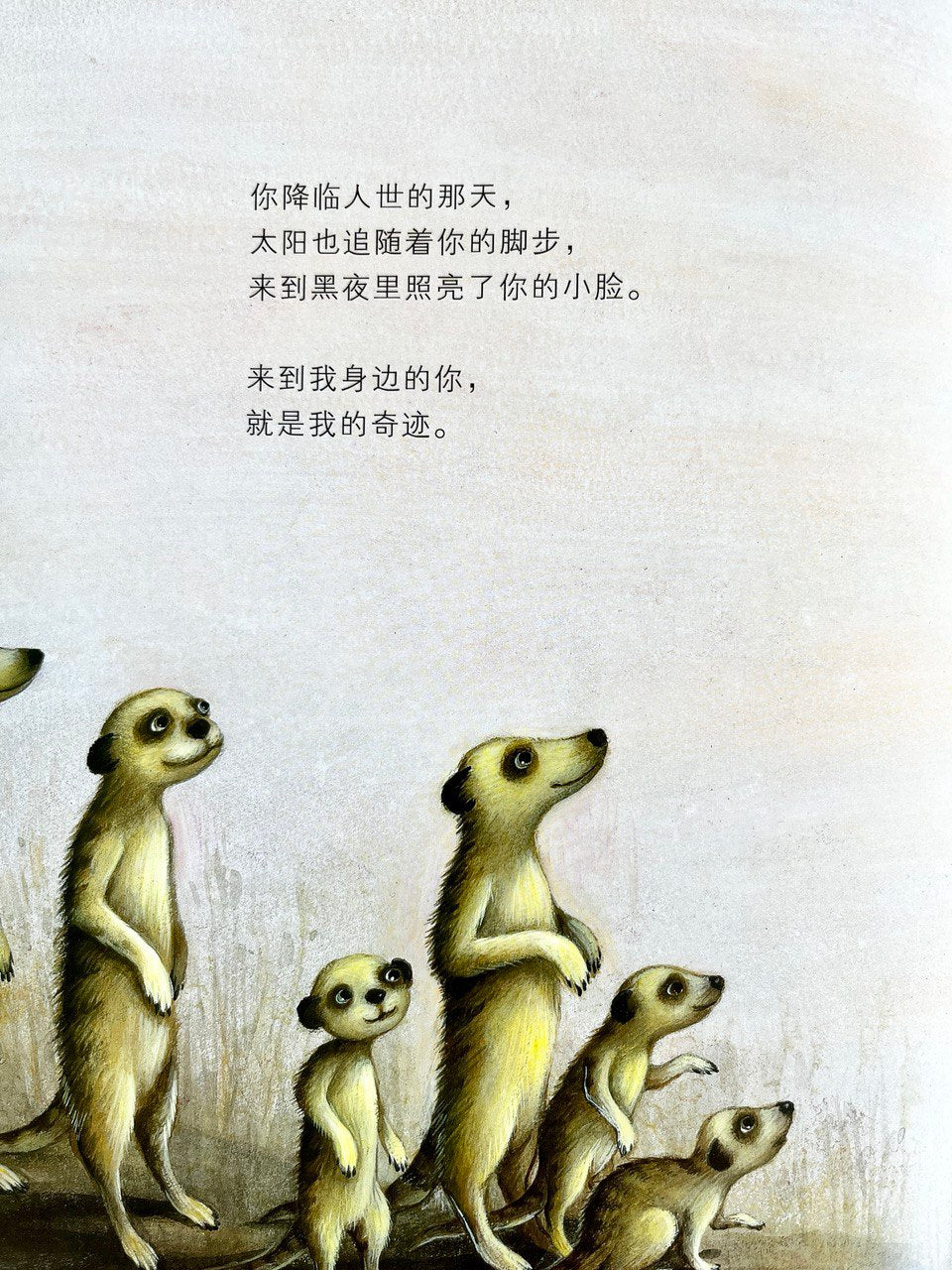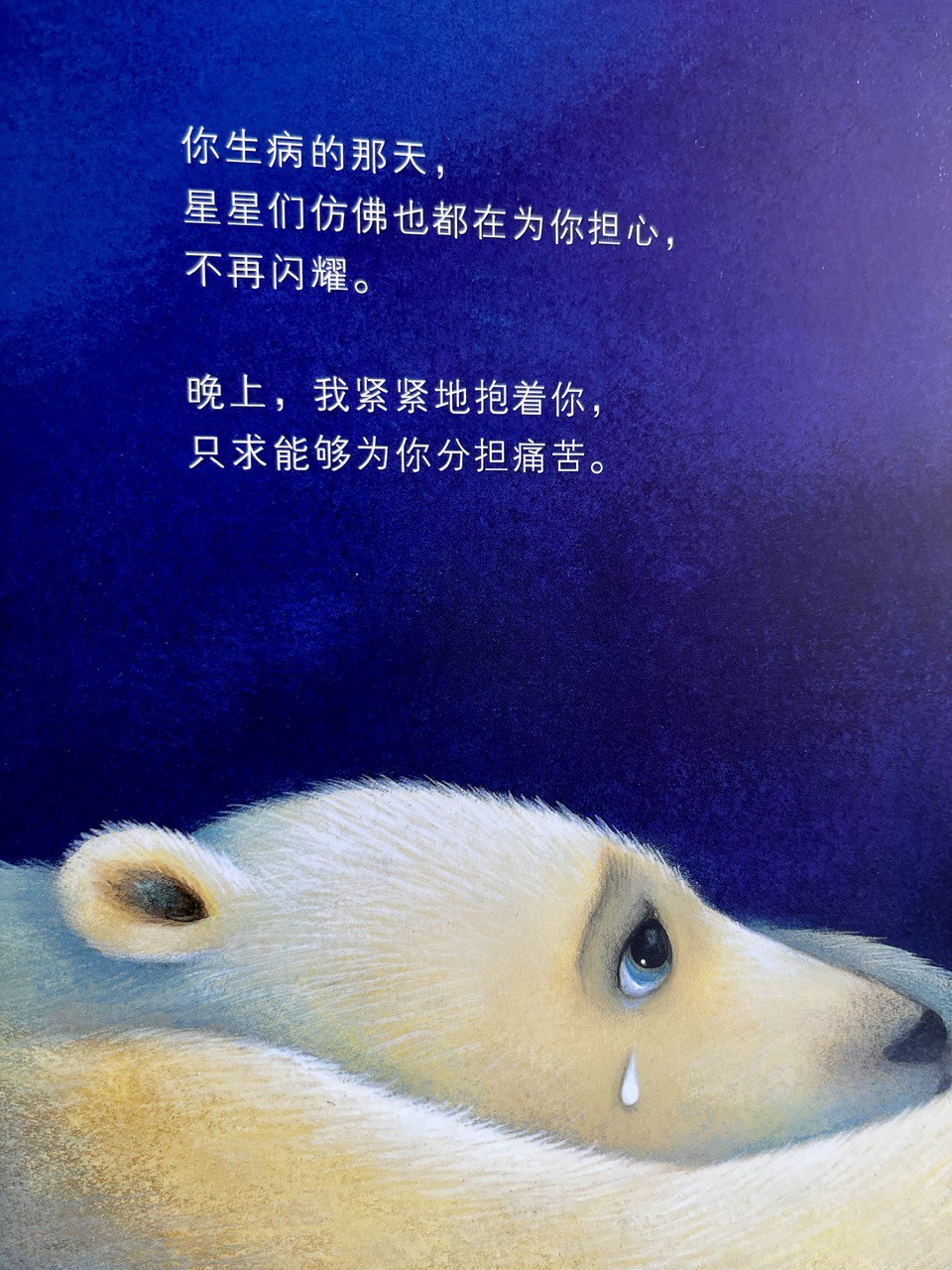 My 9-year-old nephew loves it :)
It's a very heartwarming story and beautifully illustrated!