我会读古诗 新版 I Can Recite Chinese Poems (New Version)
Regular price
Sale price
$16.25 USD
Unit price
per
Sale
Share
We bring you a collection of 40 poems over 20 themes to dig deeper into Chinese culture and history!
Some familiar poems include 《清明》,《静夜思》,《枫桥夜泊》,《山村咏怀》and more.
Each poem
Comes with Hanyu Pinyin (we all need it for the more obscure words!)
Has two Chinese characters highlighted in bigger font, that we can learn it
Has a little explanation at the bottom of each page that allows us to understand the poem in daily language. Chinese poems can be so succinct, condensing so much meaning into a few words!
We recommend to pair the poem with similar reads or extension activity, to help our little ones relate more to the deep and beautiful poems.
 Sampler:
《山村咏怀》
一去二三里,烟村四五家。
亭台六七座,八九十枝花。
This poem is perfect for young ones! With numbers from 1 to 10 within, it's very relatable. We can even let the child fill in the blanks with the Chinese characters according to sequence (with word cards or actual writing), and recite the poem as we go along!


《七步诗》
煮豆燃豆萁
,
豆在釜中泣。
本是同根生,
相煎何太急?
This goes perfectly well with
《妈妈买绿豆》
!
Question:
How similar and different is this 我会读古诗 New version compared to the older version?
Answer: 

Both versions contain 40 poems.
The illustrations in the newer version are more lovely and really adorable!
Newer version has a detachable handset (looks like a mobile phone), whereas the older version the speaker is attached to the book itself (like a normal soundbook).
Newer version has 3 additional sound effects not present in the older version - phone ringing, taking photograph, lullaby song
Newer version requires 3xAAA, older version requires 2xAAA batteries.
There's another soundbook in this series on nursery rhymes,
with a detachable handset too! Be sure to check it out too.
For overseas orders - sound book will be provided without batteries in accordance with shipping regulations. (3x AAA batteries required)
Recommended for ages 3 and up
Younger kids can easily operate the detachable handset and its buttons independently. With a few repetitions, a little one may be able to remember some parts by heart!
Older kids of ages 5 and up can try memorising and reciting along with the text printed on the pages!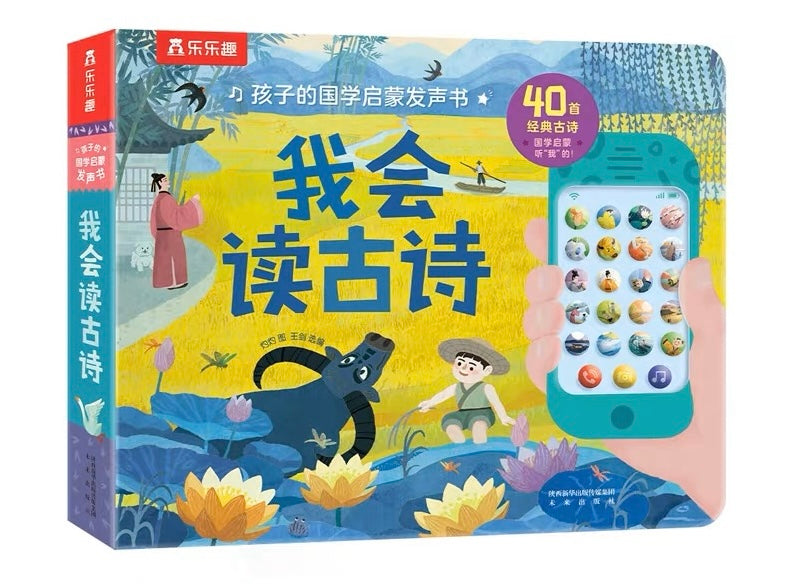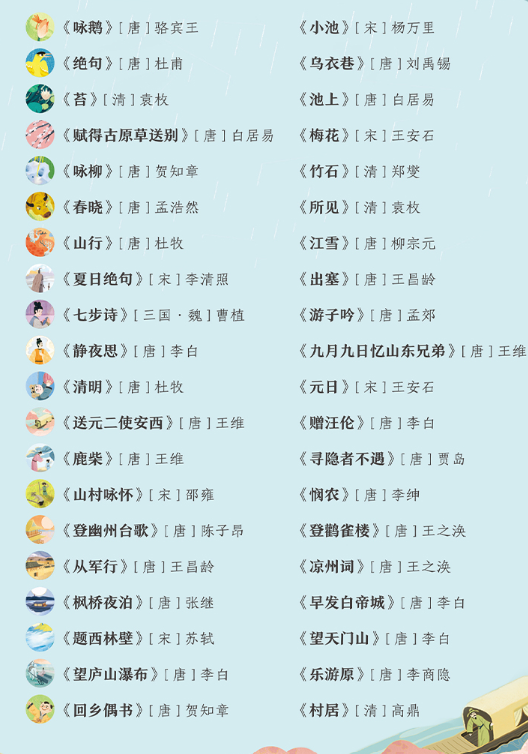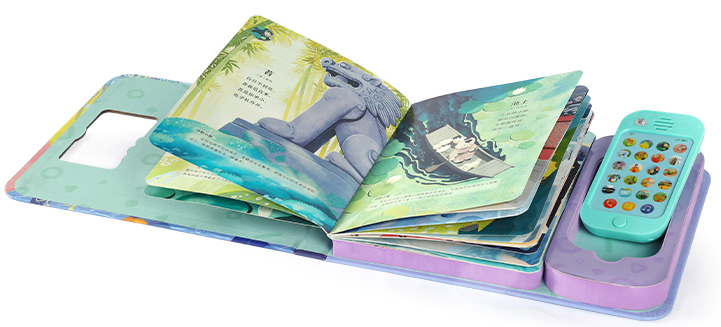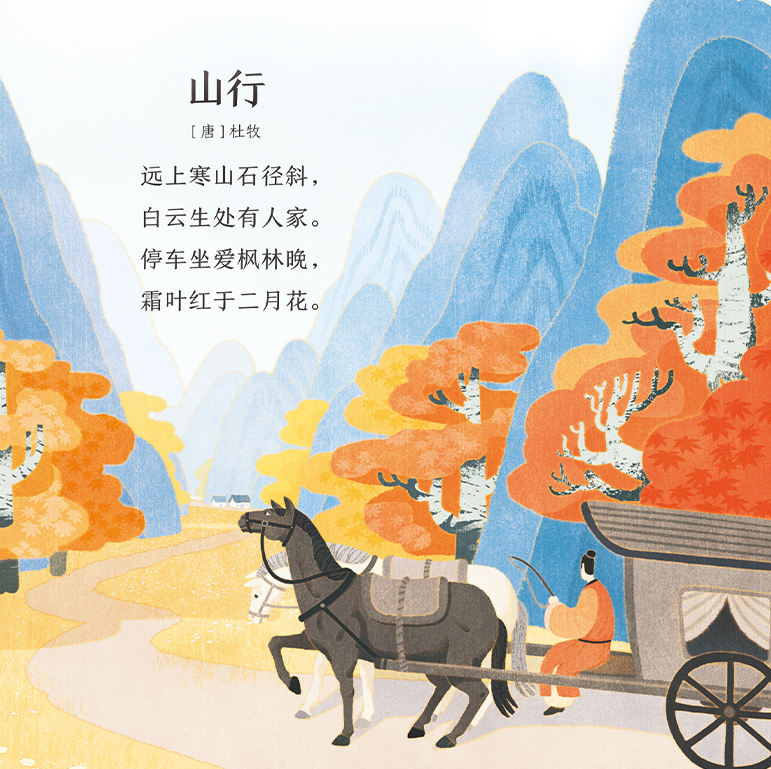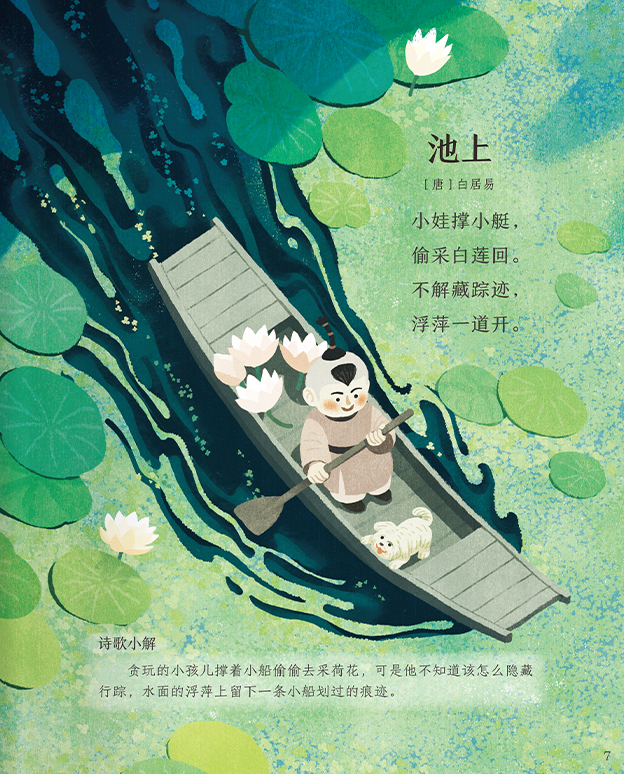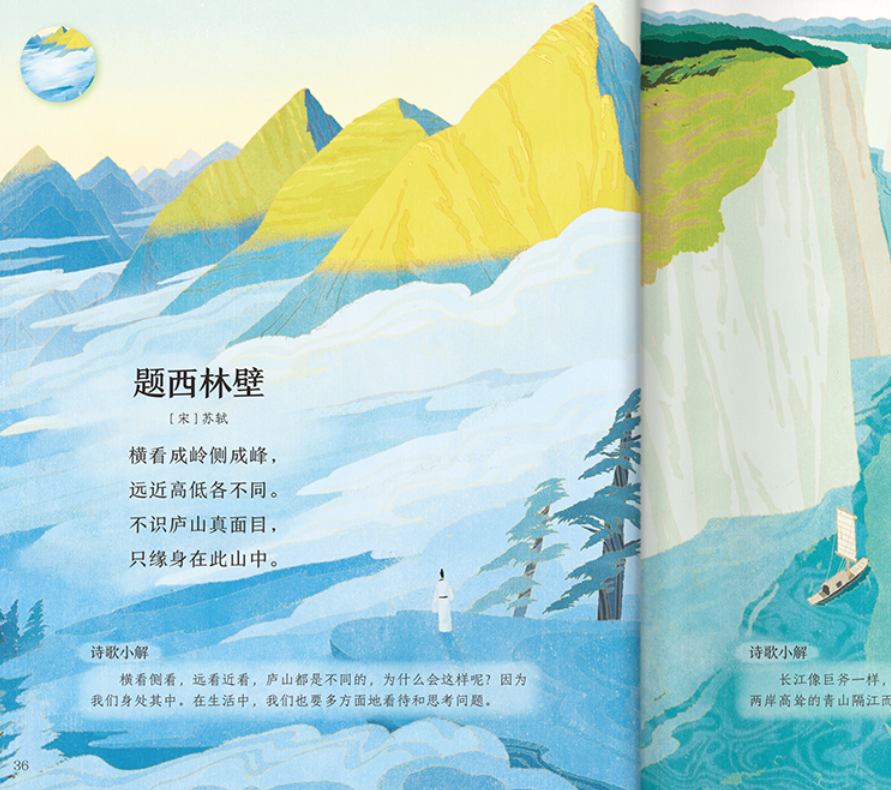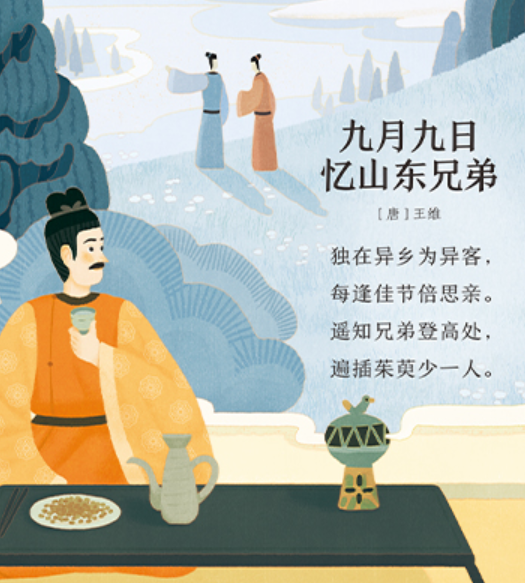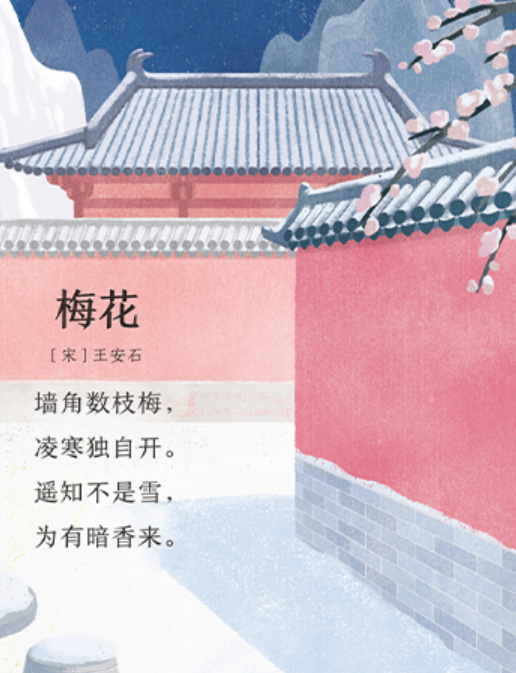 Kids love it!
The kids love listening to the poems and are starting to sing along. The volume is just right, not too loud (to disturb the rest of the house). Great book to spark their interest.